Tensions are high between India and Pakistan currently, after clashes in Kashmir resulted in the deaths of dozens over the past few weeks, including civilians.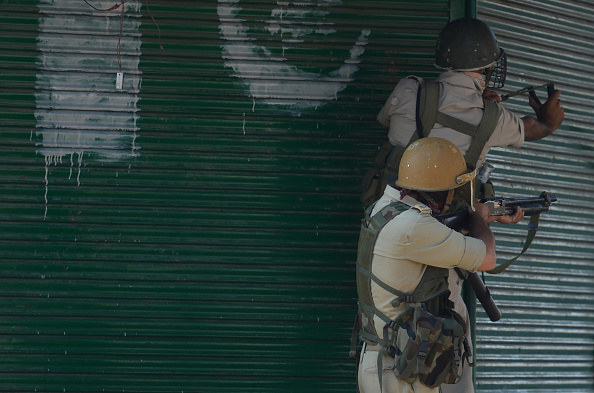 On September 23, Pakistan-born actor from celebrated soap opera Coronation Street, Marc Anwar, went on a racist Twitter rant against Indians, while again calling for Pakistani artists to stop working in their country.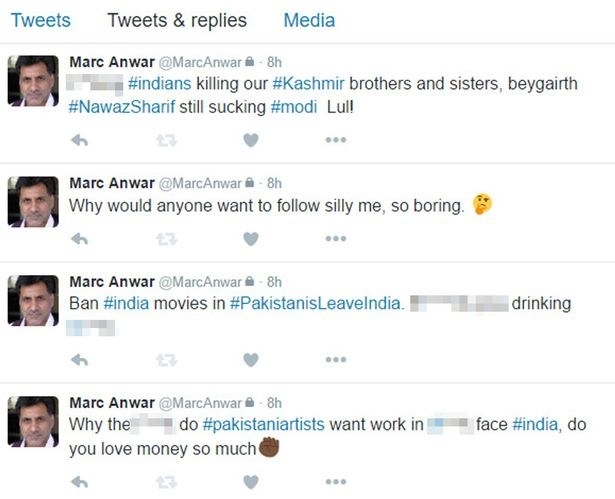 The following day, Anwar was fired from the show after immense social media backlash.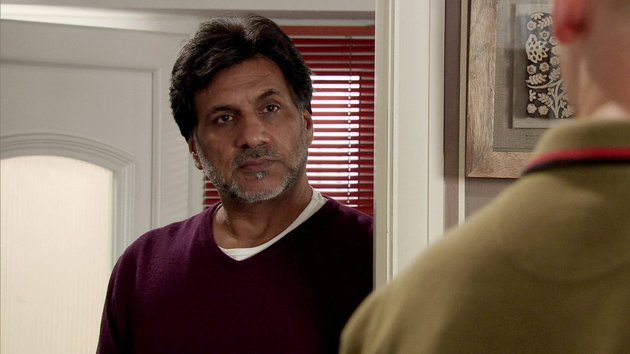 The decision has been welcomed by viewers of the show and other people alike.
Anwar has since deleted the offensive tweets and issued an apology on his YouTube channel: