Olacabs recently released an ad, titled "Micro Stories: Too expensive to take GF out on a date?", that starts with a couple walking in a market. The woman stops at every shop to make her boyfriend buy her something.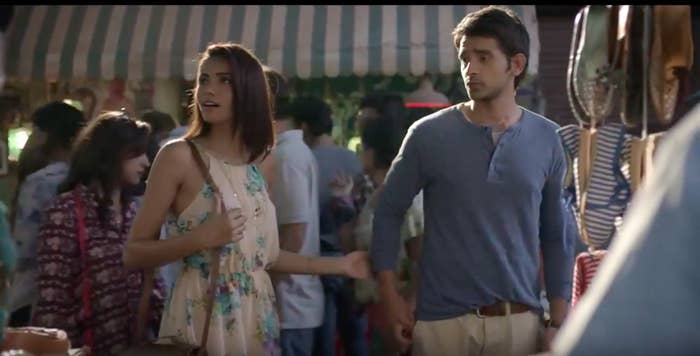 After a few shops, the ad ends with the boyfriend turning to the camera and telling the viewer that his girlfriend costs him ₹525/Km, but an Ola Micro costs him only ₹6/Km.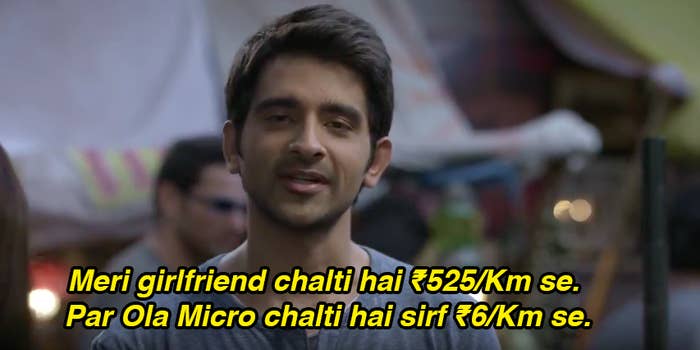 The ad has come under a lot of fire from users for its sexist portrayal of women.
Both men and women voiced their concerns about the ad.
Seeing the outrage that was building, Olacabs took down the ad from YouTube.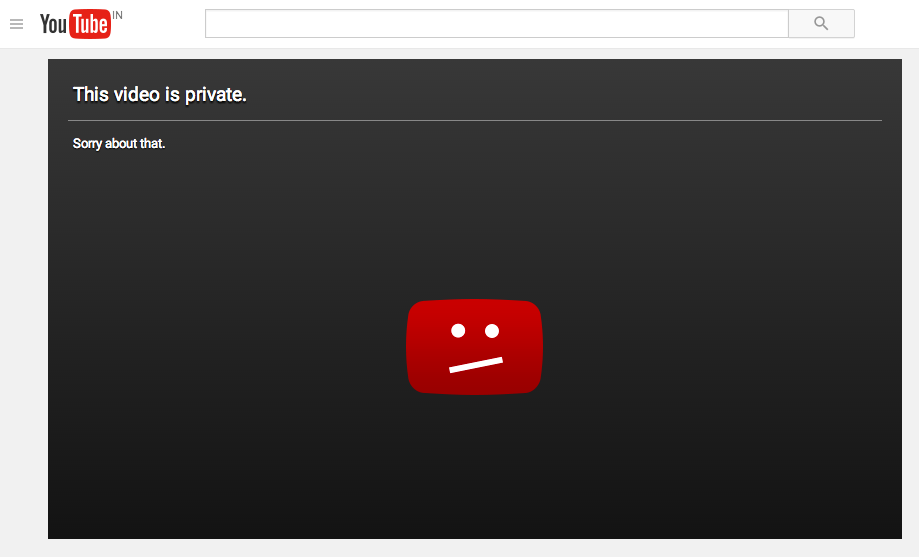 They also issued the following clarification on Twitter: