A Lot Of People Are Furious At This Magazine For Shaming Women Who Wear Leggings
Kumudam Reporter has come under fire for moral policing and a cover story that used photos of women without their consent.
Popular fortnightly Tamil magazine Kumudam Reporter published a cover story titled "Are leggings obscene? The youth are crossing the line," in its latest issue.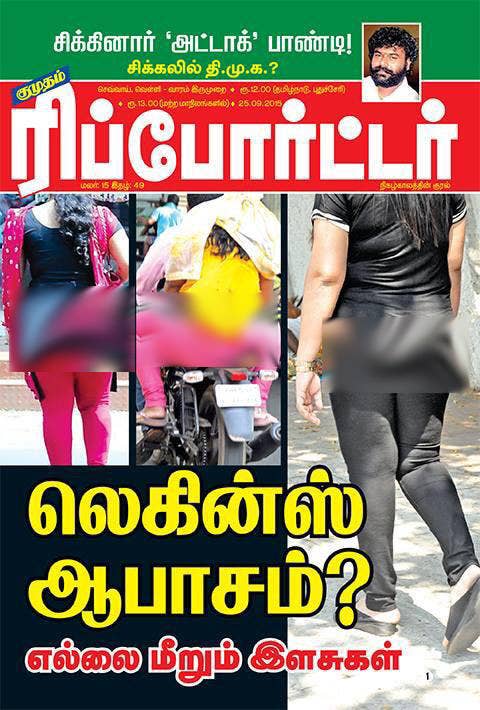 The story used candid photos of several women without their consent, in addition to talking about how it's their responsibility to dress "decently".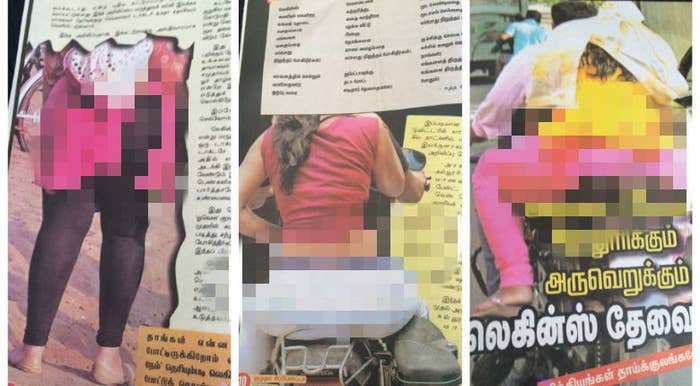 The story has received a lot of backlash online, with many people taking a stand against the magazine's ethics and moral policing.
Online petitions have been initiated asking the magazine to take responsibility and apologise for the story.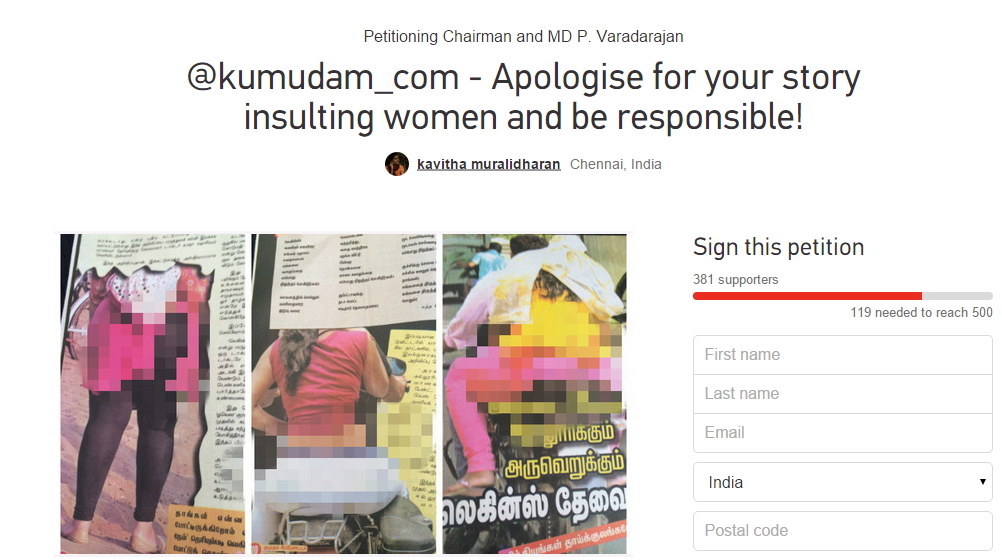 This controversy comes only a few days after a Chennai college caused outrage when a list of its bizarre rules for female students went viral.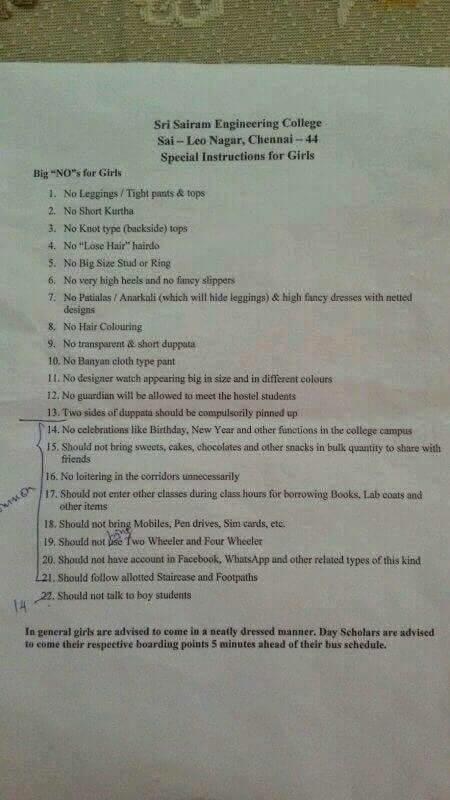 Follow BuzzFeed India on Facebook.