On December 5, Manish Malhotra threw a star-studded 50th birthday bash that was attended by some of Bollywood's biggest celebs.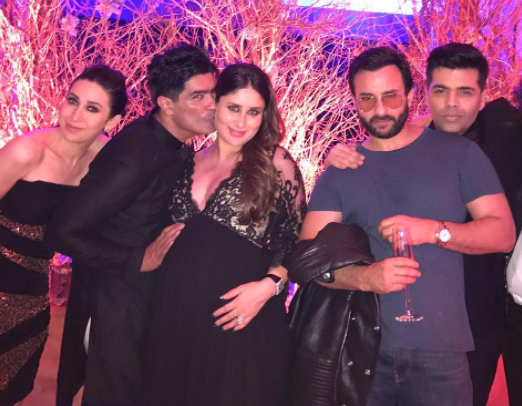 Earlier today, Mumbai Mirror covered the party with the headline "50 Shades Of Gay"...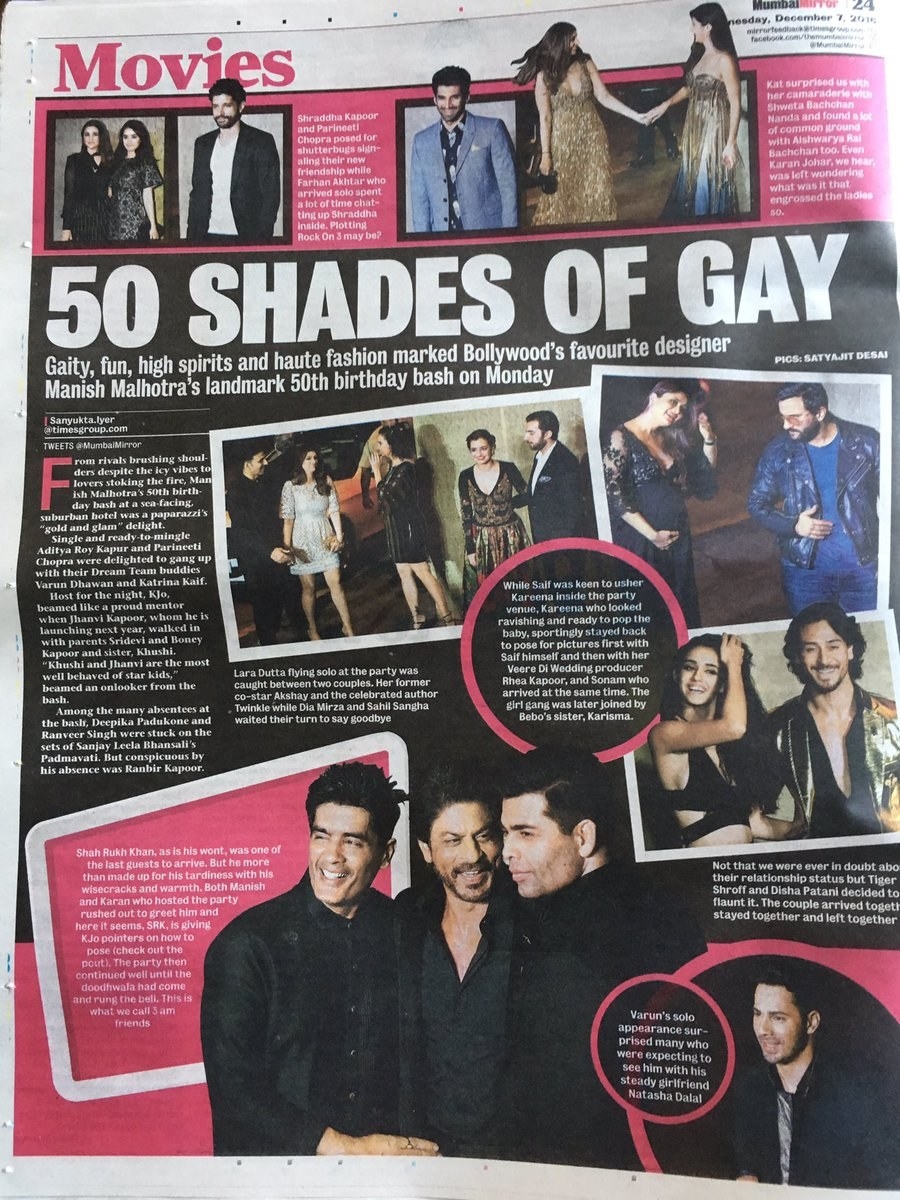 And people were not amused.
The insinuation being made escaped no one's attention.
And even though a case was made for the editors using the word "gay" in its archaic sense alone, not many were inclined to believe that they weren't going for the double meaning.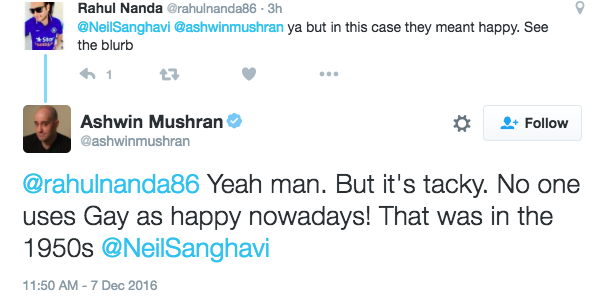 It should be noted that The Times Of India group comes from a rich history of insensitive headlines and inviting outrage, so it's not surprising that no one is giving them the benefit of the doubt.
And knowing them, their next fuck up won't be far behind.