1.
When Narendra Modi stood by Wolverine at Madison Square Garden and made a Star Wars reference.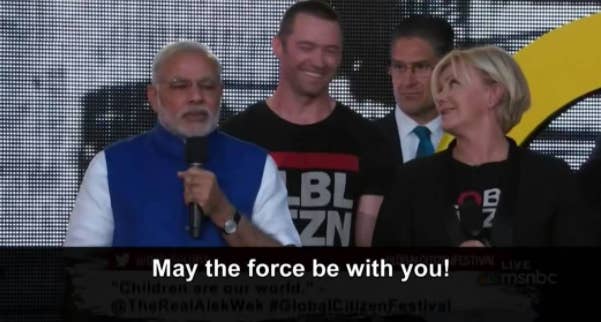 2.
When Vivek Oberoi ratted out Salman Khan to the entire country, after Khan allegedly threatened him and said lewd things about Aishwarya Rai over multiple late night phone calls.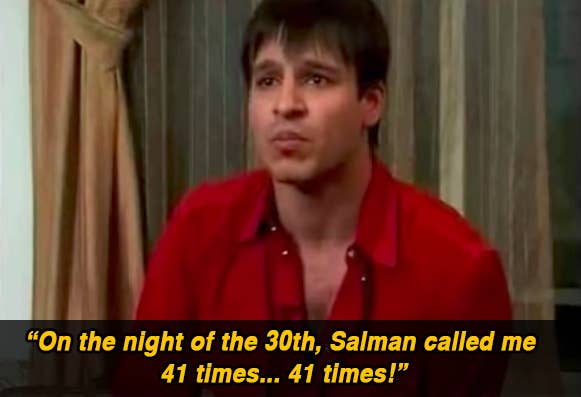 3.
When Will Smith was made to sing "Aati Kya Khandala" on Indian Idol.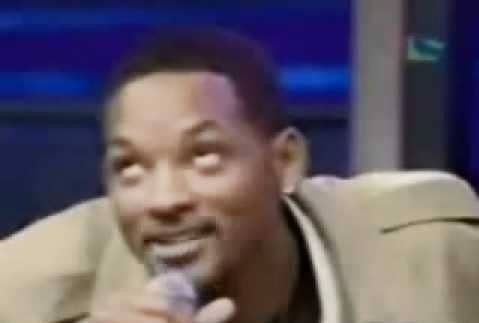 4.
When Saurav Ganguly went topless at the home of cricket.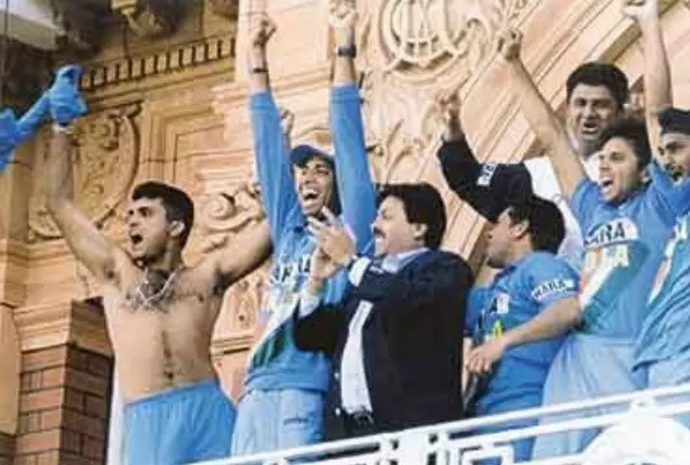 5.
When Ranveer Singh did Hrithik moves in the middle of one of Mumbai's busiest roads on a dare.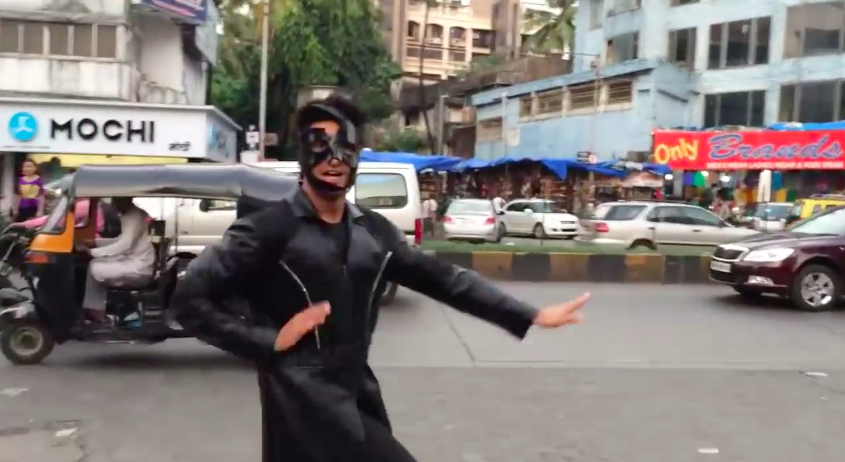 6.
When the "Monkey Man" of Delhi took over news cycles for a good few months in 2001.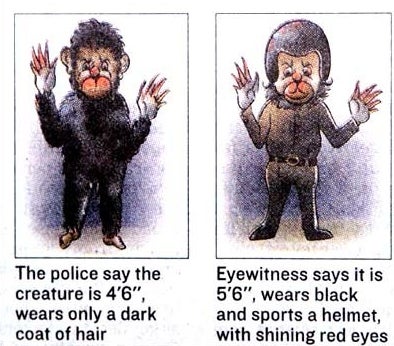 7.
When Richard Gere kissed Shilpa Shetty at a public event, flew back home, and left her to deal with the subsequent FIR.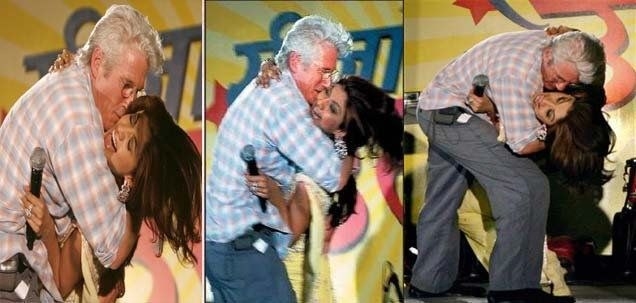 8.
When Academy Award-winner Kevin Spacey was made to do the "Lungi Dance" at IIFA.
9.
When a fake Undertaker showed up to fight Akshay Kumar in Khiladiyon Ka Khiladi.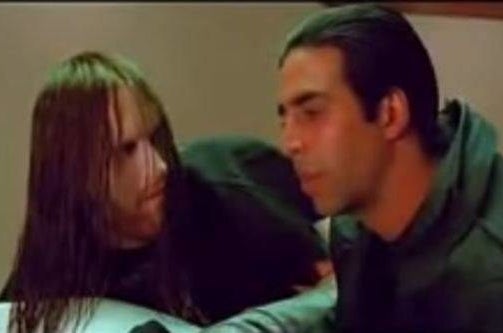 I still have friends who swear that it was the real Undertaker. It wasn't.
10.
When a thong made its way into unsuspecting living rooms across the country.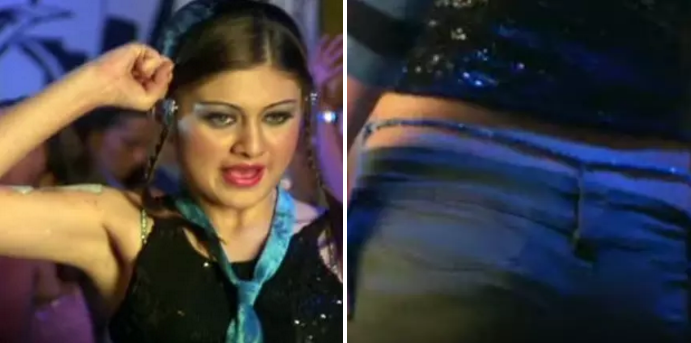 11.
When "How Can She Slap" leaked into the world.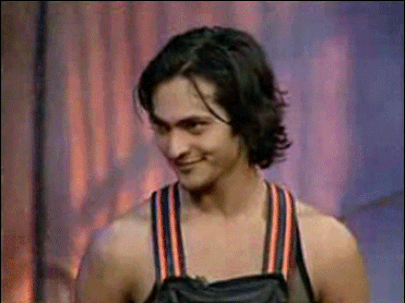 12.
When AIB organised the first roast of Bollywood's biggest superstars.
13.
When Kangana Ranaut and Hrithik Roshan had the most public breakup of all time.
14.
When Sylvester Stallone randomly showed up in Kambakkht Ishq.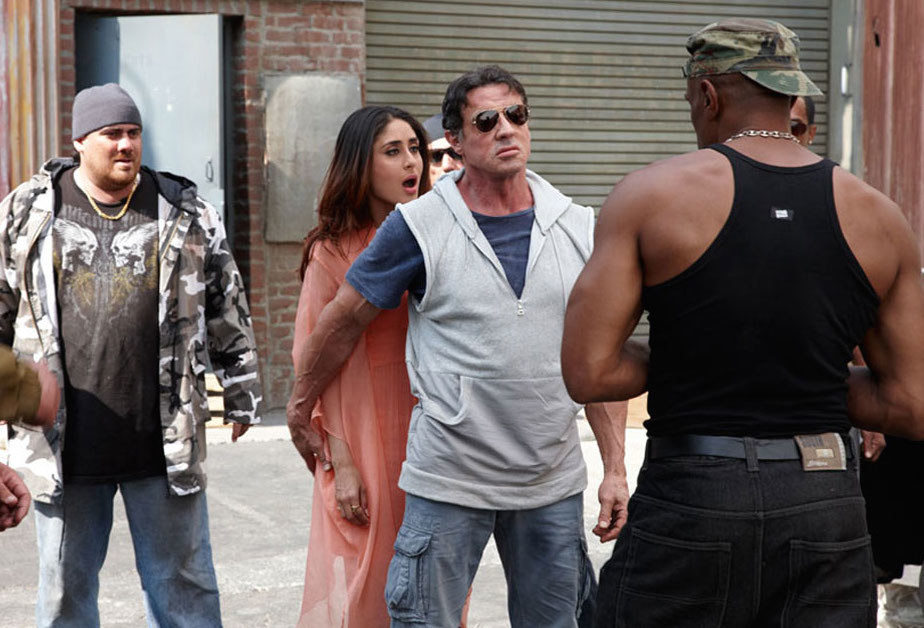 15.
When Sushmita Sen and Aishwarya Rai won Miss Universe and Miss World in the same year.
16.
When Annu Kapoor absolutely lost his shit at Kunal Kohli for not "respecting" a patriotic song on a kids talent show.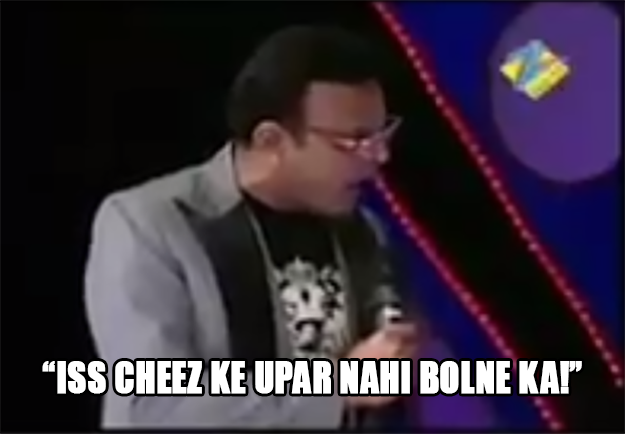 17.
When Sreesanth got slapped by Harbhajan Singh and broke down on the field after a 2008 IPL game.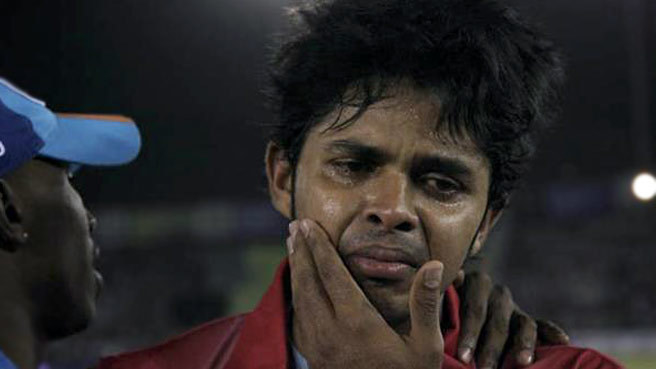 18.
When Kapil Dev broke down during a BBC interview after being accused of match fixing.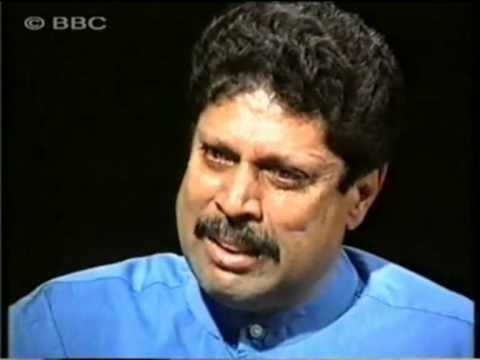 19.
And when Chris Martin sang "Channa Mereya" in front of tens of thousands of people in Mumbai.