The Metropolitan Museum of Art hosted its annual MET Gala in New York earlier today and, despite the presence of the world's biggest celebrities, Priyanka Chopra made sure she'd make her presence felt.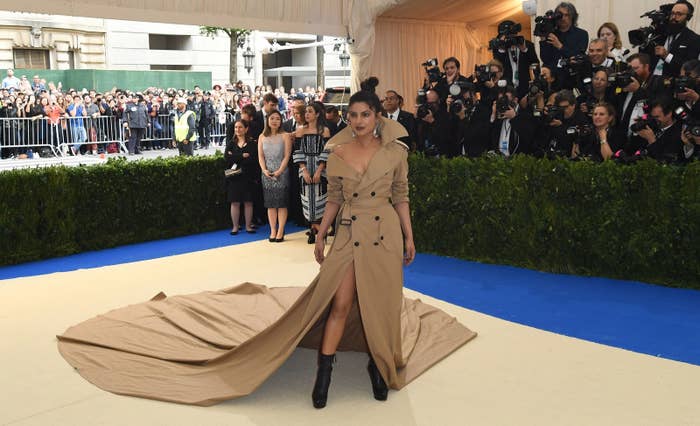 Dressed in a Ralph Lauren trench coat-gown, Chopra earned raves from fashion critics and fans alike.
Of course, there were those who didn't much care for the chicness on display, and went in another direction instead – jokes:
1.
And, man, were there a lot of jokes.
2.
Inspector Gadget seemed to be a popular theme amongst the comparisons being made.
3.
For reference: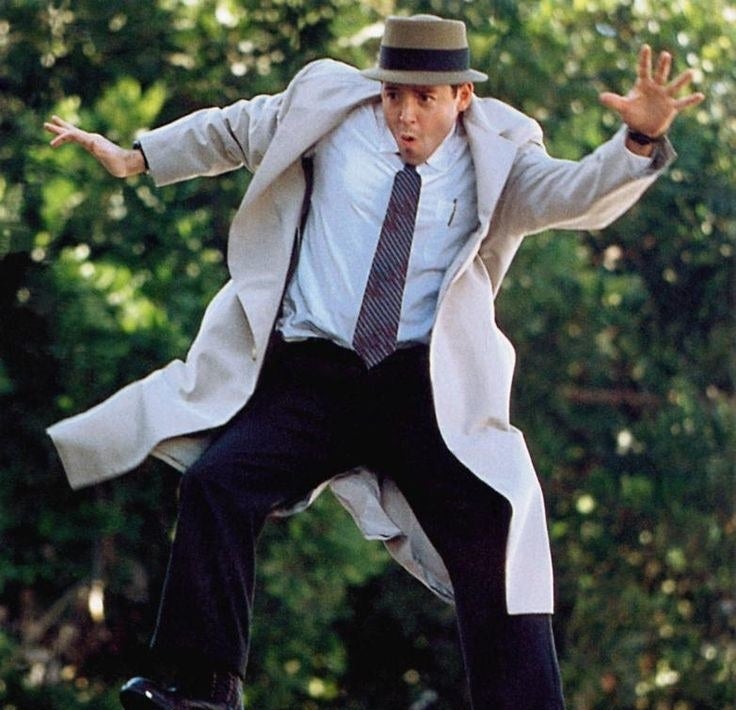 4.
There were allusions made to tarpaulin tents.
5.
6.
Some went domestic with their observations.
7.
8.
9.
And a lot of people just decided to congratulate Chopra for her unparalleled commitment to the Swachh Bharat campaign.
10.
11.
12.
But however hilarious the jokes, you couldn't deny that Chopra was all anyone could talk about.
13.
15.
16.
17.
18.
🙌 🙌 🙌