10 Films You Need To Check Out At South Asia's Biggest Queer Film Festival – KASHISH 2019
The most fun and colourful film festival of the summer is here.
The 10th anniversary edition of South Asia's biggest LGBTQ film festival – KASHISH Mumbai International Queer Film Festival – is upon us, and it promises to be more amazing than ever.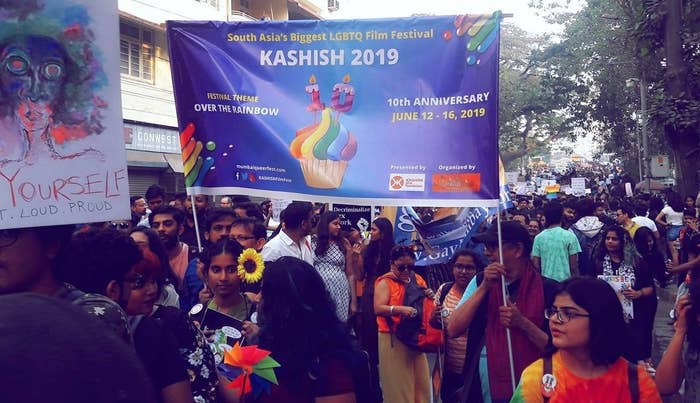 It can be a little daunting to choose from such a wide array of films, though, so festival director Sridhar Rangayan has personally picked a few notable ones that to get you started.
Here are Rangayan's picks, in no particular order:
1.
Just Friends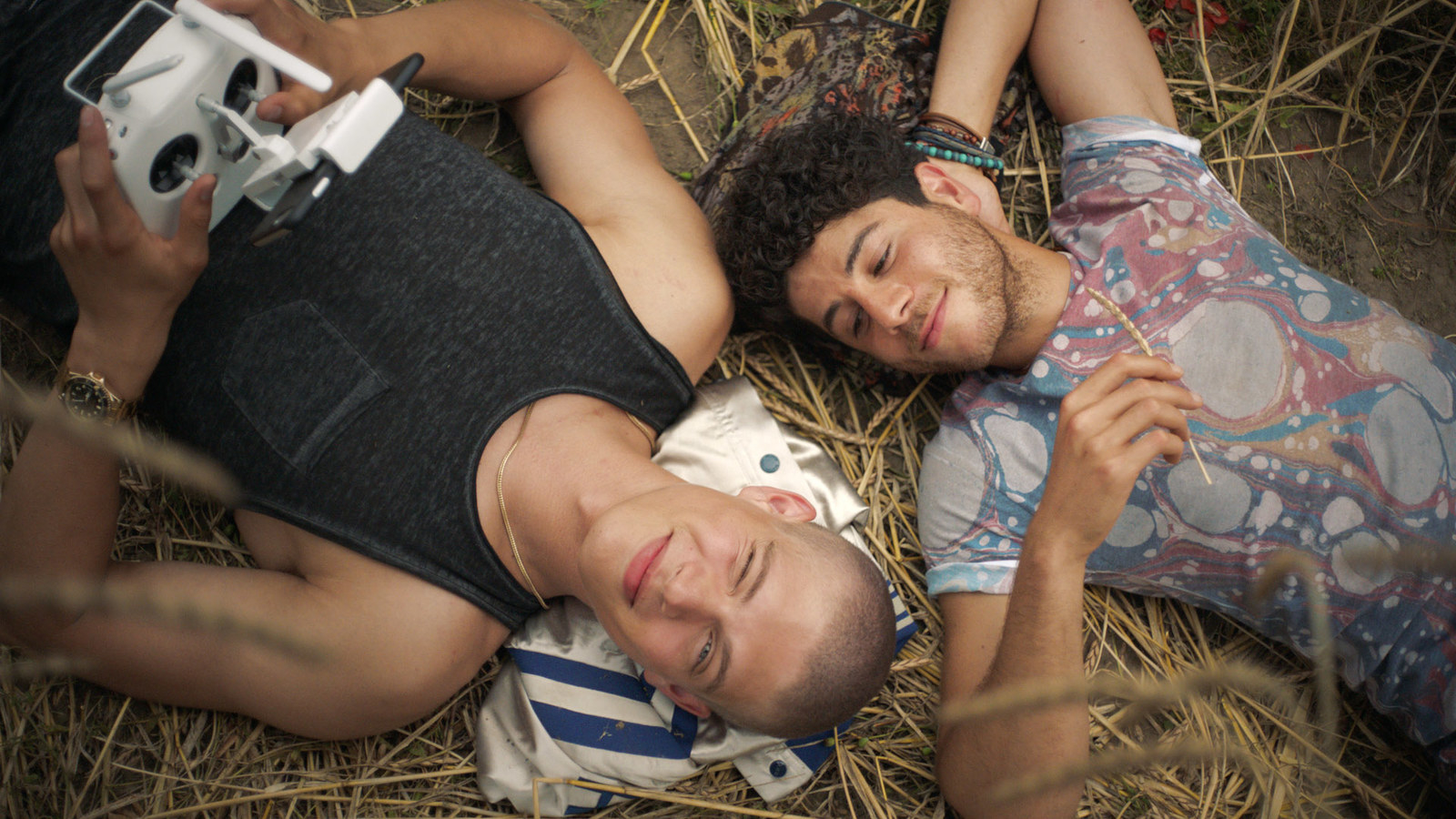 2.
Until Porn Do Us Part (Até Que O Porno Nos Separe)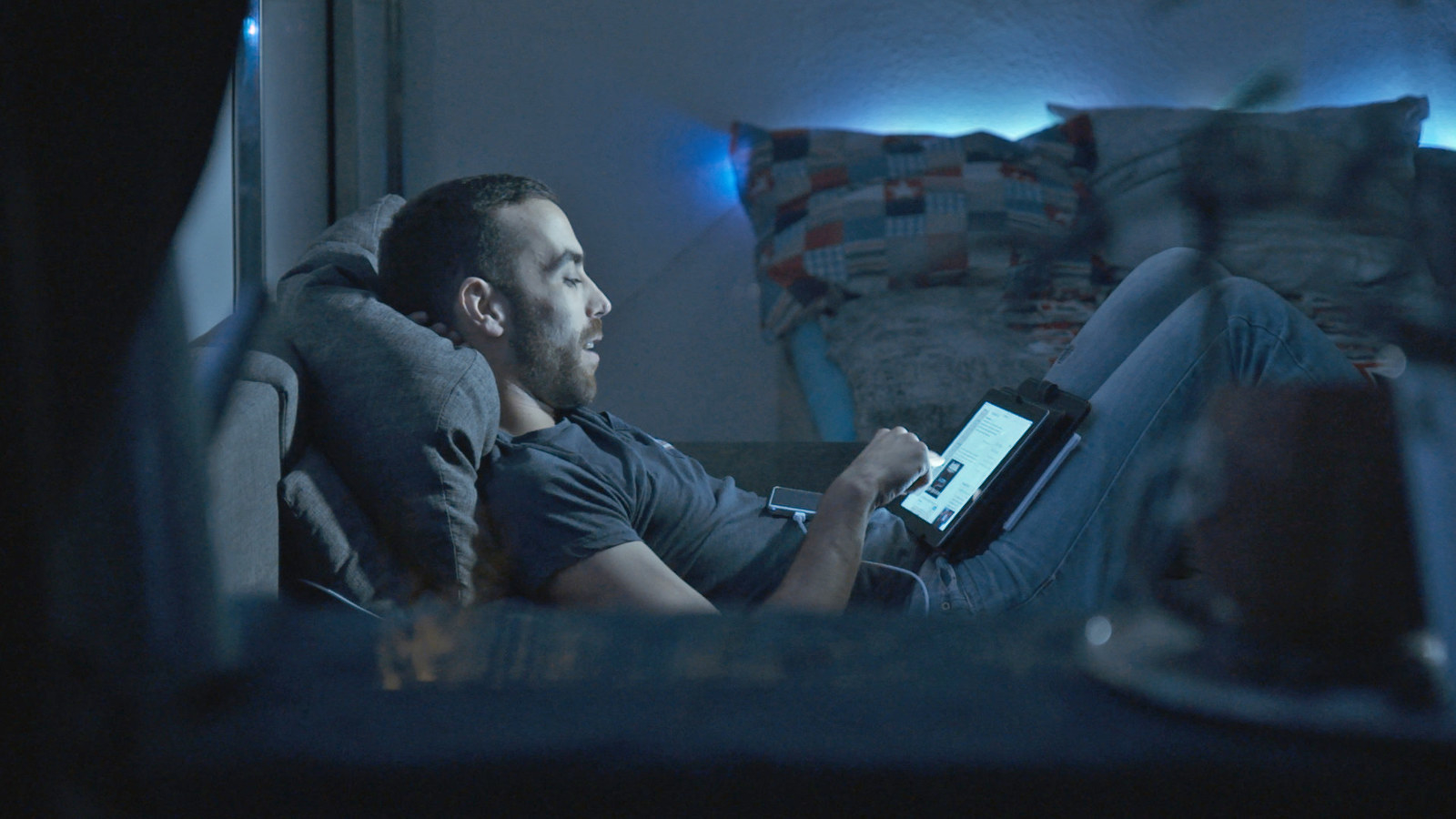 3.
Rafiki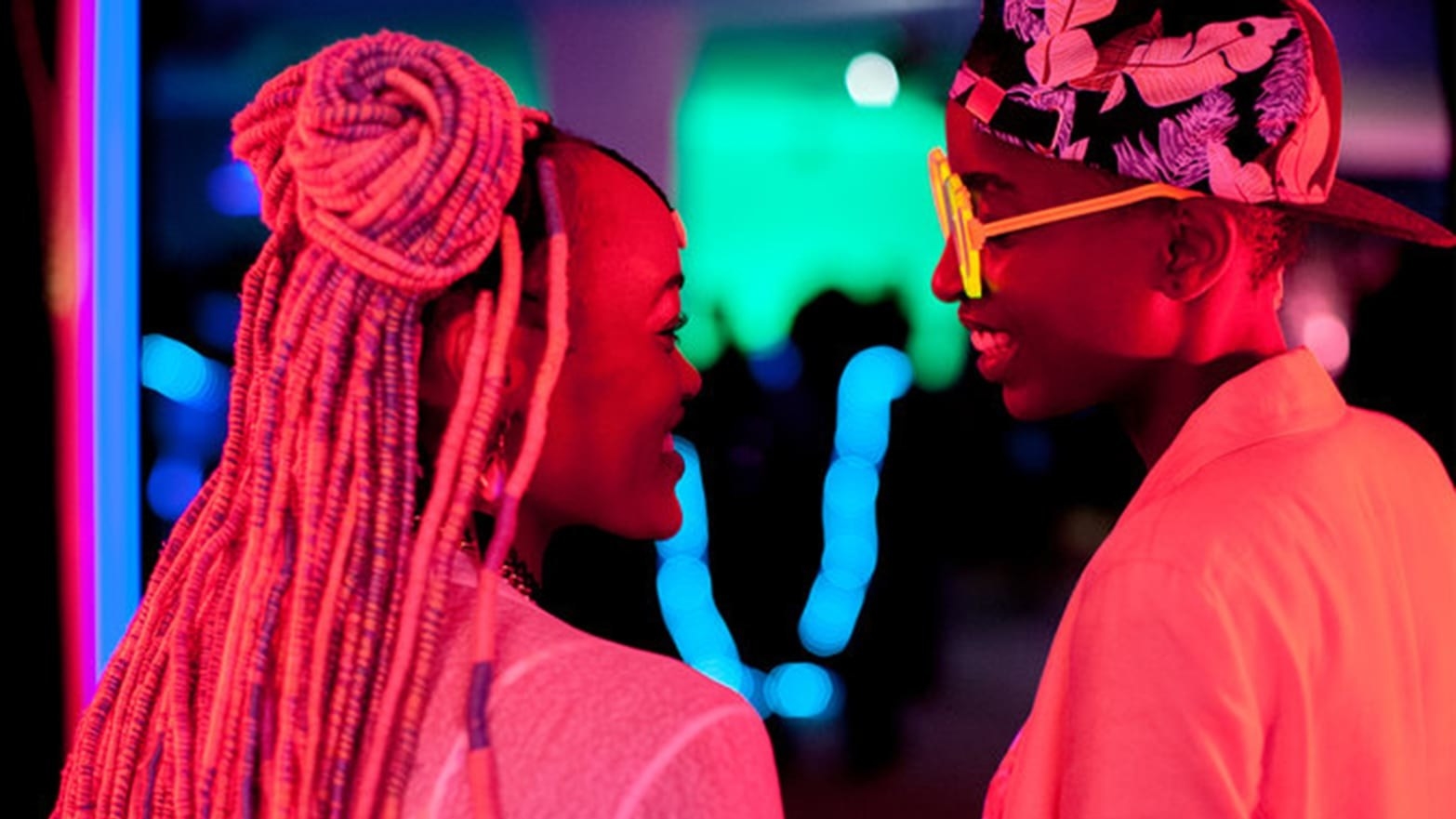 4.
Nagarkirtan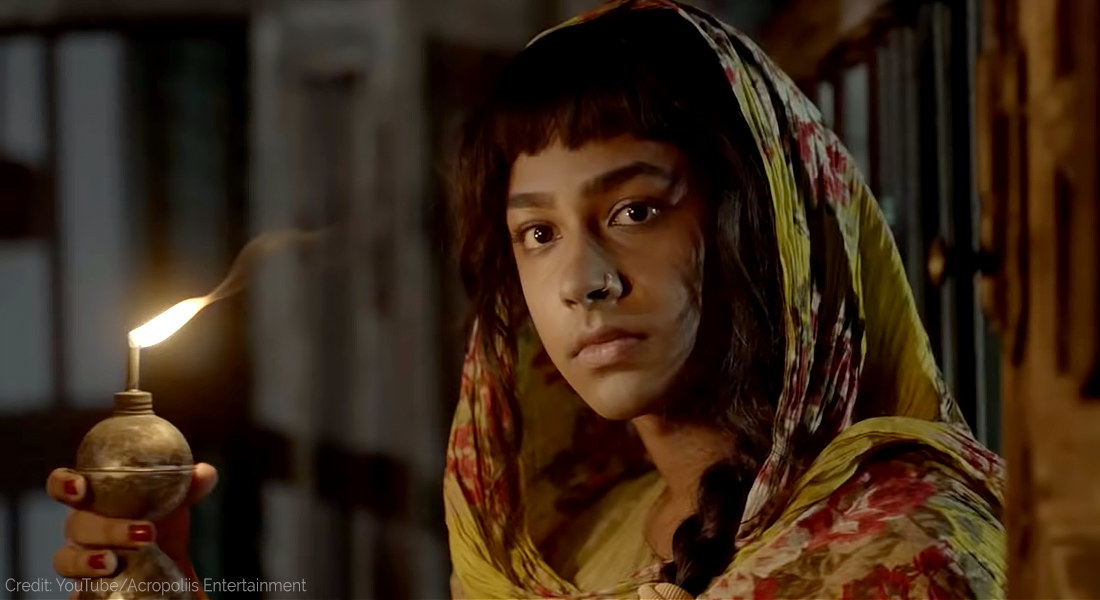 5.
Kattumaran (Catamaran)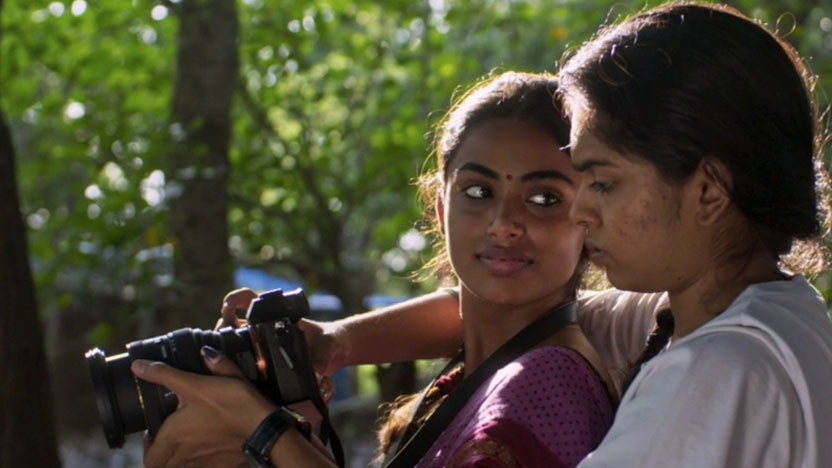 6.
Call Her Ganda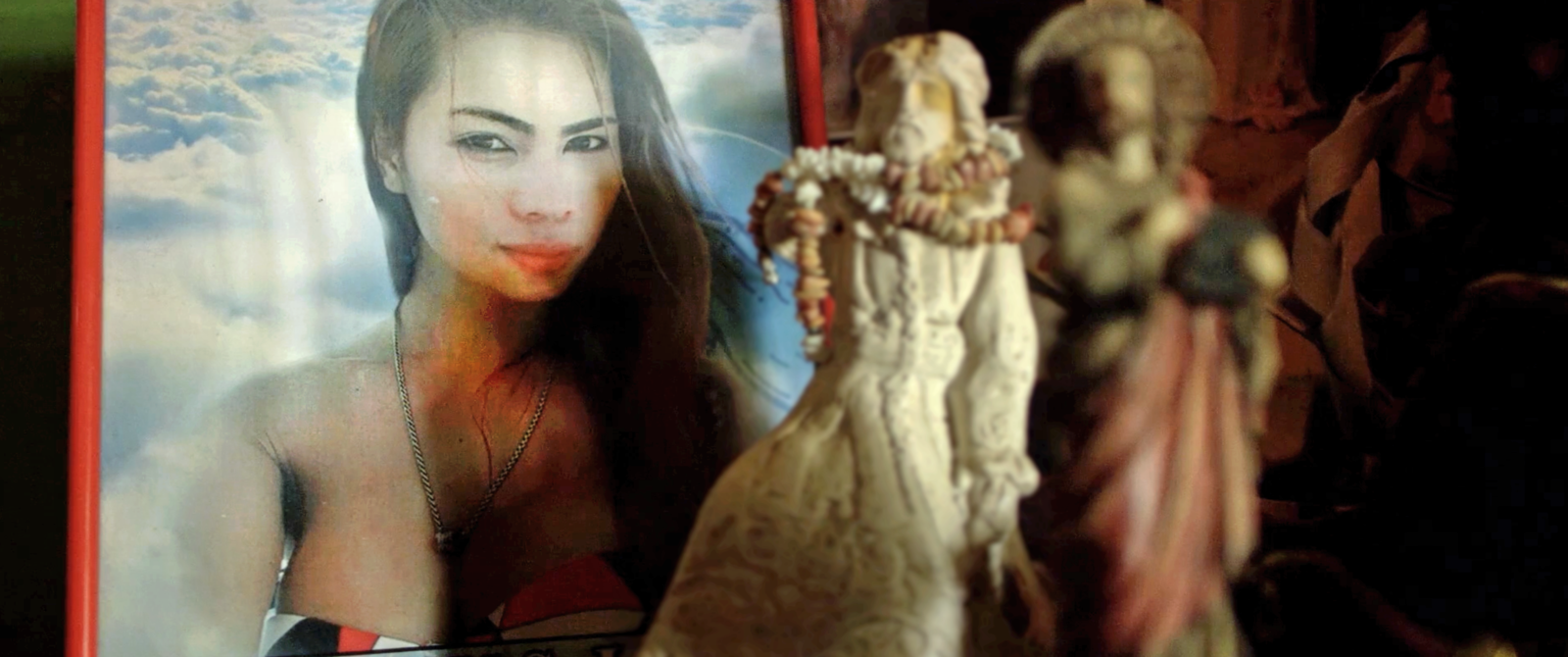 7.
Roobha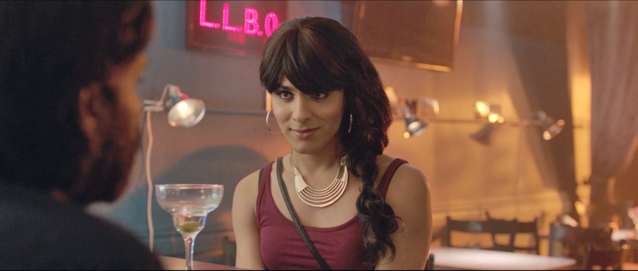 8.
Sauvage
9.
Boy Erased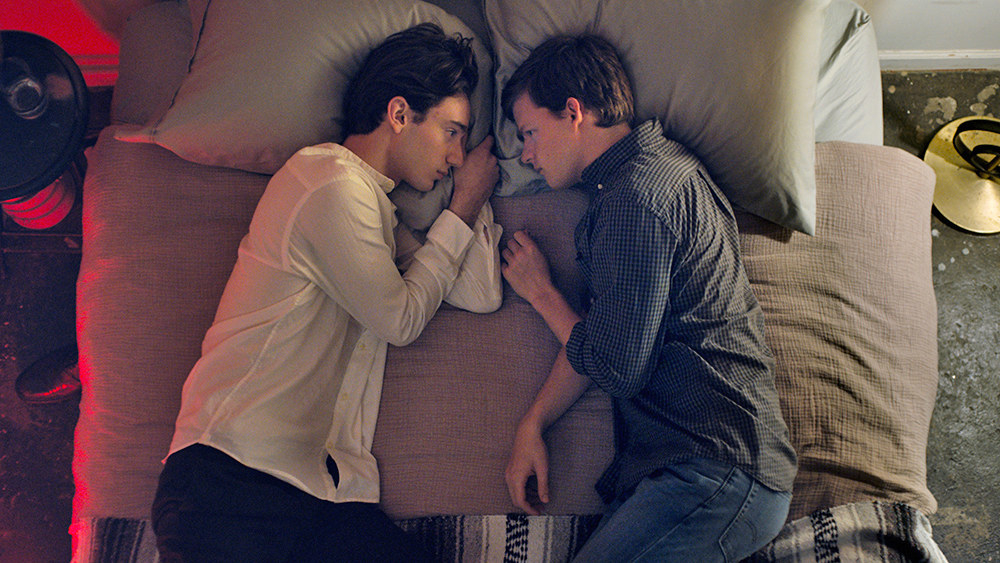 10.
Njan Marykutty (I'm Marykutty)