1.
This dude who really needs to work on his stance.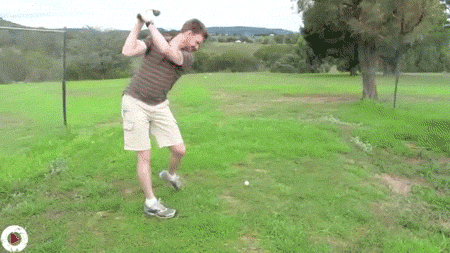 2.
Vacations may be made for golf, but golf is not made for swimming pools.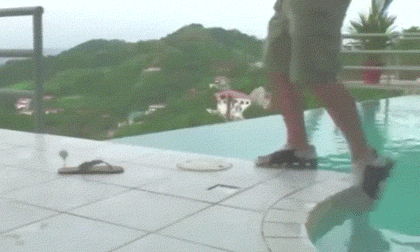 3.
That's cute, but you're definitely not making par.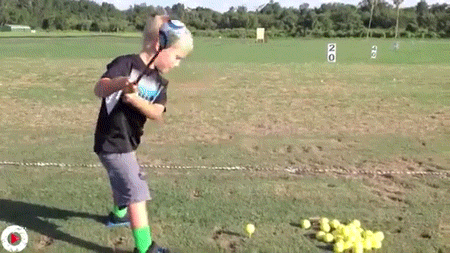 4.
DON'T RUN ON THE COURSE.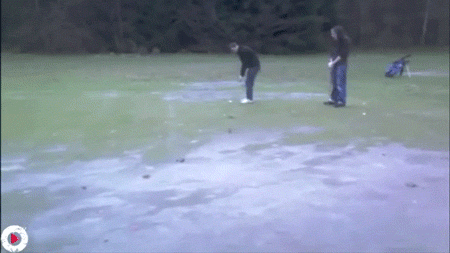 5.
That's what the carts are for. (If you can drive them, that is.)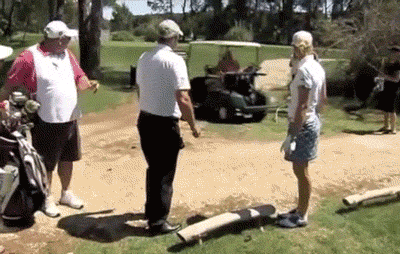 6.
At a certain point, you need to just resign yourself to the fact that you might've lost the ball.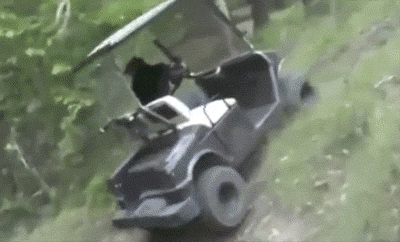 7.
Nice form, but poor depth perception, man.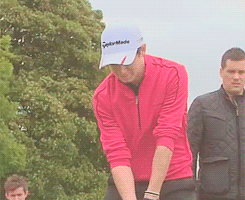 8.
Sometimes the investment in a caddy is worth it.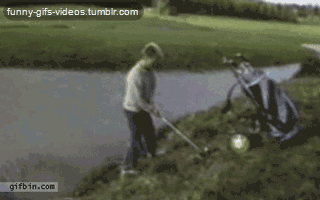 9.
Also, you should probably actually be ON a course.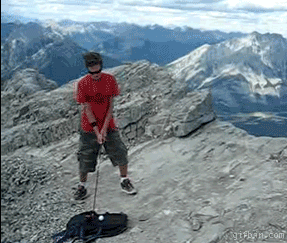 10.
And above all, keep your anger under control.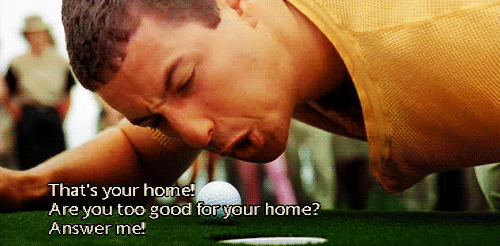 For almost ten years, the Silicon Alley Golf Invitational has given over 100 venture capitalists, entrepreneurs, marketers and agency folks a chance to hang out, network, and most of all—golf.

SAGI 2013 will be sponsored by Buzzfeed, SpongeCell, PulsePoint, kbs+, Varick Media Management and MDC Partners.

Please consider this post an example of how you SHOULDN'T behave when you join us on the links.