Let's start with a drink. What's your go-to?

KoFusion

Via Pinterest

Via WordPress

Via LoveToKnow

Via GinandTonicJuly

Via Nordstrom

Flask actually filled with water (or candy)

Via Odyssey Online

Via WordPress

Via Odyssey Online

Via Odyssey Online

Via PasteMagazine

What is your spiritual age?

The G Brief

Are you young and hip at heart, or do you tend to empathize with a more mature crowd?

Recent college grad who no longer finds the fun in going out

Twenty-something with a boyfriend and a cute studio apartment

How would you describe your dating life?

College Magazine

Are you lucky in love or still searching for the one?

Via Odyssey Online

Via Odyssey Online

Via Odyssey Online

I'm too legendary to be tied down. (Jay-Z only holds Bey back)

Via The Proposal, 2009

Too overworked to find love

Via Mother Nature Network

How long would you last in a zombie apocalypse?

Elite Readers

Be honest people.

Until the avocados run out.

Holed up in Costco for a month.

Lasts until it's time to renew your Netflix subscription.

Surprisingly resourceful, lasts a year or two.

I've been preparing my whole life for this.

What sport are you most passionate about?

Play it, watch it, have a team, or care about it once every 4 years

Who is your celebrity crush?

Which of these slightly different looking white guys (and one halfsie) does it for you?

Via The Daily Beast

Via Gazette Review

Via Gazette Review

Via Getty Images

Via ABC Network

What is your worst habit?

What is the one thing you wish you could change about yourself?

I only unload the silverware from the dishwasher.

I always deadbolt the front door.

Which picture speaks to your aesthetic?

8Tracks

Via Pinterest

Via Pinterest

Via Pinterest

Via Pinterest

Via Pinterest

If your major doesn't work out for you, what would be your back-up profession?

What is your spirit animal?

Via Google Images

Via We Know Your Dreams

Via Google Images

Via Google Images

Via Google Images

Last one. Which one of Sommer's sayings are you?

Worse things have happened to better people.

Mama didn't raise a quitter.
What Member Of HQ Are You?
The resident mom, takes care of her friends, will quarantine you when you are sick, farmer from Ohio. Diet consists primarily of chicken nuggets. Orders cheeseburgers, hold the cheese. John Cena enthusiast. Once carried a flask around at Carnival filled with mini M&Ms.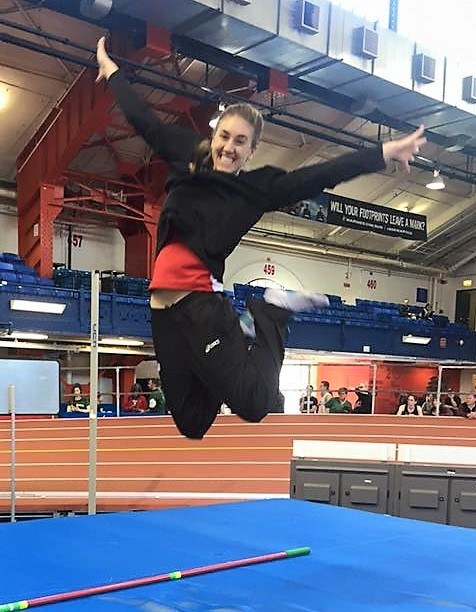 Wine Mom, makes the best brussel sprouts. Most likely to be found napping. Has her life together. Sole user of our Keurig, actually makes real breakfast every morning. Big fan of the tiny houses we put up for Christmas decorations.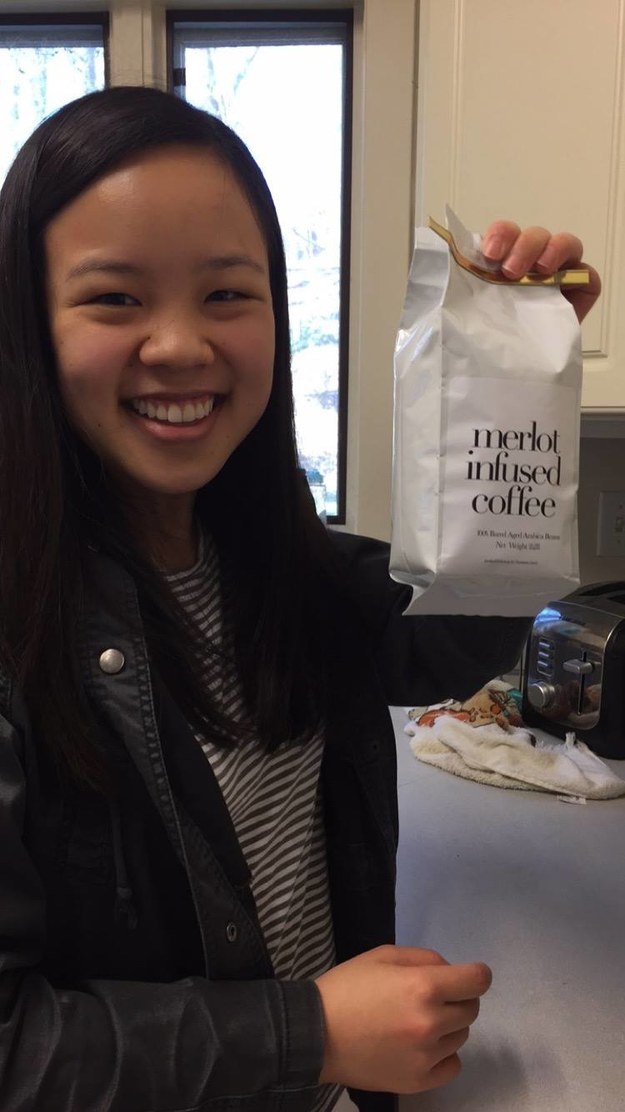 House child, never leaves the couch, converts to football dad on Sundays. Legendary (no waiting required), known as "the Puj." Need I say more? I will. Probably drinking red wine at Noodlehead. Once took a Lyft from campus to HQ.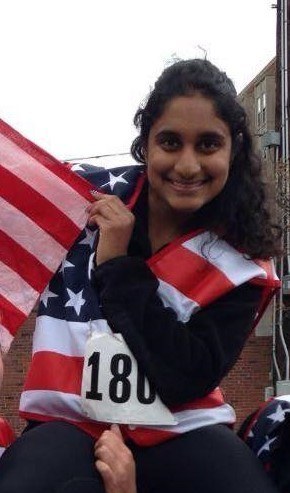 Award-winning a cappella choreographer/basement troll. You almost never see her (like the family cat) but you can be sure she's doing something out there. Cries once a day. Hates tomatoes.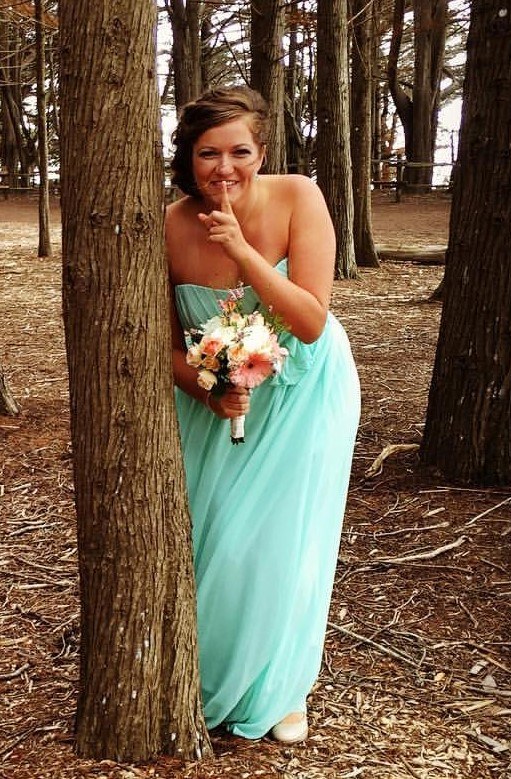 House dad but also a fashionista. Wears black, black, and sometimes dark grey. Her aesthetic matches her soul: black. She has two livers and no heart. Ideal combo of classy and ratchet. Once killed a rat with a saw.

This post was created by a member of BuzzFeed Community, where anyone can post awesome lists and creations.
Learn more
or
post your buzz!