Via tarot.com
Which Rare Cat From "Neko Atsume" Are You Based On Your Zodiac?
Aries are team players, which makes you a purrfect match with Joe DiMeowgio!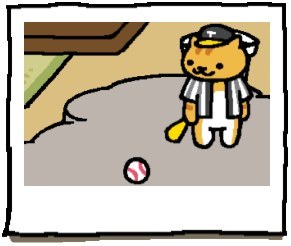 Taureans are artisanal types, just like cooking-connoisseur Guy Furry. Bon appétit!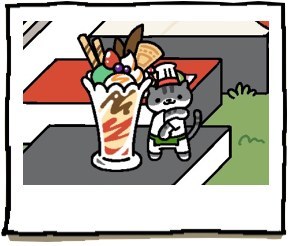 Everyone knows that Geminis have a bit of a devious side, so it's no surprise that you get Señor Don Gato!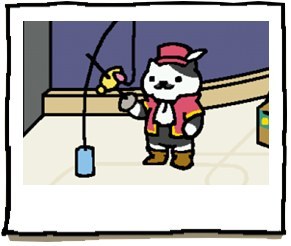 You got:

Ramses the Great
For Cancers, home is where the heart is. And sometimes home is a pyramid tent where none other than Ramses the Great dwells!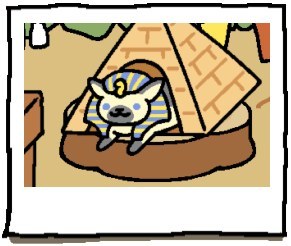 Leos can be divas sometimes, but who said that's a bad thing? Just like Lady Meow-Meow, you make it #Werk!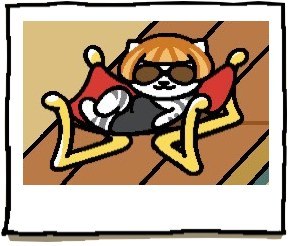 Virgos are chockfull of intelligence and wisdom, so the stars say that Mr. Meowgi's the cat best suited to you!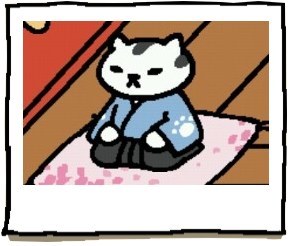 Libras need a cat as charismatic as they are, and it's just your luck that you get Ms. Fortune!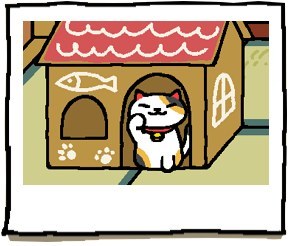 Scorpios obviously deserve nothing less than the best. A regal feline like Xerxes IX is best suited for you!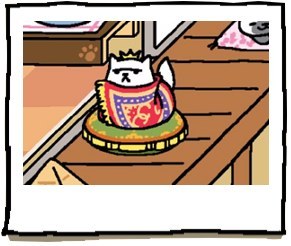 You're simply a sass-afras, sagittarians. You'll be enthusiastic to know that Sassy Fran is the feline for you!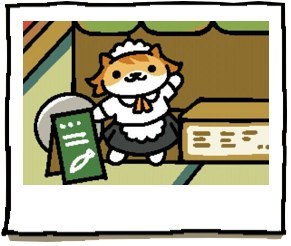 Capricorns ooze refinery, so you need a refined kitty like Kathmandu to keep it classy!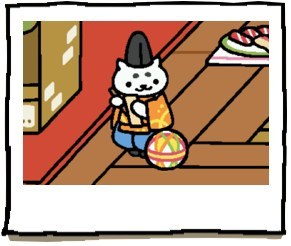 You got:

Billy the Kitten
A bit on the rebellious side, are we Aquarians? Billy the Kitten is your purrfect partner-in-crime!
Pisces are constantly seeking comfort and take joy in the magnificent. No wonder Saint Purrtrick is the feline friend for you!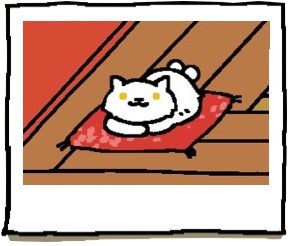 This post was created by a member of BuzzFeed Community, where anyone can post awesome lists and creations.
Learn more
or
post your buzz!