Thinkstock
What Inspirational Jackie Chan Facebook Post Are You Based On Your Zodiac Sign?
You got:

"It's important to have [a] can-do attitude."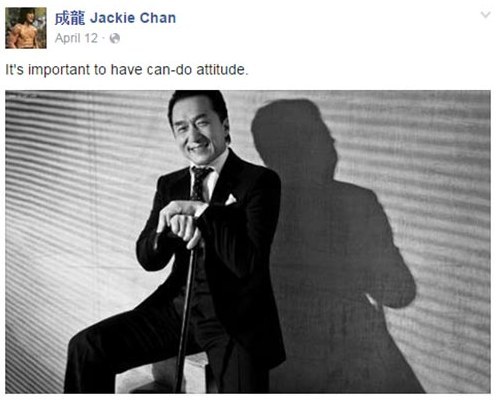 You got:

"Who said the kick-punch doesn't work?"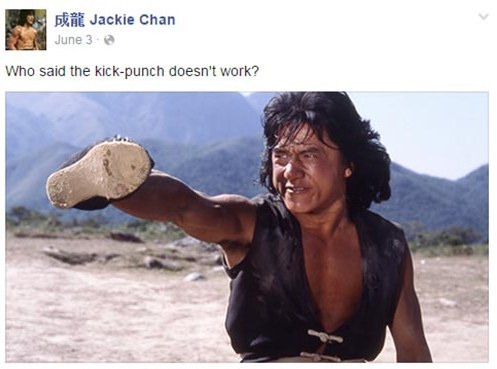 You got:

"Whatcha thinkin about?"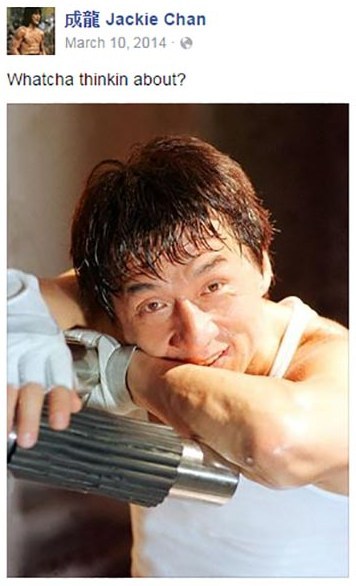 You got:

"My fans are funny and creative!"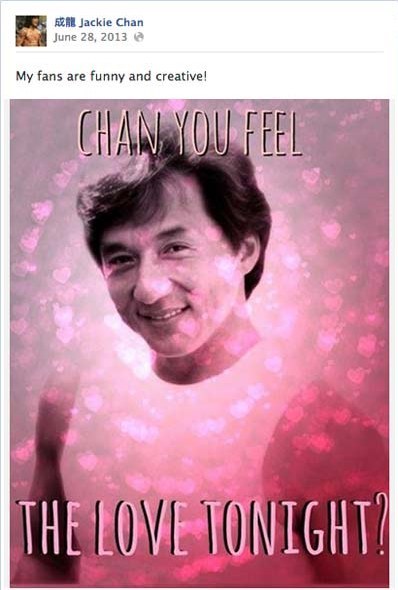 You got:

"No matter what you're doing, always have fun!"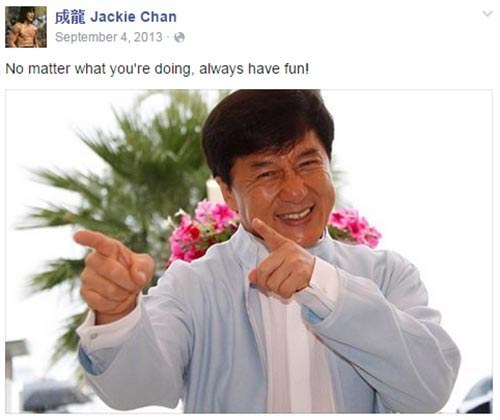 You got:

"Focus for the future — achieve the unachievable!"
You got:

"You don't need a reason to be nice to someone."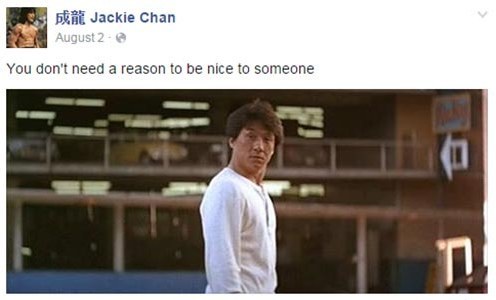 You got:

"We're all the same inside."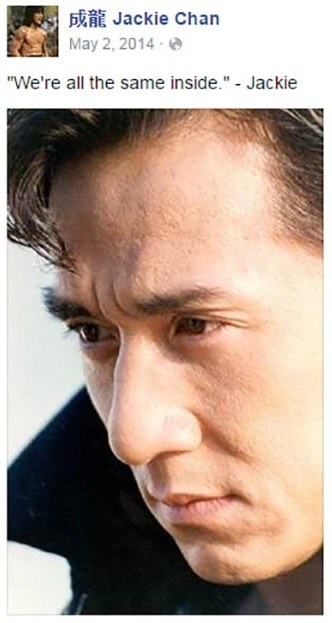 You got:

"Always keep smiling — tomorrow is just around the corner."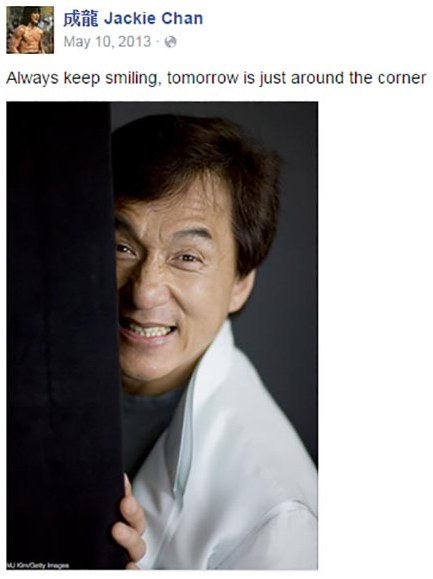 You got:

"Today is a good day because you did your best! Well done!"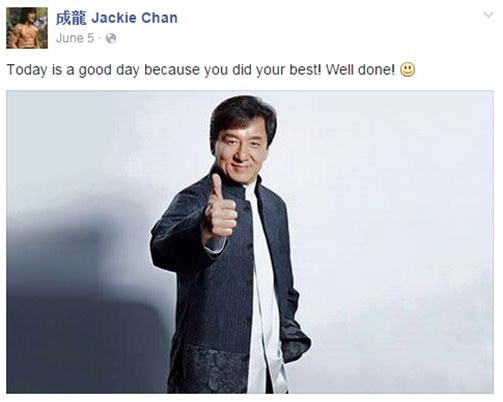 You got:

"I appreciate YOU!"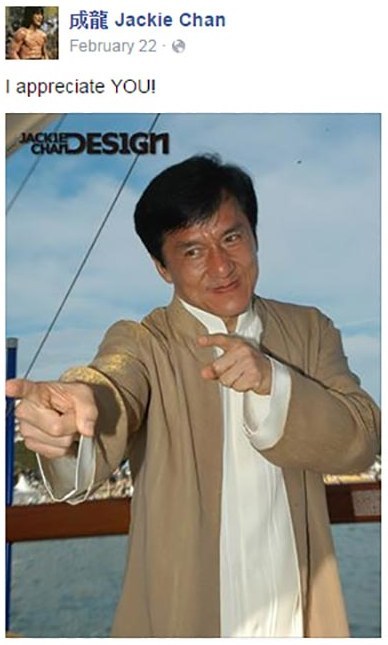 You got:

"Who wants to give me a hug?"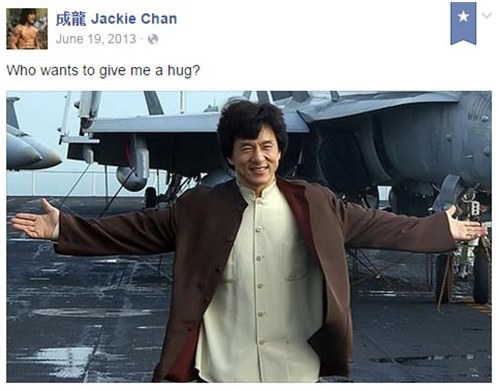 This post was created by a member of BuzzFeed Community, where anyone can post awesome lists and creations.
Learn more
or
post your buzz!