Tumblr

Via Tumblr

Via Tumblr
Can We Guess Your Favorite Girl Scout Cookie Based On Your Zodiac?
The perfect flavor for a trendy Aries is peppermint! Since you're so in-the-know, you probably knew your answer before you even took this quiz.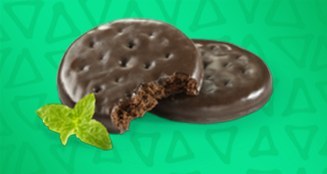 Hard, crunchy outside meets a soft center... just like Scorpio. Your sentimental side craves this sweet caramel treat.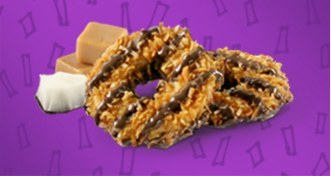 Or as we'll always remember them, Shortbread. Capricorns take pleasure in the little things in life, like the simple taste of buttery vanilla.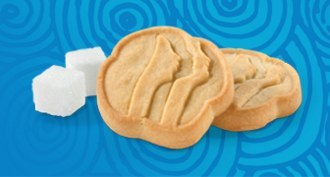 You got:

Cranberry Citrus Crisps
Yaaass. Each Aquarius strives to be unique, and the combo of cranberry and citrus tucked into one cookie is totally unique.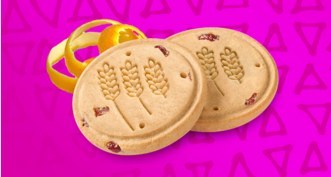 Loving Cancers crave comfort, which is just what this peanut butter and chocolate cookie provides, obv. Ain't that just sweet?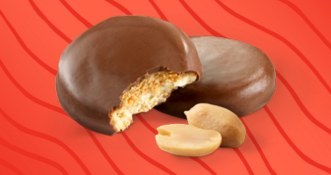 Taurus is one with the Earth, as are raisins. Blended with the yumminess of oatmeal and Greek yogurt chips, Taurus takes on the challenge to try this unusual cookie.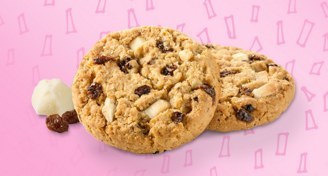 Balanced Libras will be satisfied with the balanced blend of peanut butter and oatmeal. You cling to the comfort of familiar taste, and it doesn't get more familiar than this.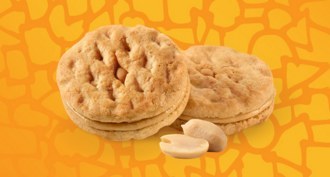 This cookie is the perfect fit for that of a mysterious Pisces like yourself! You like knowing every bite will be delicious, and what's more delicious than fudge?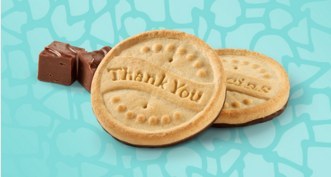 Daring Leo will appreciate this bold twist on a common flavor. The passionate punch of lemonade is sure to delight your senses.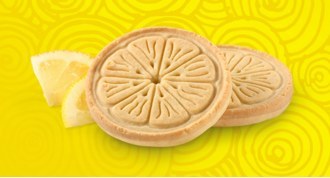 Energetic Geminis need something to fulfill all of their different cravings, so they packed them all up for you in this chocolatey-peanut buttery-oatmeal blast.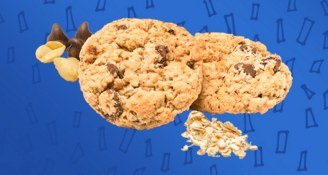 This sweet cookie is both soothing and refreshing, something a sensitive Virgo like you will love. Nom nom nom.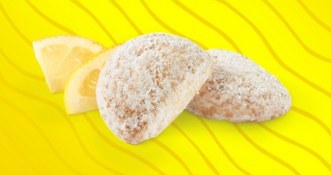 You're always on the move! Sagittarius can take a huge serving of toffee to pump up their day, both bitter and sweet to satisfy all your cravings.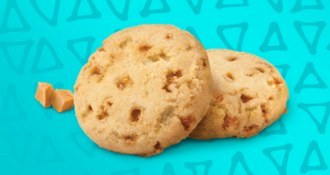 This post was created by a member of BuzzFeed Community, where anyone can post awesome lists and creations.
Learn more
or
post your buzz!