Happy anniversary to Ladylike! That's right, it has been one year since Ladylike came out with our first video. To celebrate, we decided to do the same exact video, with different lipsticks, and a little more experience in life LOL:
Freddie was wearing NYX Lip Lingerie: Exotic.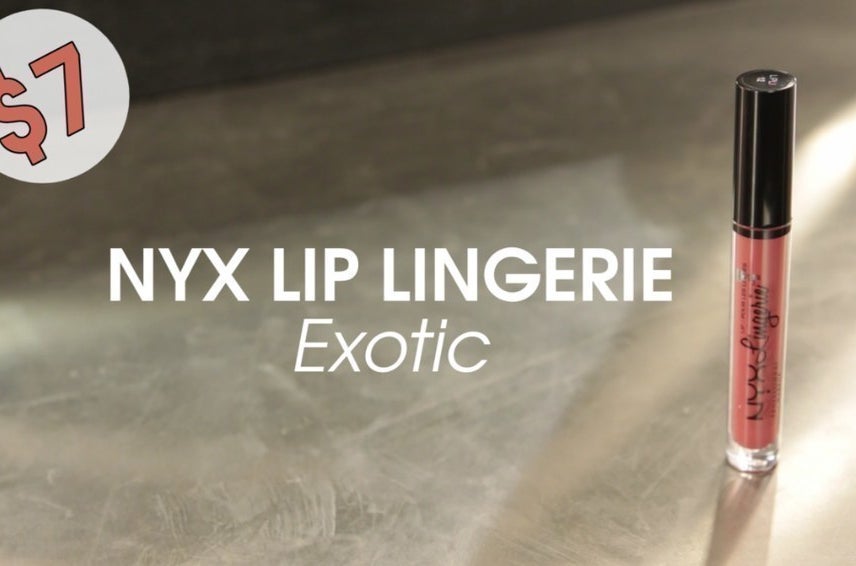 Jen slayed in Kat Von D's liquid lip.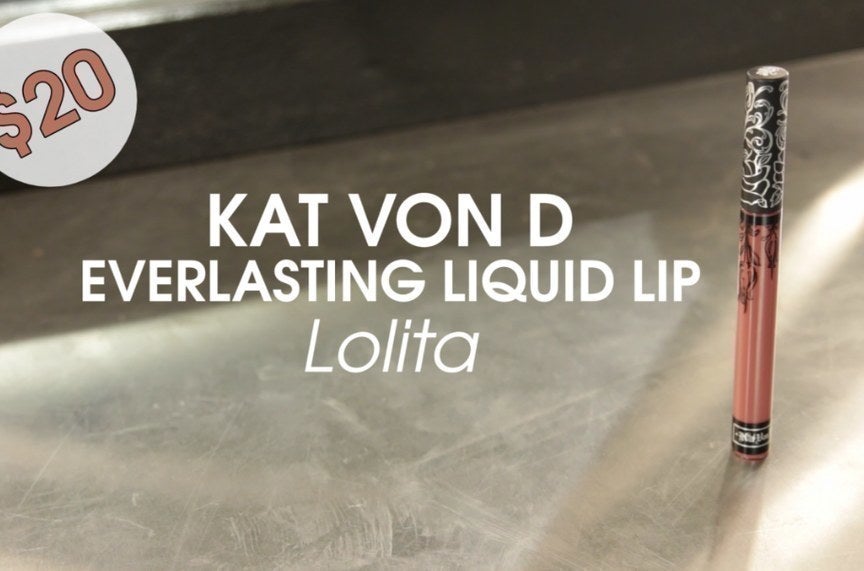 Safiya put her trust in ColourPop's Beeper.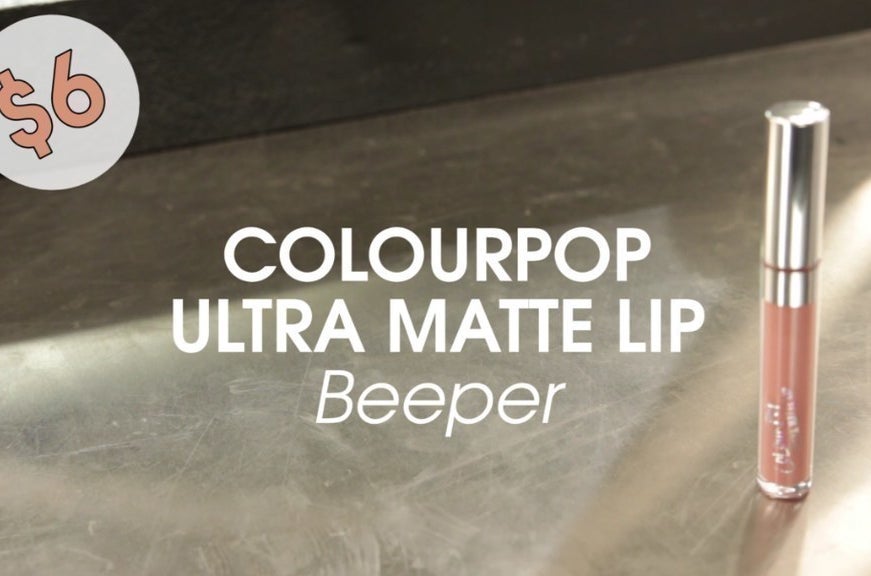 And Chantel was rocking the Kylie lip in Candy K.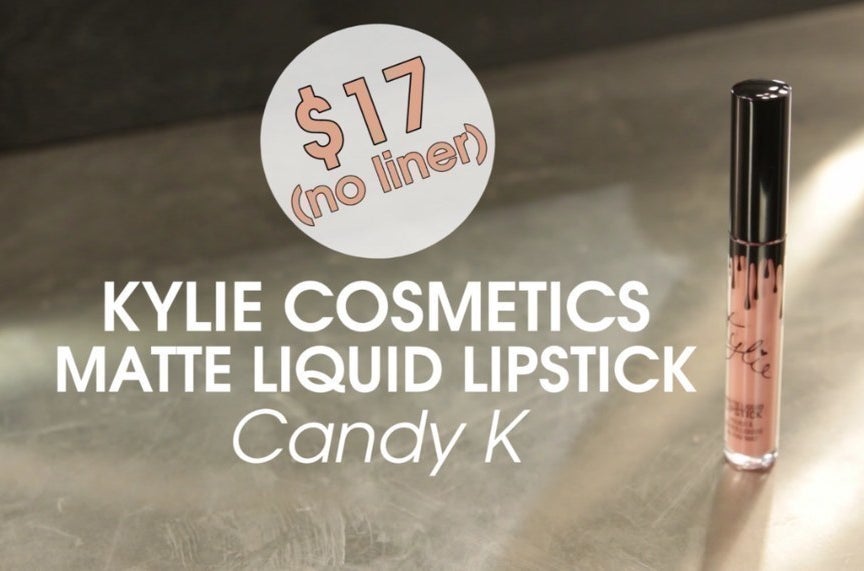 Let's see how this goes!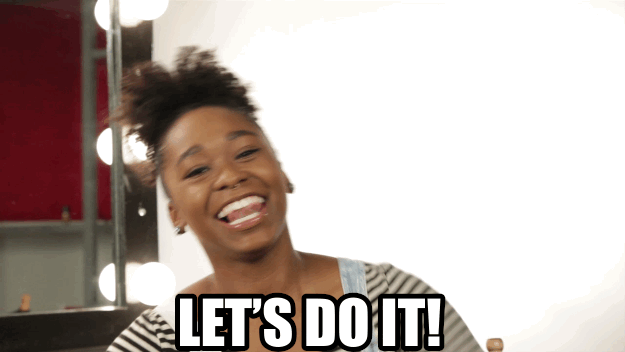 The first challenge: Drink some damn Boba.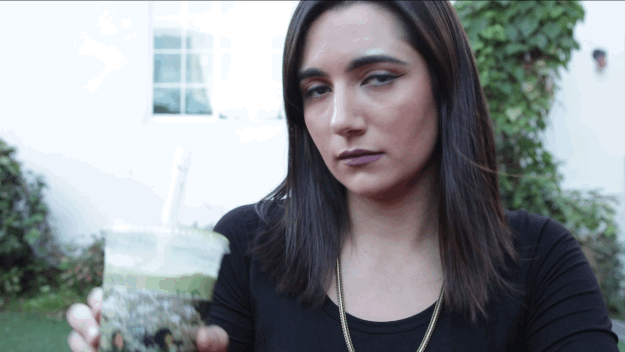 And even though the boba was good and all of their lipstick stayed intact, Jen was the winner for this challenge.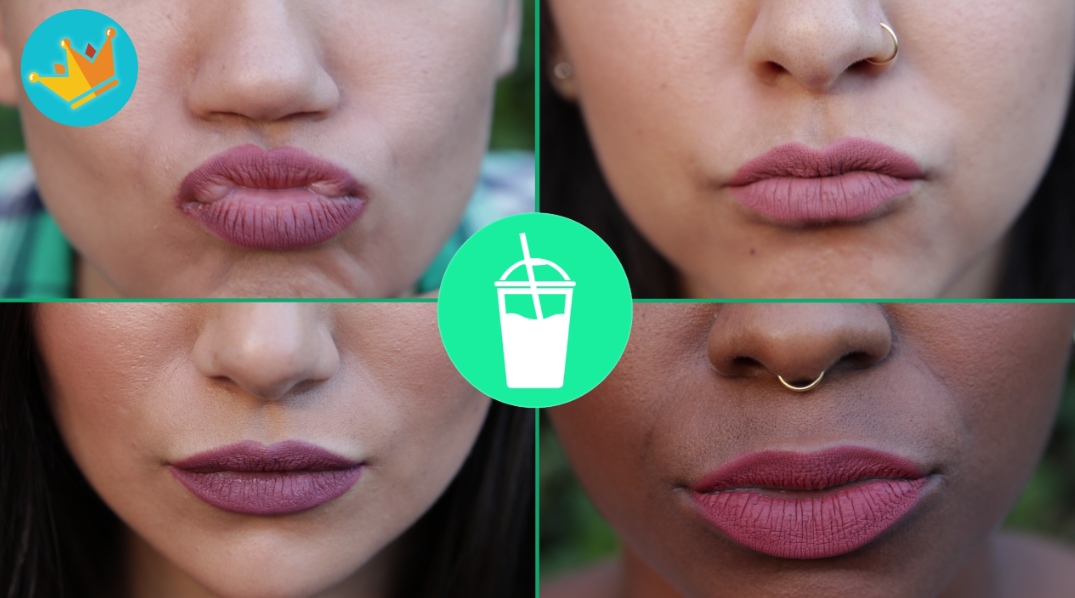 Challenge #2 was a little out of the ordinary: Kiss a picture of your childhood crush.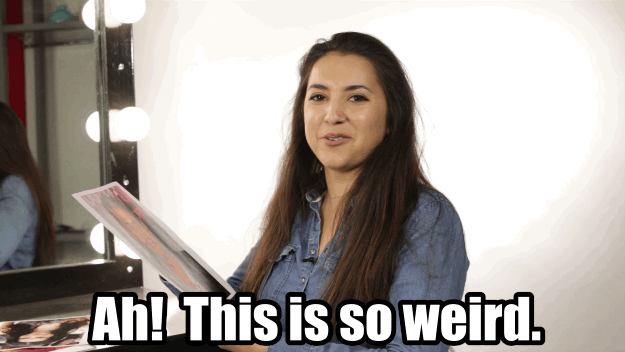 And things got a little steamy: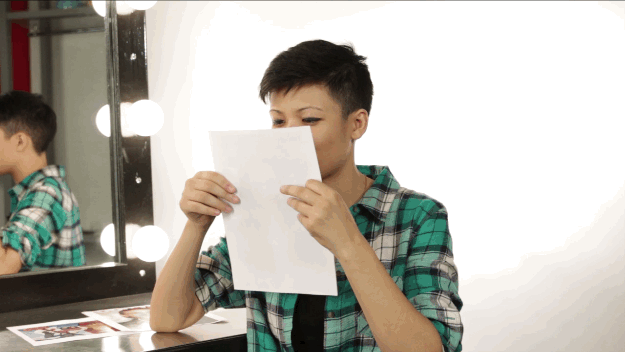 But there could only be one winner...and it was Jen again!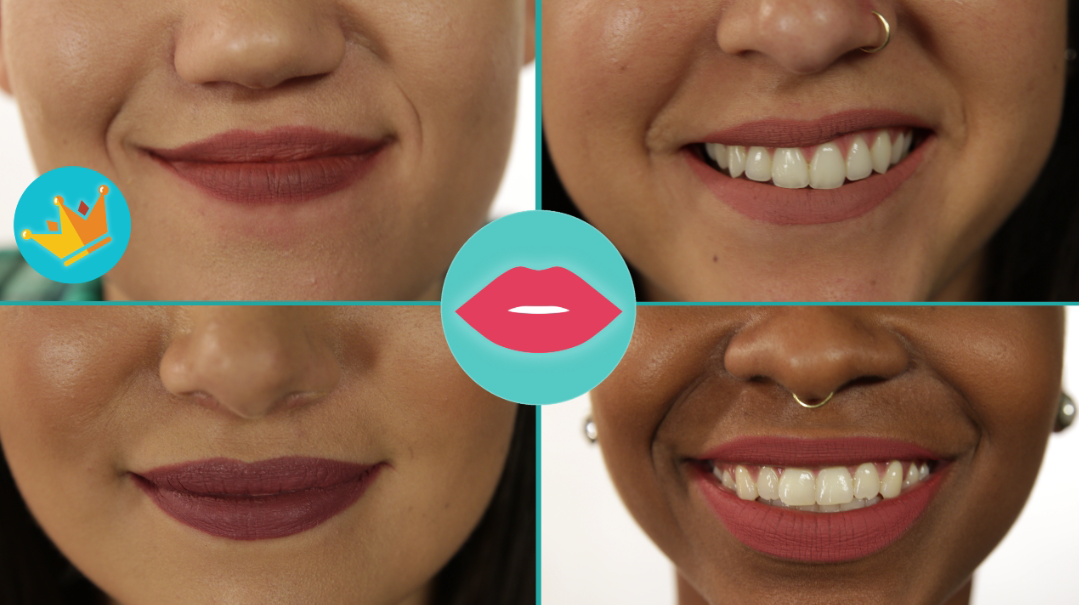 For their last challenge they had to eat some damn pizza.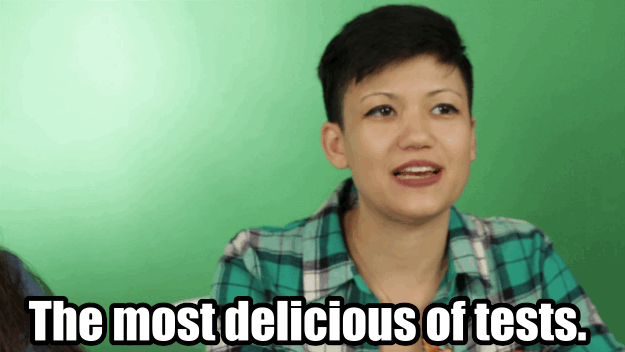 The real test was to see if there would be residue once they wiped off their mouths.
And the winner of this challenge was Freddie!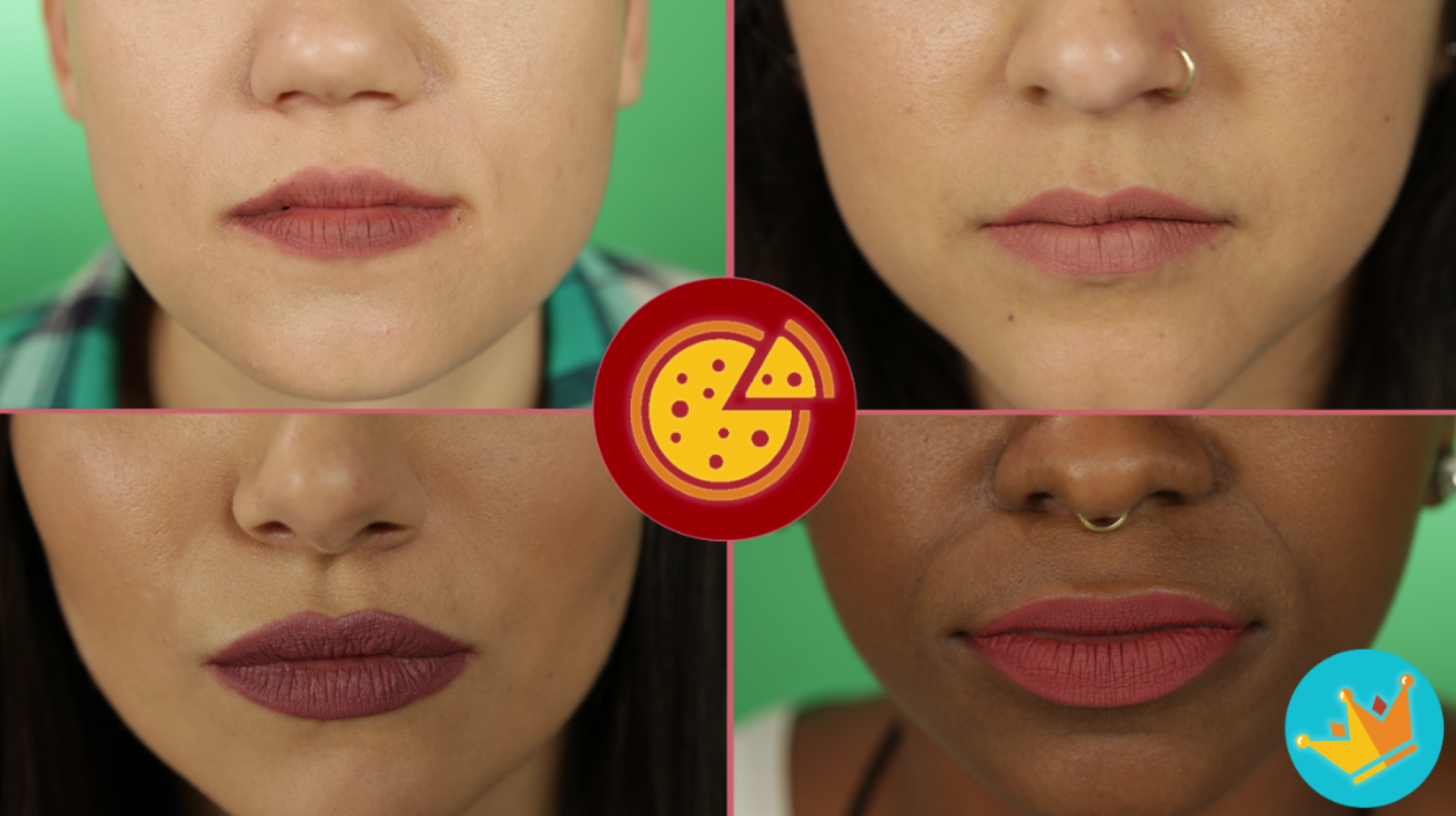 So happy anniversary, Ladylike — we love you more and more!