…and some didn't think their hair would look different.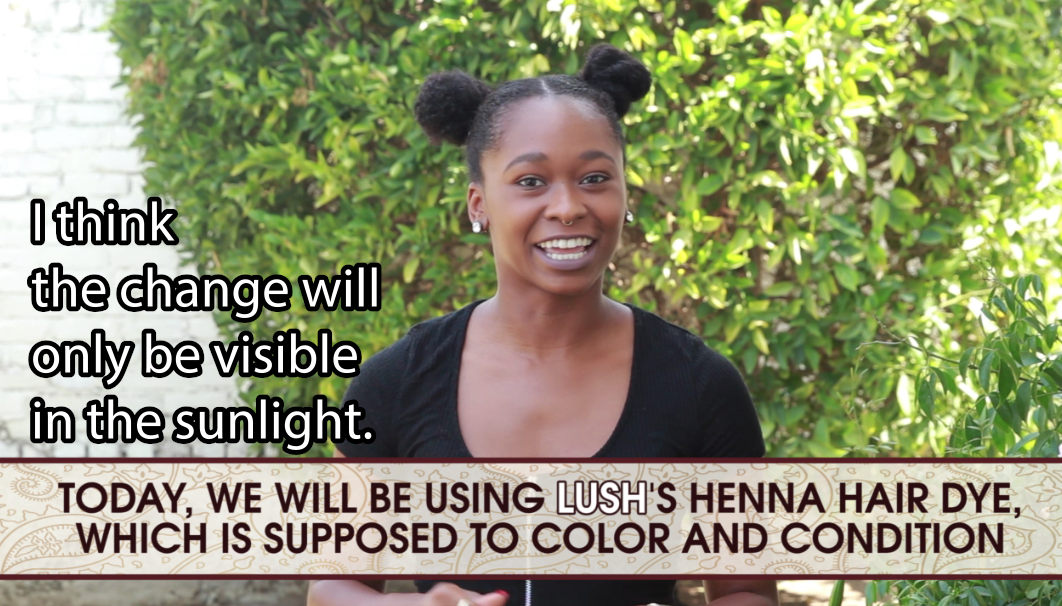 But with different textures and colors of hair, these girls were ready to get messy.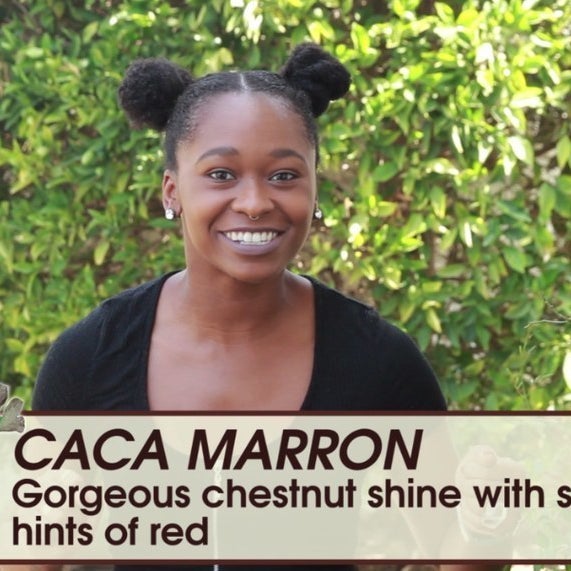 Then they put the chopped henna into a saucepan and covered it with boiling hot water.
Once the henna was melted, they had to mix it (just make sure you take off all the labels first).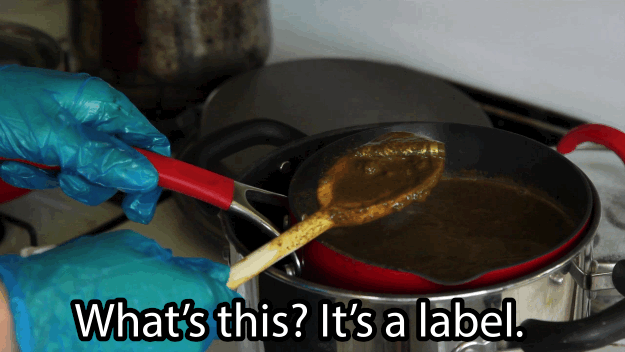 Before applying the henna, make sure your baby hairs are laid with some coconut oil or grease so the henna doesn't dye your skin.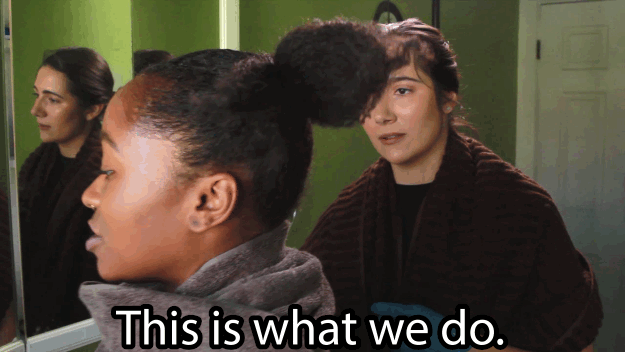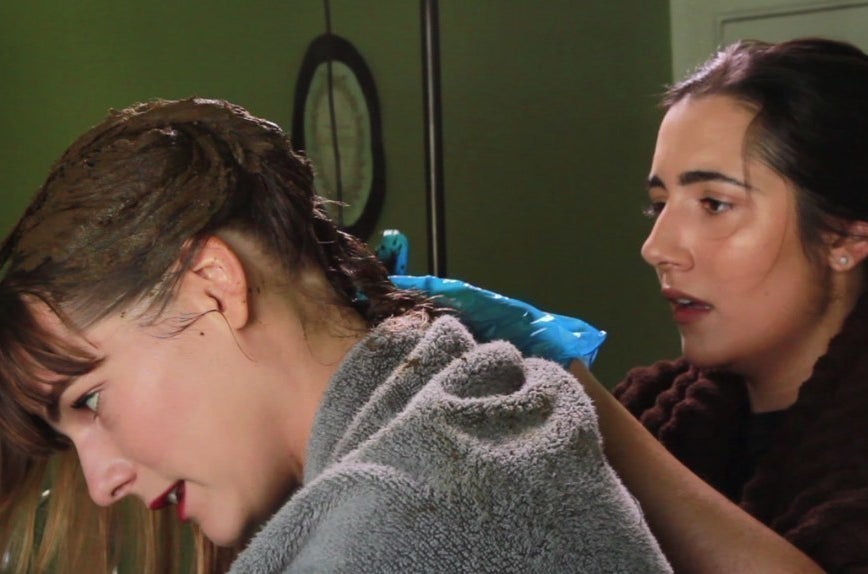 Once the waiting was over, they didn't really notice a huge difference. Freddie felt like her hair was extra moisturized, though!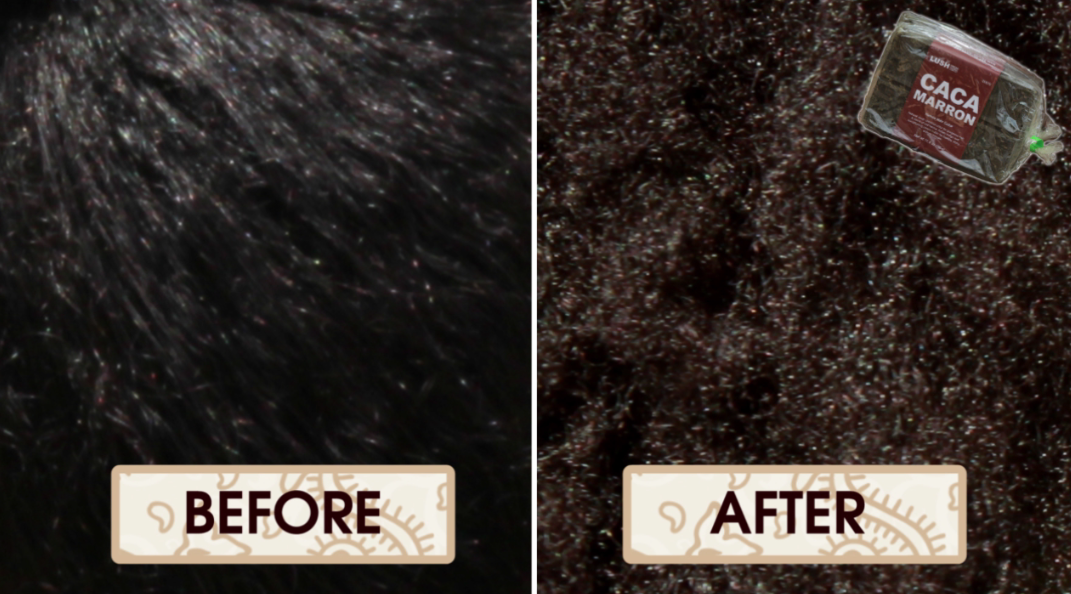 Saf realized that going to a hairstylist might be easier.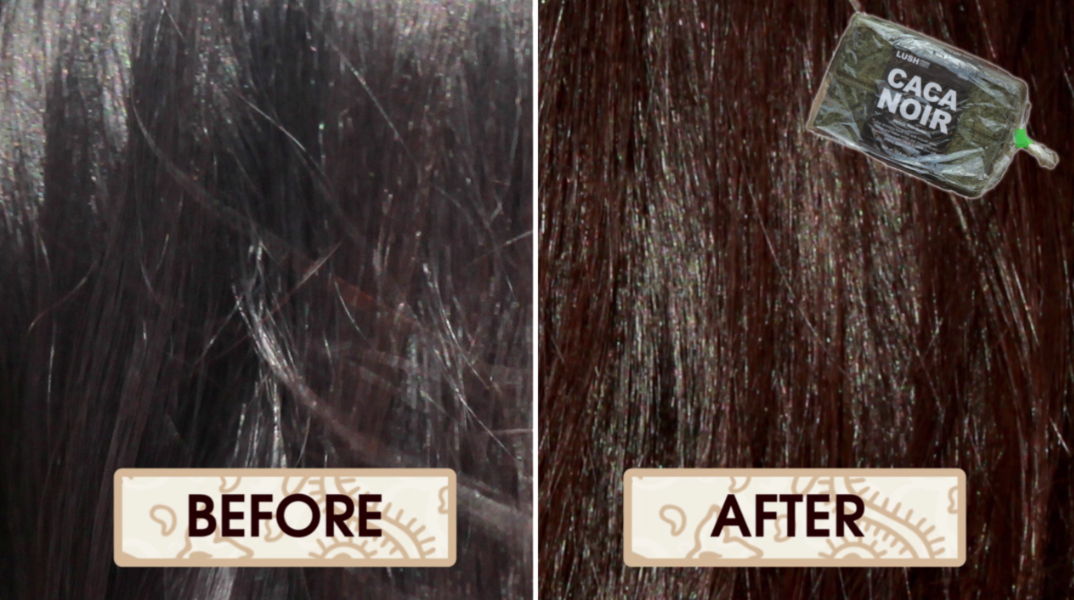 And Devin saw a change after day 2!