Icons like Serena Williams, Michelle Obama, Tina Fey, and many more have paved the way for young women. So, the Ladylike women decided to re-create the looks of some of their female role models:
Each woman felt that being represented in media while growing up was extremely important…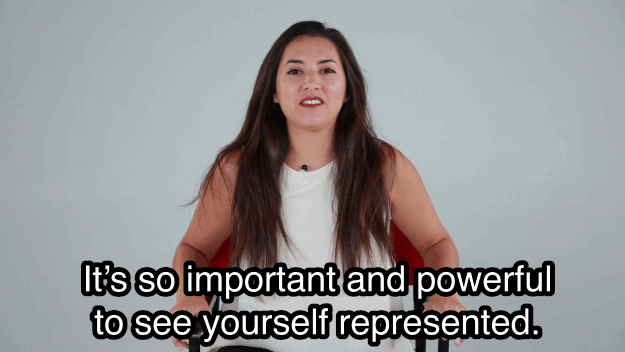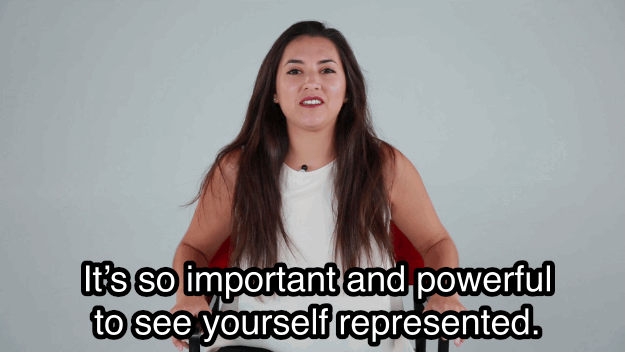 ...because it inspired them to achieve the goals they set for themselves.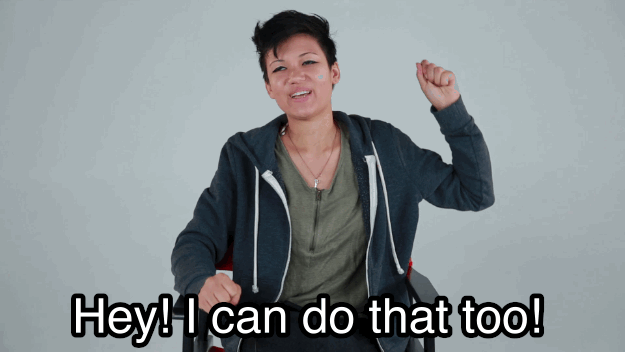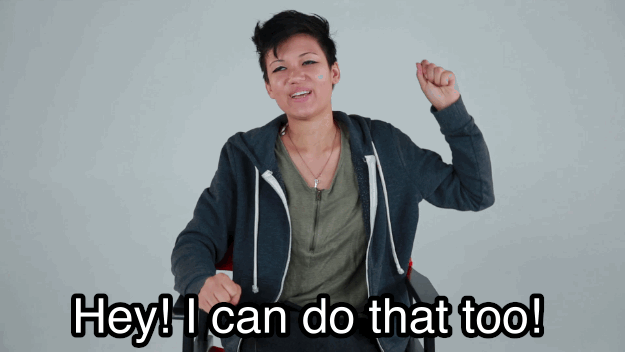 So, with Bailey and Sarah's help, these women were about to feel empowered AF by re-creating looks from their favorite role models.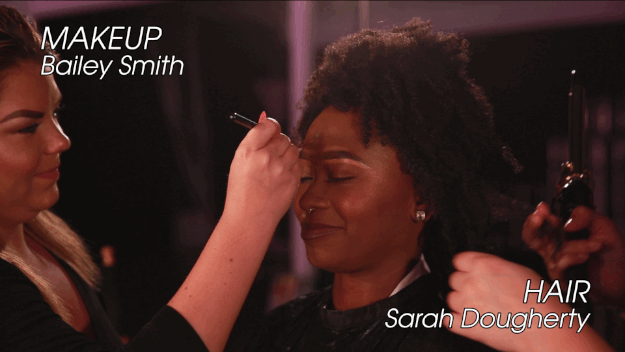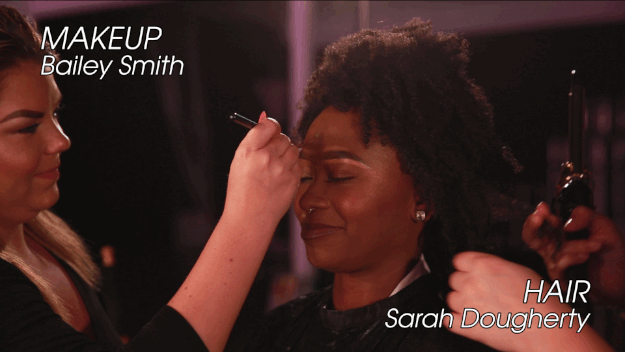 Freddie's idol was the beautiful, boss-ass Tracee Ellis Ross, because she consistently embraced and remained true to her identity.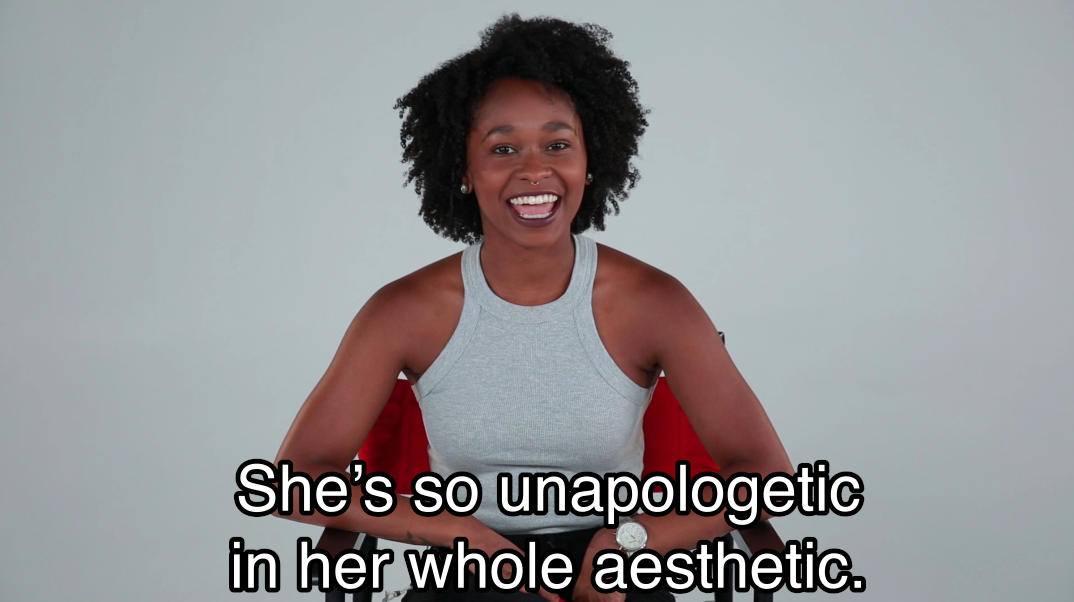 Chantel was going to be "Selenified." She remembered growing up and loving Selena because she was so bold in everything she did.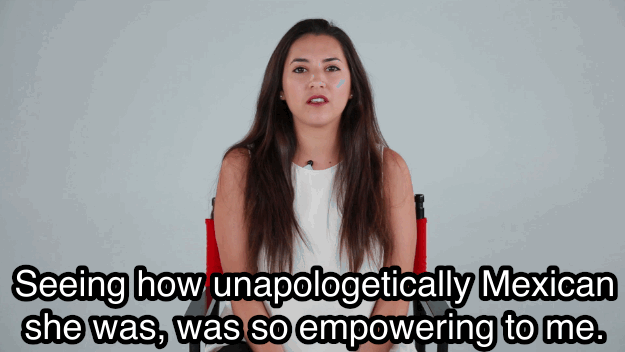 Jen's idol was Toph Beifong from Avatar: The Last Airbender because she was super unapologetic.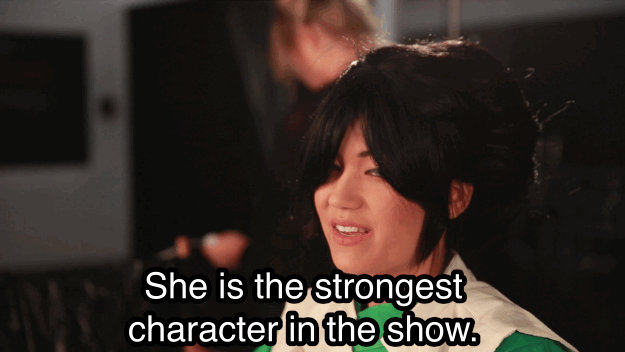 And Safiya chose Lucille Ball from the hit show I Love Lucy, because she was one of the pioneers for women in mainstream media.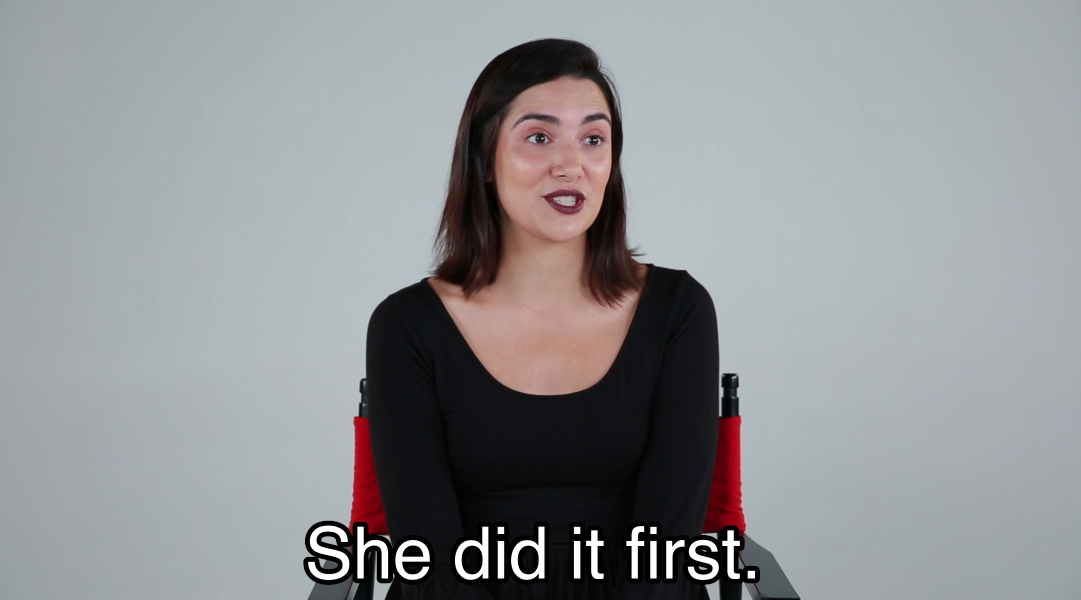 They were all ready for this exciting transformation…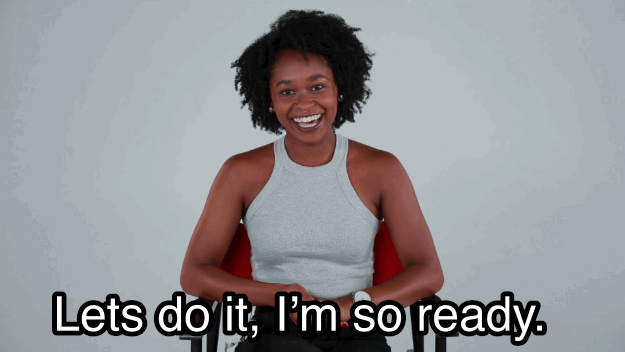 ...and dayum, they looked so good.
And the entire experience reminded these ladies the importance of giving credit to those who paved the way and inspired us to accomplish our own goals.