What Happens When Girls Do Each Other's Makeup
"This is like a really high stakes game of paint-by-numbers."
Some of us ladies love glamming ourselves up with a little makeup for a fun night out, but we got four women to put their trust in each others' hands to do their makeup for a Friday night. This game is known as "Look Swap."
Candace's go-to look for a night out is usually a sultry smokey eye with very minimal lip color.
Kristin, on the other hand, puts her focus on her lips with a pop of color. She usually doesn't wear much on her eyes because of her glasses.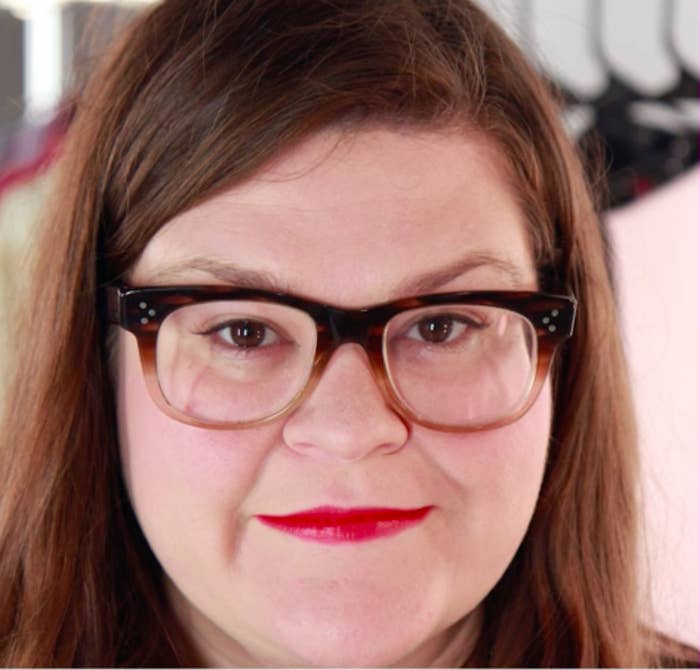 Safiya plays around with eyeliner and shoots for a darker lip.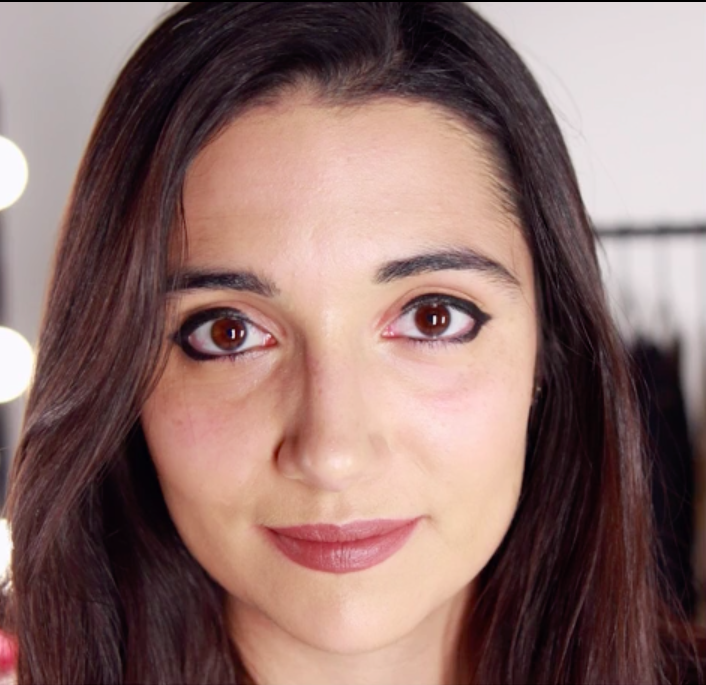 Freddie always wants something clean and simple. Oh, and her eyebrows better be on point.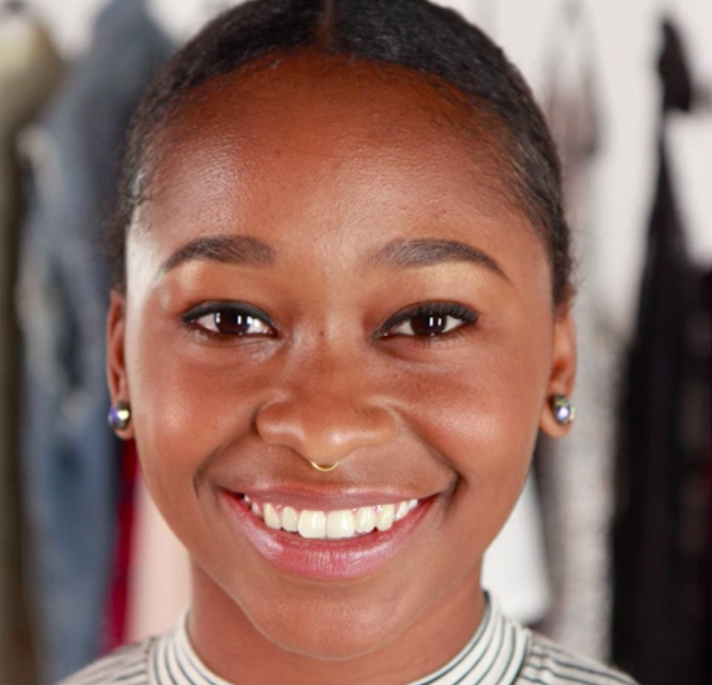 It was time to hand over their makeup bags and let their gal pals make them over for the night.
Safiya gave Candace a super bold, neon lip and paired it with some liquid liner...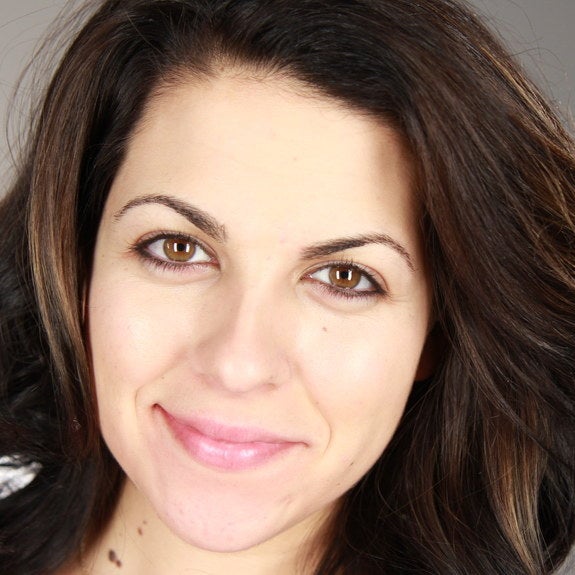 ...AND SHE LOVED IT. She felt like the star of a popular '80s workout video.
Feddie decided to give Kristin the eyeliner she always wanted and she finished the look with a red lip.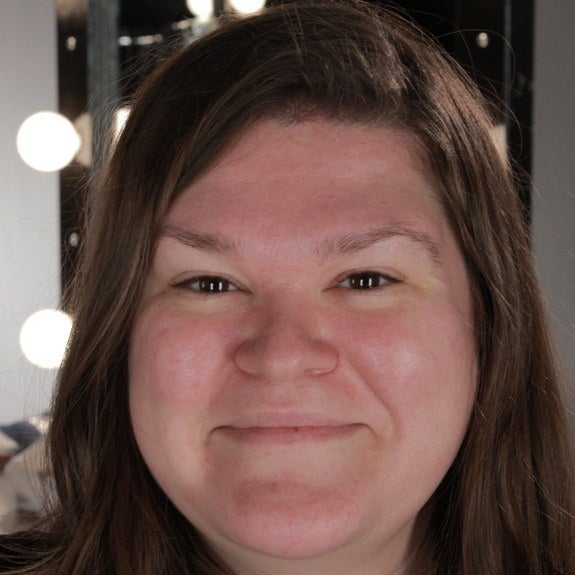 Kristin was totally into it and loved the way her eyes looked.
It was time to make the swap, but this time the ladies were a little more...clumsy...in a good way, obviously.
Candace wanted to make Safiya look like a badass "vampire princess" by giving her a glitzy eye and a wine-stained lip.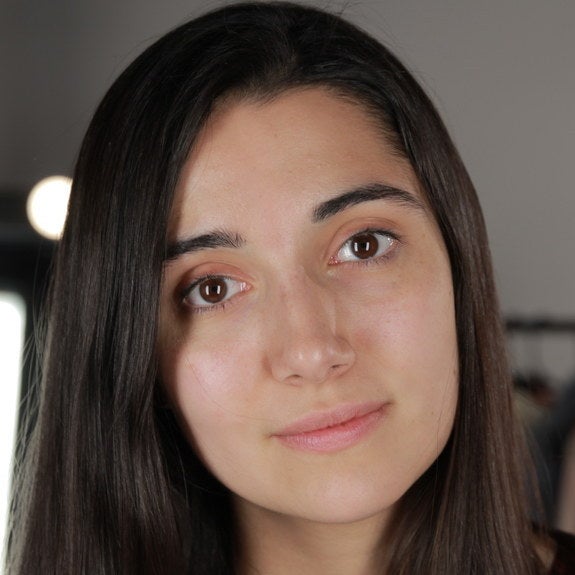 Finally, Kristin gave Freddie a bright, bold lip and a simple eye to light up the night.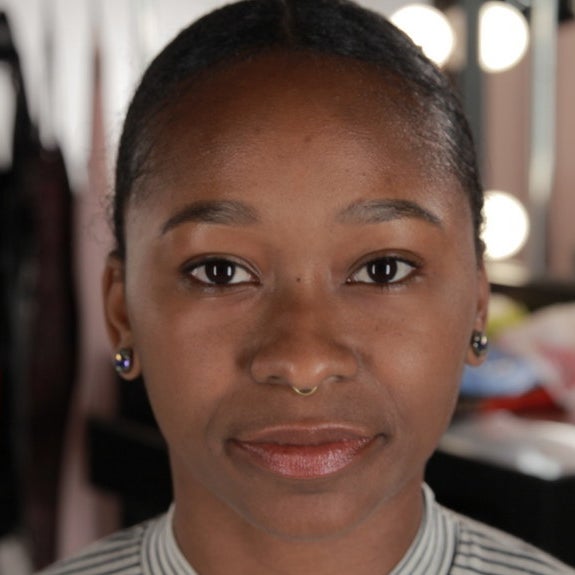 She was diggin' the flawlessness of the look.
TBH, the ladies did a pretty killer job without having any formal makeup lessons. Would you trust your friend to do your makeup for the night?