Despite India being a historical melting pot of cultures and ideas, some of these minglings don't exactly translate well in the kitchen. Indian fusion dishes are invading restaurants and roadside eateries alike at an alarming rate. While we are all for innovation and creativity in food, some of these ideas are plain bizarre and so forced that we think they should probably be banned. Besides, "banned" is quite the buzzword of the current times, innit!
(Disclaimer: This compilation is written with a deep admiration for our nation's innovative foodies, so if any of the following foods are your favourites, feel free to laugh it off.)
1.
Birizza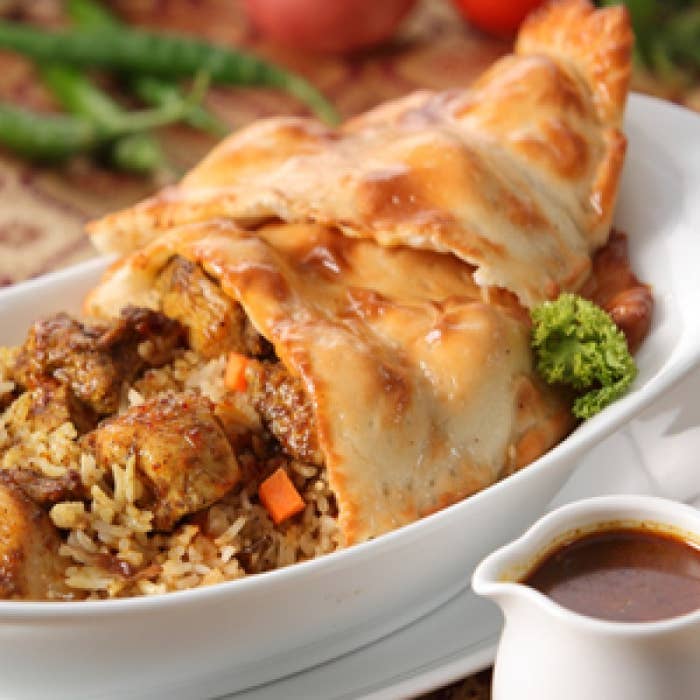 2.
Tandoori Momos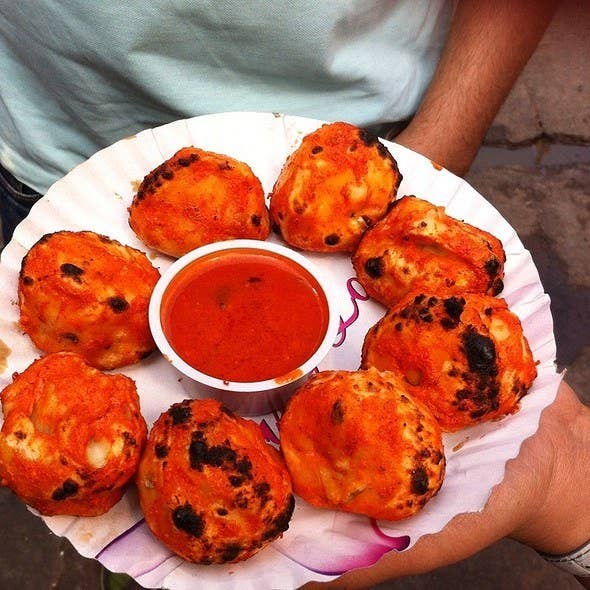 3.
Idli Chilli Fry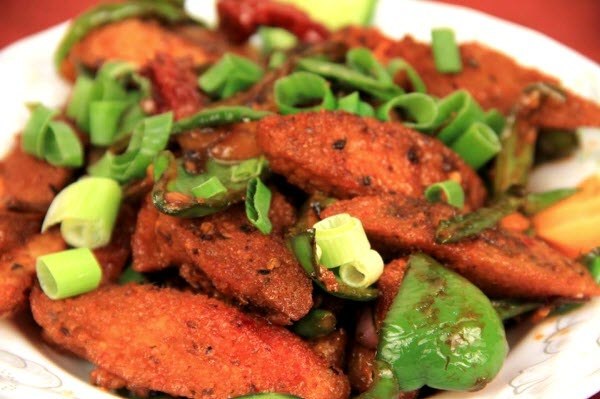 4.
Schezwan Dosa / Spring Roll Dosa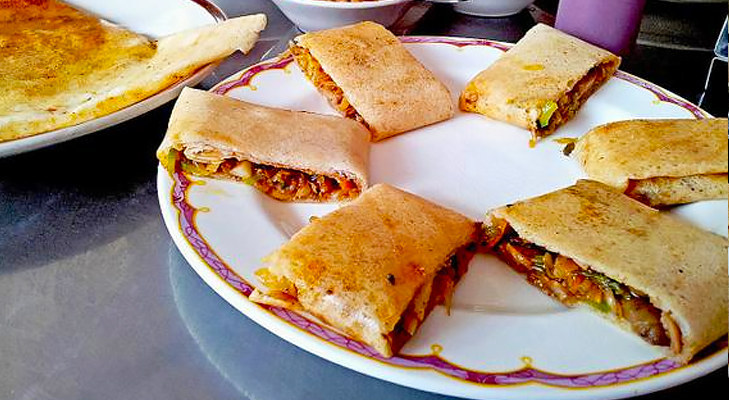 5.
Paneer Ghee Roast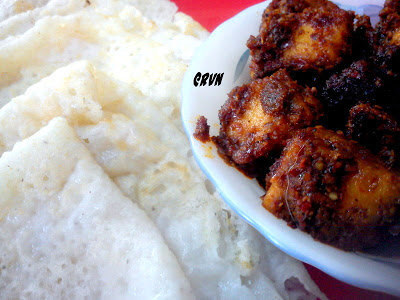 6.
Dosa Khakhra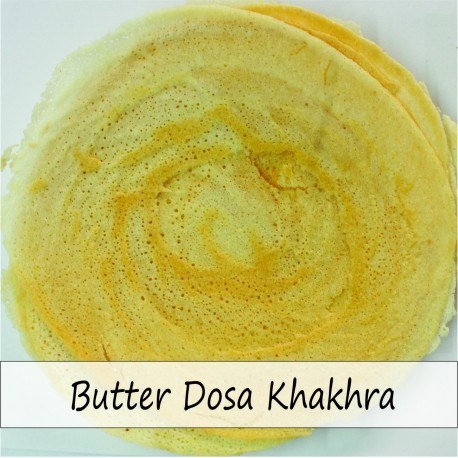 7.
Noodle Samosa or Chinese Samosa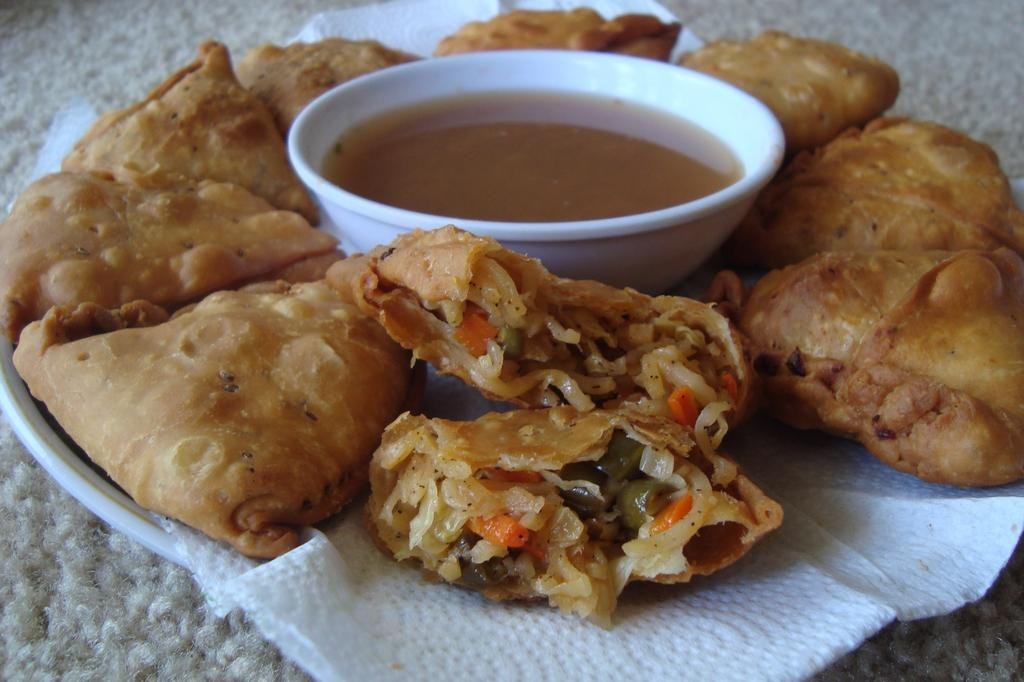 8.
Paneer Vindaloo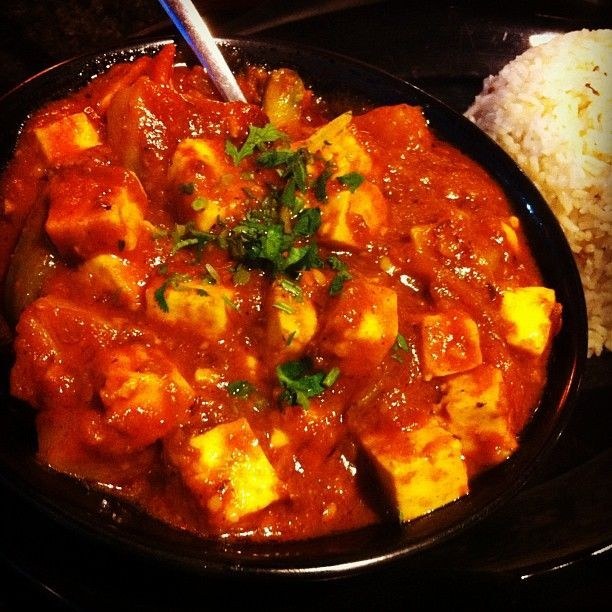 9.
Pasta Curries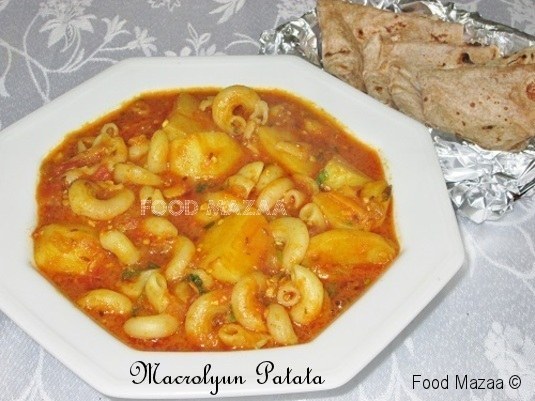 10.
Dhokla Pizza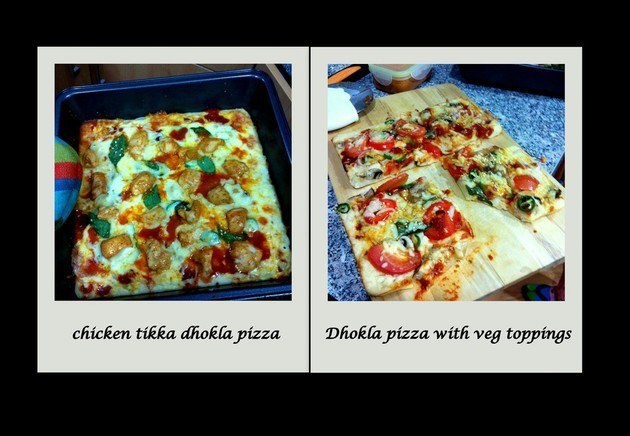 11.
Chocolate stuffed modak