1.
"I'll just have a spoonful."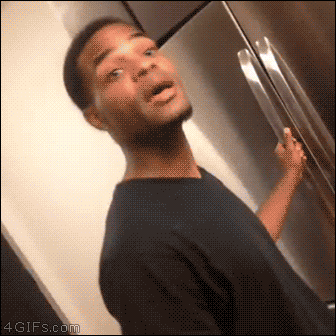 2.
"The cone is my favorite part."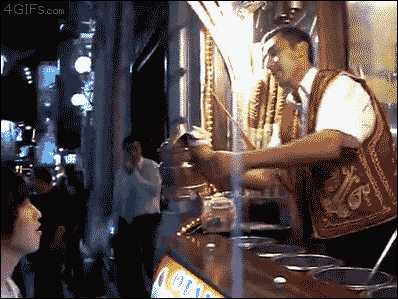 3.
"Who would eat ice cream for breakfast?!"
4.
"Nah, I don't drink the melted part."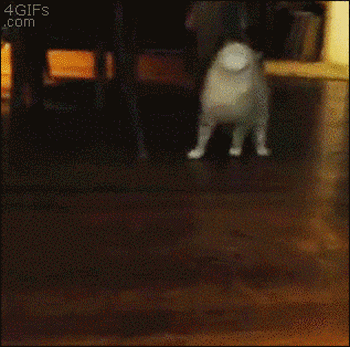 5.
"Yeah, sure! Have some of mine!"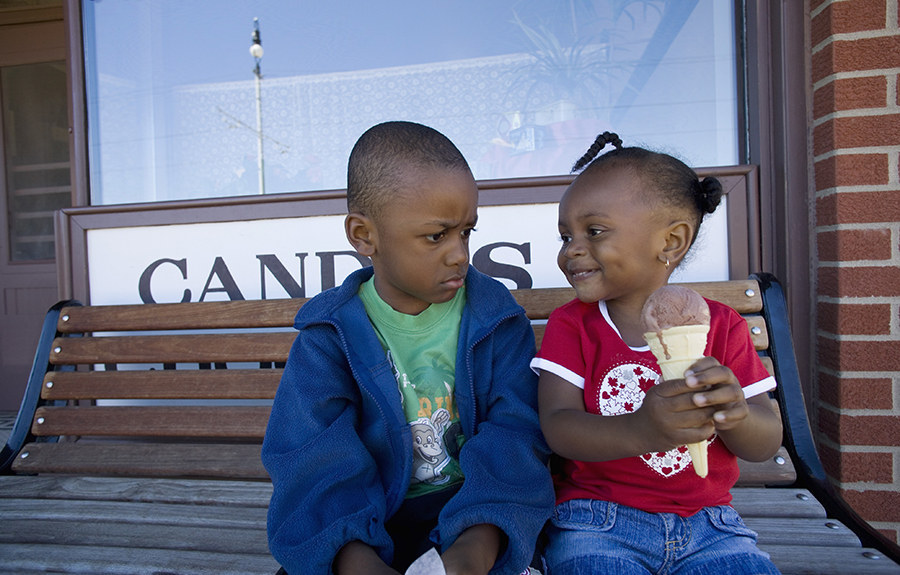 6.
"You can have the rest of this — I'm done."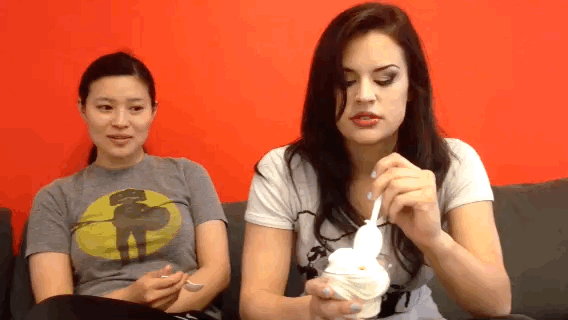 7.
"No, I don't want a bite of yours."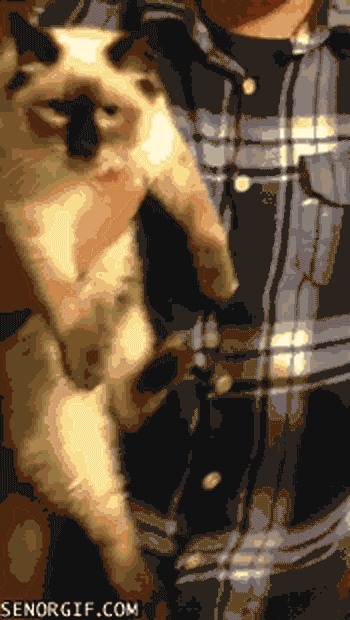 8.
"I'm too full for ice cream."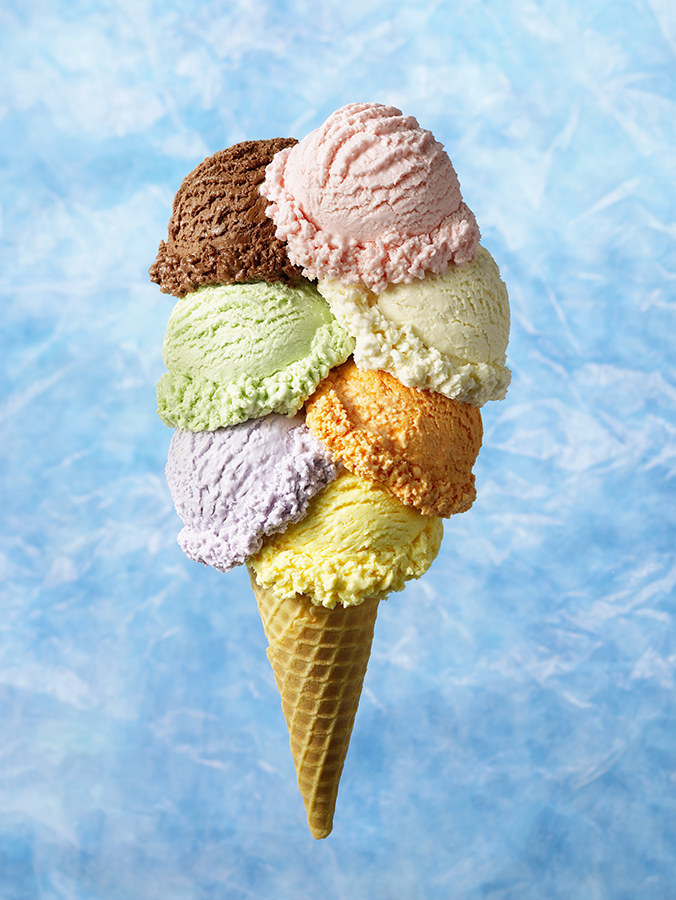 9.
"I don't want to get my hands sticky."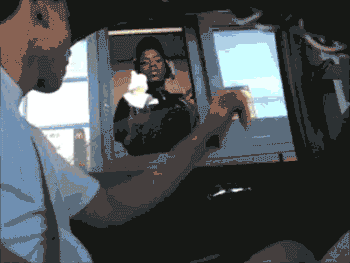 10.
"I don't like this flavor."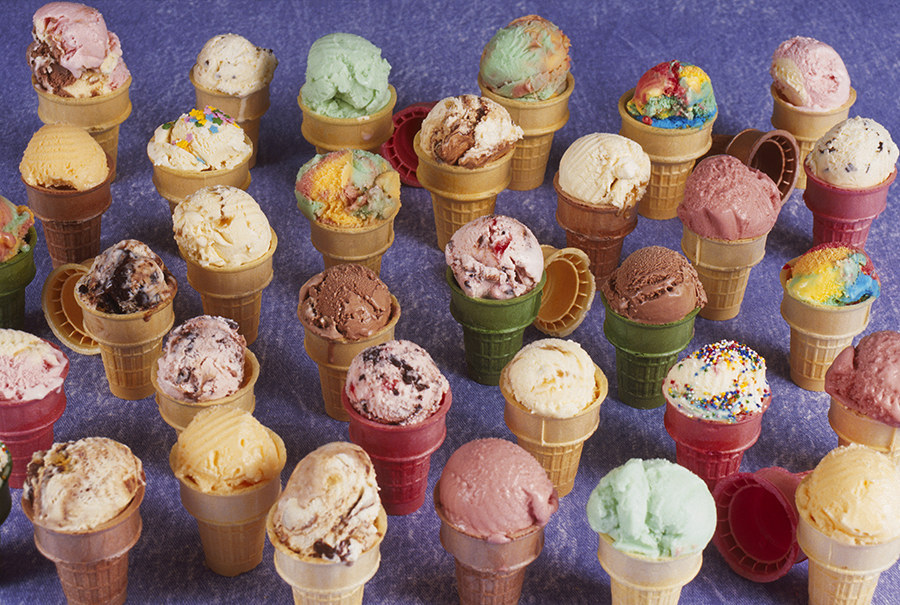 11.
"It's too cold out for ice cream."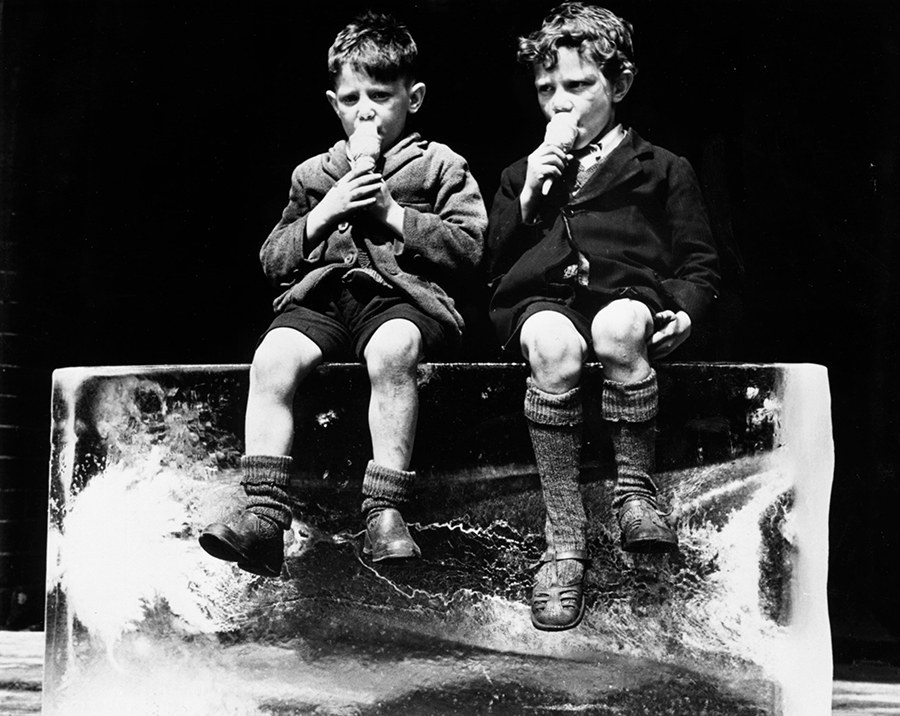 12.
"I should pace myself. Wouldn't want to get brain freeze."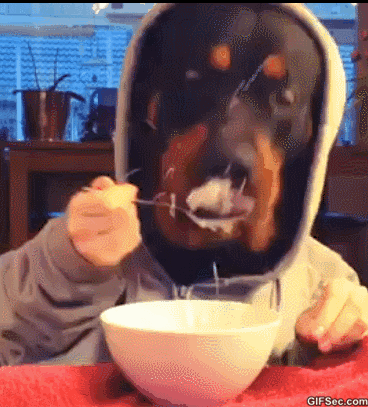 You'll never say any of these things if you're a real ice cream devotee.
Especially not with Safeway's new Open Nature flavors: Strawberries & Sweet Cream, Salted Caramel Butter Pecan, and Chocolate, all made with no artificial ingredients.
Looks like there are no comments yet.
Be the first to comment!