Dear Butter, Thanksgiving is coming up and we just want to say...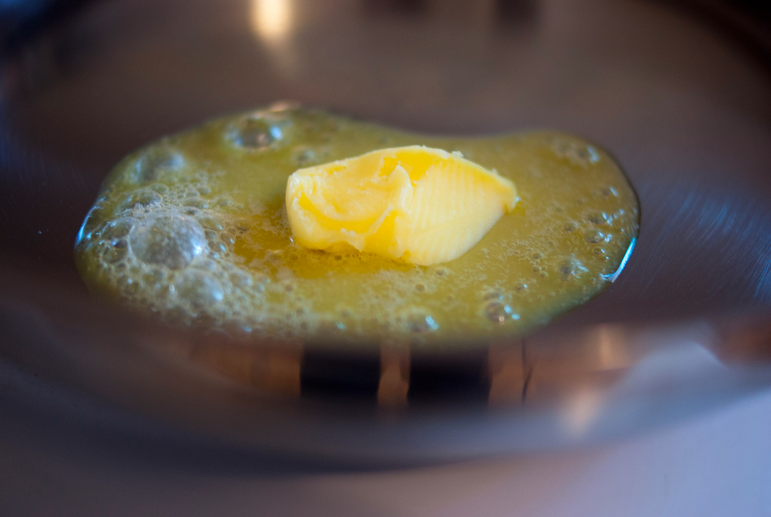 ...you are good.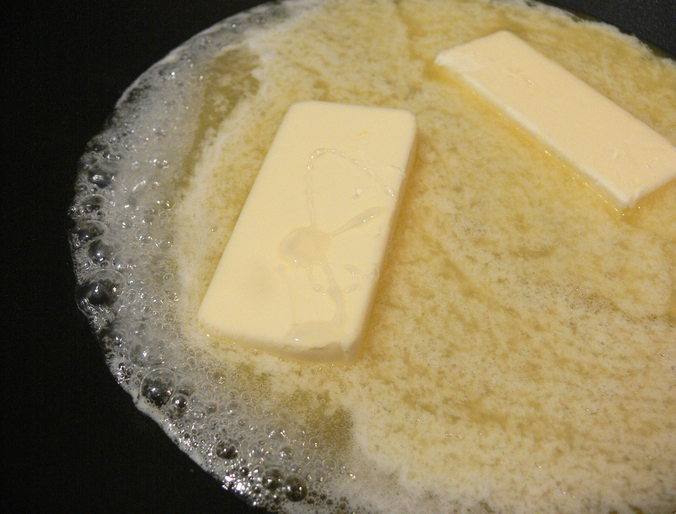 Thank you for making rolls even tastier.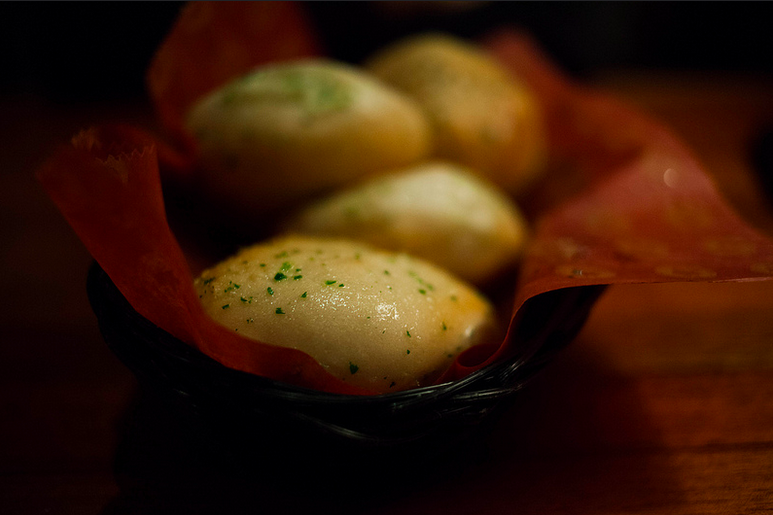 Thank you for making mashed potatoes oh so creamy.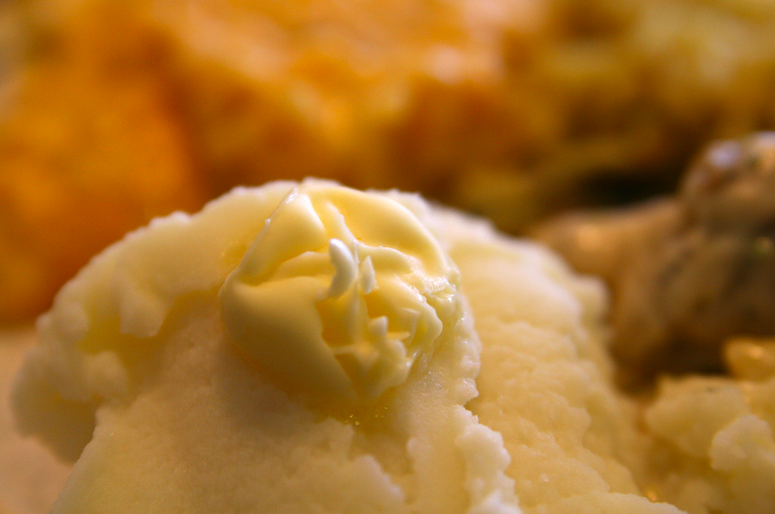 Without you, the apple pie wouldn't be so juicy.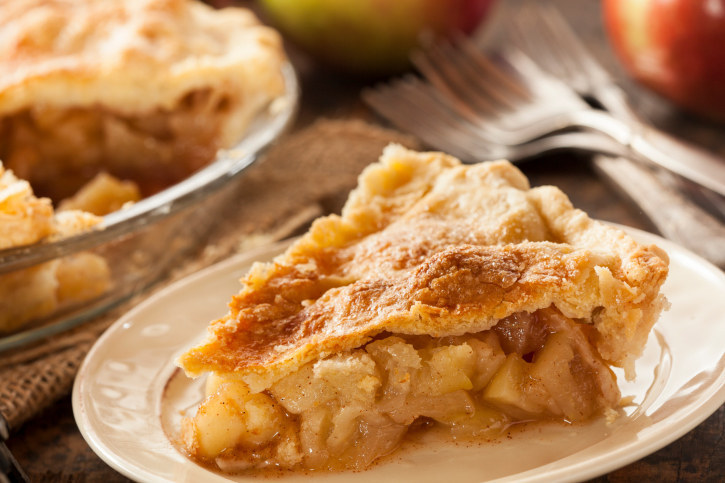 And the leftover apple pie pancakes wouldn't be this gorgeous: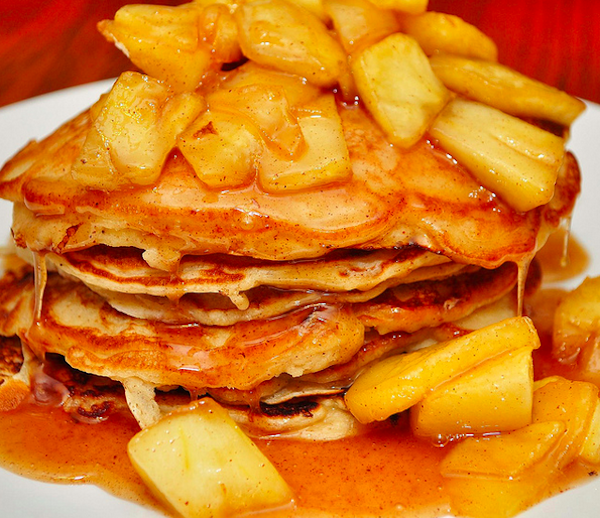 We need you like our cornbread needs you.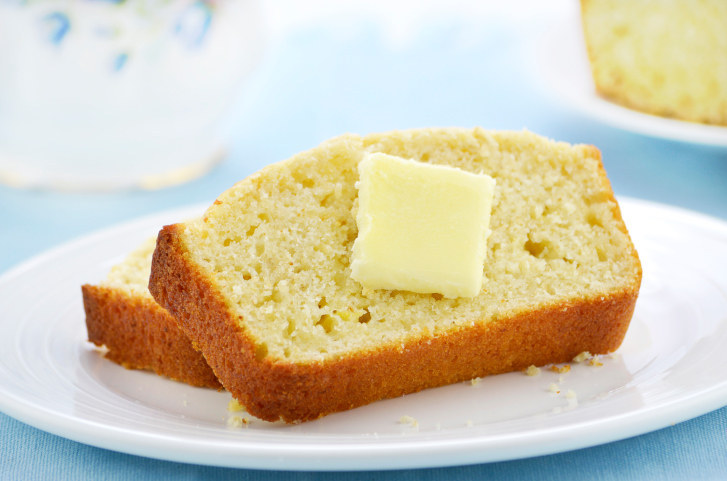 Heaven only knows how crucial you are to the gravy.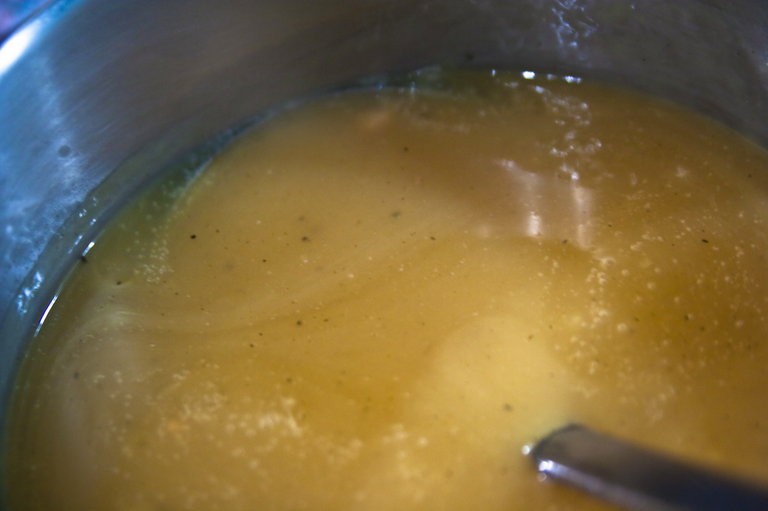 And the star of the meal wouldn't really SHINE without you.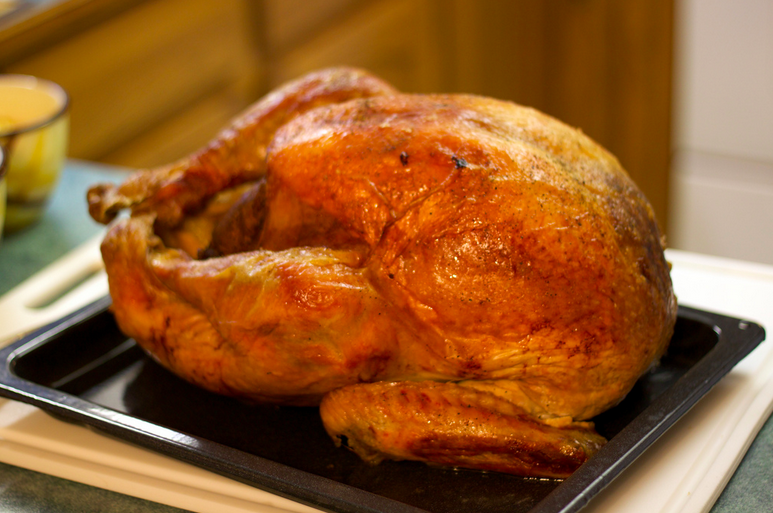 You're that "little something" in the dessert we all make room for.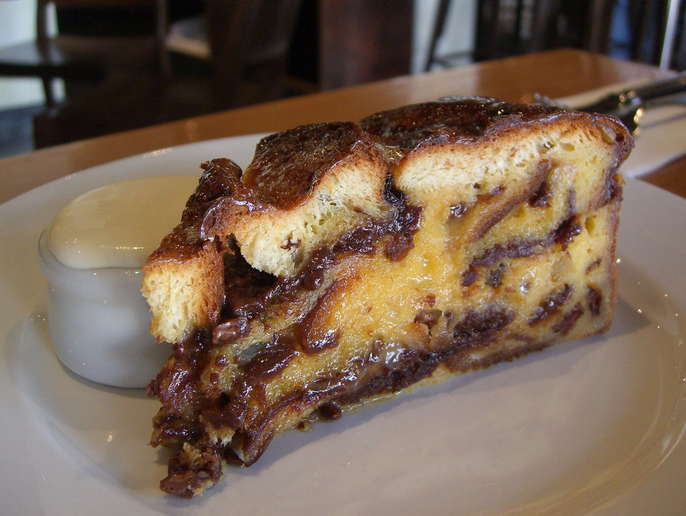 And you make French toast worth skipping Black Friday for.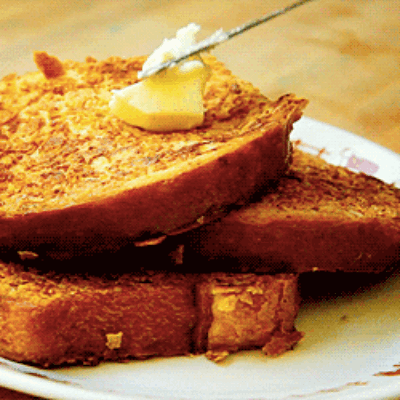 Let us say, this Thanksgiving, we are thankful for you.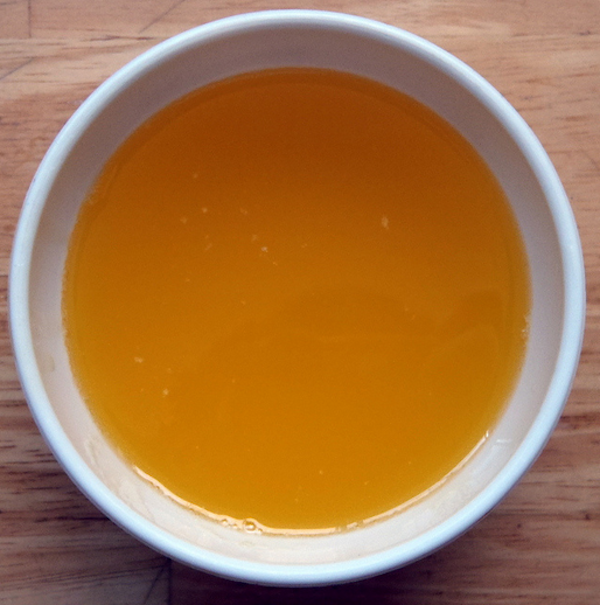 You...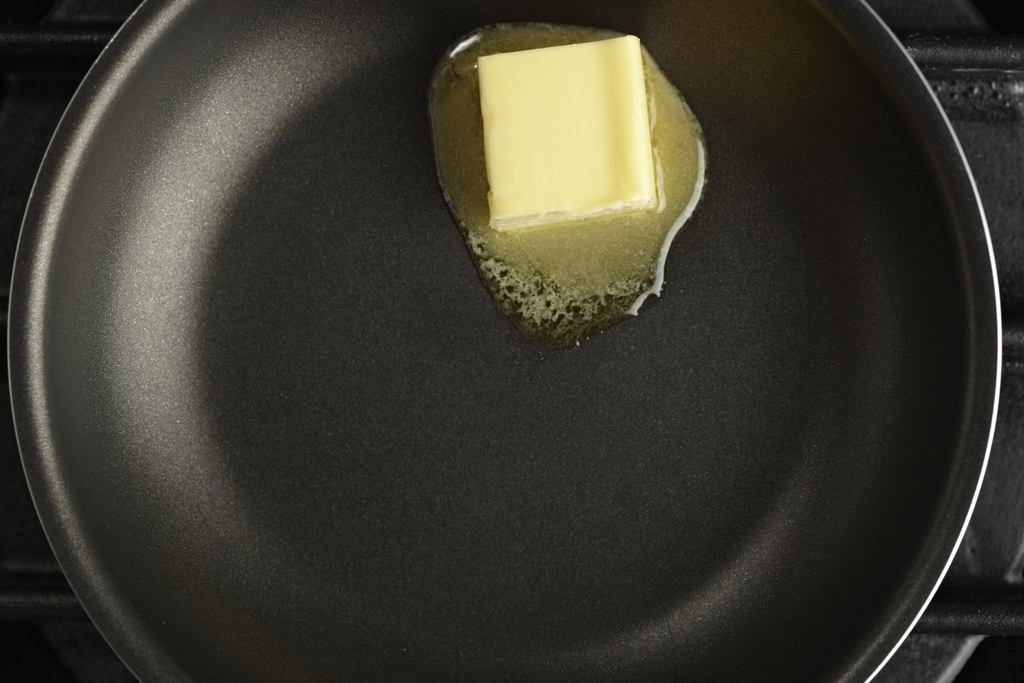 ...are...
...beautiful.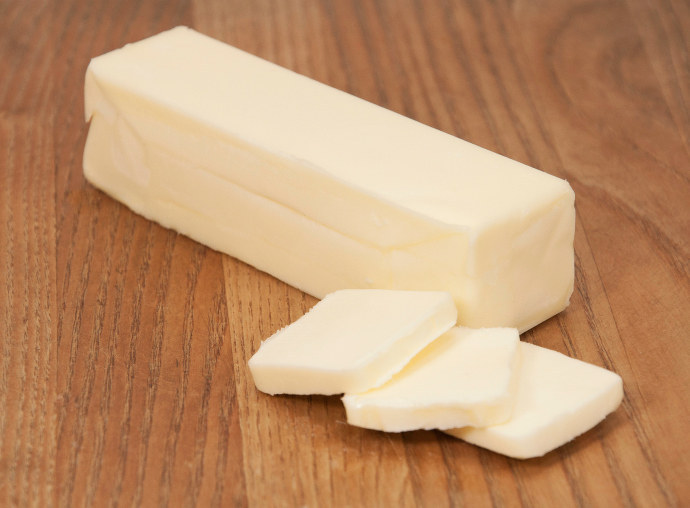 Butter, you're the one.
Stop by your local Safeway to stock up on essentials at a great value for your next big holiday party!