Jeremy Meeks, a convicted felon, and three other men were arrested during a gun sweep in Stockton, Calif., on Wednesday. The headline for a Fox40 News article reads "4 Arrested in Weapons Sweep; 1 Getting Extra Attention Online."
The Stockton Police Department's Facebook page, which regularly posts mugshots of suspects, has gotten 15,665 likes for this particular photo. The post has been shared 499 times as of press time.
Meeks' mugshot is officially a meme. After having been covered by TMZ, USA Today, Jezebel, and even Us Weekly, the handsome felon's mugshot is being photoshopped into high-end fashion ads, as Business Insider pointed out. On Twitter, the hashtag #JeremyMeeks is trending in the U.S.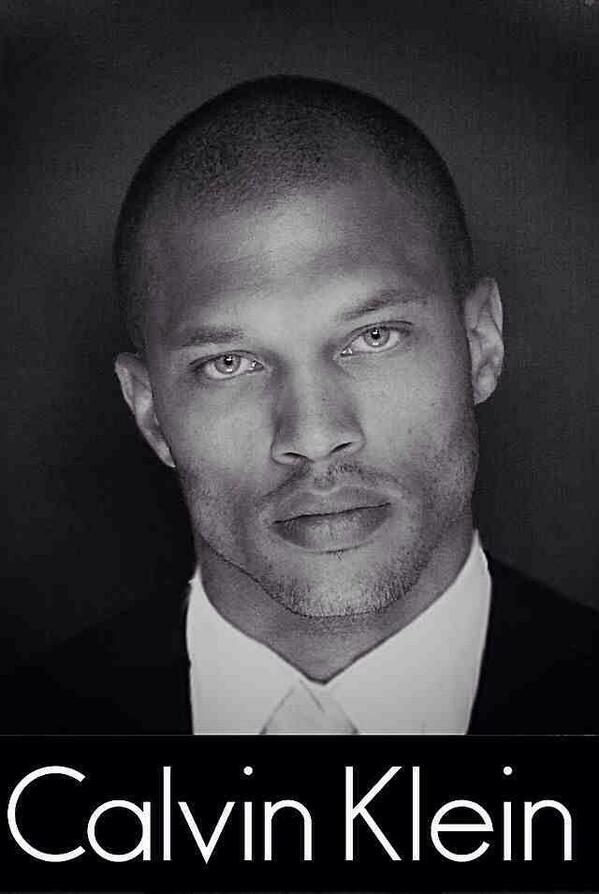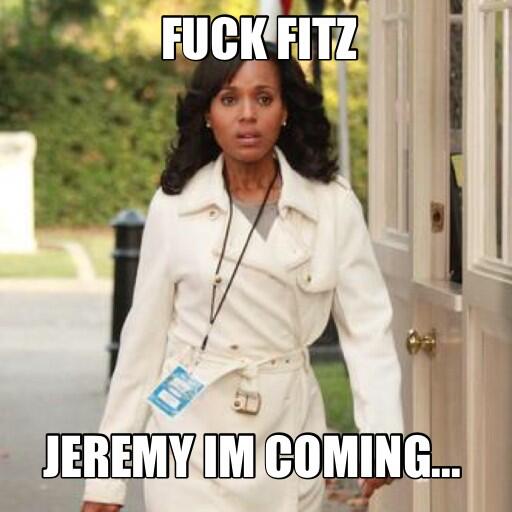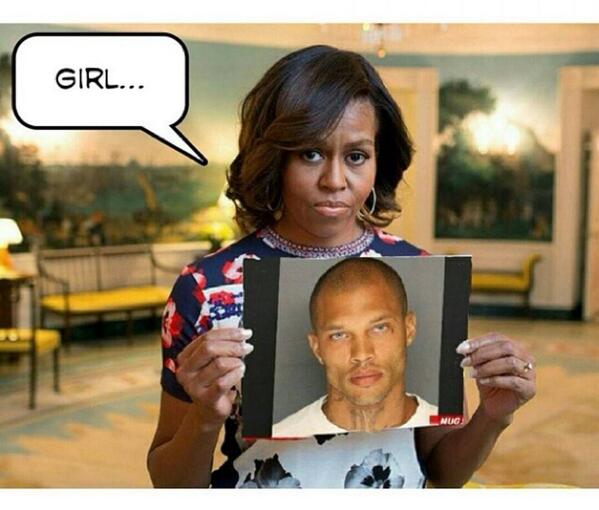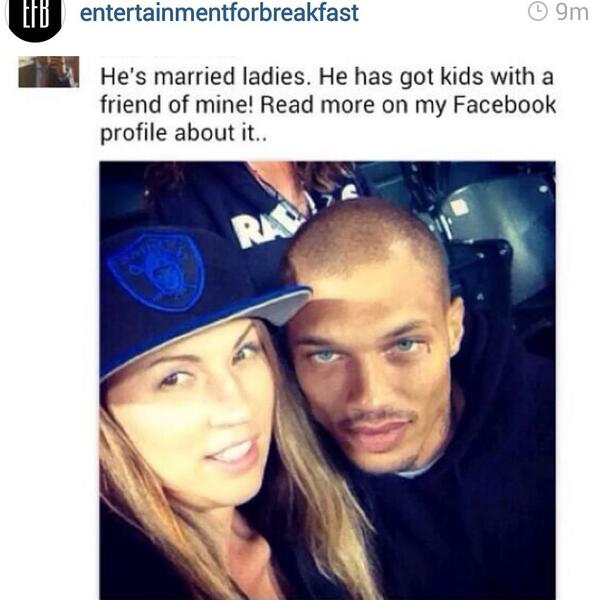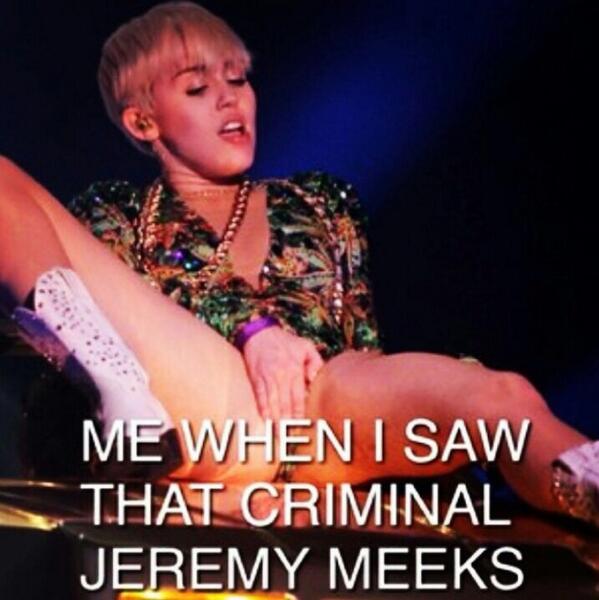 Saeed Jones is executive editor, culture for BuzzFeed and the author of the poetry collection Prelude to Bruise, and is based in New York.
Contact Saeed Jones at saeed.jones@buzzfeed.com.
Got a confidential tip? Submit it here.