Now your initial reaction to this news is probably:
1) …they hurt themselves?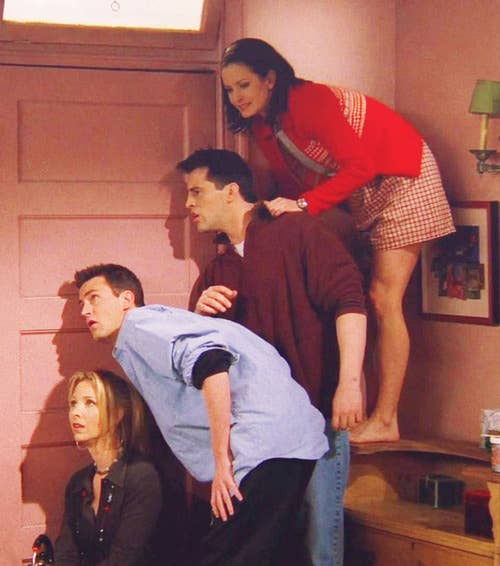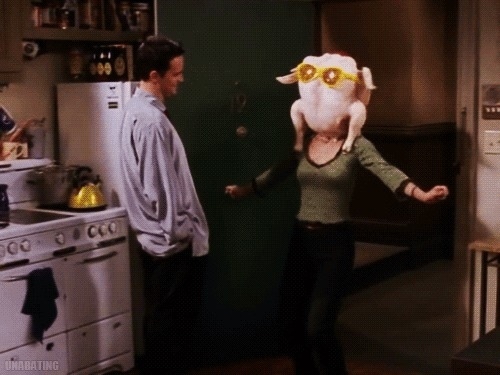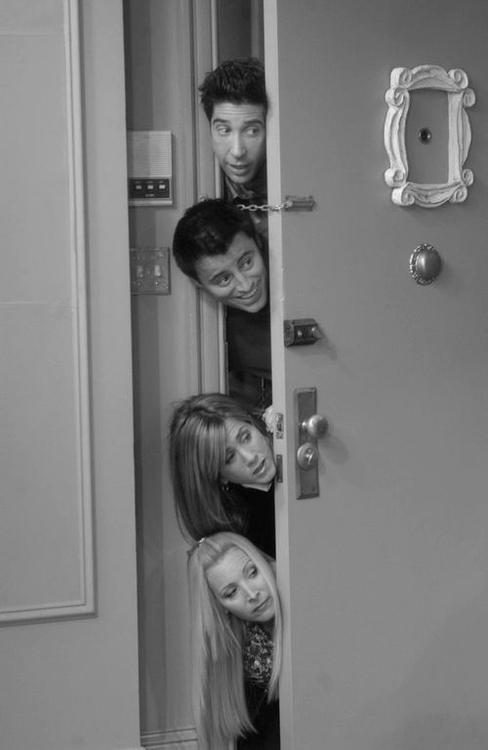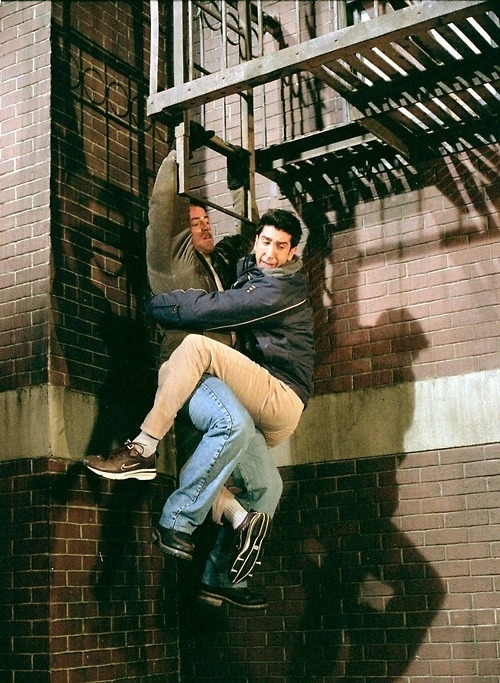 2) ….the chemistry is gone?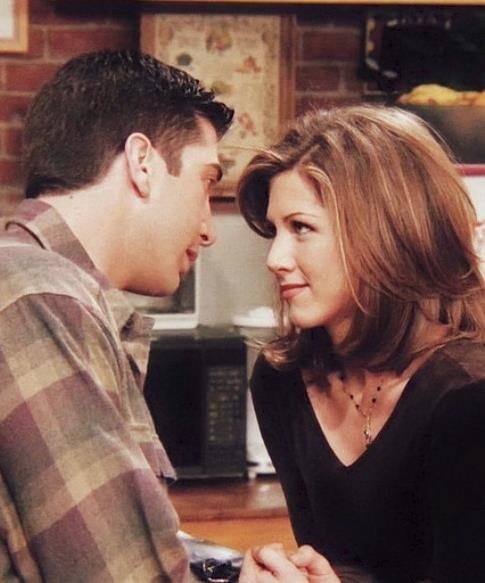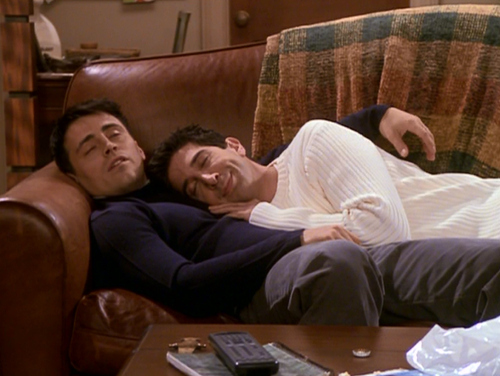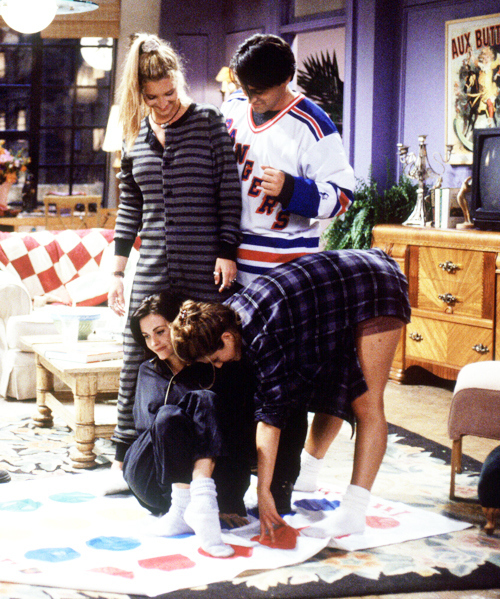 3) …they can't clap in sync anymore?
4) …they've lost all of their character's talents?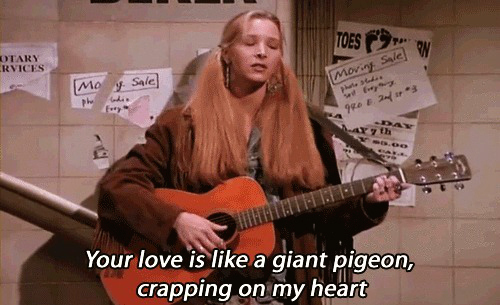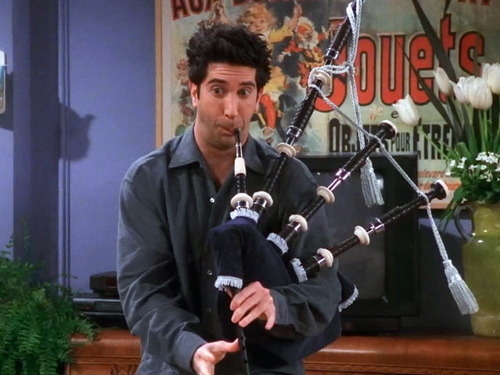 5)…they can't pull these outfits off?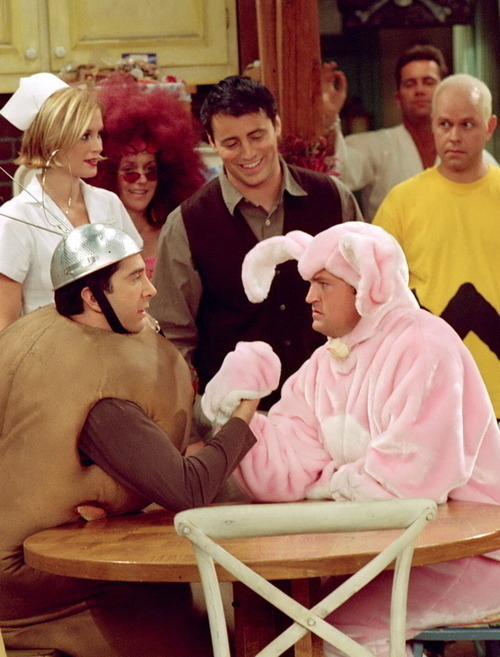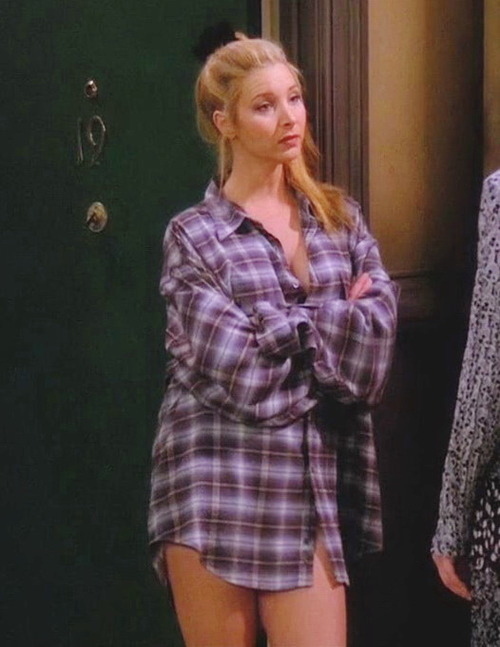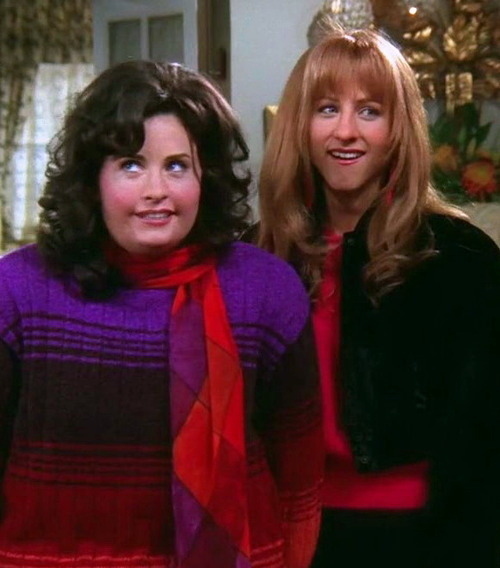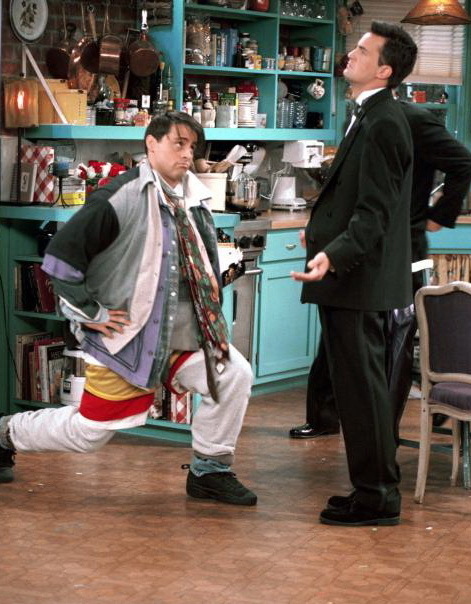 6) ….they can't pose together for photos anymore?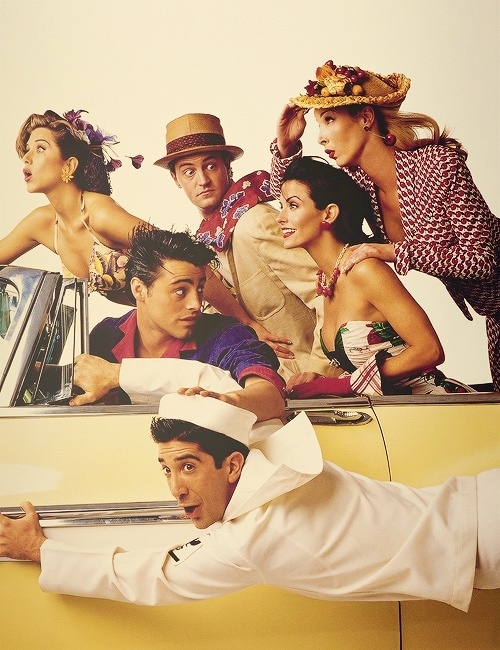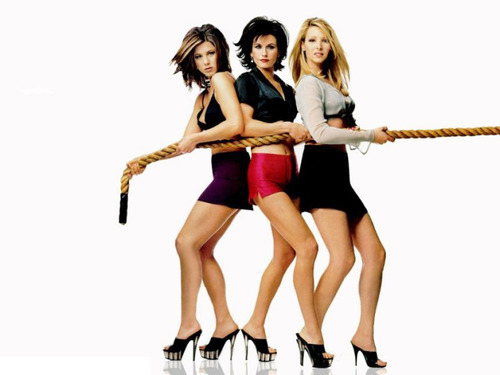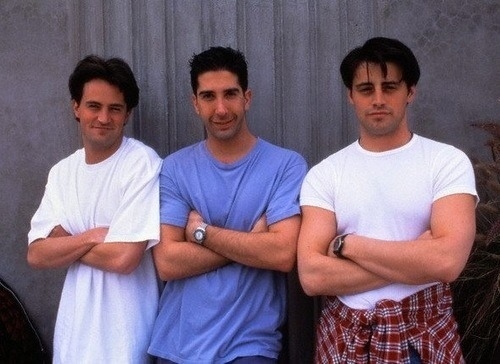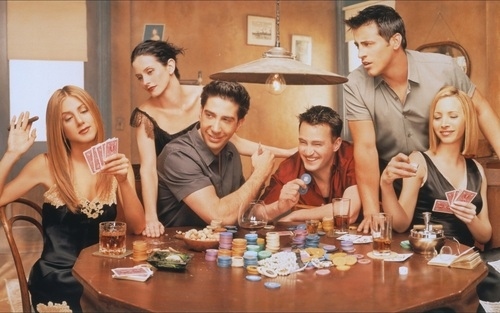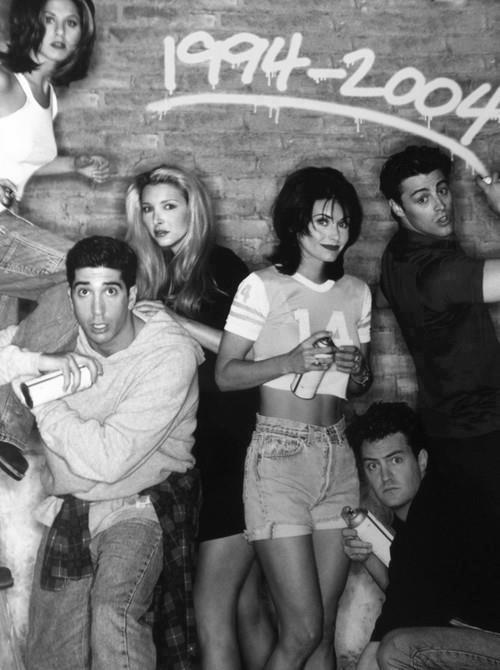 Seriously, could there BE a worse idea than a Friends reunion?