What is your favorite color?

cerulean blue (cause it was my fav cran)

carolina blue (bc boys dig it)

tiffany blue (bc I'm a fucking princess)

What is your spirit animal?

Golden Retriever (get real excited when peeps touch me)

Koala (cause I have chlamydia)

Where are you most likely to wake up after a night out?

In my own bed with heart pillow

Literally anywhere....probably a ditch

Somewhere on Stratton street, but I have to google map myself home

What is the worst condition you have been in after a night out?

Still drunk going to mcdonalds (tbh not that bad a deal)

With a broken vagina (literally broken sos)

With a possible broken leg and confusion about what has occured

How many times have you cried on a sig chi couch?

a lot (dude I need to chill)

a few (in chris severinis arms)

What gets you the turntest???

Malibu (its a party in a bottle)

What text are you most likely to receive at 2am?

We good with pretending this never happened??

What is your ideal Saturday night?

in bed having sex w hot boy yo

in bed having sex w very very tall boy yo

in bed with food network on with lasagna in the oven

dancing with the gal pals

What role do you play in the friend group?

literally real life angel (?) baby

Which celebrity would you want to fuck??

Prince Harry (gingers yo and real princess)

Sam Claflin (dimples on fleek)

Zac Efron (basic but best)

What kind of dancer are you?

funky fresh (really means I'm the best of the group)

the robot (gotta move those hips more peeps)

no fucks given (drop it low yo)

What is your method in getting boys to love you?

get real close to their face until they kiss you

latch on and never let go

just be your charming beautiful self

made out with the same boy at the same time with my bff

walk of shamed with no pants on

ice my nips (boys be craaaaaazzzyyy)

had a threesome (nah it got to be all about me)

How pumped for christmas are you??

is that even a question? i've been decorated for months

peppermint mochas nuff said

ill wait until after thanksgiving to think about it

How much do you love your friends?

A WHOLE LOT (they pretty gr8 tbh) (except when they dumb)

A WHOLE LOT (they pretty gr8 tbh) (except when they dumb)

A WHOLE LOT (they pretty gr8 tbh) (except when they dumb)
Which Weird Ass Bitch Are You?
You got:

Clurrrrrrrrr Heals
Congrats you are the normal one!! Well as normal as you can get in this group of people. You are always the person people turn to when they are troubled or need advice. You are a real life superhero and so kind. Everyone loves ya bunches. xoxo gossip clue (she really is a gossip) k now lets go get turnt.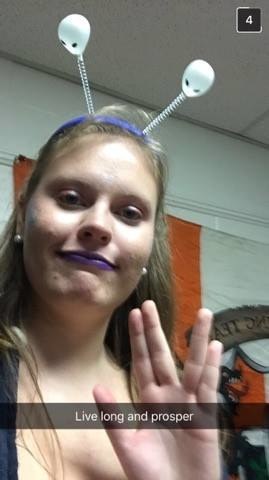 Congrats you are sabs!!! You are v dedicated to going out and dancing the night away. While you are not doing gravity related things (physics am i right??!!!) you are getting shwasty and finding all those cute but clearly troubled boys. Keep up that tolerance and your love for peeps. Keep doing you, you wild child. Peace love space.
Congrats you are sfreed!!!! You are the computer genius of the group who loves having a grand ol time. Tall boys really are your kryptonite, but don't worry they love you too. You are cute and lovable, but love downing those shots bc who doesn't. You are a world class author and the tannest bitch in the squad. Keep doing you.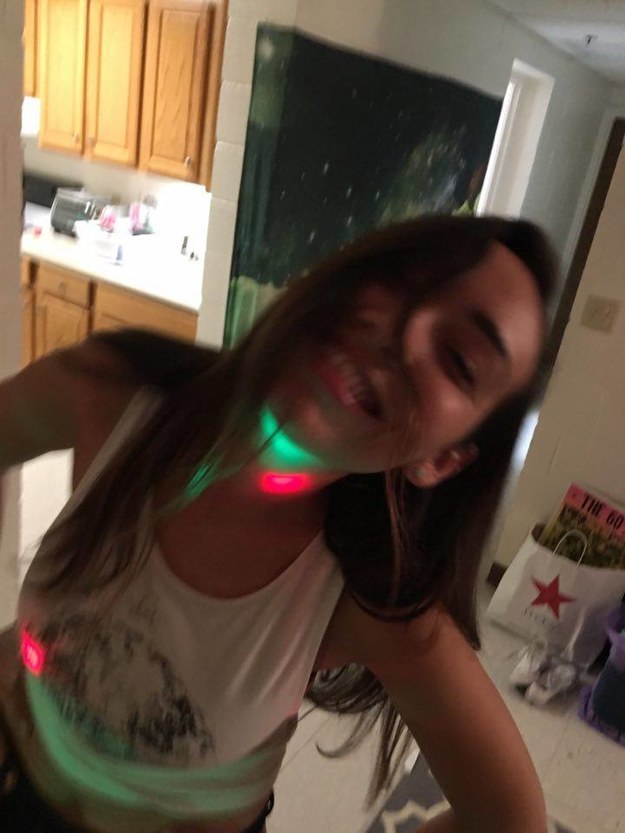 You got:

no one you bitch
HA! you thought you were cool enough to be one of us?? well think again you dumb ass. We are the coolest of the cool. The real life plastics if ya want in gotta do some real hard core shit man. So try again next time, except don't because we clearly don't like you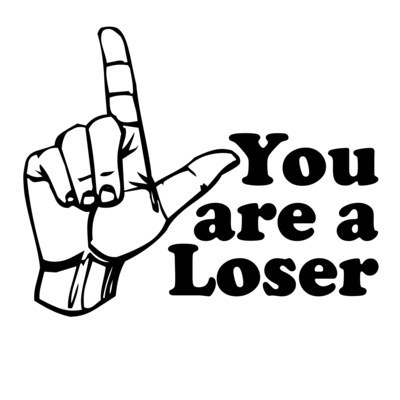 This post was created by a member of BuzzFeed Community, where anyone can post awesome lists and creations.
Learn more
or
post your buzz!