WHat is your favorite australian food

fuckin white bread (sometimes evn toasted)

anything w nutella involved ;))))

koala (bc i hve chalmydia)

wolf (im afraid 2 be alone)

sloth (starin @ tht ceiling)

Wats ur ideal friday night

laying in a field w pancakes nd ajz

mothafuckin uniclub (not alone)

watchin weird a$$ ppl do DRUGZ

still starin @ that ceiling (hi)

gettin on unihall makeout!!!

What text r u most likely to receive @ 2am

do less nd suck my dick bitch

dominoes- ur pizza is ready!!

pettin golden retrievers all day

fuckin bitches gettin money
Which Abroad Bitch Are You????
You are ang!!!! you are the most wonderful caretaker everr. You are a fluffy fluffy lil gurllll. You are a sus lil bitch and love plotting to make ur friends do amusing things for ur own benefit. THey still luv you though bc of your never ending jokes and charm. You kill at vball and all other things that include balls (;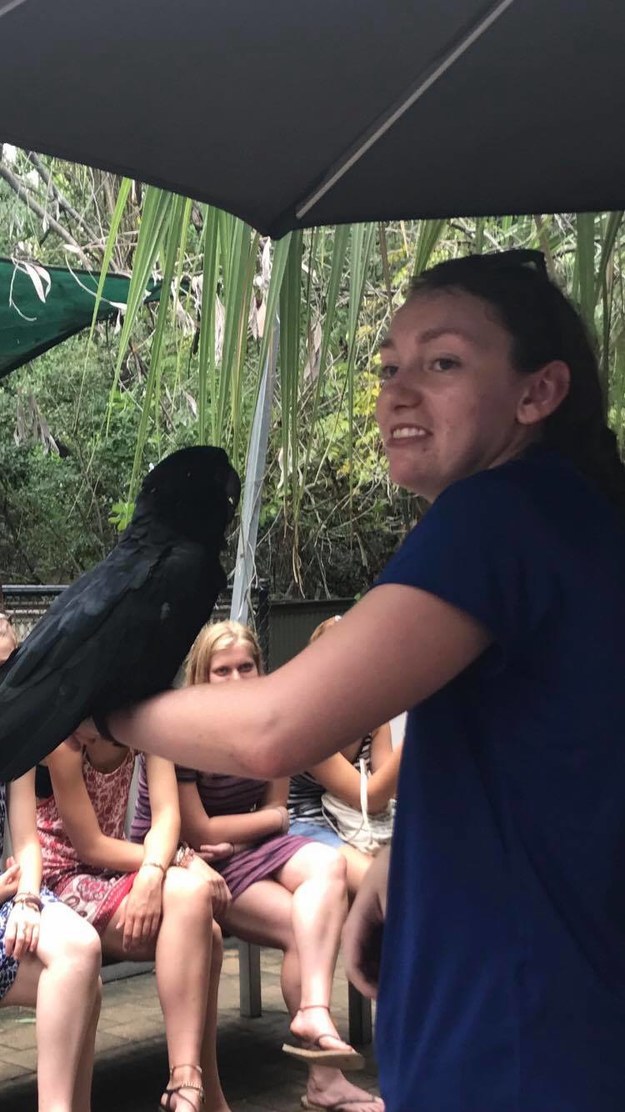 GESSLA YOU DA GESS AND THE BEST!!!!!!!! you probs staring at the ceiling waitin for pancakes as we speak. you da chillest mofo eva except when u get turnt af and wanna speak to every human tht ever existed. I hope many snacks are gifted to u soon u skinny mofo that eats a lot (too much fuckin bread) she would like u to know tht she is not high (but she is). Don't worry gess you are loved unconditionally. balls balls balls balls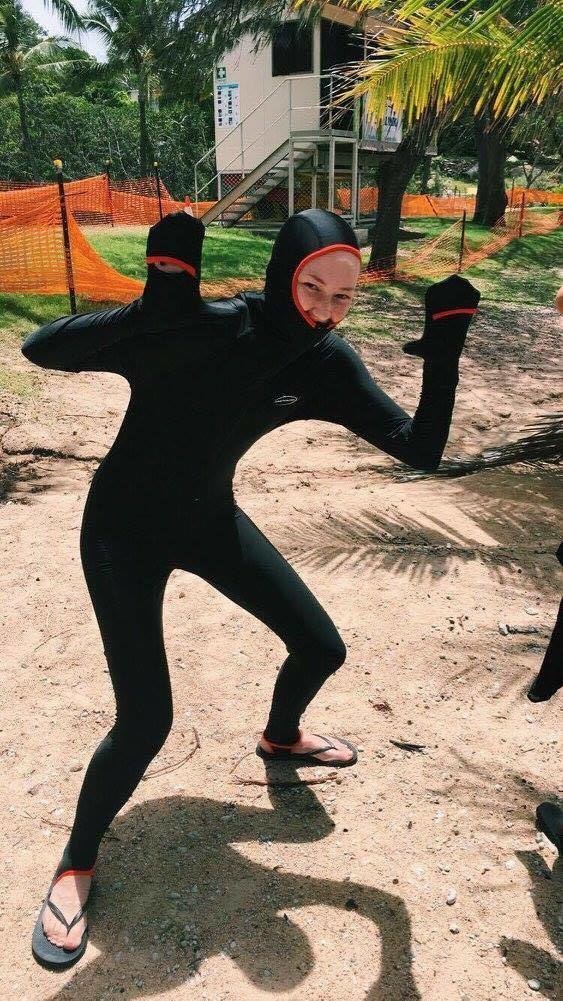 U LIL BITCH! U r loved! as misguided and impressionable u may be (remember tht time?? no u dont) . U never miss a fuckin night out- nd need to get ur shit tg and your phone taken away. Despite this u rock it 24/7 360 dayz a yr. Keep on keepin on- we r all prayin 4 u to get some. (swag money bitch balls)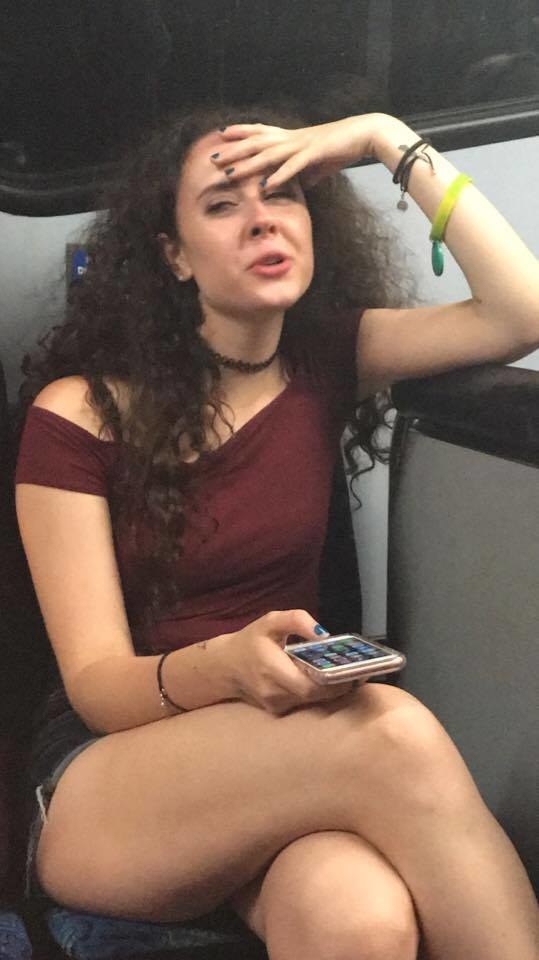 U tim tam lovin whore. We love to watch you sabotage urself every night but sometimes u do it w class (othertimes not so much u know what we talkin abt gurll @uniclubbrkn) ur laugh is v infectious and funny bc snort a lot (of drugs). You da tannest mofo ever to exist and rock it hard core. U r loved and just remember next time u r drunk that u r not alone u r never alone. pce luv balls (swag money bitch balls)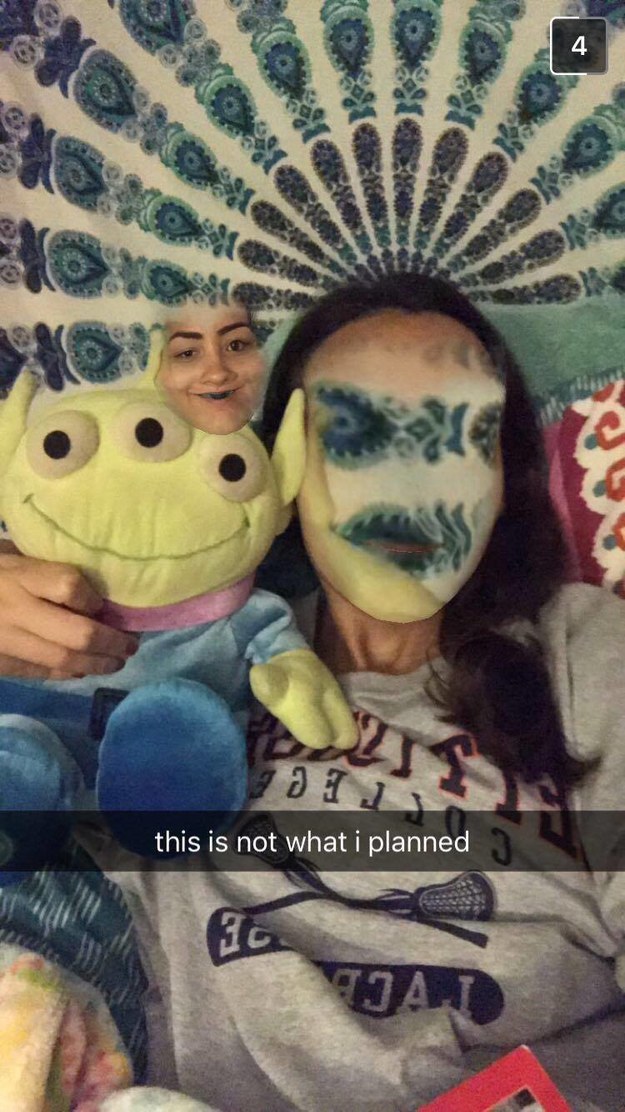 KIMMMMMM. you are a beautiful tall blonde lady tht wld sell for much mula when we go to bali. you v organized and always workin those abs gurl. u been drinkin longer than i be livin and u have a bf so u winnin. swag money bitch balls.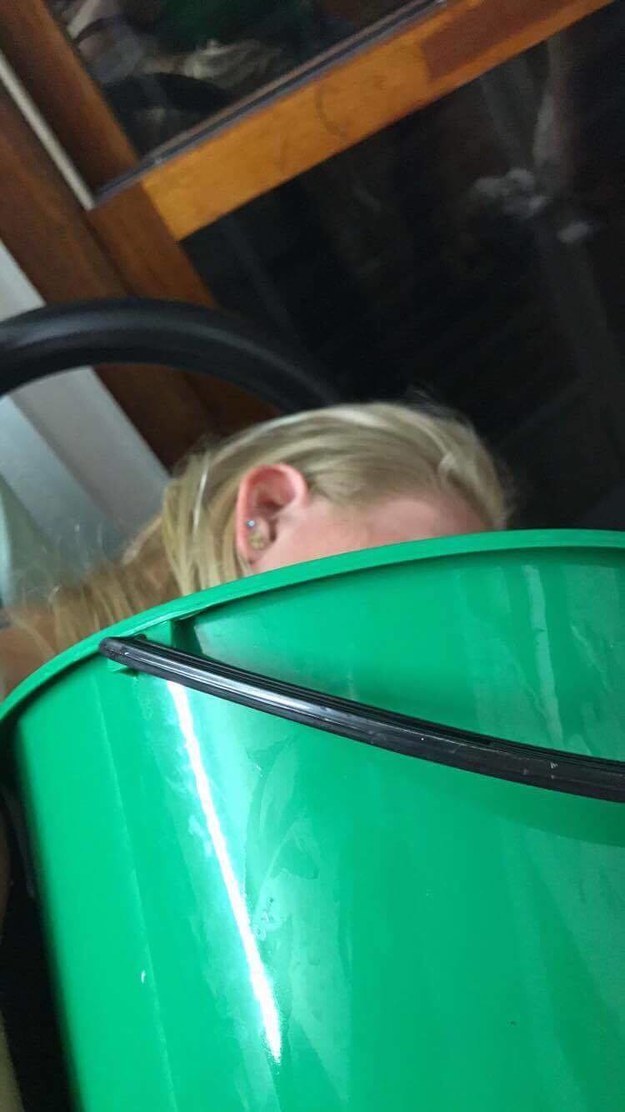 You got:

NO ONE YOU BITCH
you are a fucking loser. go drink by yourself in your room bc you obvi arent cool enough to be part of our squad and we know you need to cry about it. We are the real life plastics and if ya wanna get in u got stop being a lame motherfucker. Please don't ever try again we don't want ur balls.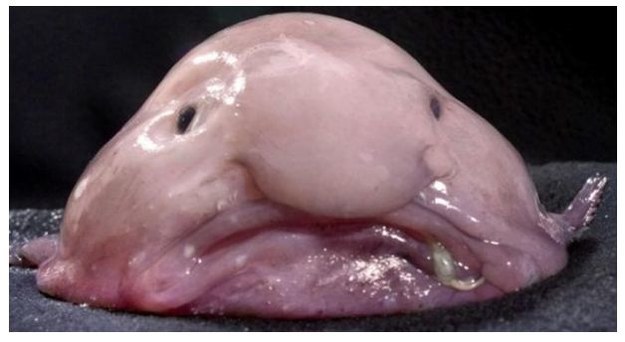 This post was created by a member of BuzzFeed Community, where anyone can post awesome lists and creations.
Learn more
or
post your buzz!