Frying food in fat makes them crunchy and tasty. Fries, tempura, and chicken wings fried to their golden perfection and absolute crunchiness are often cited as comfort foods. Eating them certainly make some people happy. But with fat now in the picture, it's difficult to consume fried foods, and not feel guilty about it.
While you don't have control over how foods are fried in fast foods, you can certainly make frying food healthy at home.
1.
Choose Healthy Oils
Frying food wouldn't be possible without some form of fat, usually oils, but oils are not created equally. For frying, it is preferable to pick oils with high smoke point which indicates the temperature when the structure of oil begins to break down and becomes a health risk.
The ideal temperature for deep frying is from 325F to 375F degrees. Therefore, the smoke point of the oil you choose for frying should also be well within this range. If the frying temperature exceeds this point, oil's structure will break down, the nutrients diminish, and your food will likely result to dry out.
For these reasons, olive oil and avocado oil are some of the top picks for the healthiest oils you can use for frying. Apart from their health benefits, both types of oils are quite heat resistant, and are stable when exposed to high temperatures. Therefore, they are better in retaining their nutrients than other types of oil.
2.
Avoid Using Old Oils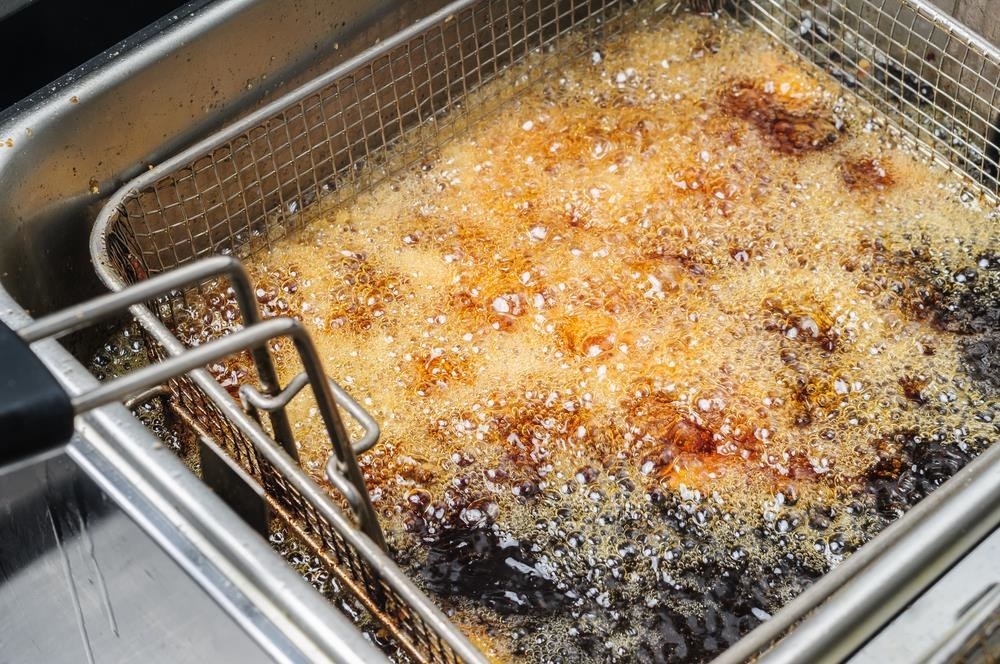 3.
Monitor the Temperature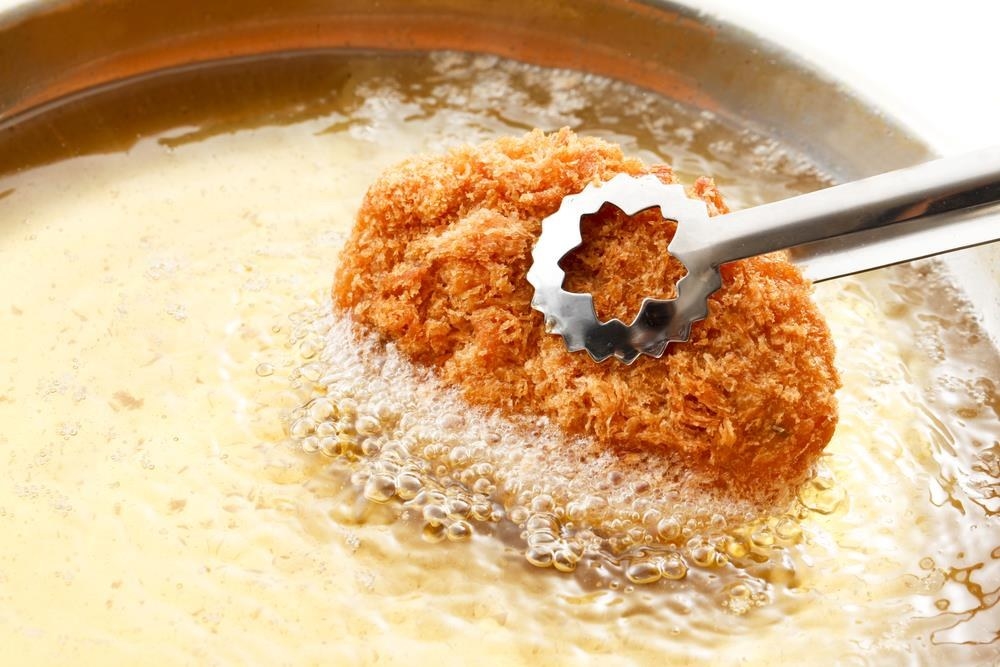 4.
Cook your Own Fried Favorites at Home
Fancy some delicious fries or crunchy fried chicken? Your best bet that they're prepared as healthy as possible is when you do it yourself. You can trust a fast food to get your fried favorites at a fraction of the time and with that signature taste, but you have better control over the quality of ingredients if you fry it at home. Not only are you able to control the fat content, but also the calories (from the batter and food portions).
5.
Make your Batter Healthier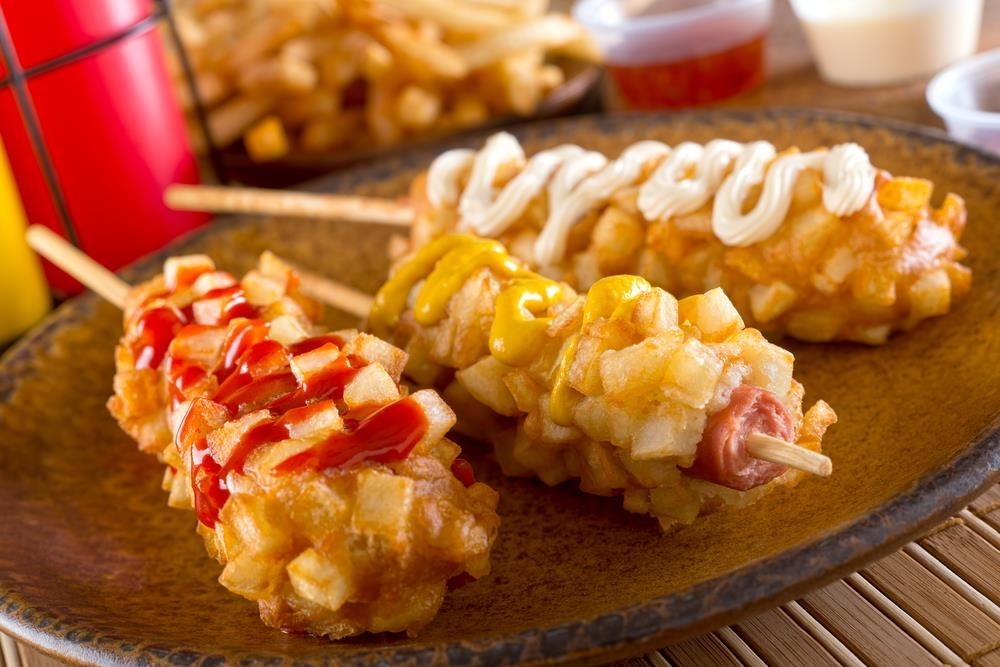 6.
Let Fried Foods Drain before Serving
Freshly-fried foods still have some oil clinging to them. Let them sit over a pile of paper towels for a few minutes before serving to let the oil drain.
Here's a video you can watch:
Conclusion
Fried foods don't have to be as bad as they sound or as greasy as they look. You can still enjoy your favorite fried foods but do practice moderation. Your body needs high-quality good fats, but you also don't want to overindulge. Keeping these tips in mind before you get your deep fryer will certainly help you eat a more balanced and healthy diet.
This post was created by a member of BuzzFeed Community, where anyone can post awesome lists and creations.
Learn more
or
post your buzz!
Looks like there are no comments yet.
Be the first to comment!