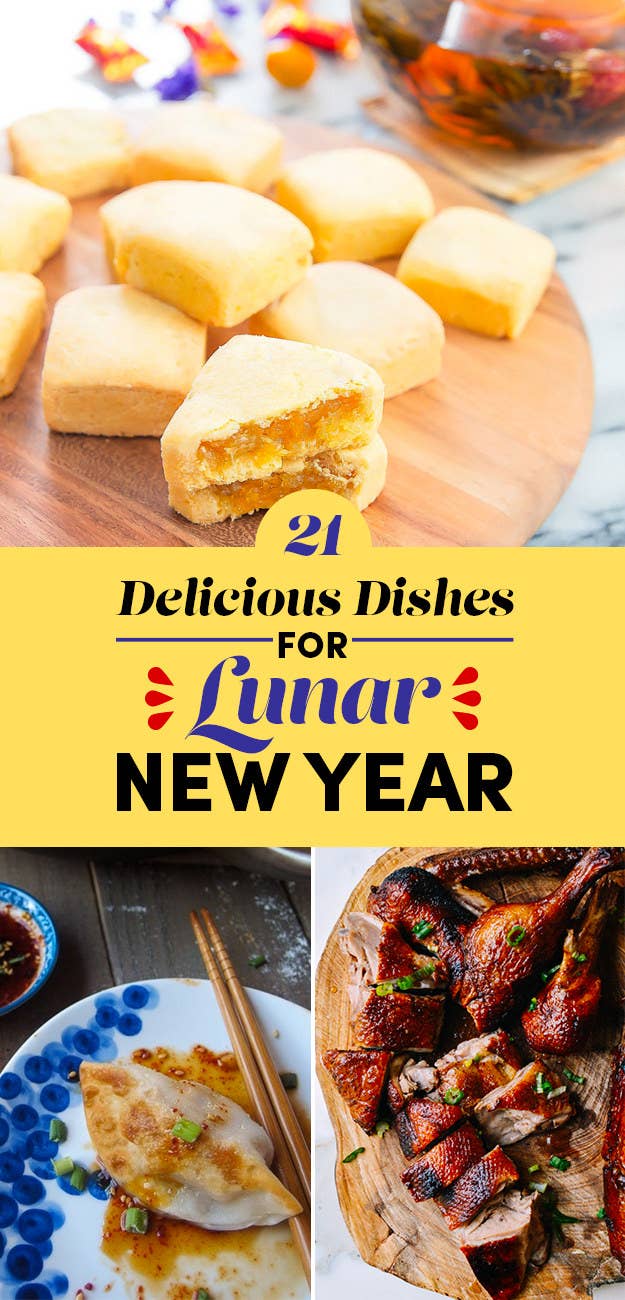 Lunar New Year is here!
The cultural celebration — which represents the start of a new year based on the lunisolar calendar— officially falls on February 1st. It's traditionally celebrated in China, Korea, and Vietnam, as well as in countries with significant Chinese populations like Thailand, Malaysia, and Singapore.
Food plays a key role during the festivities, as many families will cook traditional dishes that incorporate ingredients believed to bring them luck, prosperity, and longevity in the coming year. Whether you're hosting your own celebration this year or just wanting to know more, we've rounded up 21 dishes that are worth feasting on, below.
1.
Korean Rice Cake Soup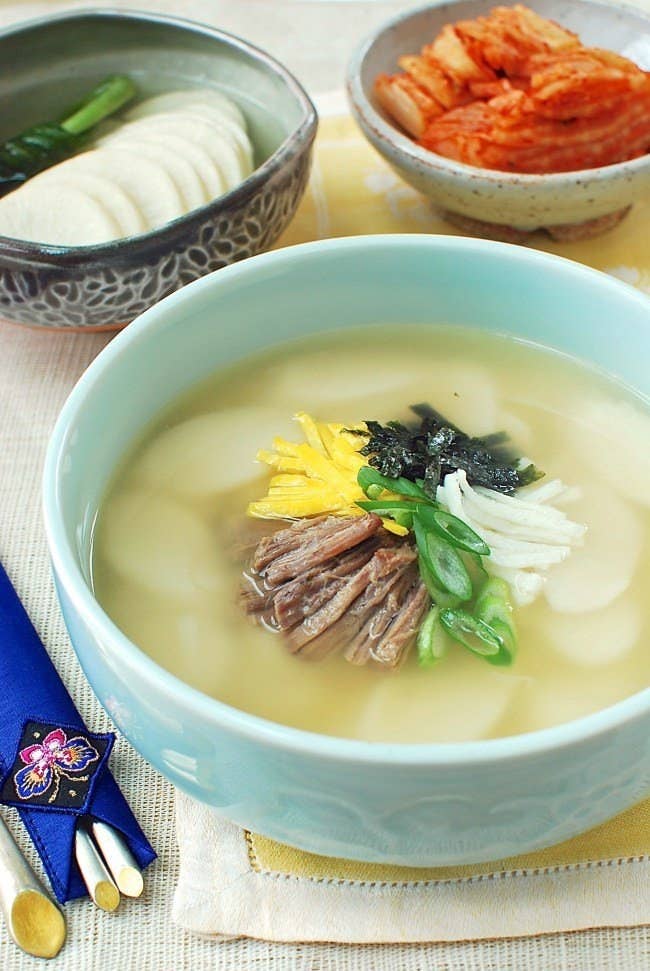 2.
Steamed Whole Fish
3.
Red Sticky Rice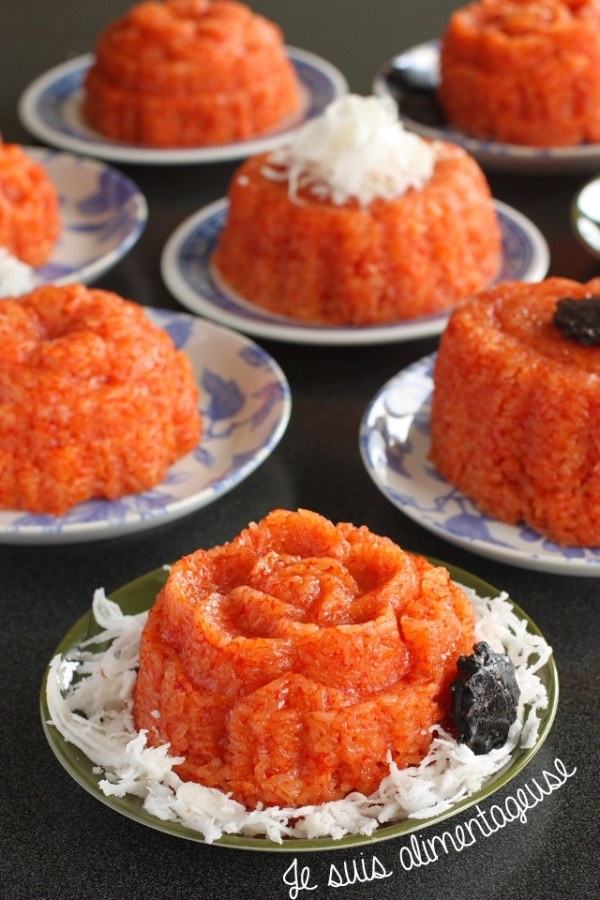 4.
Roasted and Braised Duck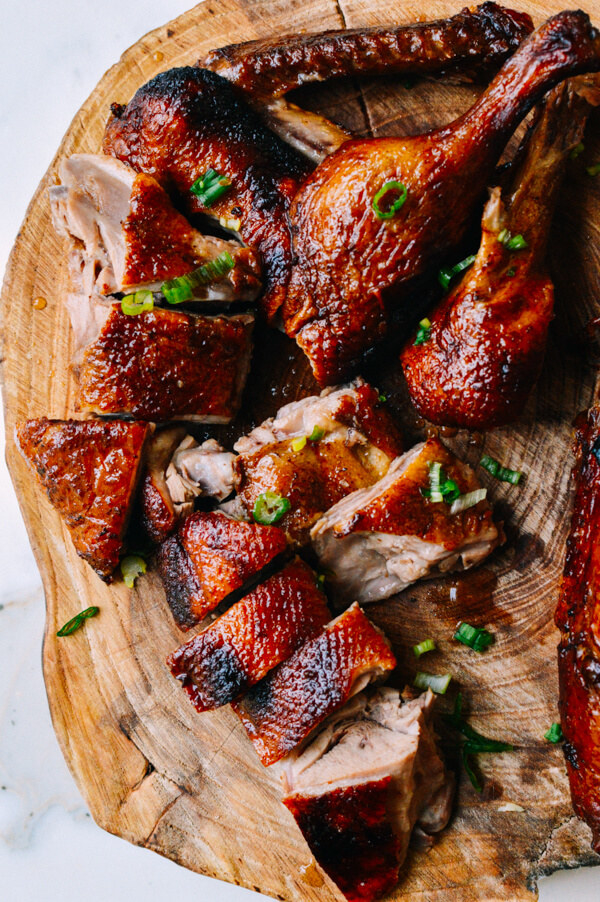 5.
Almond Cookies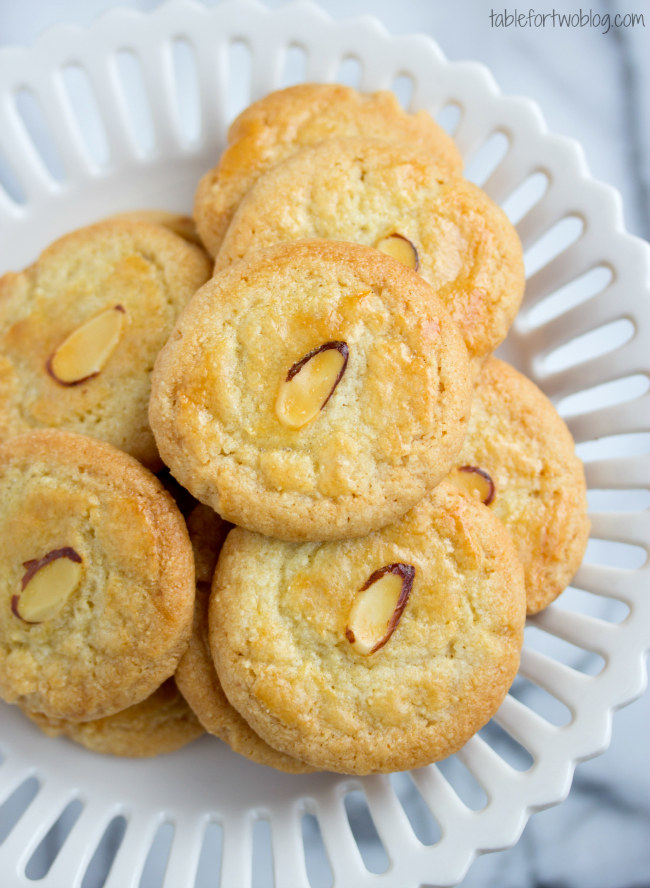 6.
Boiled Bok Choy and Soy Sauce
7.
Braised Chicken with Chestnuts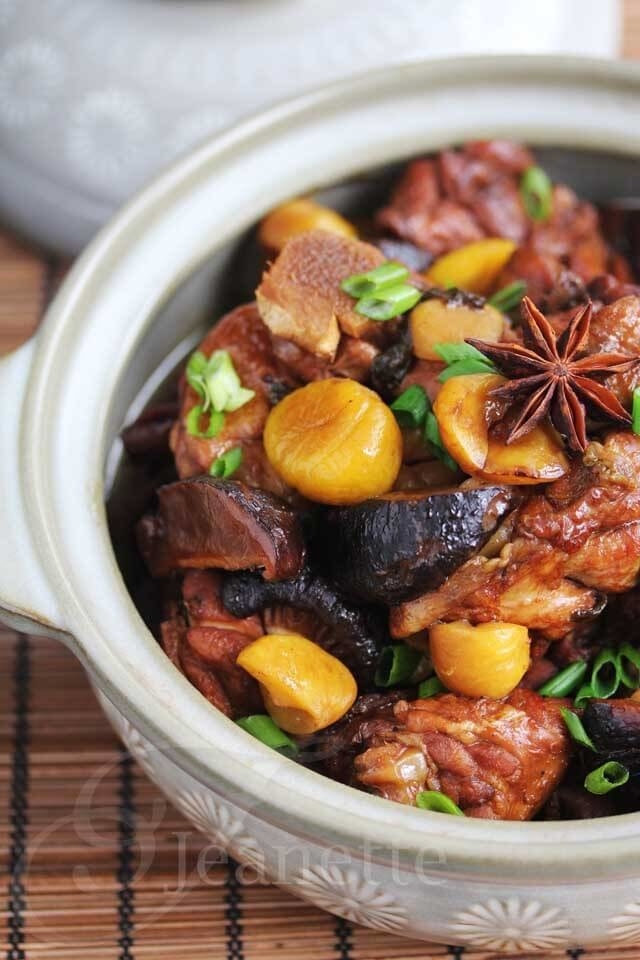 8.
Chinese Broccoli with Oyster Sauce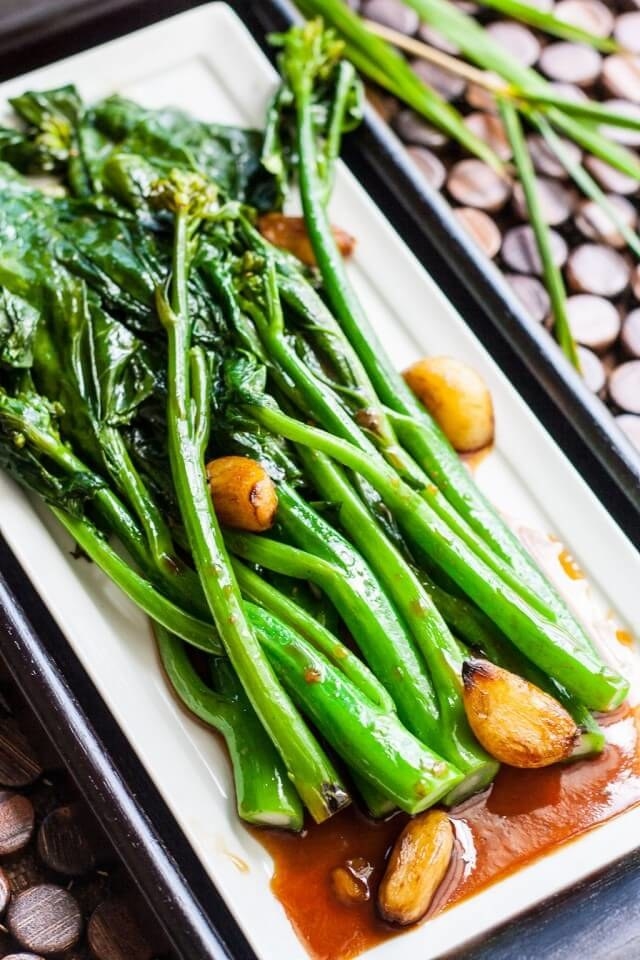 9.
Candied Mandarin Orange Peels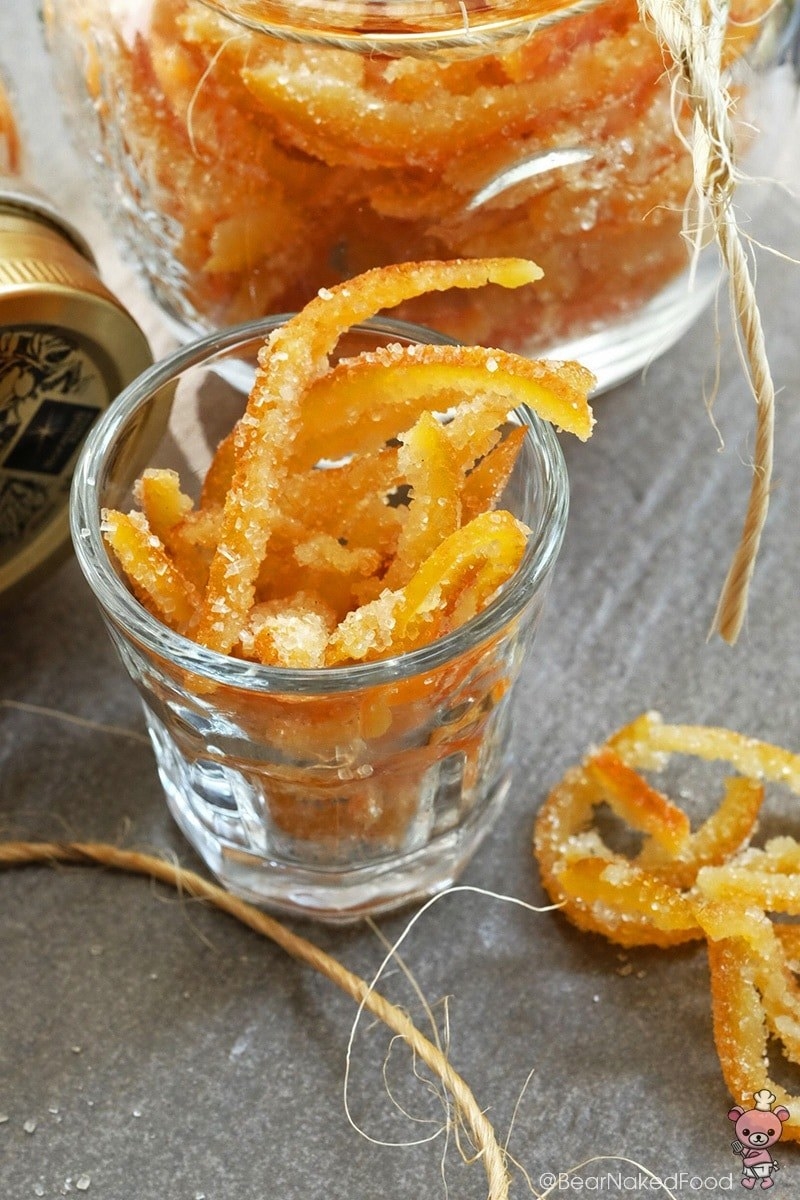 10.
Longevity Noodles with Black Sesame and Shallots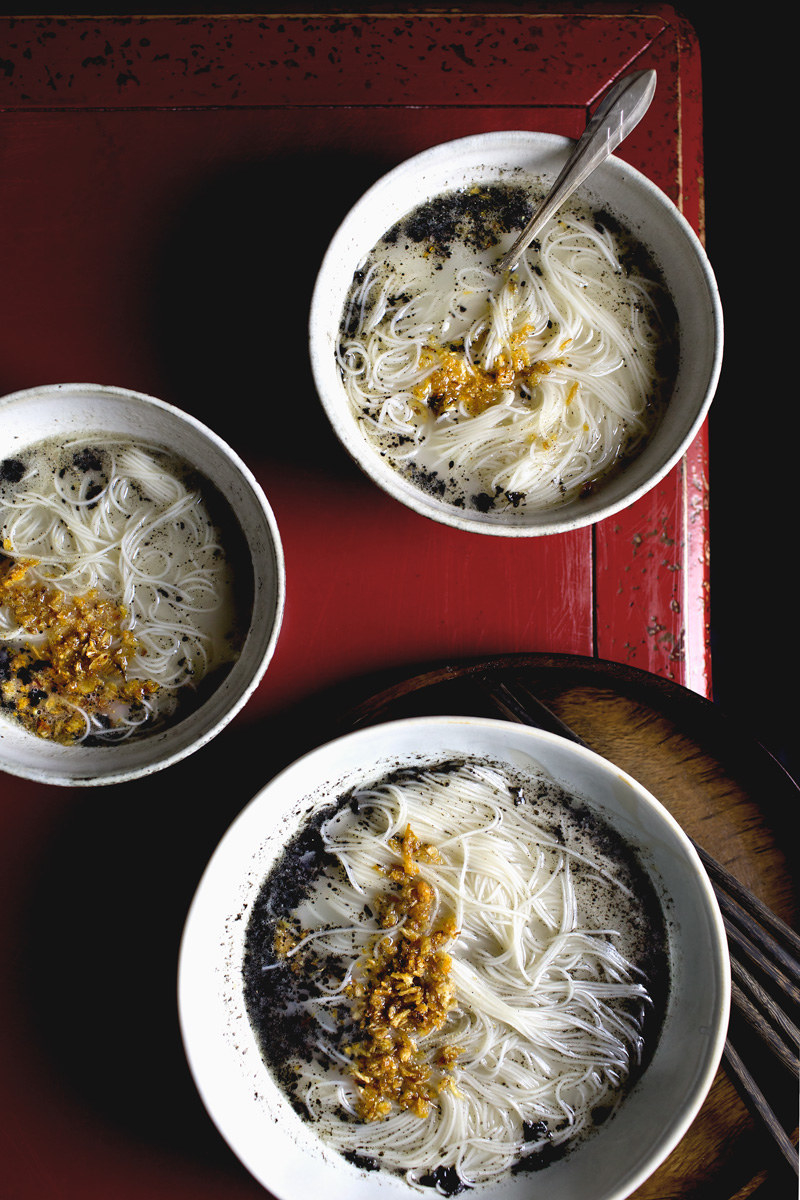 11.
Radish and Pork Dumplings
12.
Vegetarian Buddha's Delight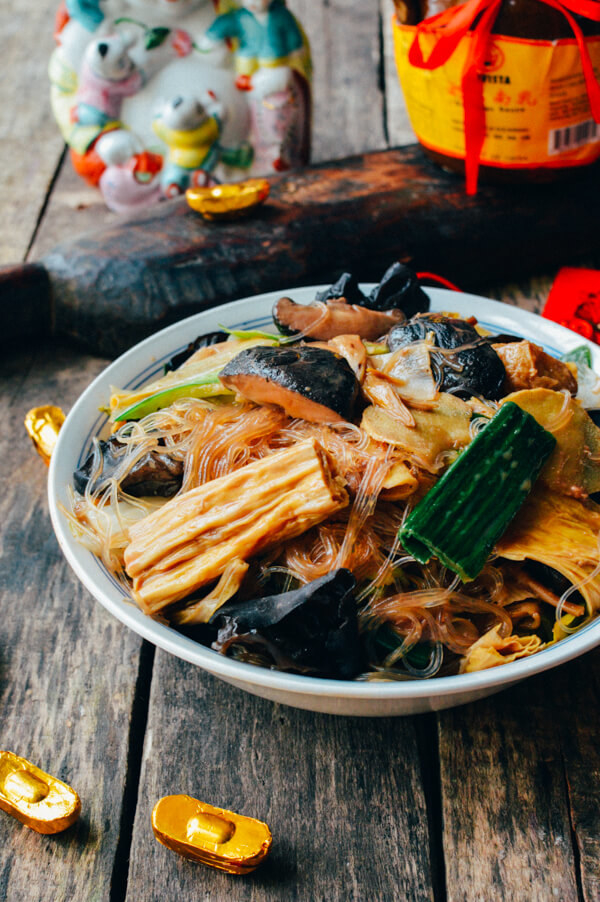 13.
Sweet Rice Cakes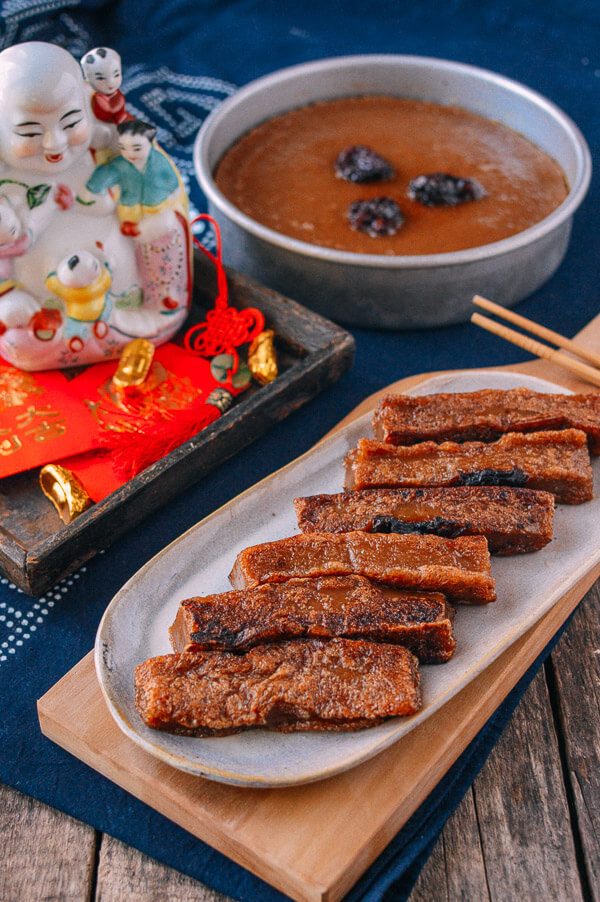 14.
Fresh Fish & Vegetable Salad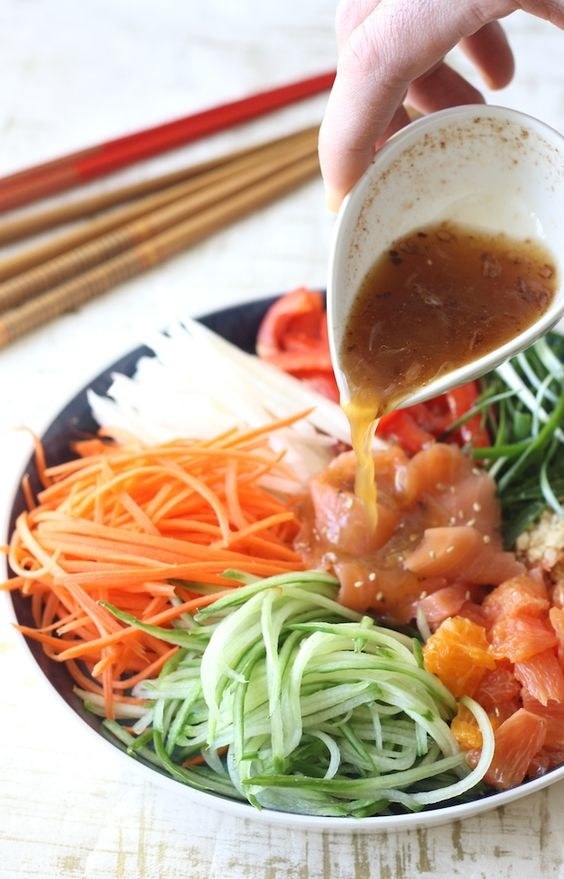 15.
Street Style Tea Eggs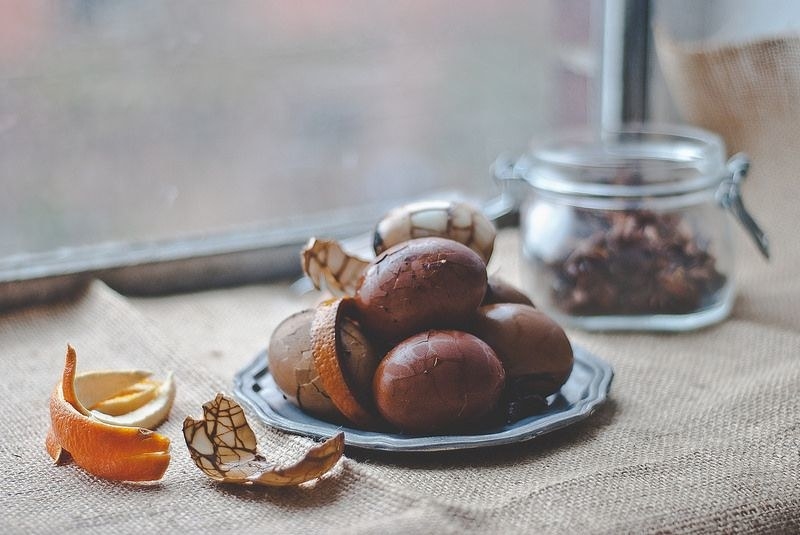 16.
Turnip Cakes with Sausage and Bacon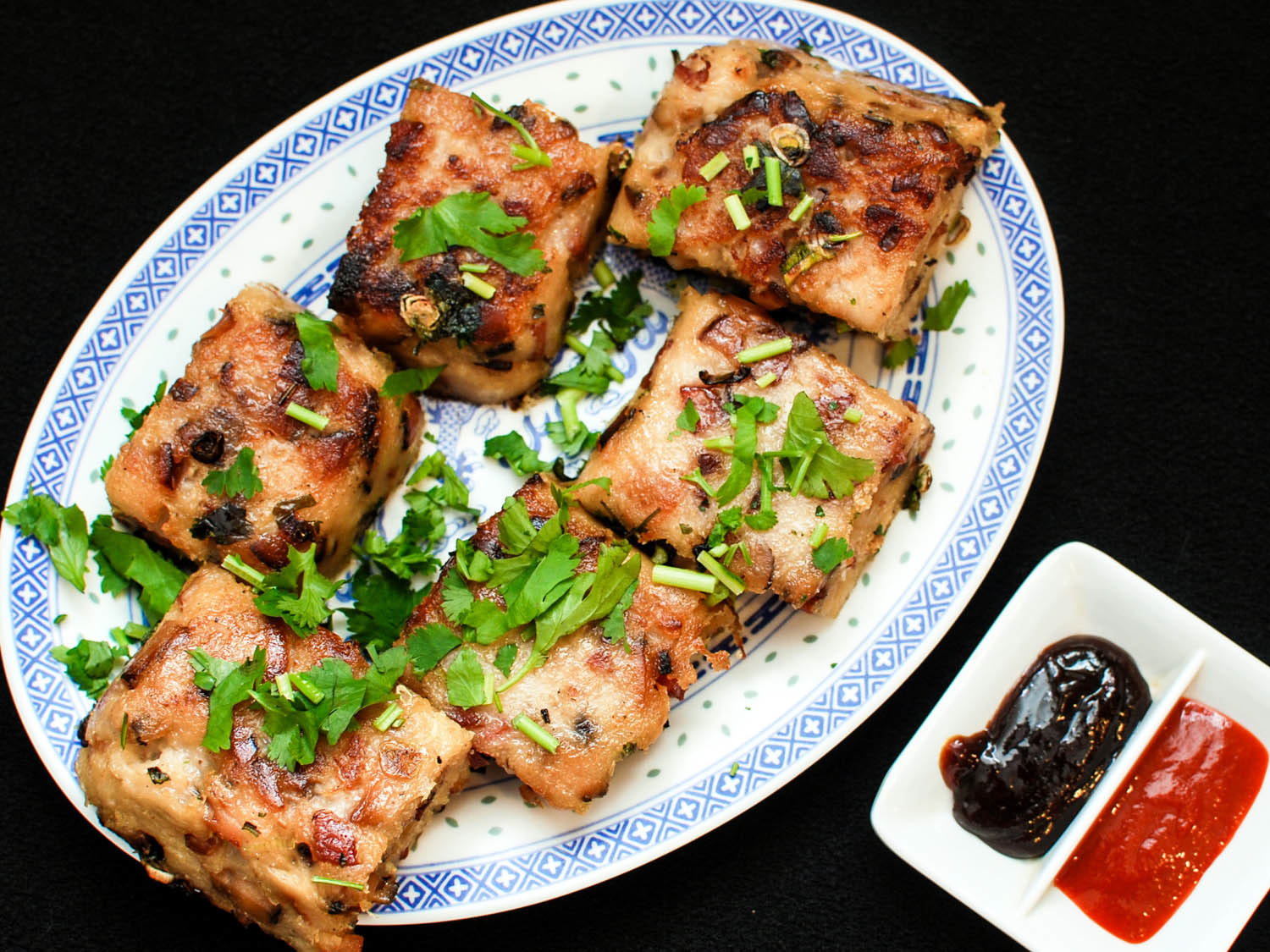 17.
Kimchi Dumplings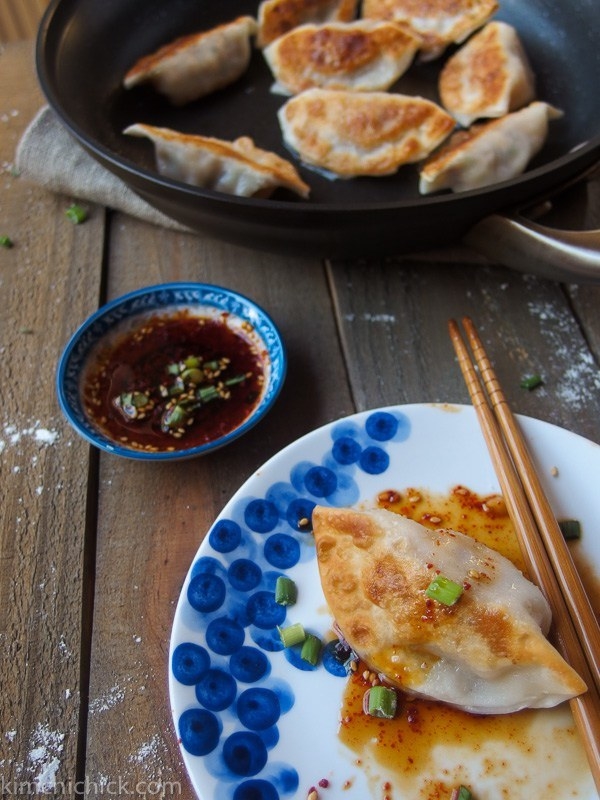 18.
Pineapple Shrimp
19.
Taiwanese Pineapple Cakes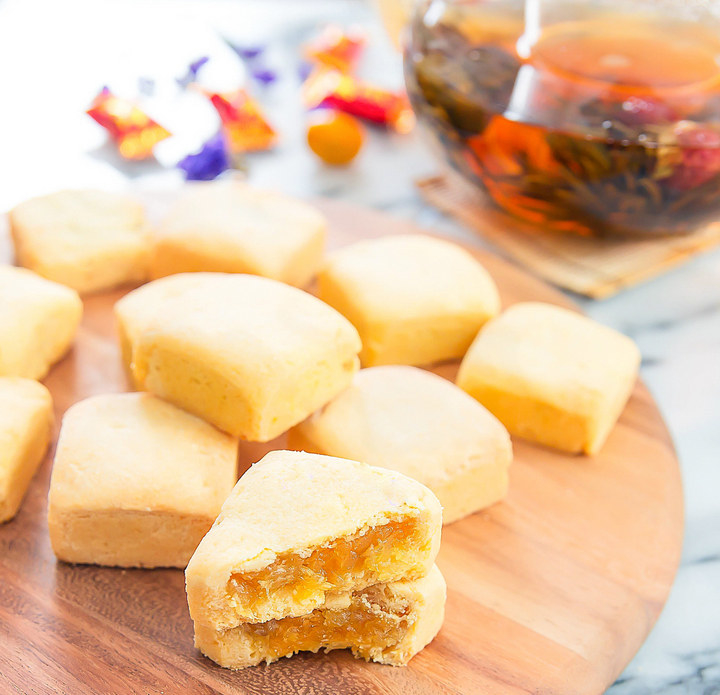 20.
Sticky Rice with Pork Belly and Beans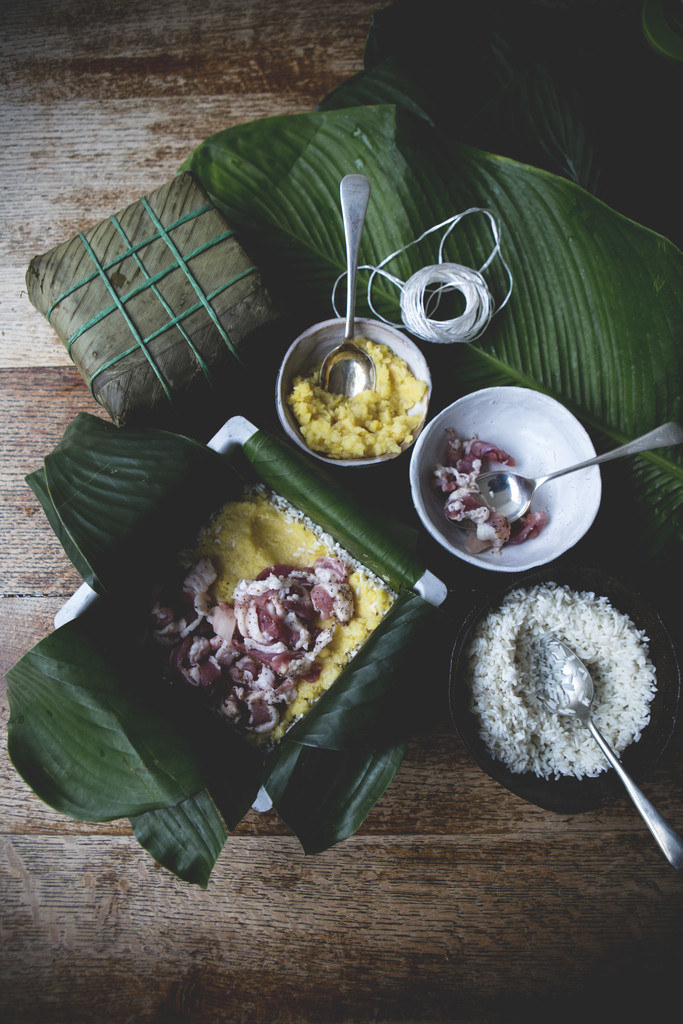 21.
Korean Braised Short Ribs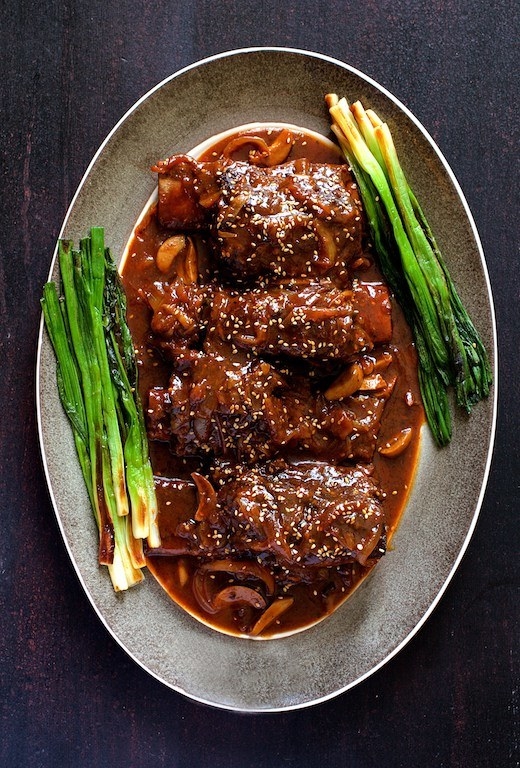 Happy Year of the Tiger, everyone!