16 Things Mixed-Race Kids Can Relate To
You're the best of both (or more) worlds.
1.
Celebrating twice the cultural holidays each year, and receiving twice the presents.
2.
And if those holidays fall within the same month... well then, you'd just come up your own traditions.
3.
Hanging out with one side of your family and feeling a little bit like this...
7.
You idly wonder if you're some kind of genetic experiment or prototype for the future. 8.
Whenever you encountered this machine, you always went for the middle option. Partially on principle, partially because, uh, yum.
12.
You do this creepy thing when you start dating someone and can't help but imagine what your beautiful mixed-race babies will look like...

13.
This was the hardest question to answer on the SAT:
Y'know, back in the day before they explicitly said you could check more than one.
14.
That awkward moment when your friend makes a racist joke in front of you, because your ethnicity just isn't registering to them.
And when you call them out they try to back track with something like this...
15.
At least you've got some pretty impressive role models.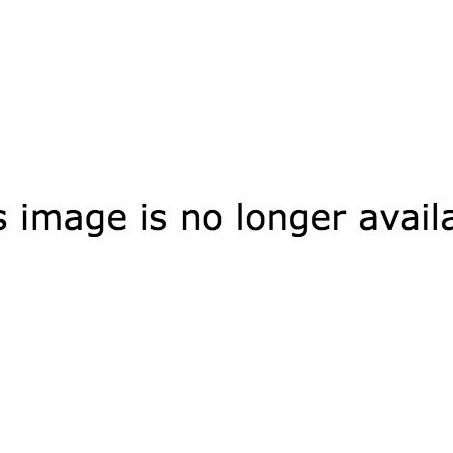 Like the freaking President of the United States and Superman.
16.
But most importantly, you're the by-product of the kind of love and attraction that sees past racial boundaries.