What Eco-Hump 2016-2017 RA Are You?
AHHH!! You are probably really excited that you got this result. Also chances are you are curently talking to someone. You cannot go anywhere without seeing someone you know and you will go out of your way to make somone smile. People enjoy spending time with you and find your adventurous personality refreshing.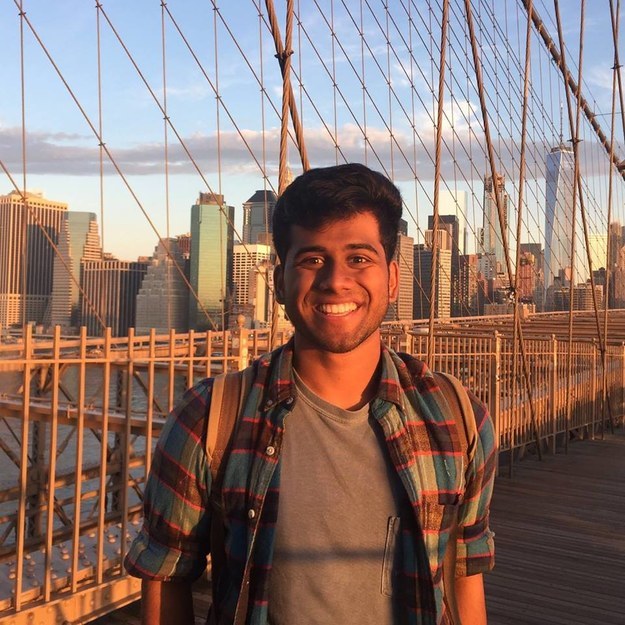 You are pretty laid back and enjoy spending time with your friends. Sports are pretty important to you and you are often either playing a sport or watching a game. People find you really nice but you secretly throw shade when they don't realize it. You are an incredibly picky eater.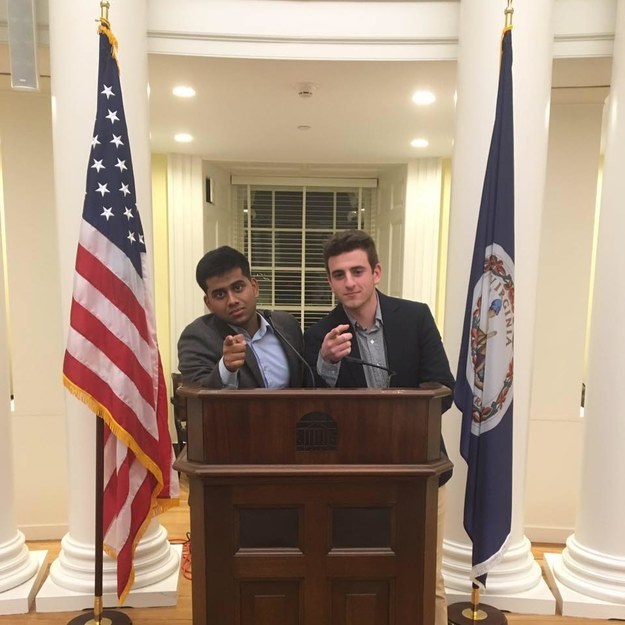 First of all, you love your residents like they are your family. In fact, family in general is very important to you. You love to learn about the world and different cultures. Faith, fun, and friends dictate your typical weekend and you enjoy talking to people over a cold drink or some tea with honey.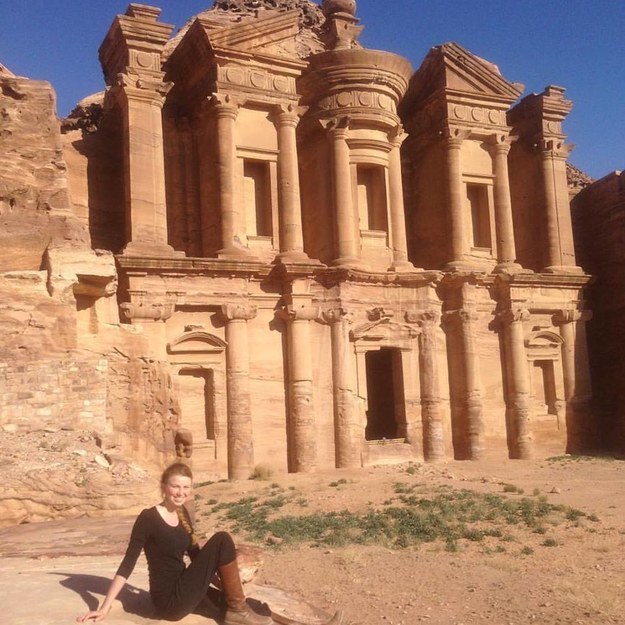 This post was created by a member of BuzzFeed Community, where anyone can post awesome lists and creations.
Learn more
or
post your buzz!