Aries (Mar. 21 - Apr. 19)

Taurus (Apr. 20 - May 20)

Gemini (May 21 - June 20)

Cancer (June 21 - July 22)

Virgo (Aug. 23 - Sep. 22)

Libra (Sep. 23 - Oct. 22)

Scorpio (Oct. 23 - Nov. 21)

Sagittarius (Nov. 22 - Dec. 21)

Capricorn (Dec. 22 - Jan. 19)

Aquarius (Jan. 20 - Feb. 18)

Via MsMoloko / Getty Images

Pisces (Feb. 19 - Mar. 20)

Via MsMoloko / Getty Images
What Would Your Role Be In A Horror Movie Based On Your Zodiac?
You got:

The First to Die
You die first. Sorrryyyyyy.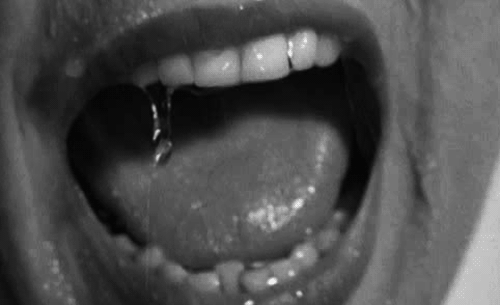 You come home to find everyone dead. :/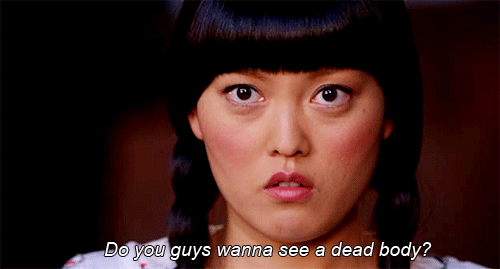 You got:

The Investigator
You're the one who finds out who the killer is!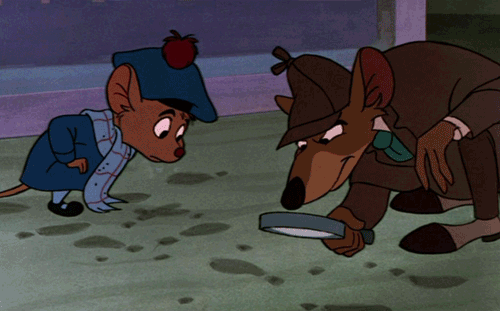 "Hello? Is anyone there?" you shout into the darkness. Did you really think the killer would answer?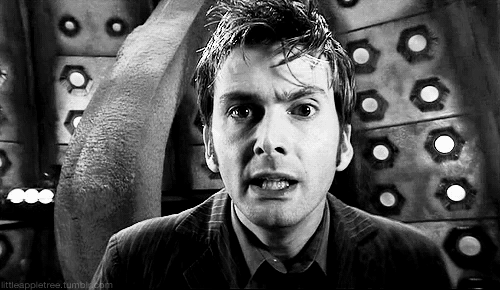 You tried to fight the killer?! Bad Idea. Look who's dead now...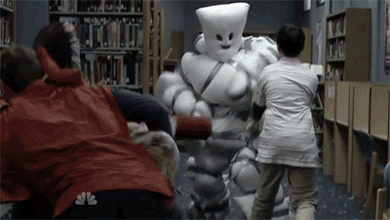 You tried to sacrifice yourself for the greater good and you died anyway.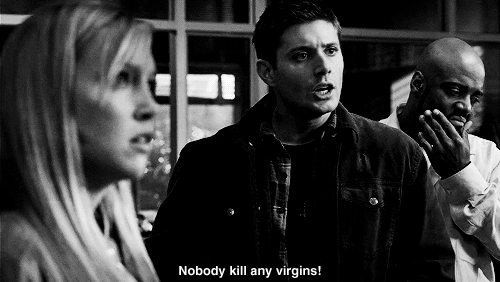 Your catch phrase is, "Calm down, everyone!"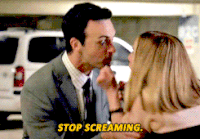 You know how to survive a horror movie! You run out the front door — not up the stairs, like the rest of them.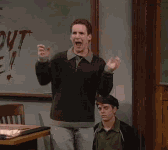 Turns out you were secretly helping the killer. No wonder I had a strange feeling about you...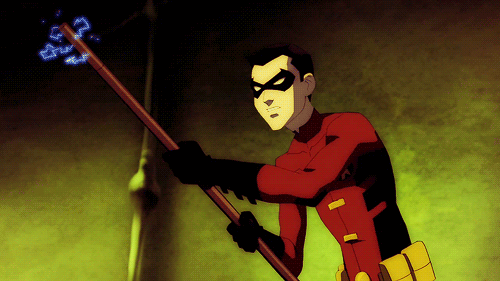 You got:

You're the killer!
Wow.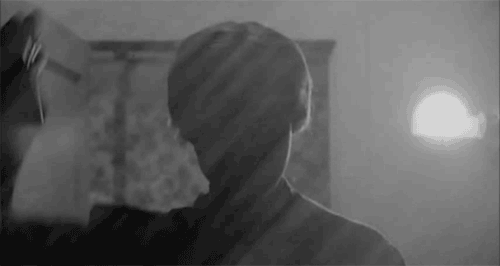 You make it all the way to the end! Ain't no monster dragging YOU down.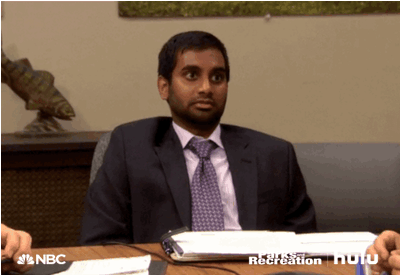 *twig snaps* "AHHHHHHHHHHHH" you scream. We get it — you're scared. Now shush, before we all die!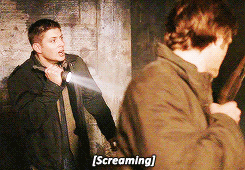 Did you know you can sign up for a BuzzFeed account and create your own Community posts? Get started here!
This post was created by a member of BuzzFeed Community, where anyone can post awesome lists and creations.
Learn more
or
post your buzz!