How Bored Are You?
You got:

Really REALLY Bored
You're so bored that you are just mindlessly scrolling through the internet looking for things to do when you're bored. Maybe try counting how many blades of grass are in your lawn?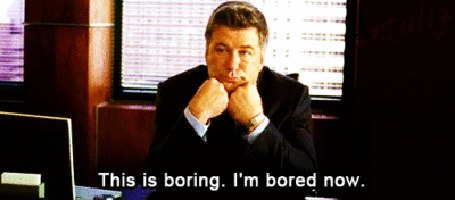 You're were bored and saw this quiz about being bored... so you thought, "might as well take this quiz." So congrats on wasting five minutes of your precious life on a BuzzFeed quiz. Maybe try counting all of the chairs in your house?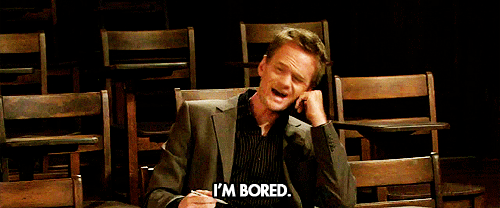 Hey! Get off your phone... aren't you supposed to be doing something important? No? Oh. Well I guess you should take another quiz...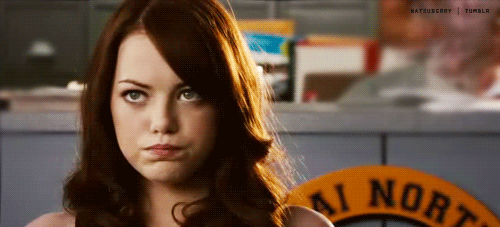 Why are you even taking this quiz? You weren't even bored...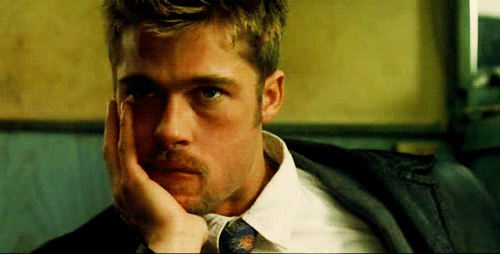 This post was created by a member of BuzzFeed Community, where anyone can post awesome lists and creations.
Learn more
or
post your buzz!