Yesterday, Marty McFly and Doc Brown reunited on Jimmy Kimmel Live to celebrate Back to the Future Day!
30 years may have passed since the first Back to the Future film was released, but Michael J. Fox and Christopher Lloyd have barely aged a day.
First, the DeLorean emerged on stage from behind a cloud of mist.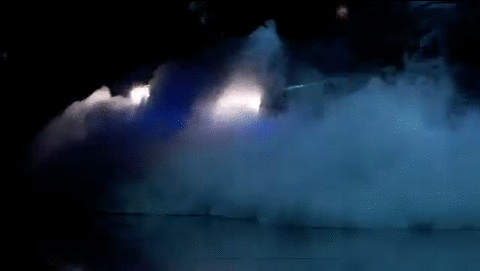 Our hero Marty McFly then appeared, still as dashing as ever.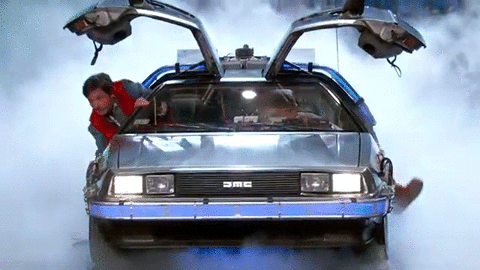 Marty and Doc were quite astounded to find themselves in the year 2015!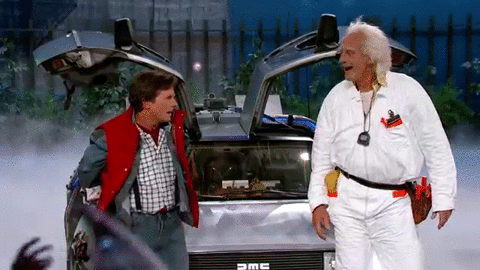 Jimmy enlightened Marty and Doc about how people use technology in this day and age.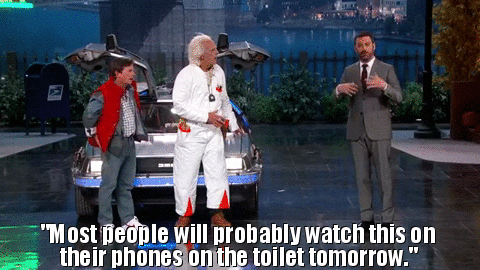 Much to Marty's disgust.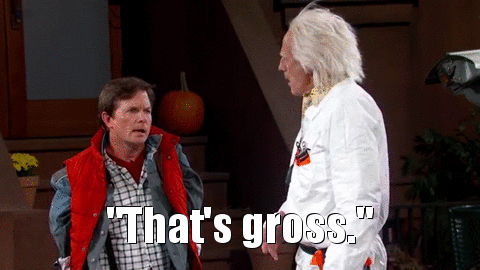 Marty went straight in for the hard-hitting questions.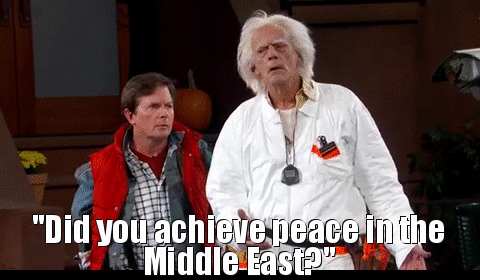 Unfortunately, Jimmy had to reply with blunt honesty.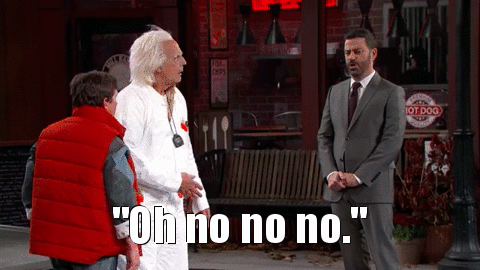 Finally, Marty became fed up and demanded to find out more about our progress since the '80s.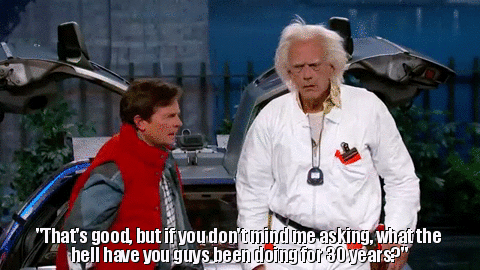 Jimmy explained how our society is defined by our love of food and mashups.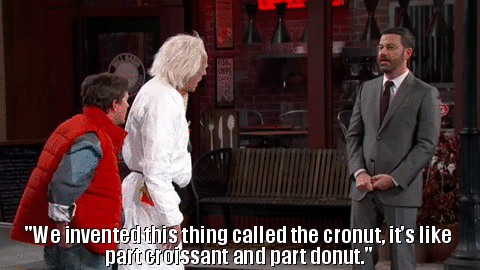 Jimmy, Marty and Doc posed for a selfie, as one should in the year 2015.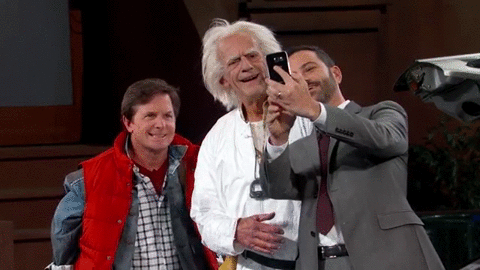 Huey Lewis, the lead singer of Huey Lewis and the News, also made an appearance.