1.
As a musician, she isn't afraid to ask for donations towards her creative services.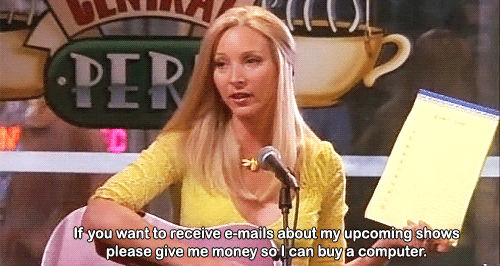 2.
She understands the plight of the 20-something figuring out life.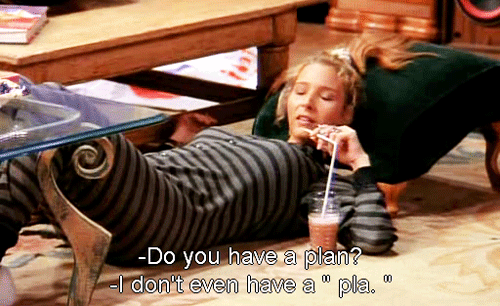 3.
She'll happily accept a compliment when she knows it's true.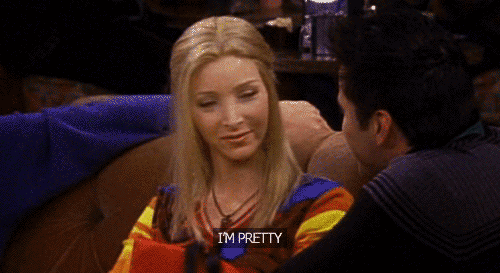 4.
Her priorities are absolutely spot on.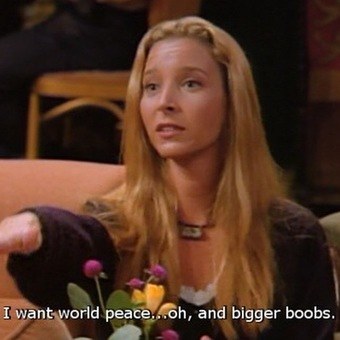 5.
She cares about the future her nieces and nephew will grow up to live in.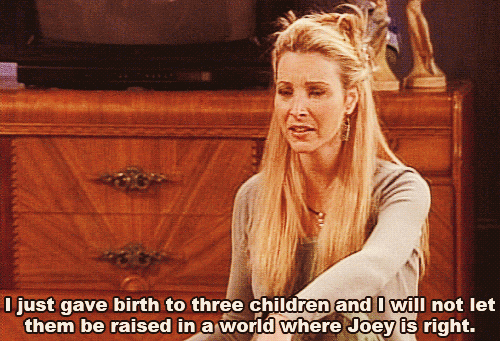 6.
She also cares about the health of all the children in the world.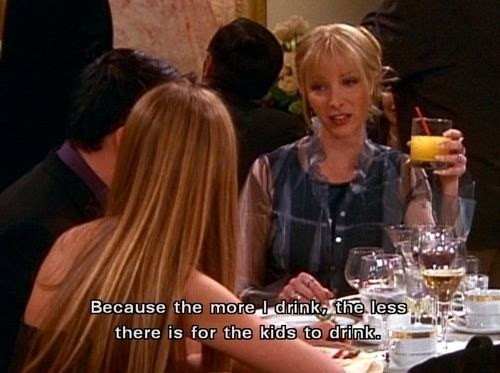 7.
She preaches love, not hate.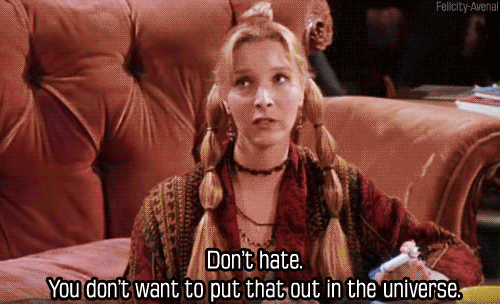 8.
She knows a great friend will be there for you, no matter what.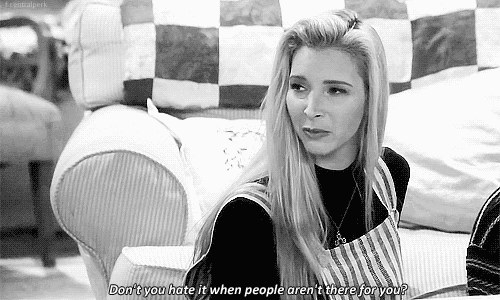 9.
She'll go for it when her sexual appetite needs feeding.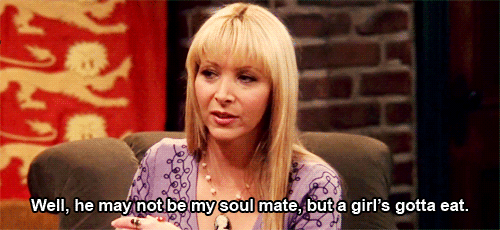 10.
She's sexy and she KNOWS it!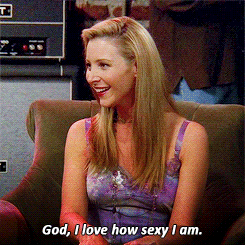 11.
She values friendship beyond anything else and is incredibly loyal.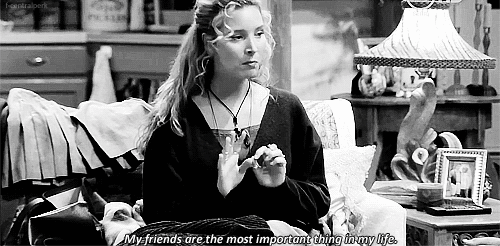 12.
She managed to get her head around this confusing conundrum.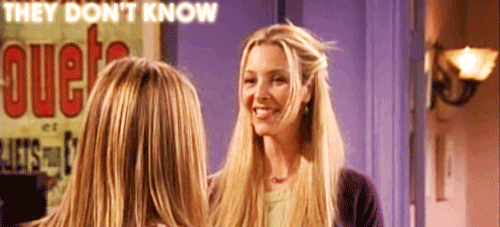 13.
Her songs convey everyday struggles.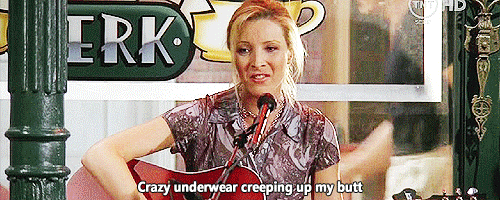 14.
She doesn't beat around the bush.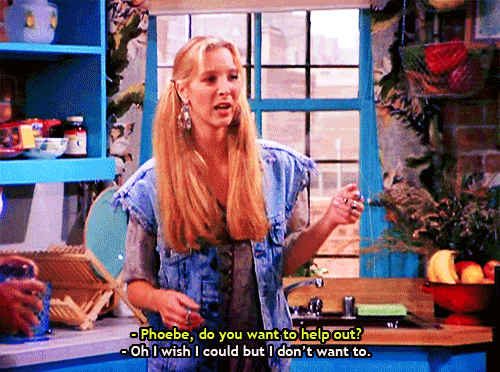 15.
Her insults are eloquent and articulate.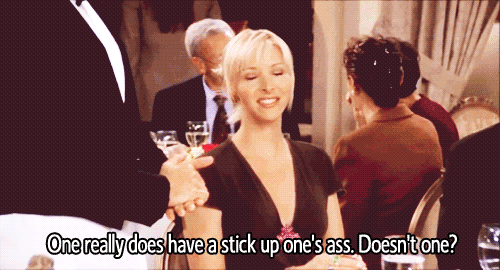 16.
She's fully aware that being normal is overrated.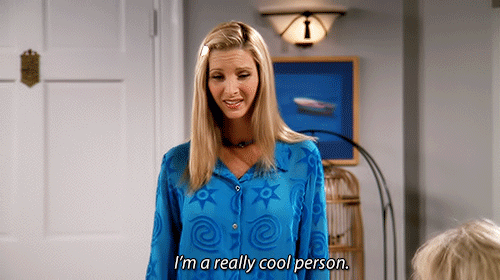 17.
She spoke on behalf of the entire human race when she praised the heavens for Brad Pitt.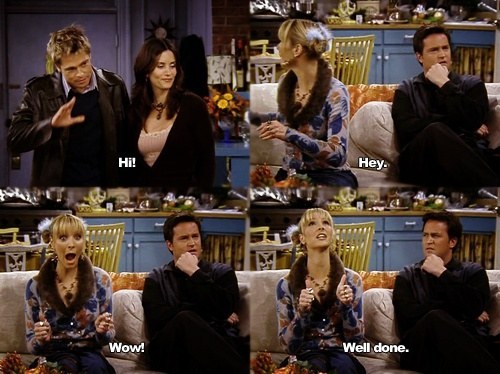 18.
She oozes culture, obviously down to the influence of her French heritage.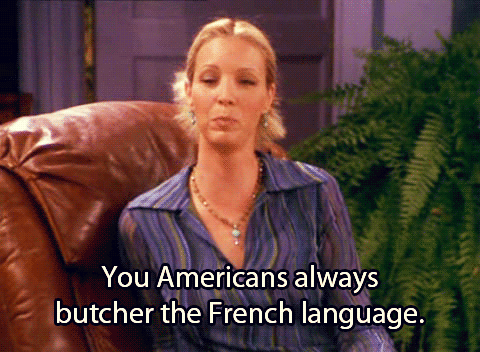 19.
Her Halloween costume was a subtle reminder that Phoebe Buffay is a real-life superhero. Duh.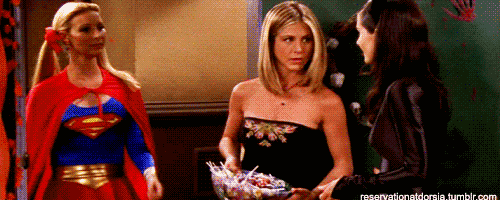 20.
She provides her friends with a little perspective when the situation demands it.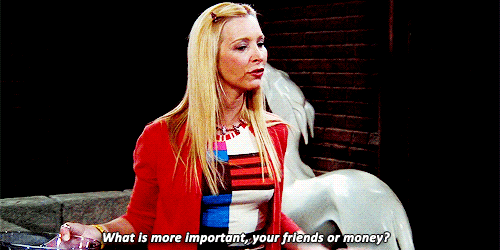 21.
She may be the ditzy Friend, but Phoebe is in actual fact a beacon of truth and wisdom.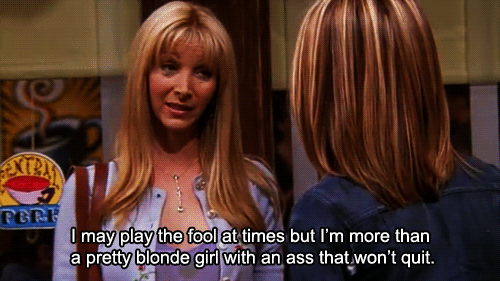 This post was created by a member of BuzzFeed Community, where anyone can post awesome lists and creations.
Learn more
or
post your buzz!