1.
Hagrid was there for Harry from the beginning...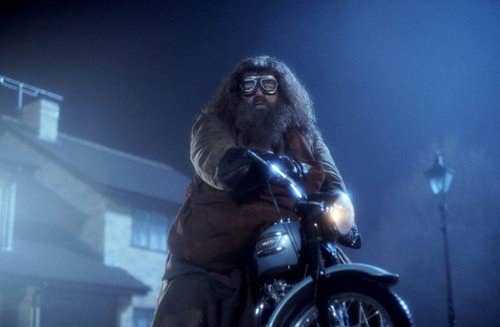 2.
...Right until the very end.
3.
He's extremely thoughtful, even when he has other jobs to do.

4.
He wears his emotions on his sleeve. Whether he's happy, sad, angry, or excited, you know it.
5.
Hagrid cares deeply for all beings, humans and magical creatures alike.
6.
He can see the beauty in all creatures — even when others can't.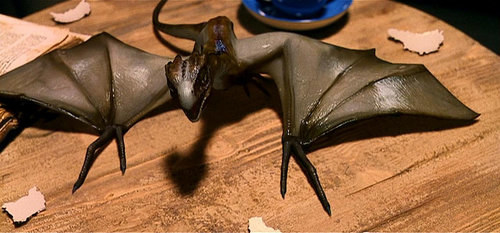 7.
He knows exactly what to say to cheer someone up when they're feeling down.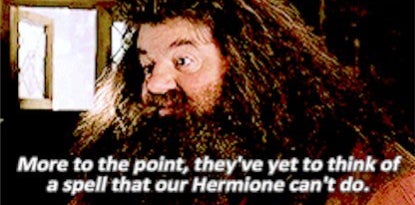 8.
His loving hugs are bound to lift your spirits.
9.
His loyalty never falters.

10.
He would defend his loved ones to his very last breath — and almost actually did.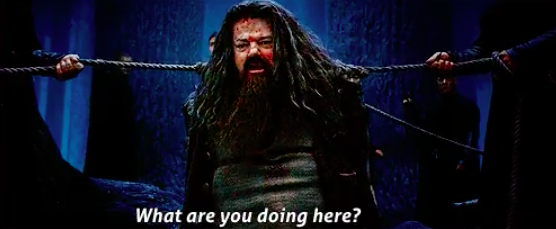 11.
He spreads love and compassion every single damn place he goes.

12.
He always does what he thinks is right, no matter what anyone else thinks.
13.
He's proud of who he is, as he should be.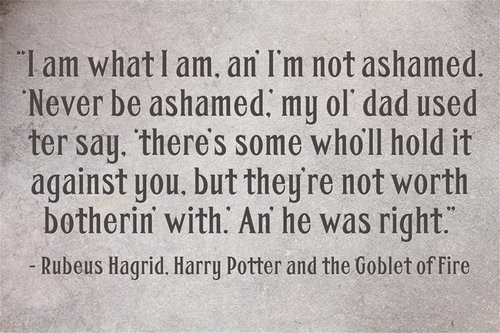 14.
Hagrid has a knack for making people feel special.
15.
No one is more deserving of love than he is.
16.
And he'll always, always be there for those who need him.
Hogwarts wouldn't be the same without Hagrid ❤️