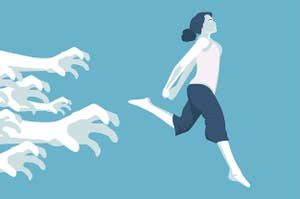 "Get involved and help me. Don't remain indifferent."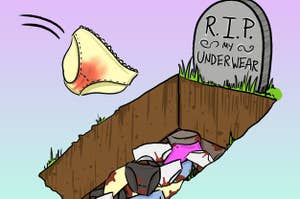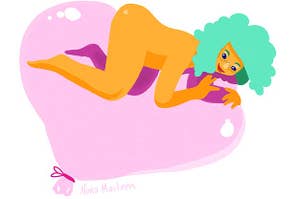 "Feeling the way the balloon is expanding and how the pressure is building and getting more intense makes me almost ache with pleasure."
You need one thing above all else: thick skin.
The Social Democrat MP said he will not allow racist commenters to intimidate him.
"We can never trivialize those people. You have to call things by their names and that was right-wing terrorism."
A prayer was read by two Muslim students, explained the school, in the context of a religious service led by a priest and a pastor.
Es wird Zeit, das Meiste aus Deinen Morgenstunden rauszuholen.