We Replaced The Cast Of "The Bachelorette" With Dogs
Half of the men act like dogs anyway, so we changed them to the cute, furry ones.
If you've lived under a rock the past month, this is Rachel Lindsay, the newest Bachelorette.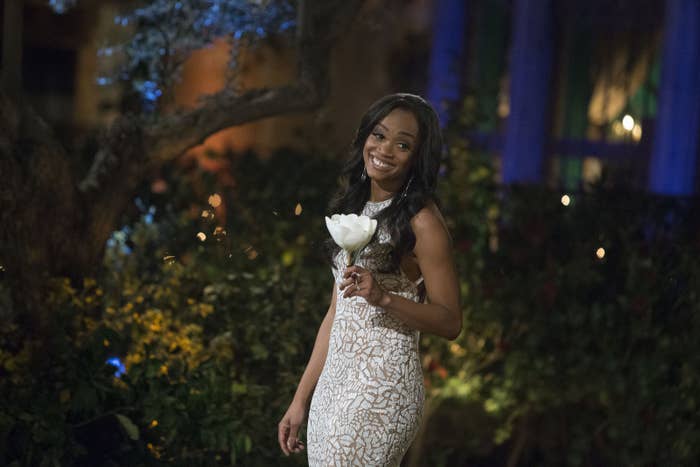 These are the men that are vying for her heart this season. Most of them are unimpressive.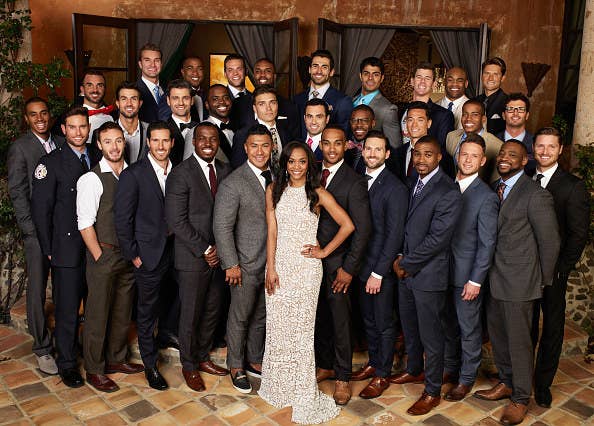 So we thought: what if we replaced the men...with dogs?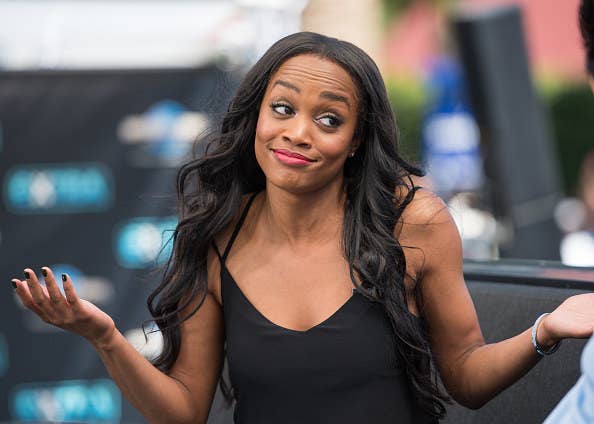 1.
Romi, a 4 year old puppy lawyer.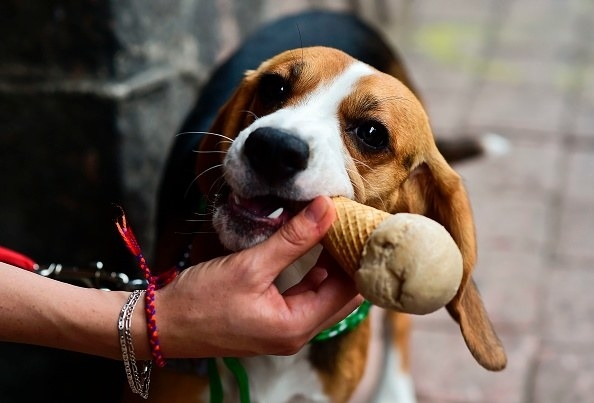 2.
Bruno: a 3.5 year old professional paw model.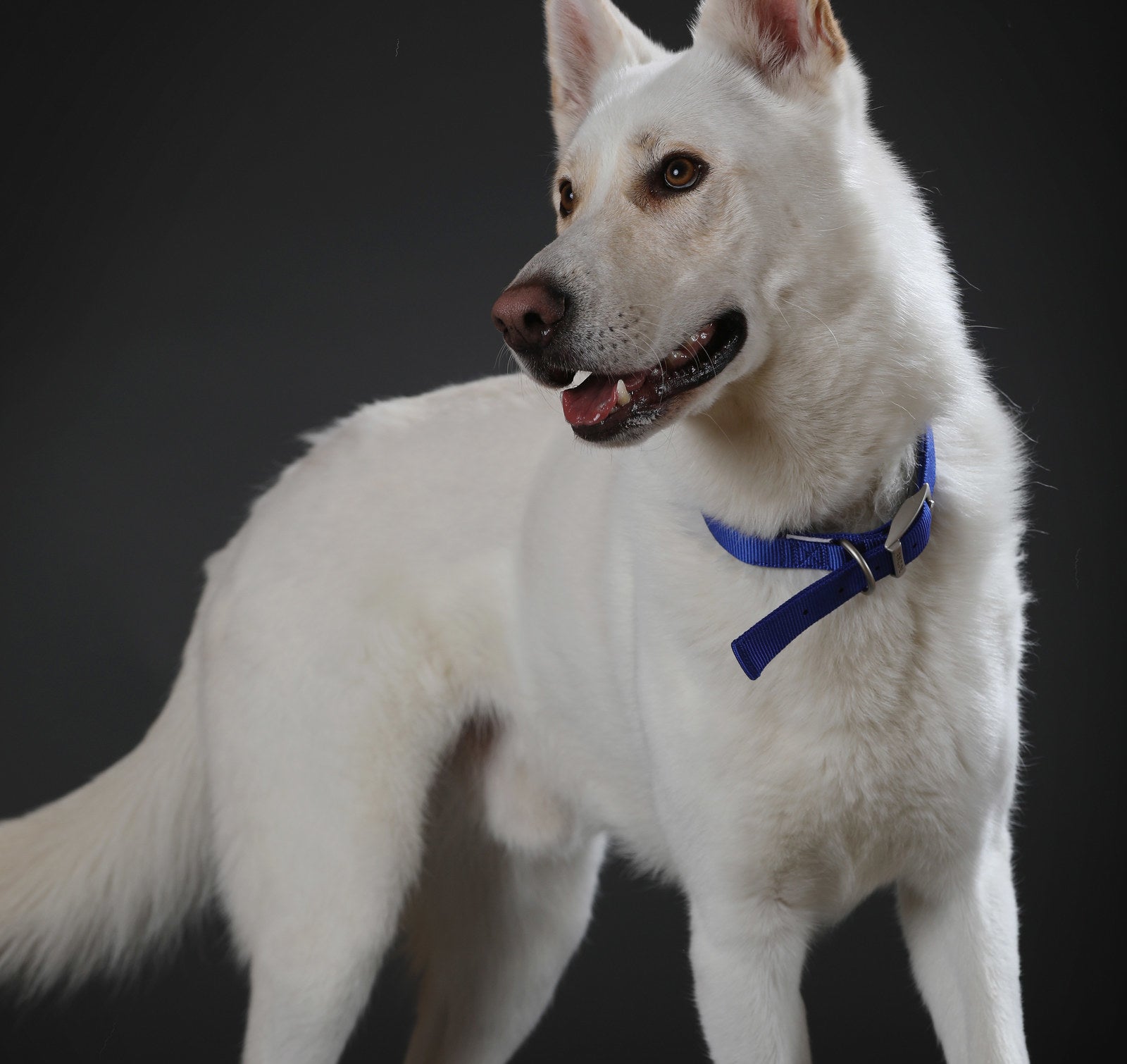 3.
Angus, a 5 year old dog house renovator.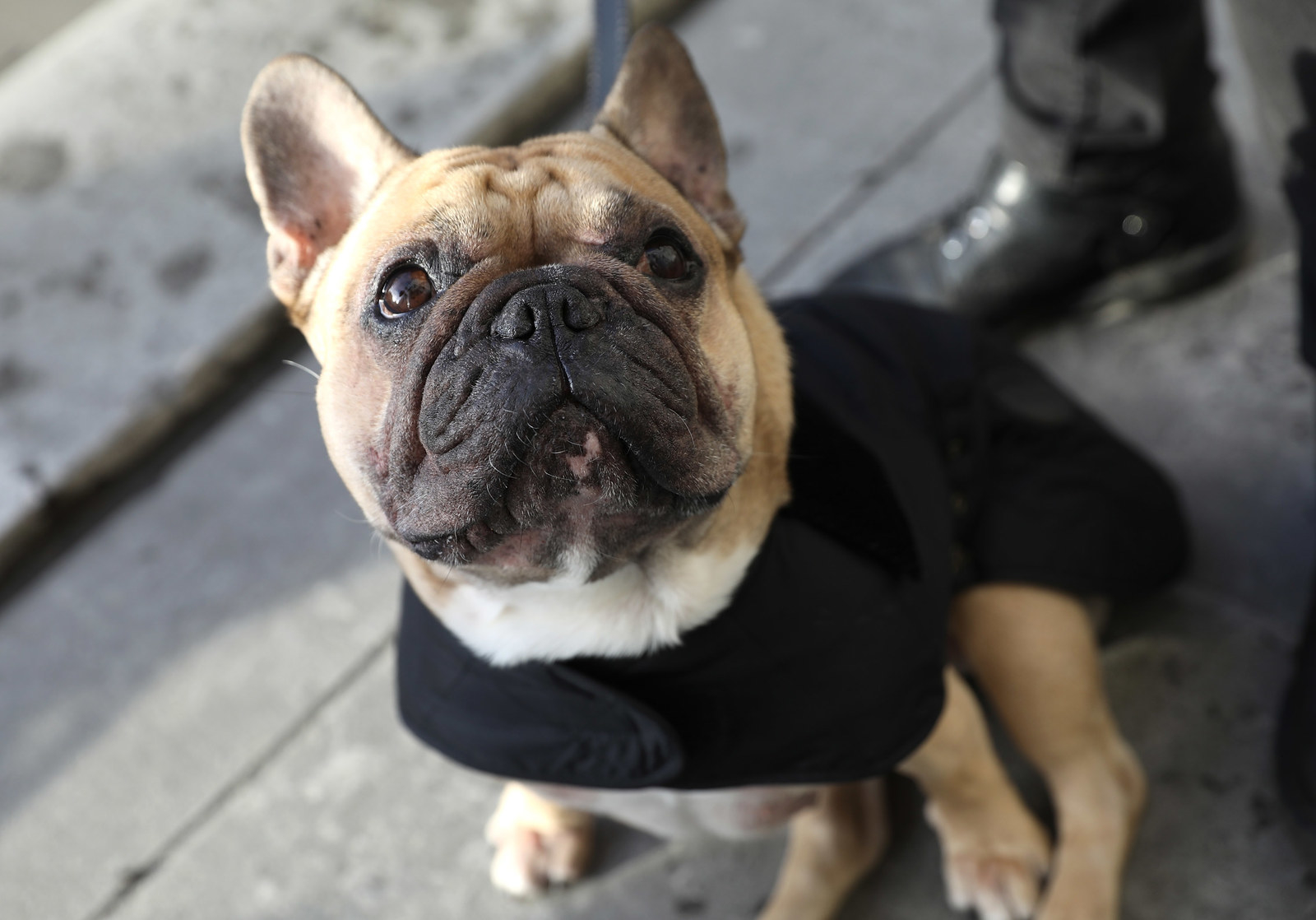 4.
Benny, a 2 year old "Bow-Wow."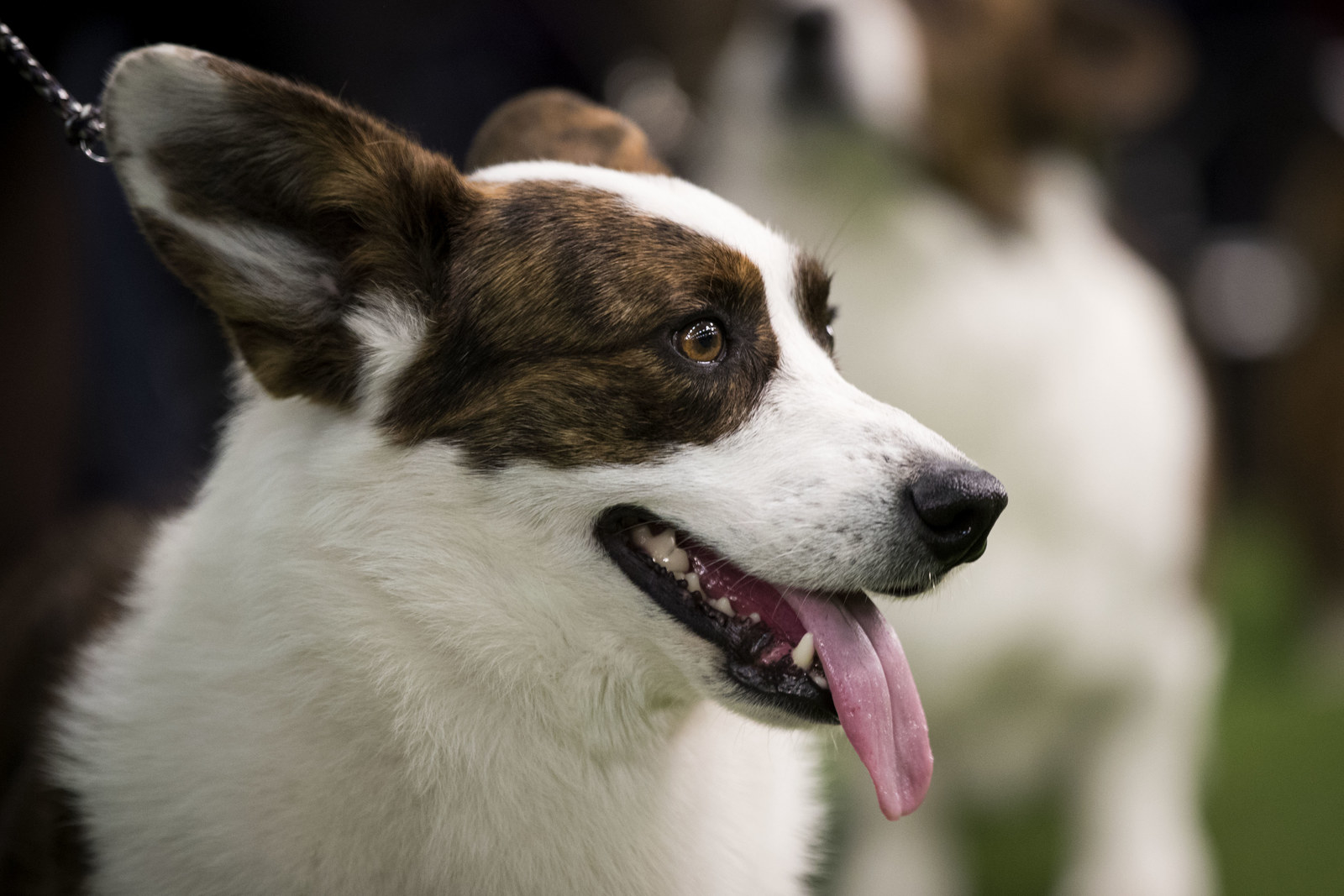 5.
James, a 4 year old digger.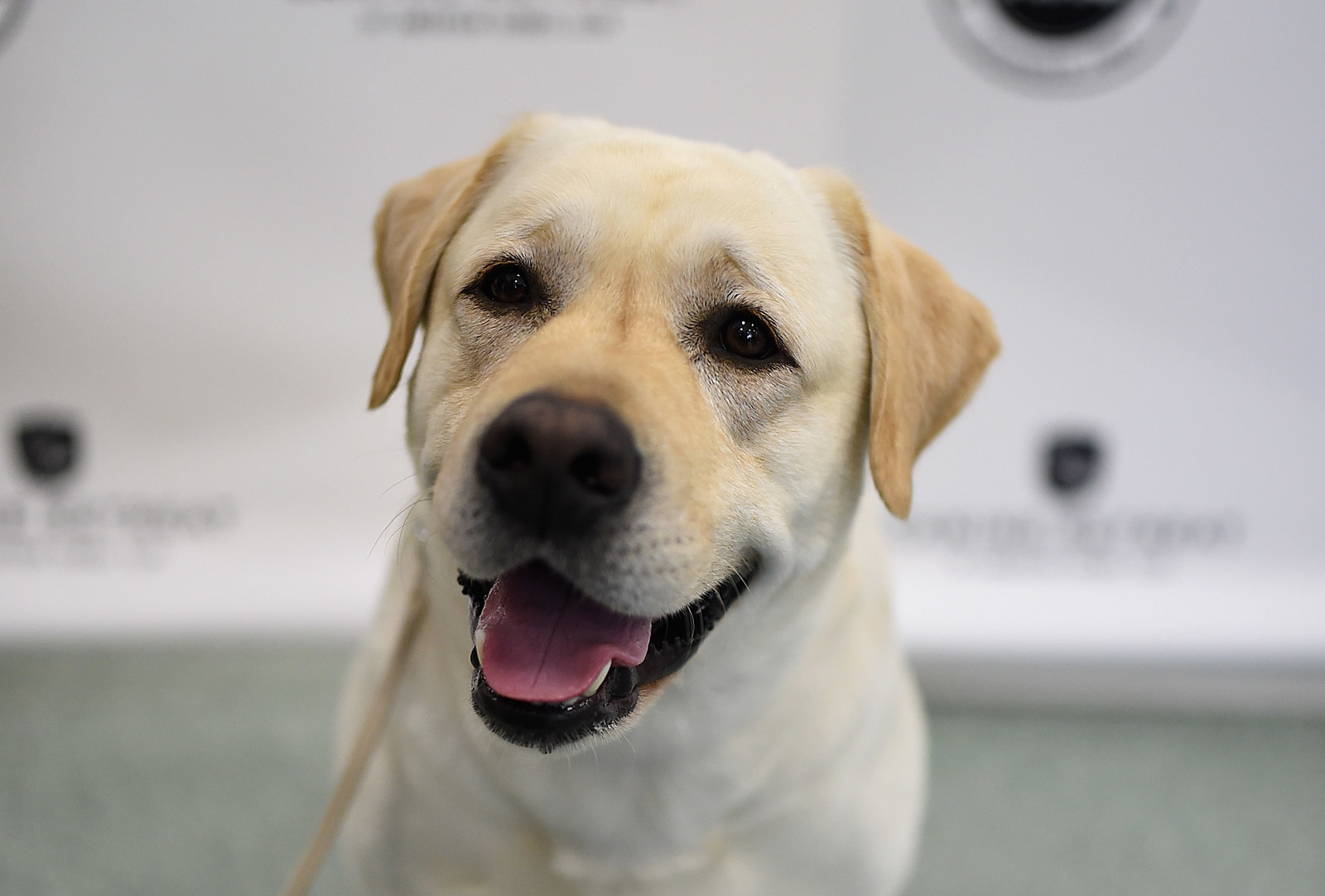 6.
Fluffy, a 2.5 year old sheepdog.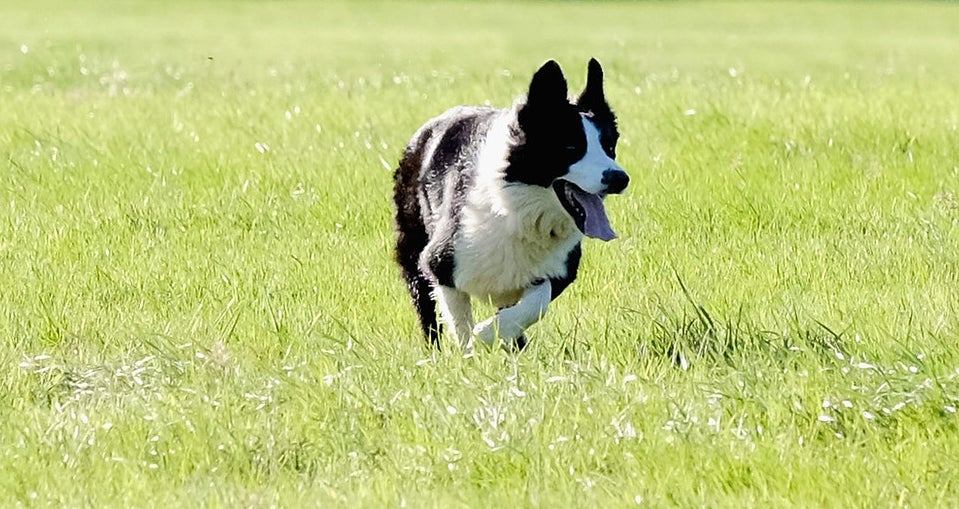 7.
George, a 4 year old human whisperer.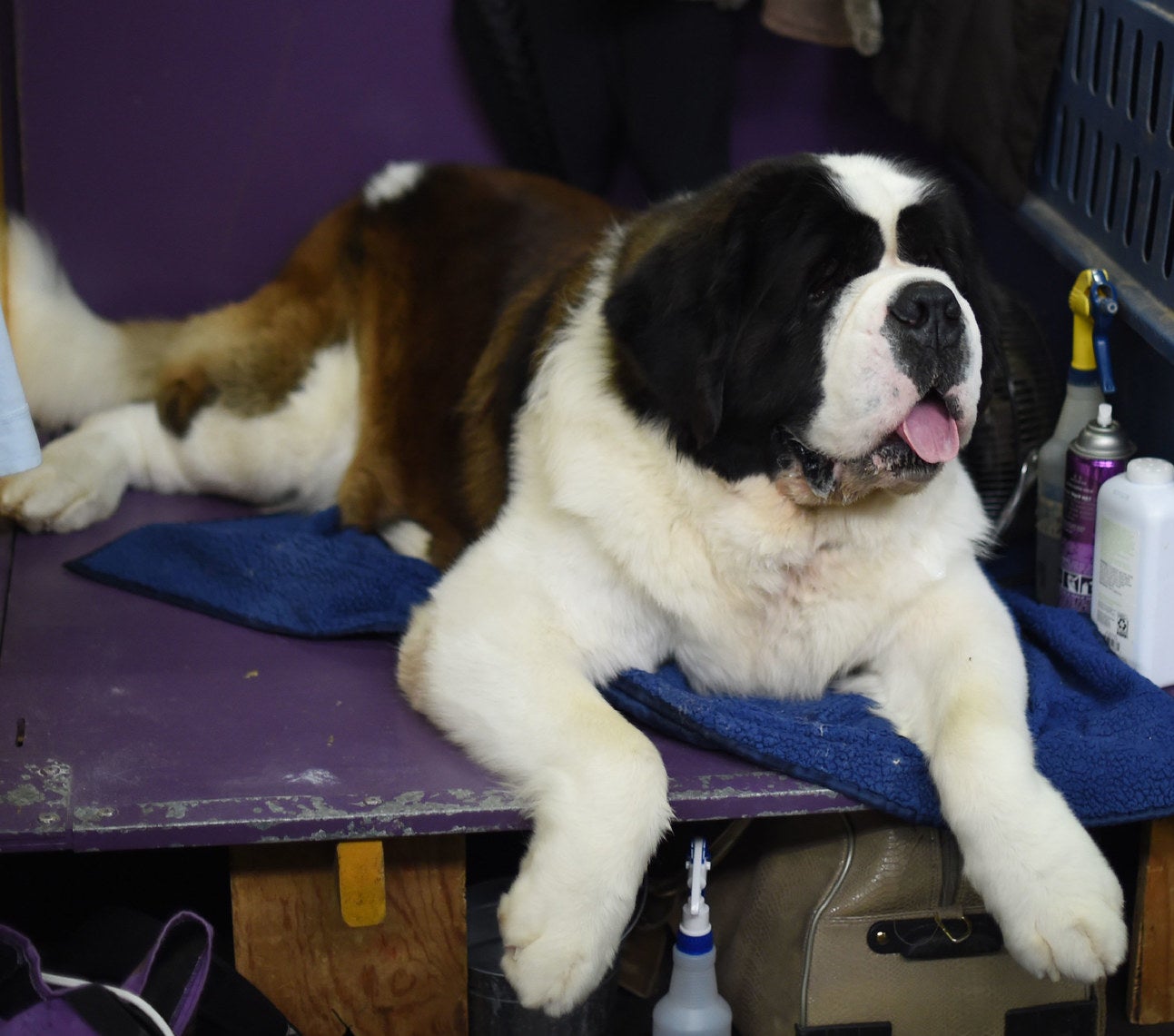 8.
Chris, a 5 year old social media pup-ager.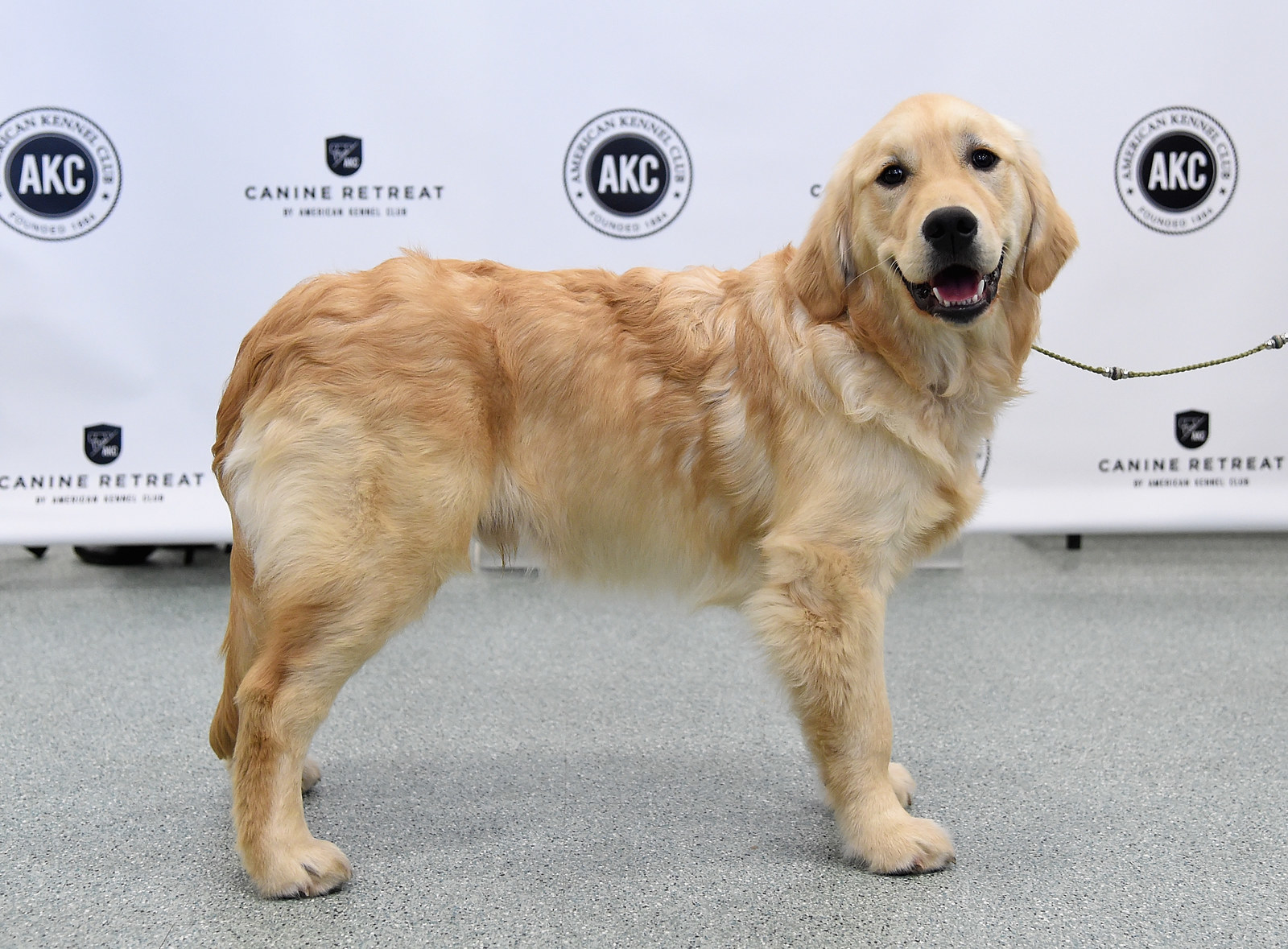 9.
Brad, a 3.5 "cuddle monster."
10.
Matt, a 3 year old "fetch."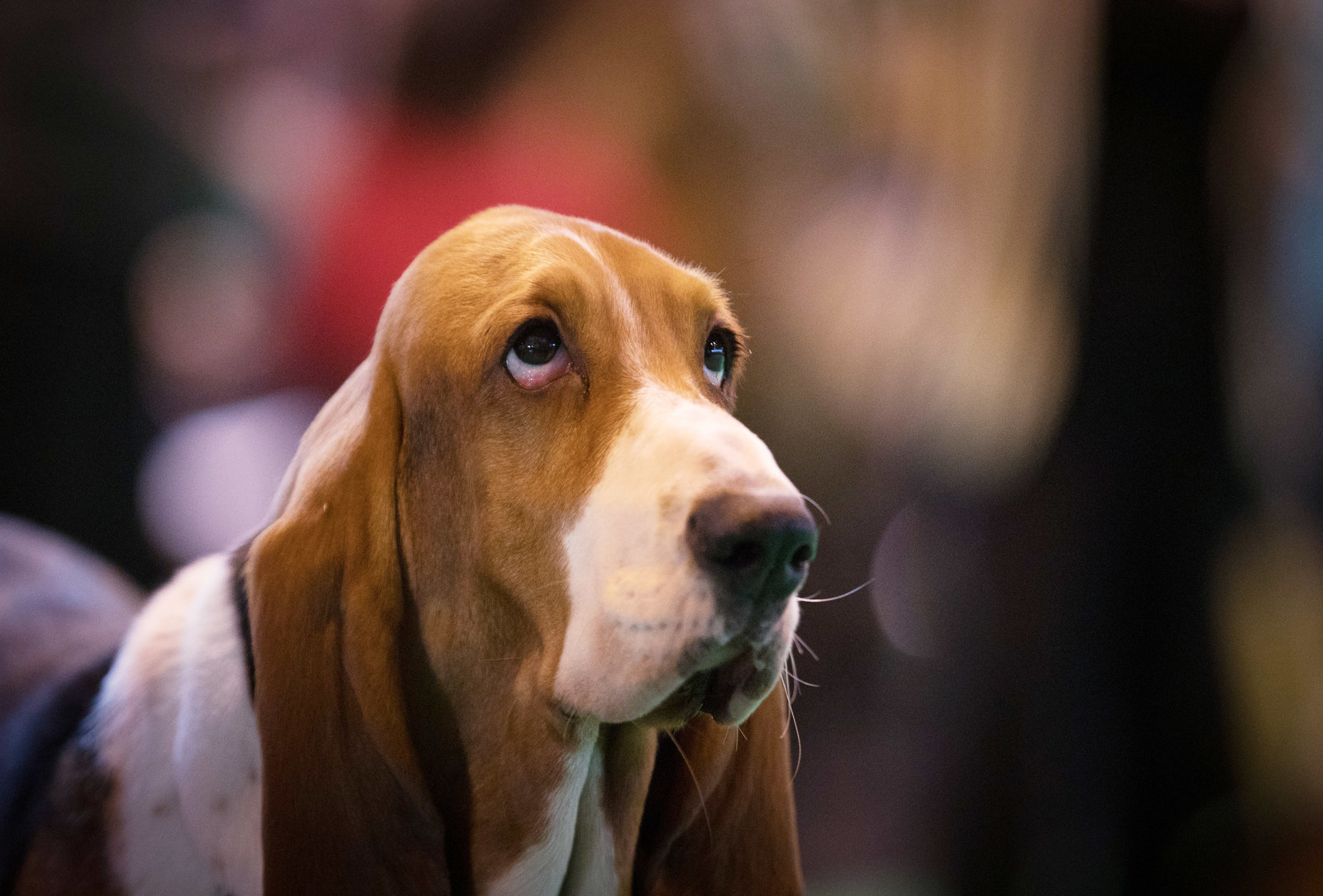 11.
Terry, a 4.5 pup patrol officer.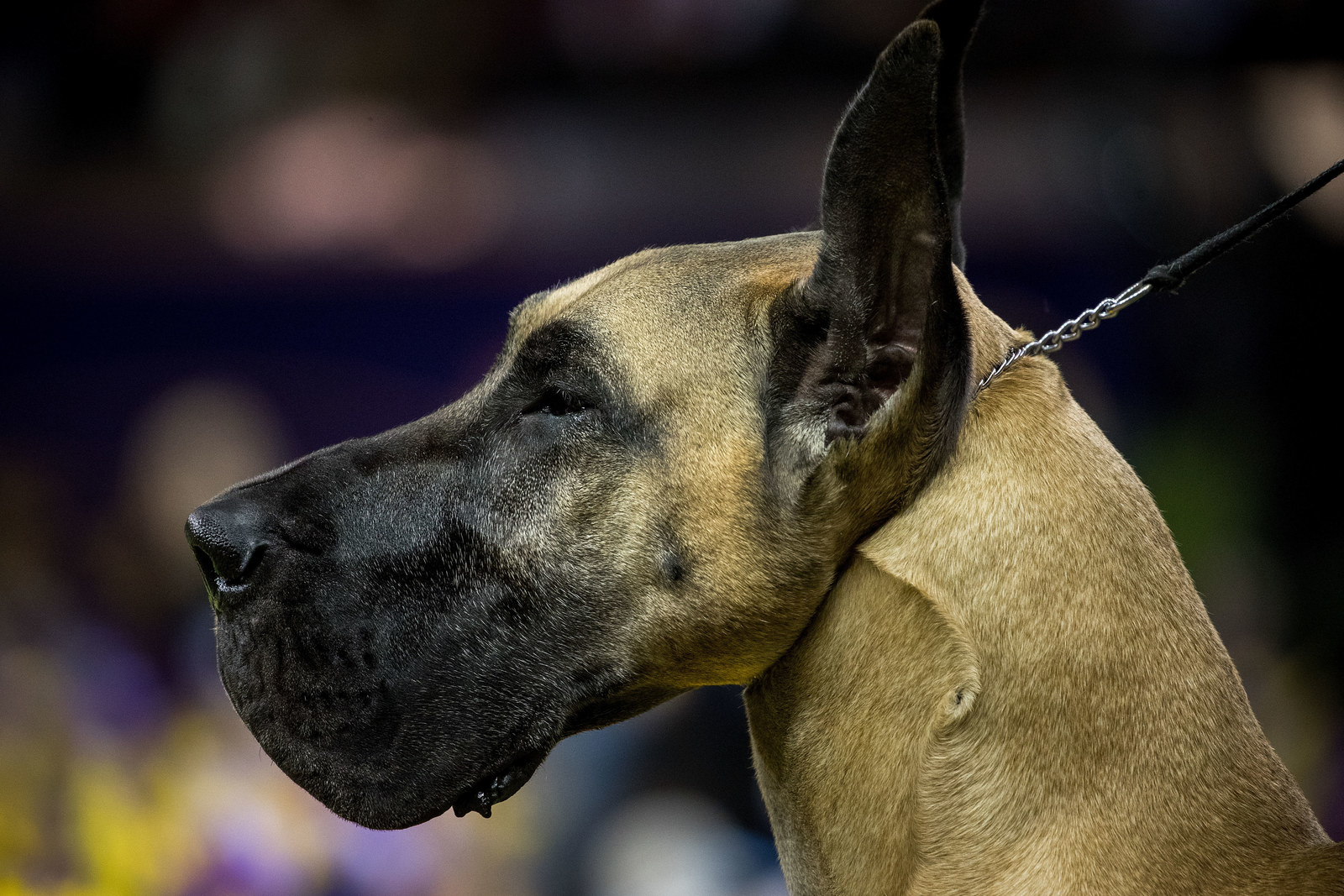 12.
Sparky, a 2 year old professional stunt dog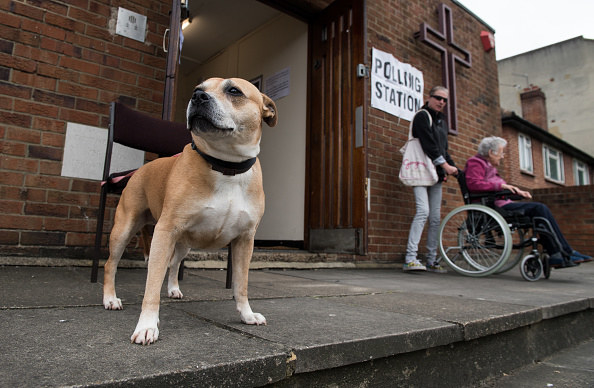 Oops. Something went wrong. Please try again later
Looks like we are having a problem on the server.
13. Now that you've met these good boys, which pupper should Rachel choose?