This is Evan (the bro with the bottle).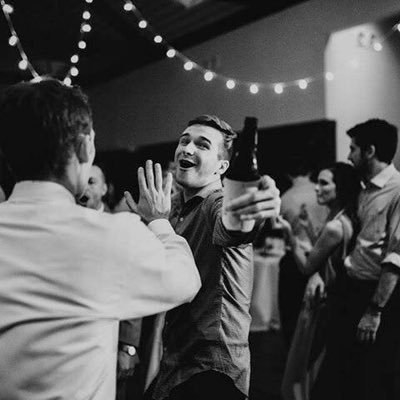 Evan likes basketball, I guess.
This is Kevin Durant. He plays for the Golden State Warriors.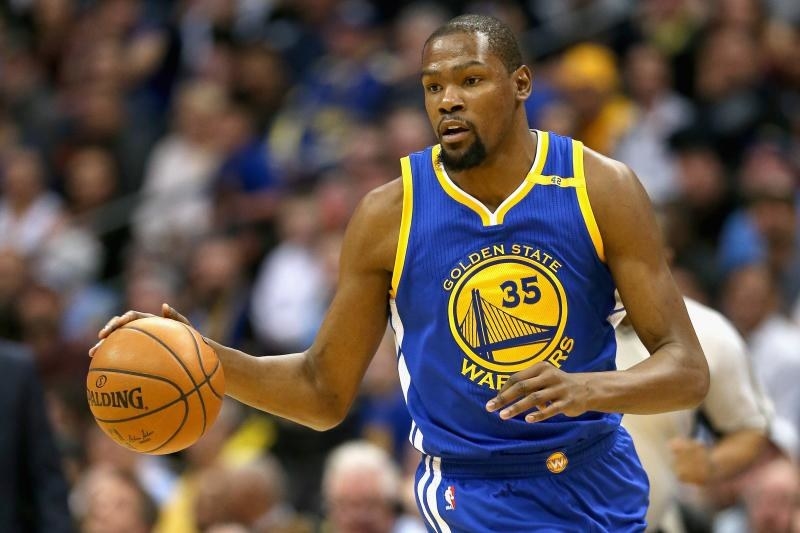 And he has big feet, apparently.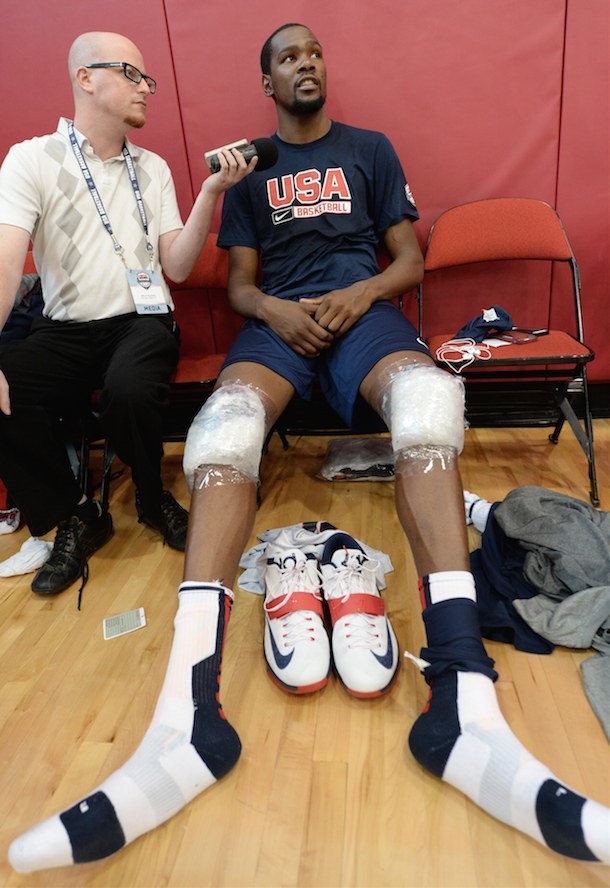 Evan, like any human with a soul, thought this was funny. So he decided to tweet about it. But...
LOOK AT IT.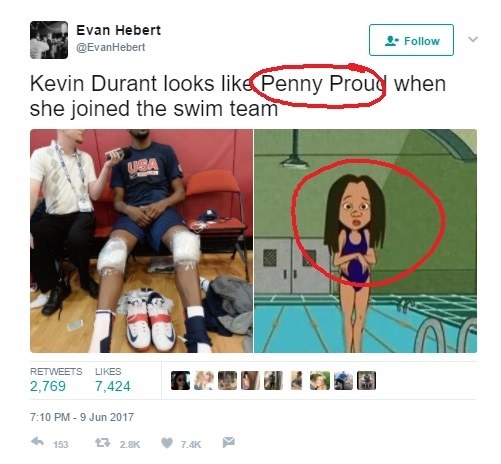 THAT'S NOT PENNY, YOU FREAK! THAT'S LACIENEGA BOULEVARDEZ.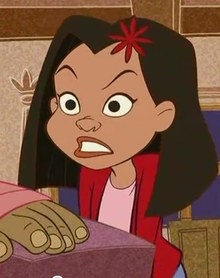 Because Twitter combines both the best and pettiest people in the world, they were quick to drag him.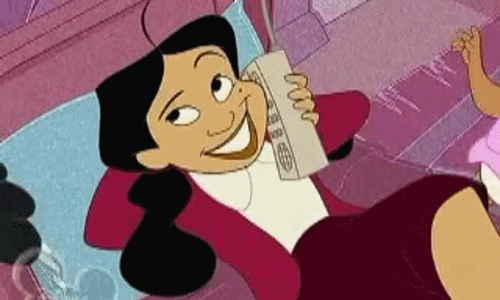 Like this.
And this one.
This one in particular really resonated with me.
This humanitarian tried to help Evan recover from his massive L.
Eventually, poor Evan couldn't handle the shame and issued a retraction.
So the lesson is: INTENTIONALLY OR NOT, DON'T COME FOR OUR CHILDHOOD LEGENDS OR WE WILL END YOU.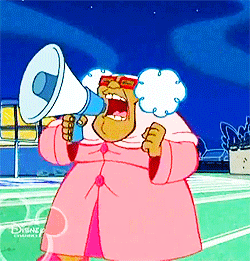 This post was created by a member of BuzzFeed Community, where anyone can post awesome lists and creations.
Learn more
or
post your buzz!