1.
Finding out through the internet that gap teeth have a scientific name.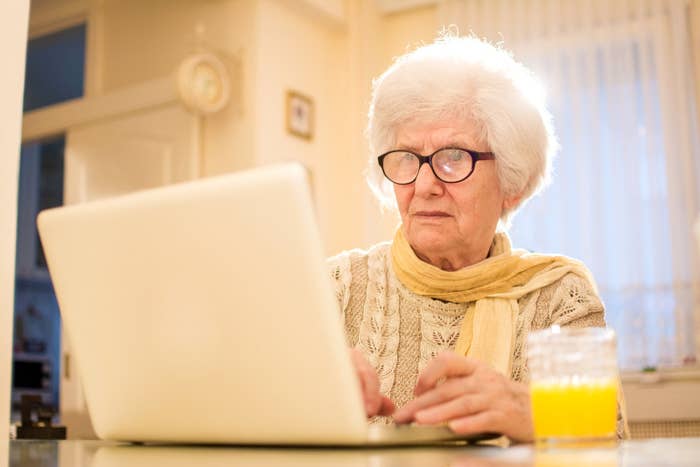 2.
Going above and beyond a typical dental hygiene routine to distract others from your gap.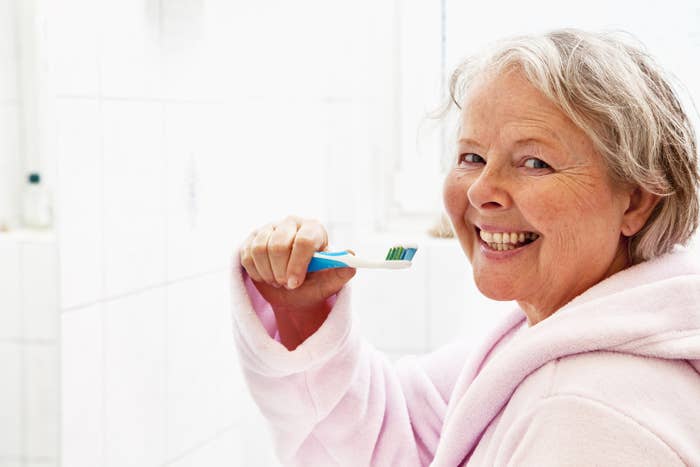 3.
Constantly getting shit stuck in your gap.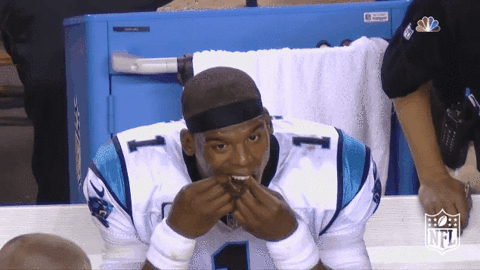 4.
"You must have sucked your thumb a lot."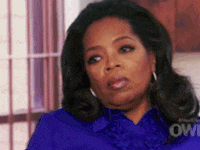 5.
Entertaining yourself by shooting water out of your gap.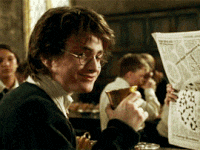 6.
Or rubbing your tongue against it.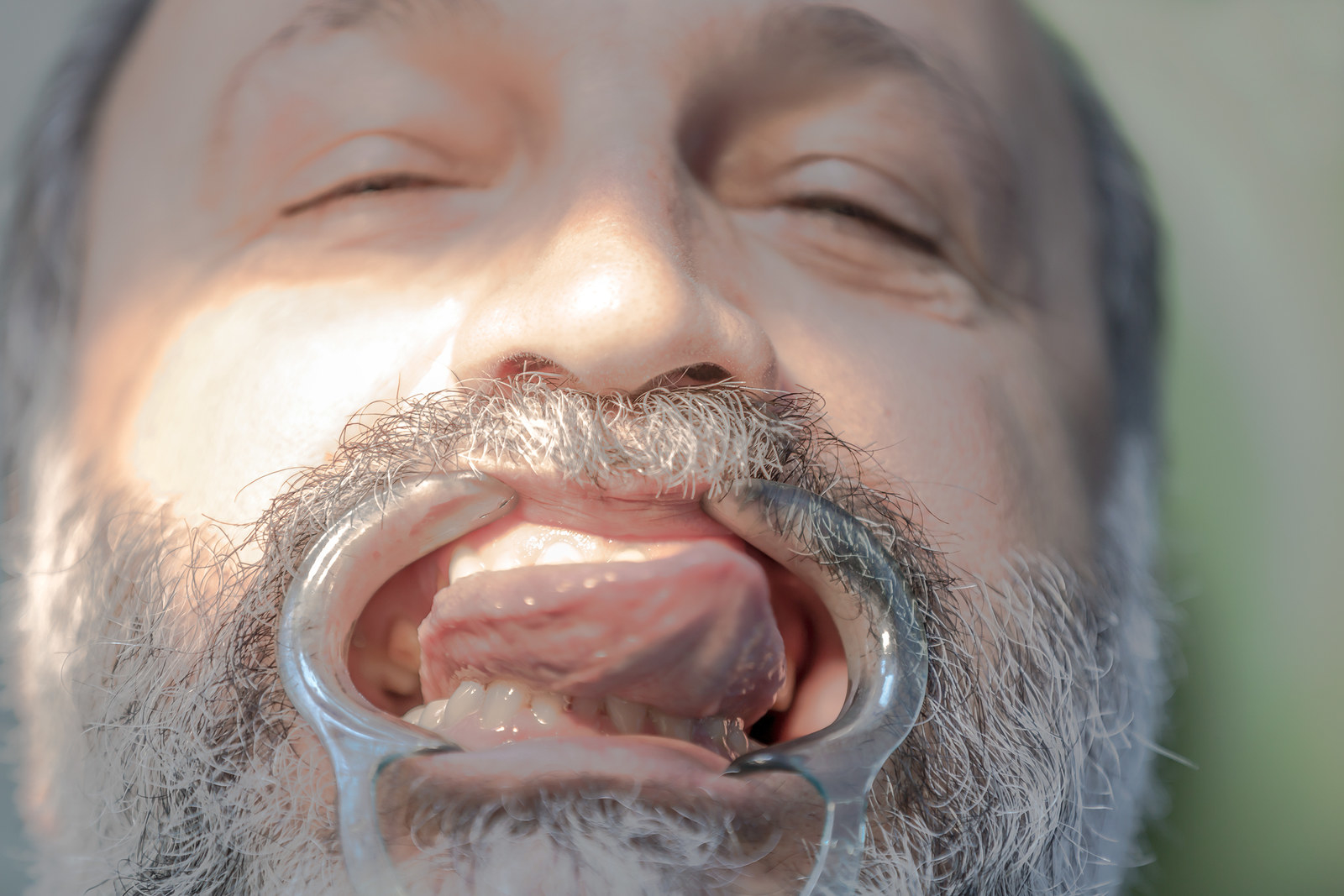 7.
Listening to that T*ylor Sw*ft song where she says "I love the gap between your teeth."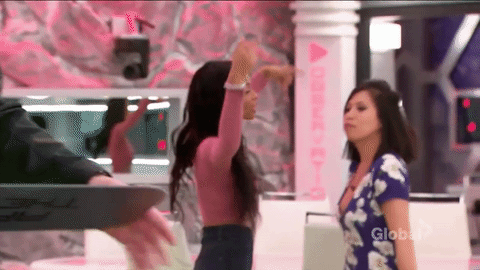 8.
Measuring to see if your gap grew.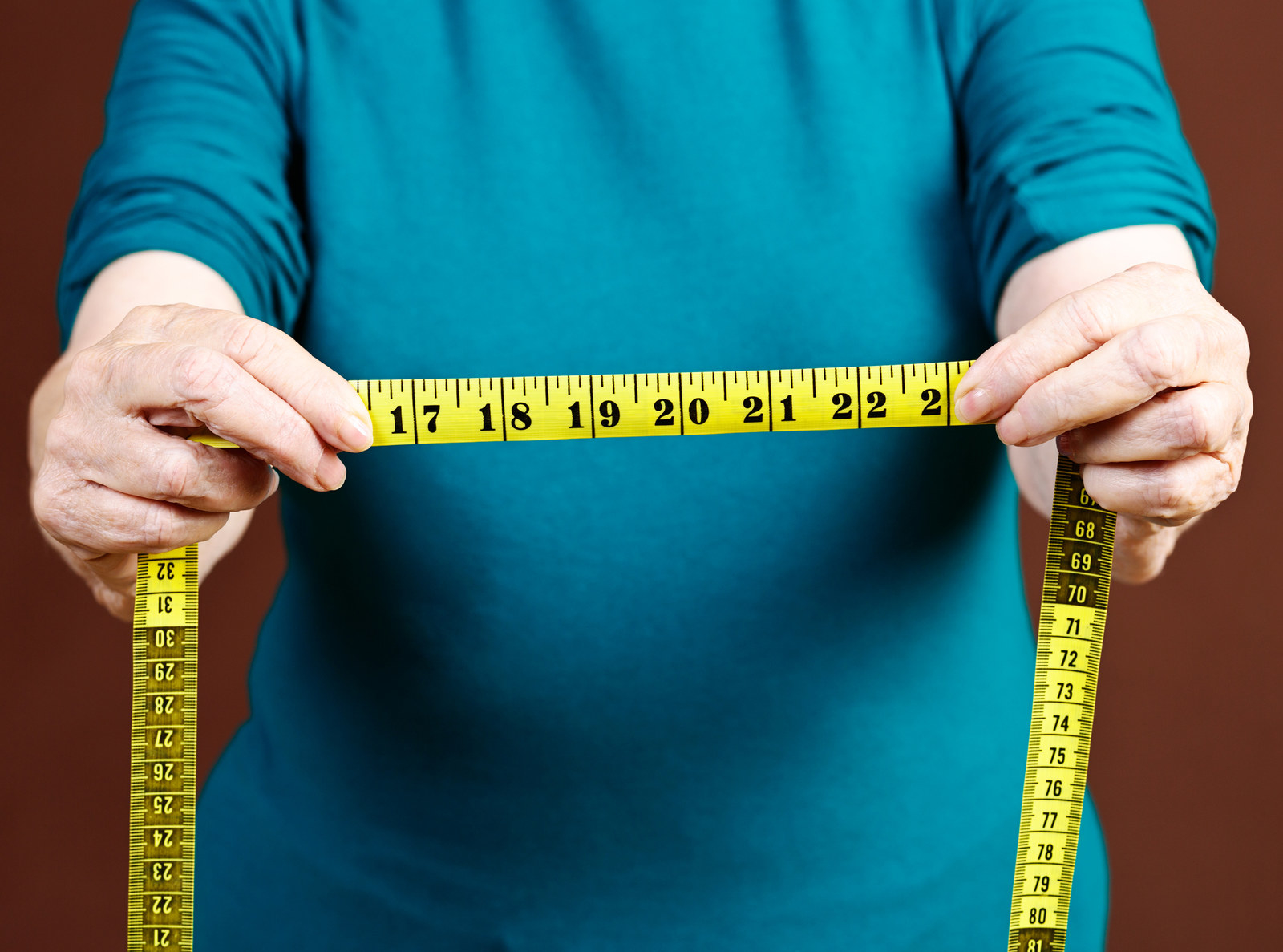 9.
Finding out the hidden meanings of what it meant to have gap teeth.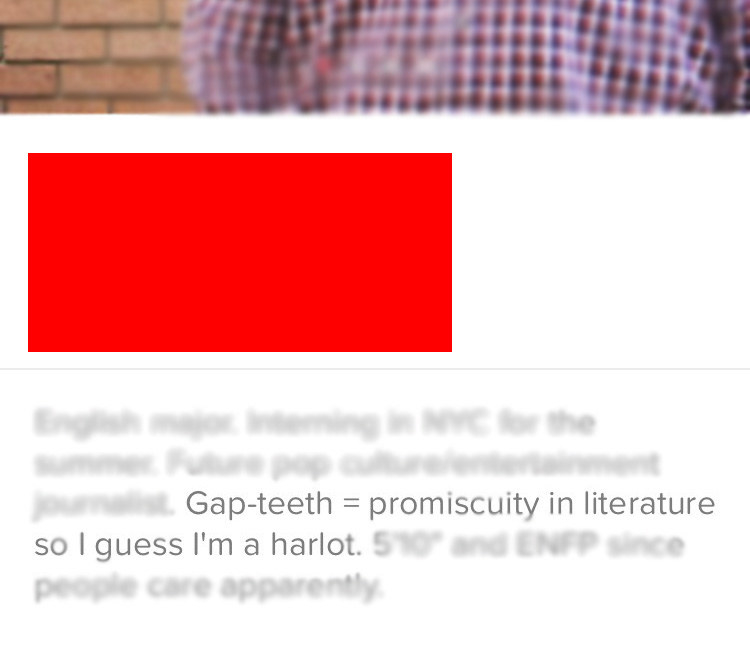 10.
Listening to all of the dumb jokes your friends told about your gap.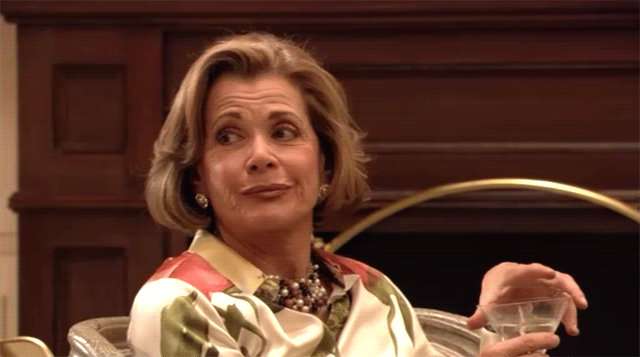 11.
Wishing you had braces. Like a lot.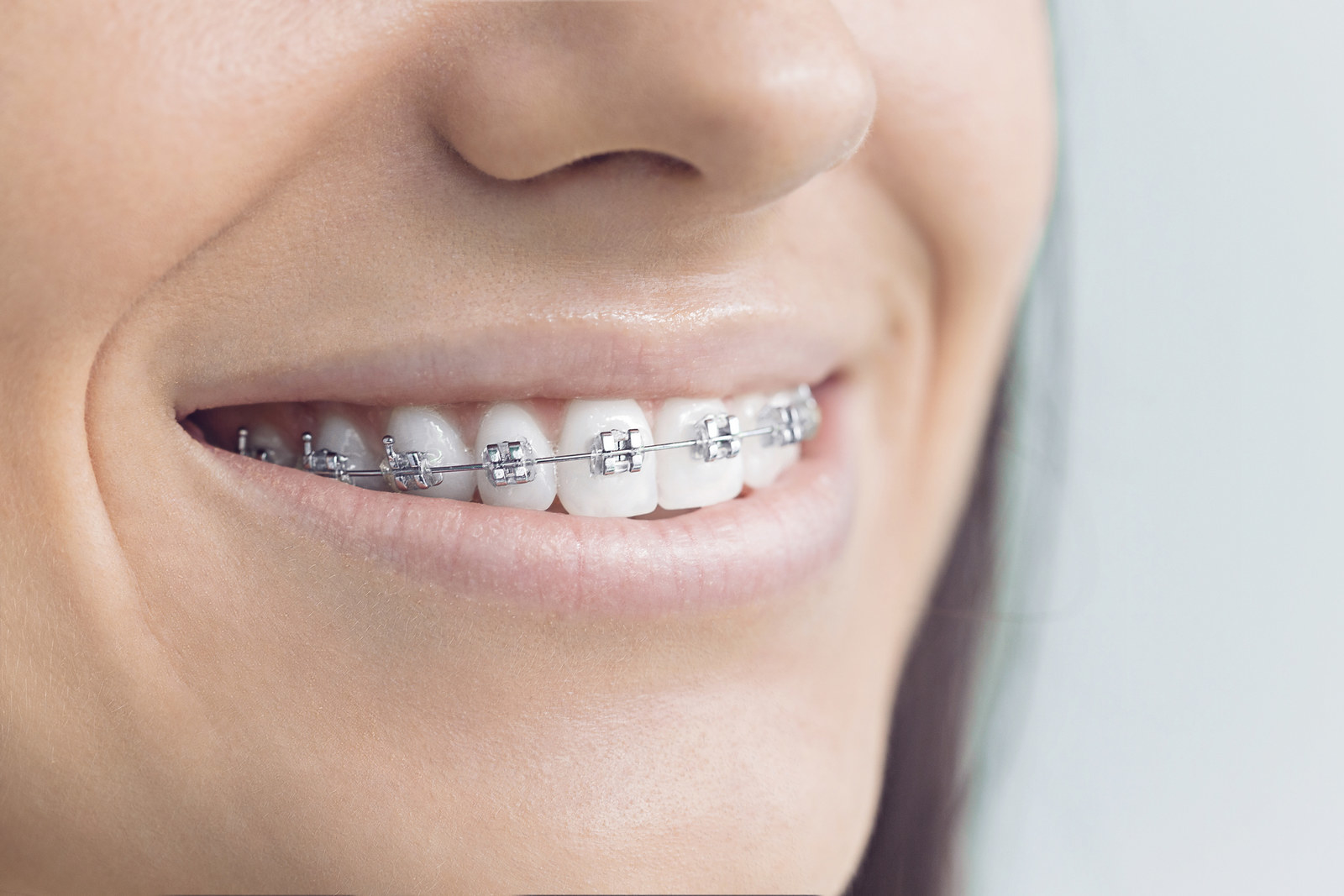 12.
Being told by your parents that you don't need braces because your gap teeth gave you "character"…
…which you def didn't believe at first.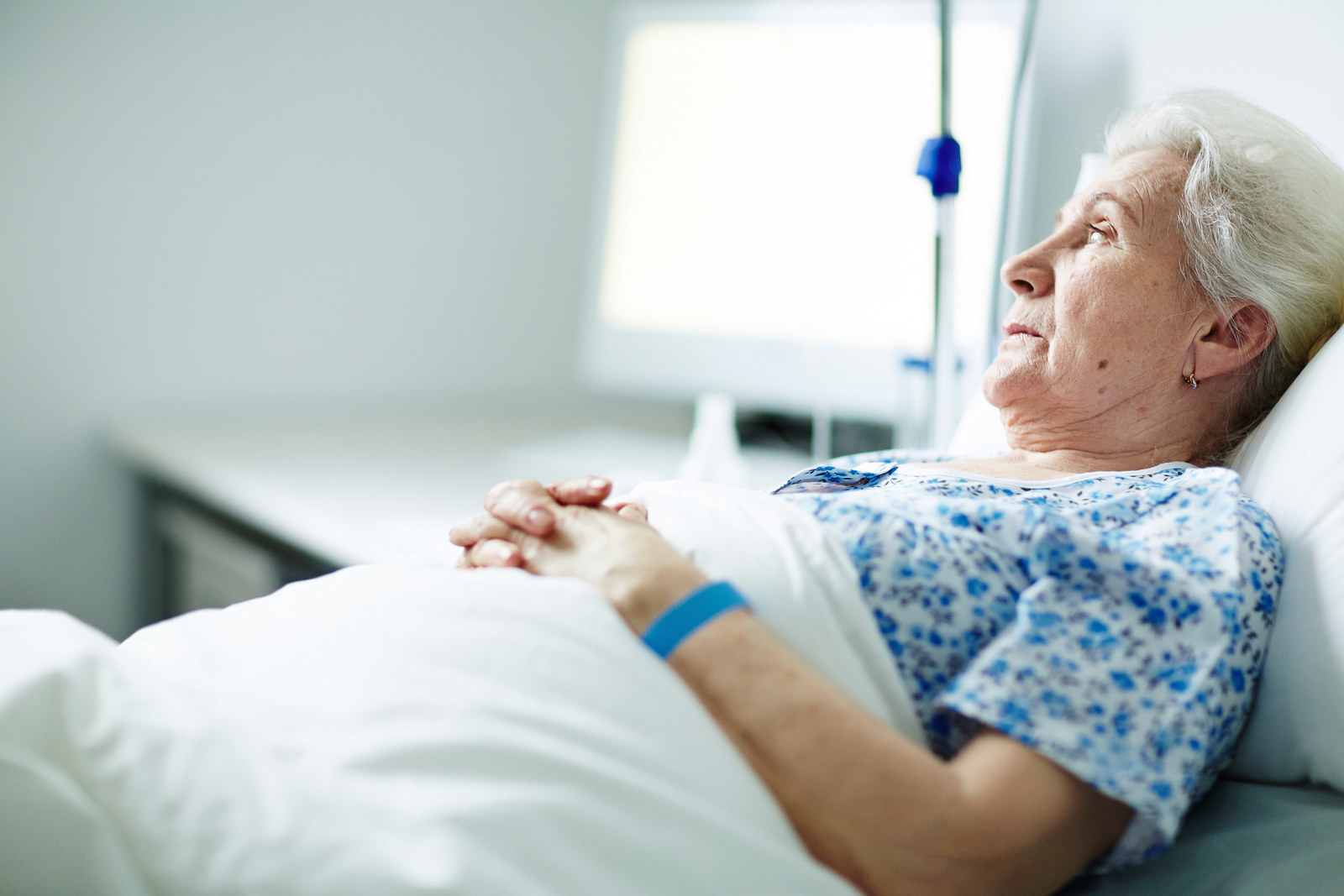 13.
But then you thought about all of the legends in life with gap teeth.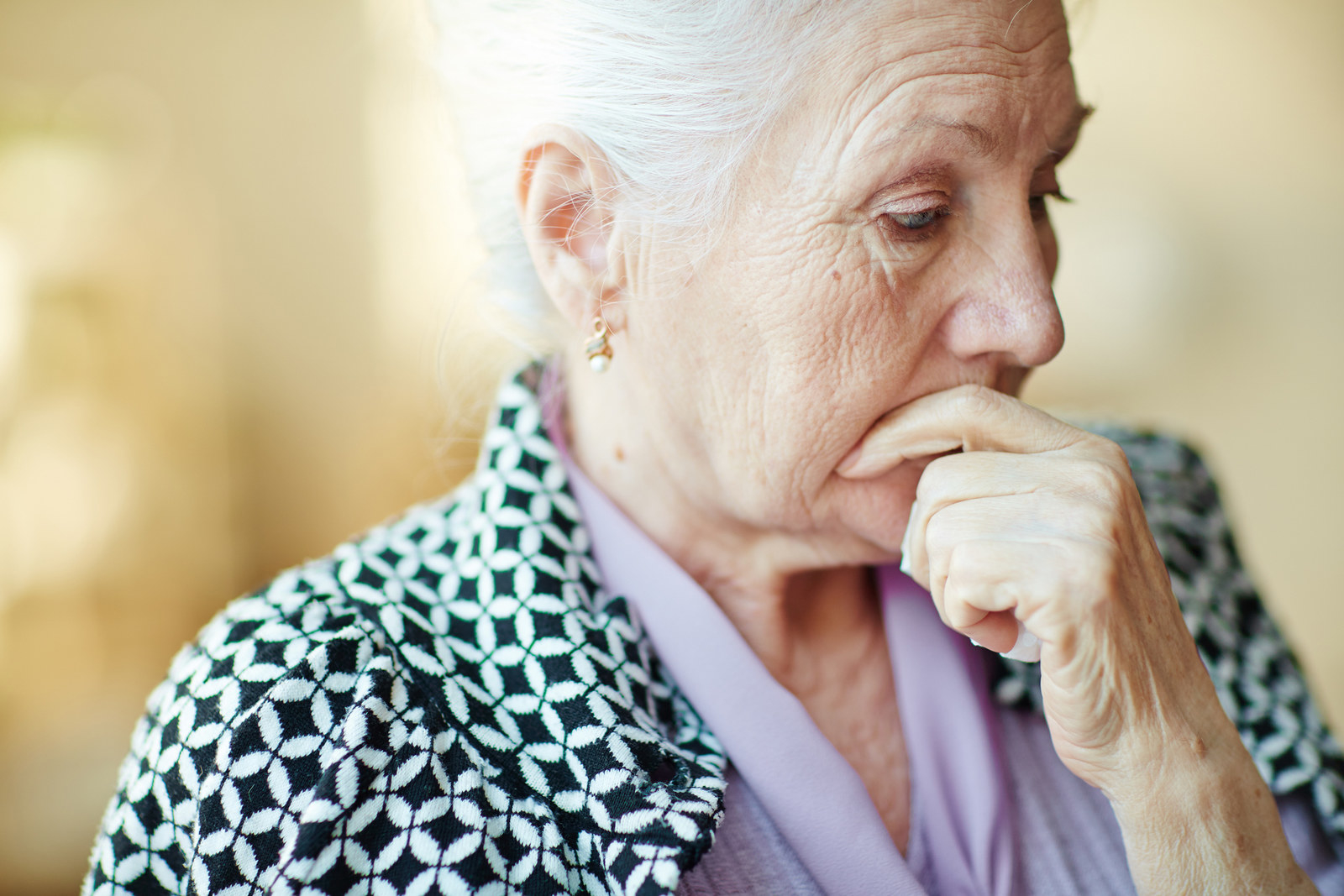 14.
Like Michael Strahan!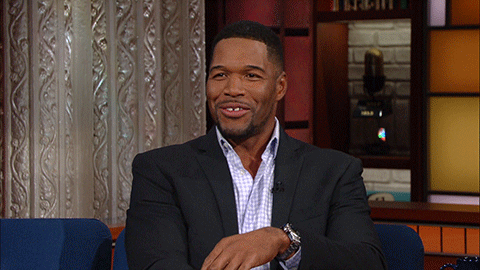 And Uzo Aduba...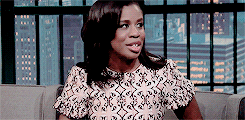 ...Elijah Wood...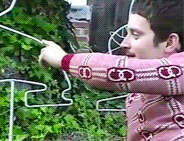 ...and don't forgot the queen of voguing, Madonna!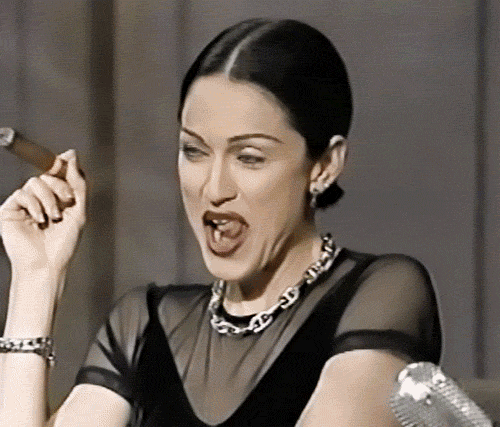 15.
And then you start thinking...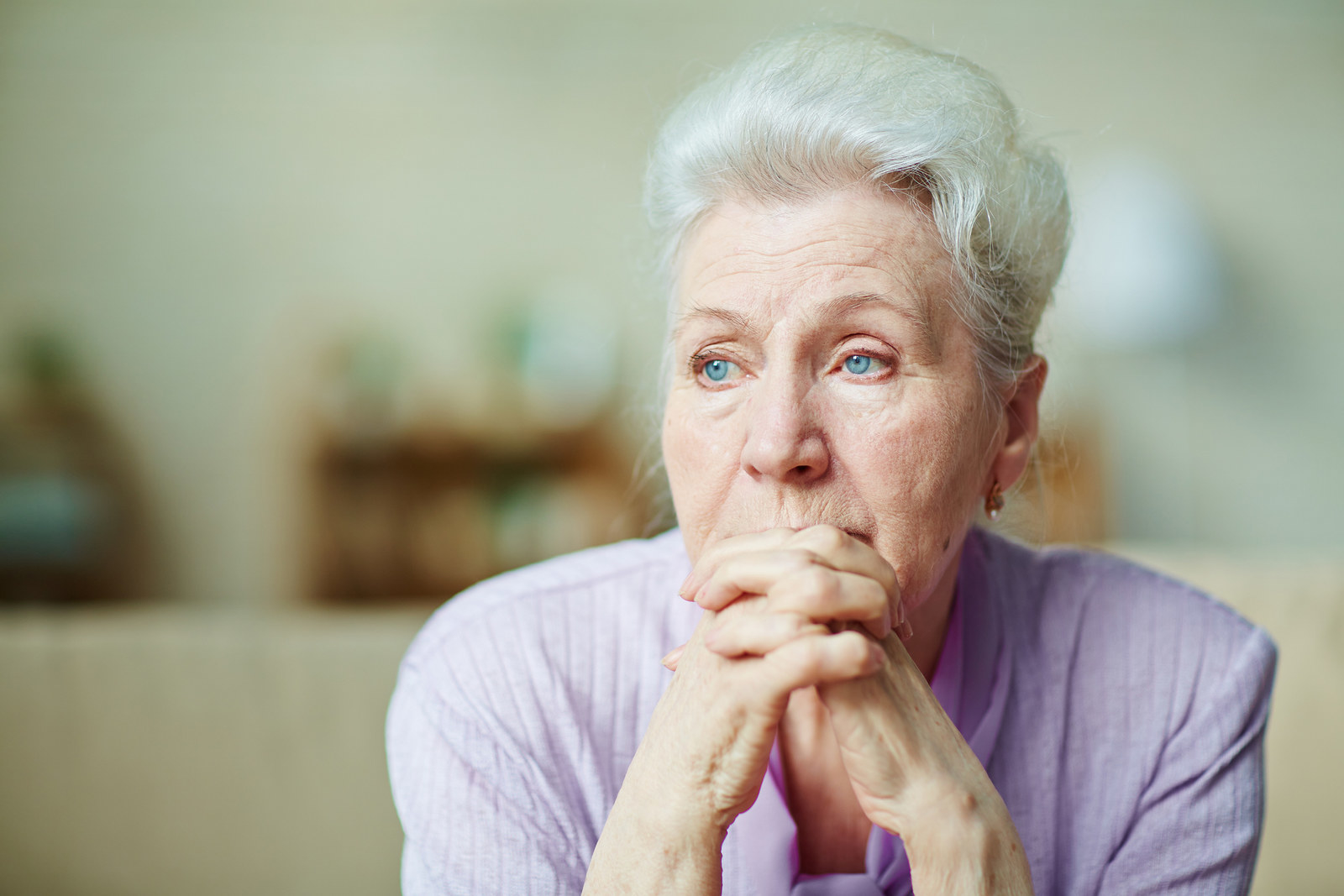 "...maybe having gap teeth isn't so bad!"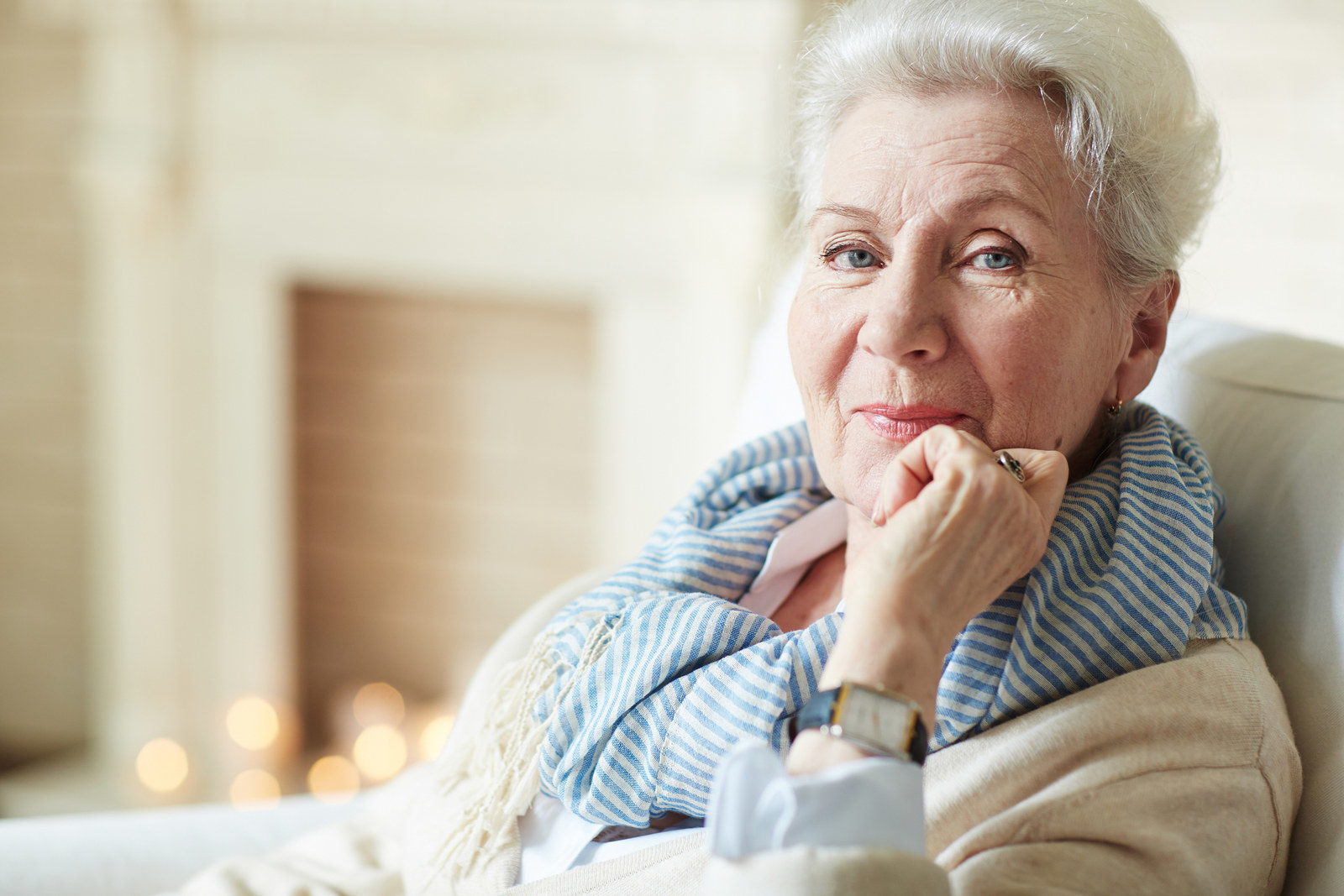 16.
Now you've got tons of confidence!