I've got a new hot guy for y'all, so here we go! This is Carl Lentz (with Justin Bieber, who he's been spotted with a lot recently).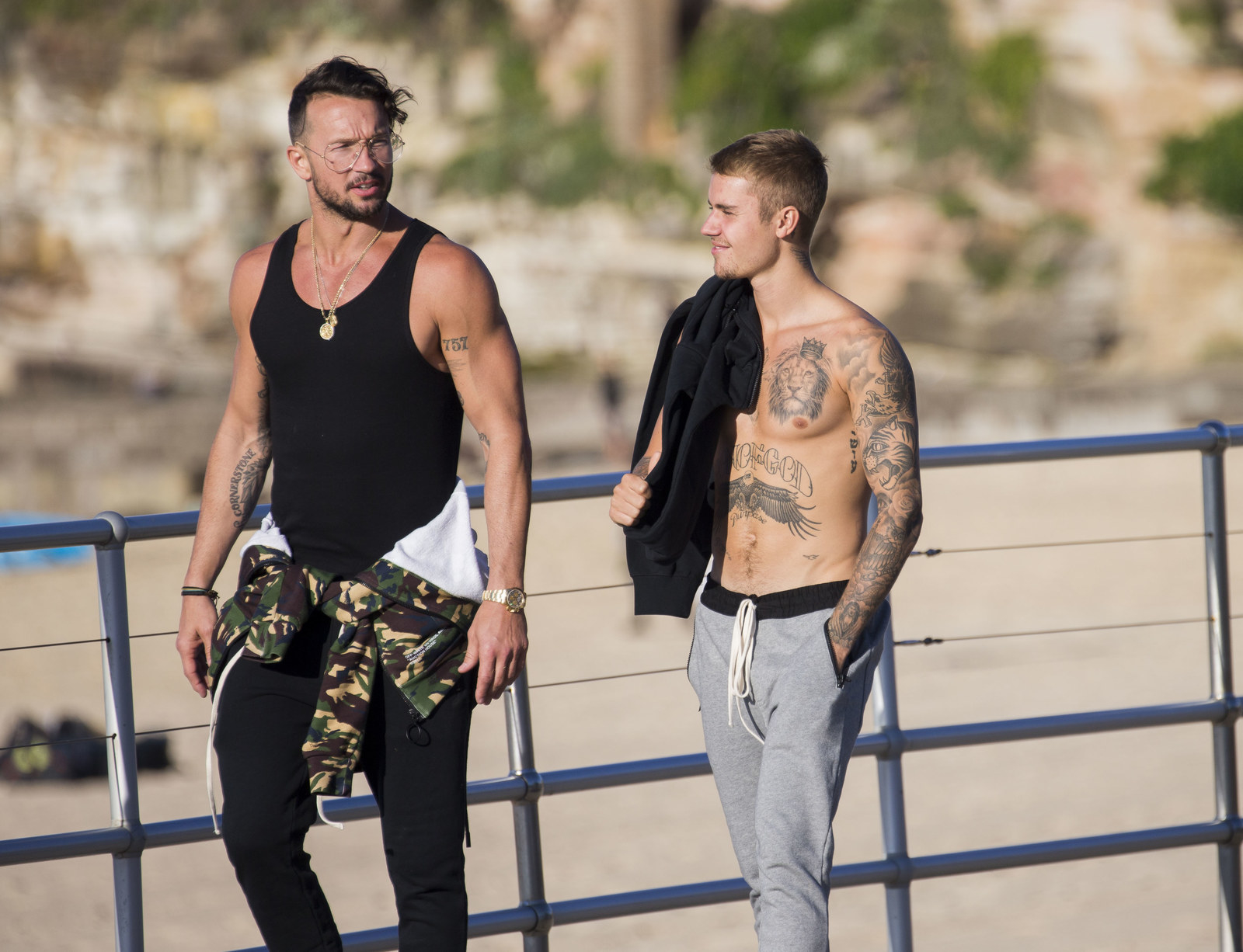 He's a MAN. He's also a pastor for Hillsong, a church in New York City.
Welp, that's enough exposition — it's photo time, sweeties.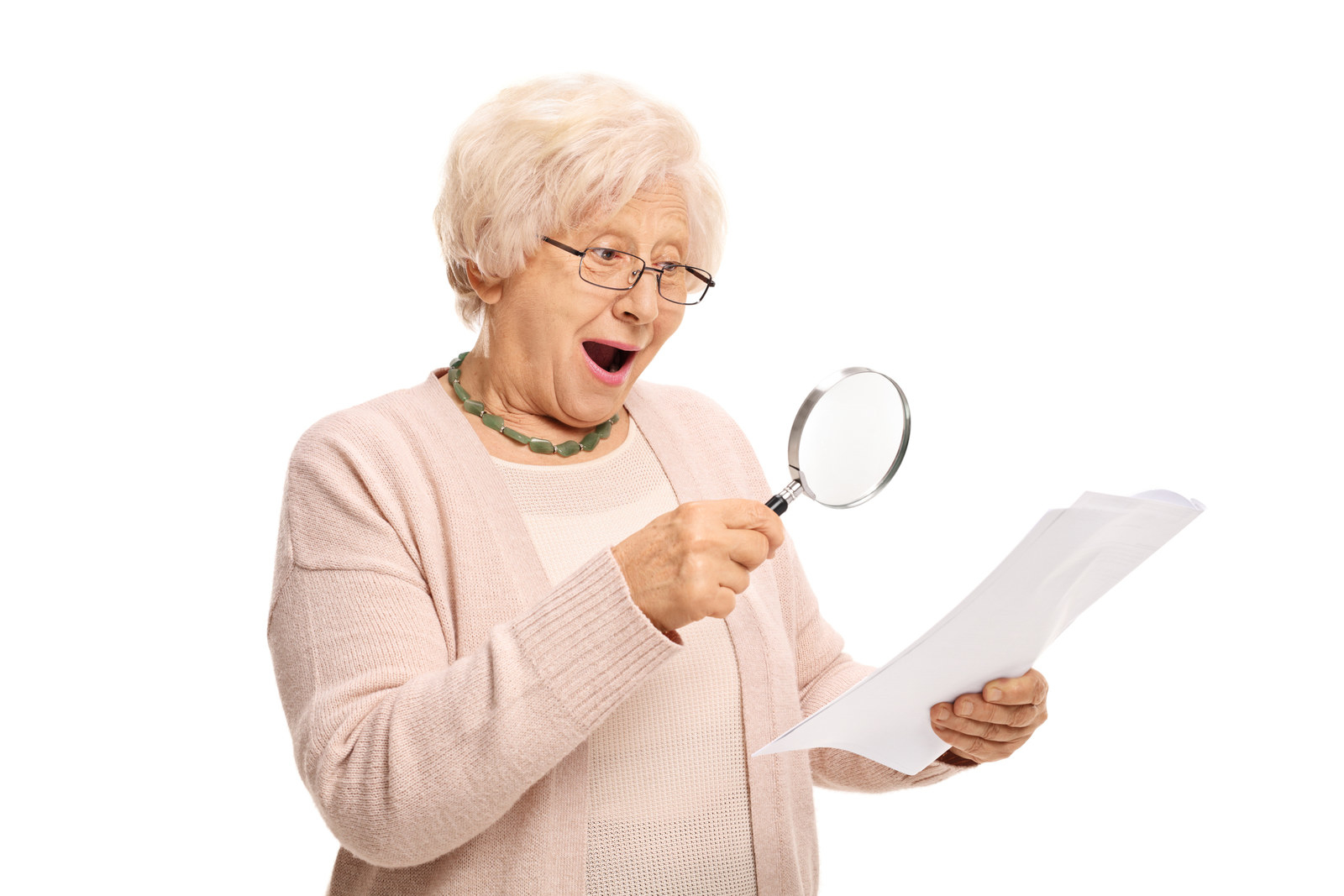 Here he is being a ~dad~.
Here he is being a ~dad~ AGAIN.
Here he is being a sp*rts fan because we can't all be perfect.
IS.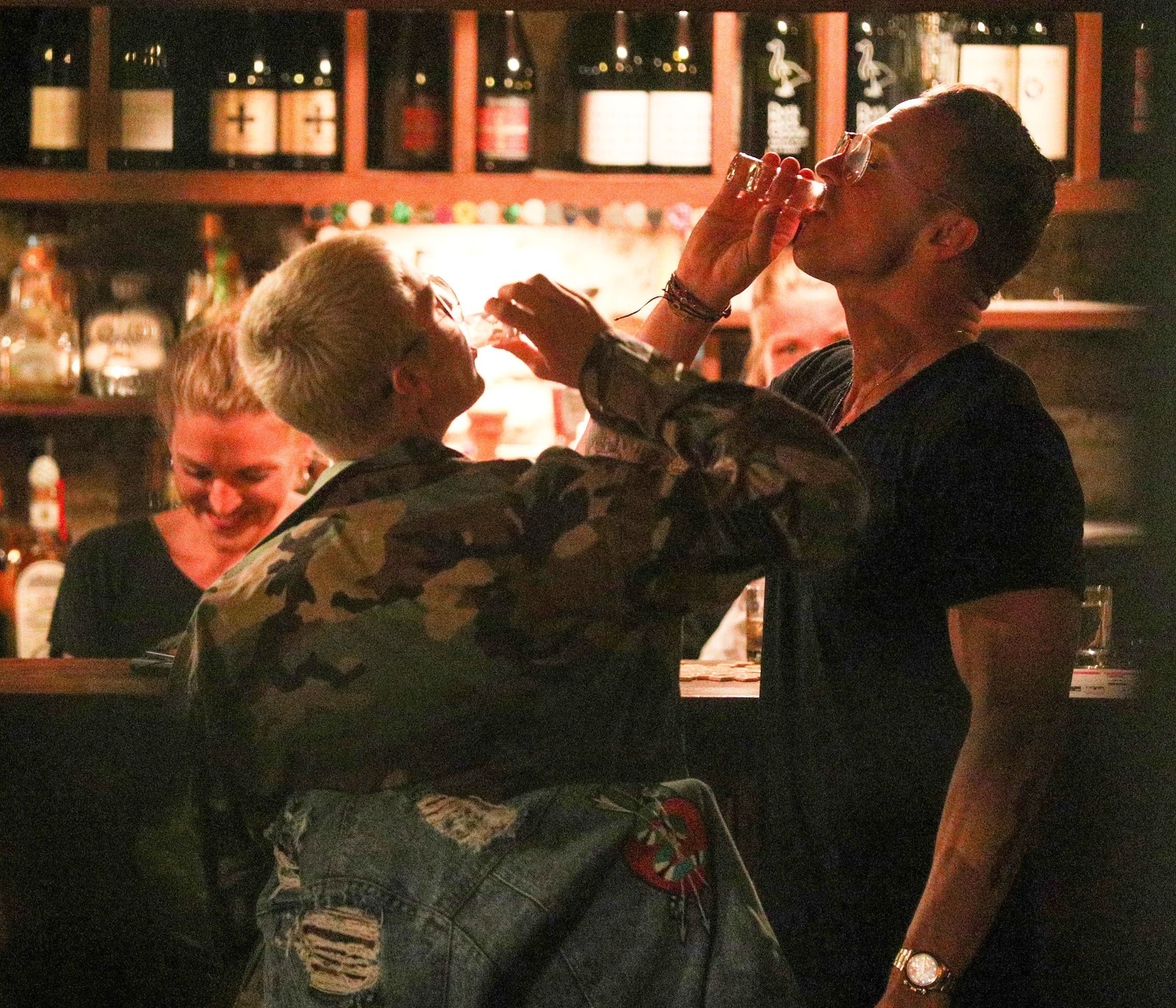 RIP, why is this all of us?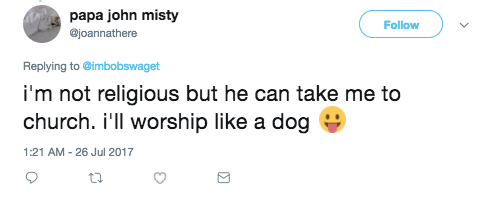 That is all.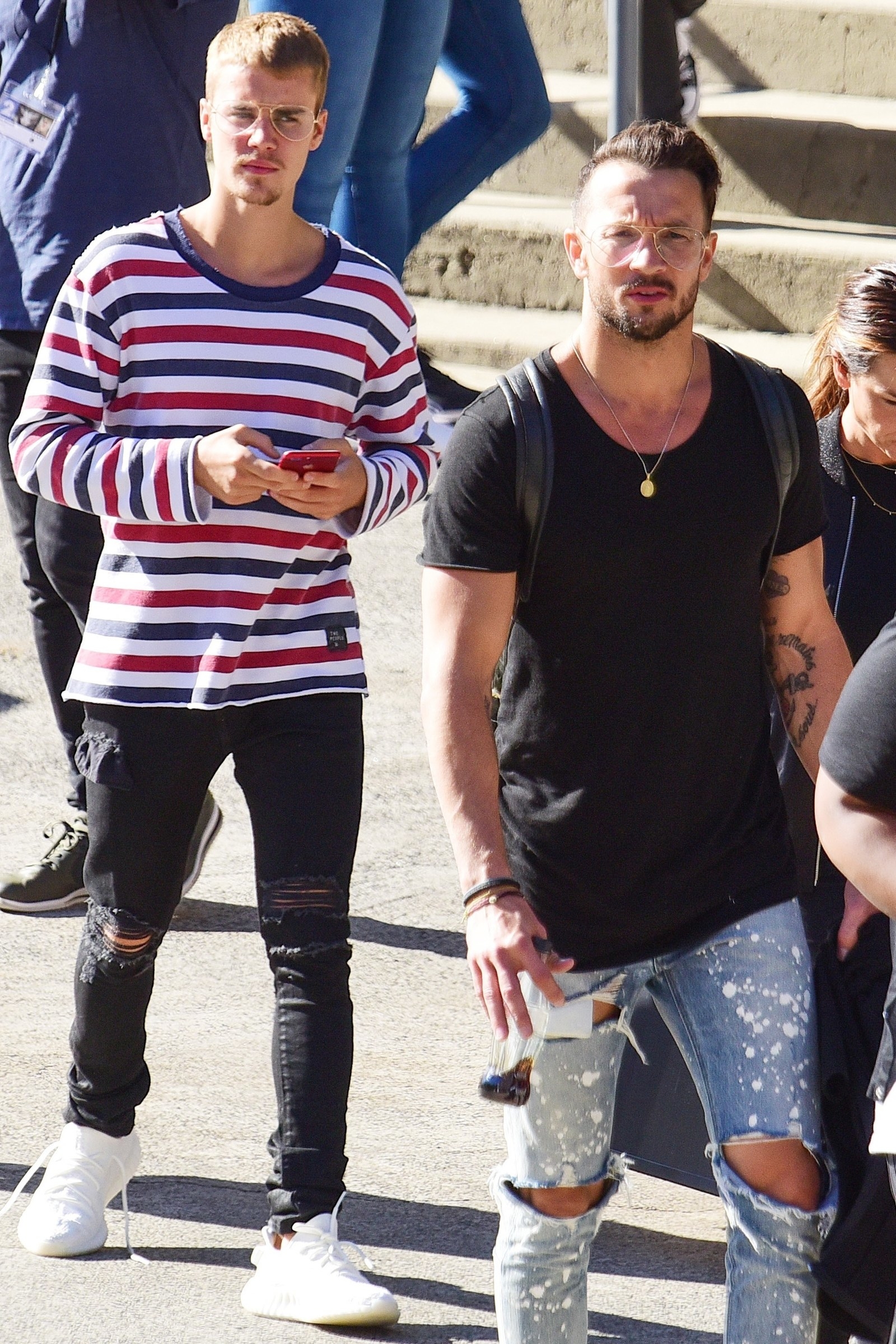 PS, here's me thirst following, AGAIN.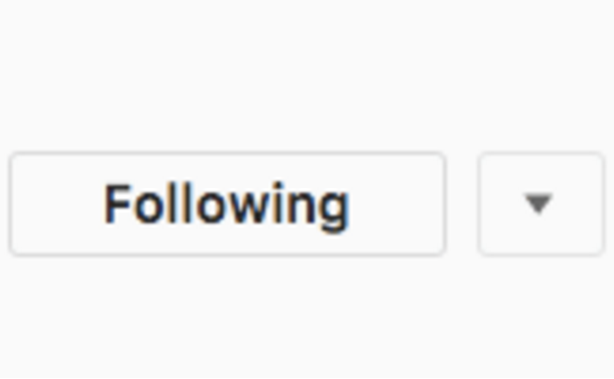 Looks like there are no comments yet.
Be the first to comment!