This is Rihanna.
She's also the queen of Instagram.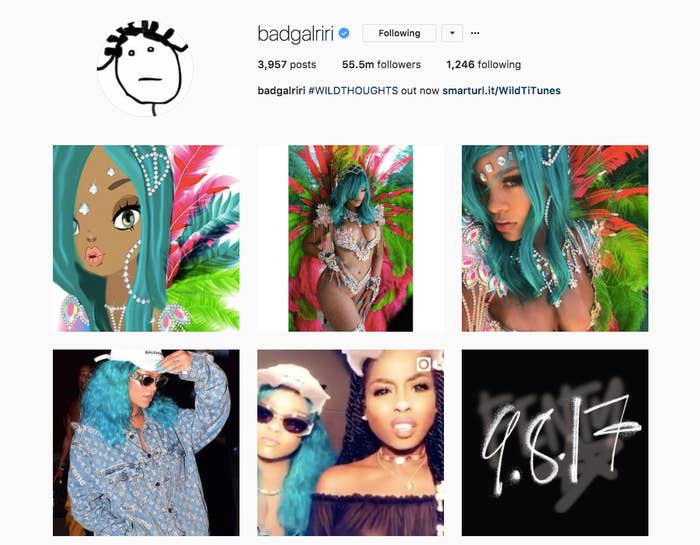 Yesterday, Ri posted this pic of herself at the Crop Over festival like the icon she is.
Then, I saw this in the comments: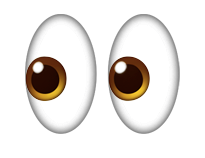 After some ~investigation~, I found out who the commenter was...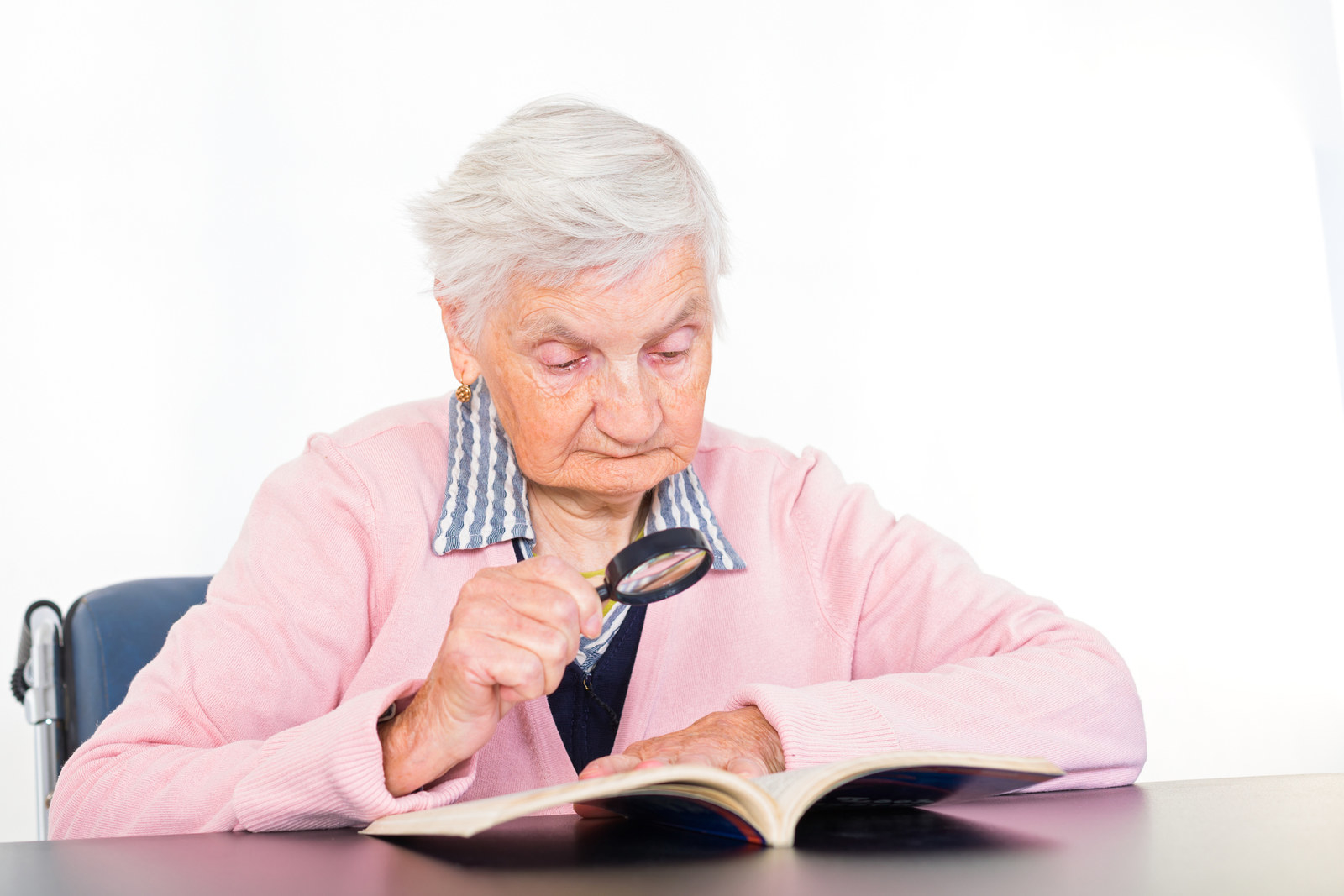 ...and you wouldn't believe it, but...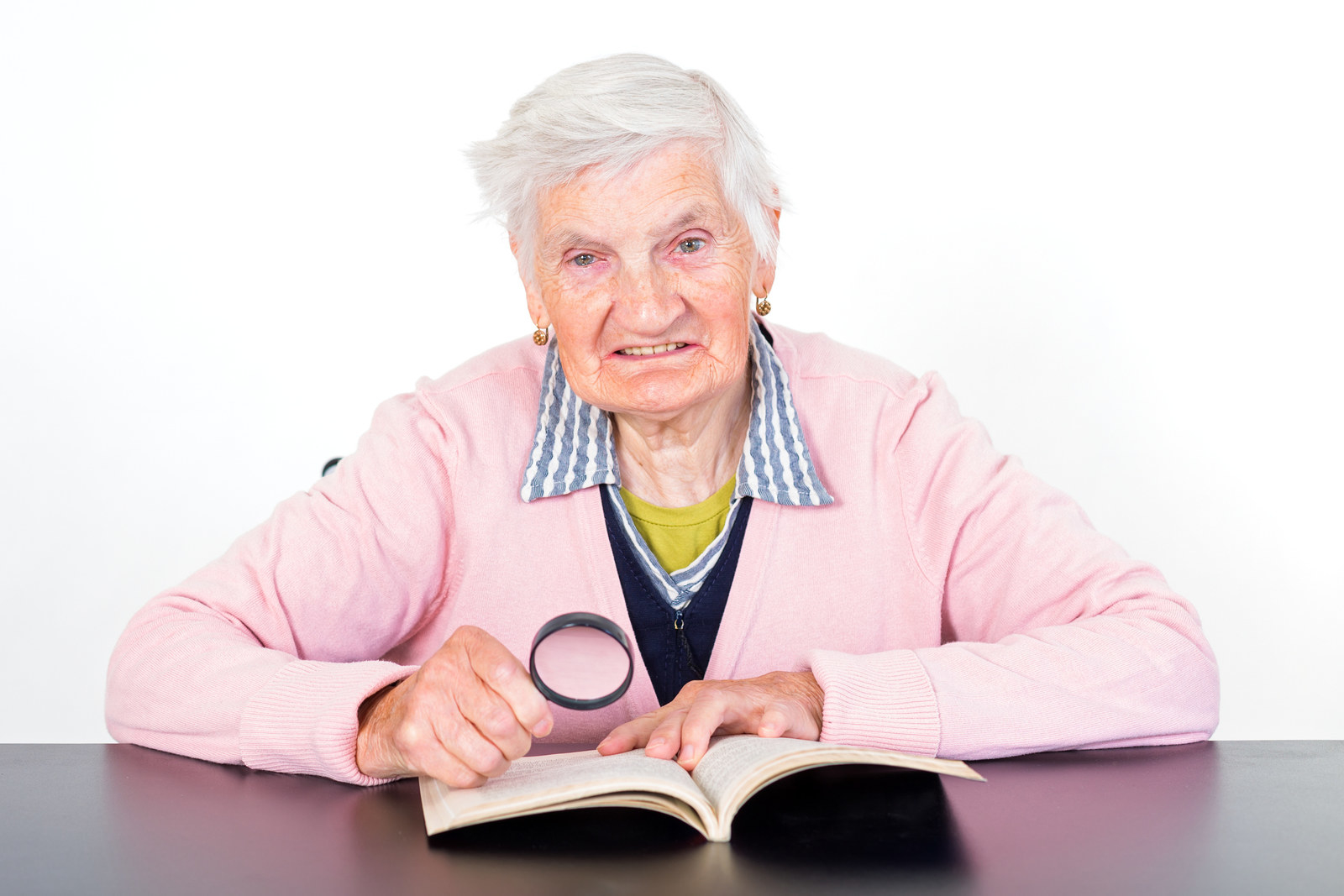 IT'S.
CHRIS.

FUCKING.

BROWN.

Christopher: STAY AWAY FROM HER.
All offense, but Rihanna is a queen and has no time for you or any other man.
In conclusion, keep your comments and go.