15 Photos Of Celebrities Eating Fries That'll Leave You Shook
This is a hate-free zone, so hold the salt.
1.
This photo of Rihanna having ~wild thoughts~ while enjoying a fry.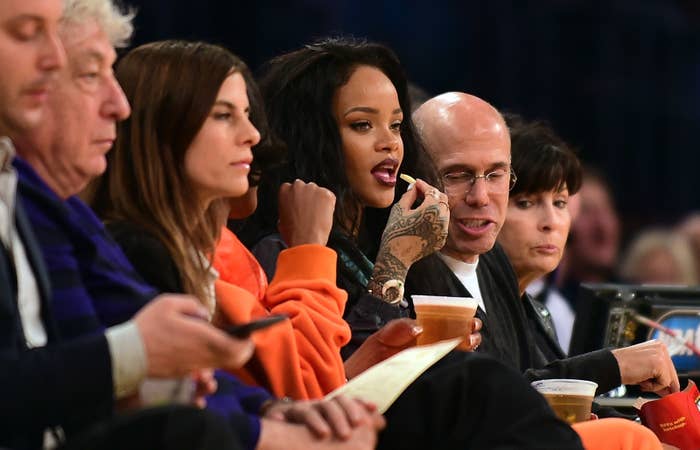 2.
This literal work of art of Zendaya pretty much making out with a fry.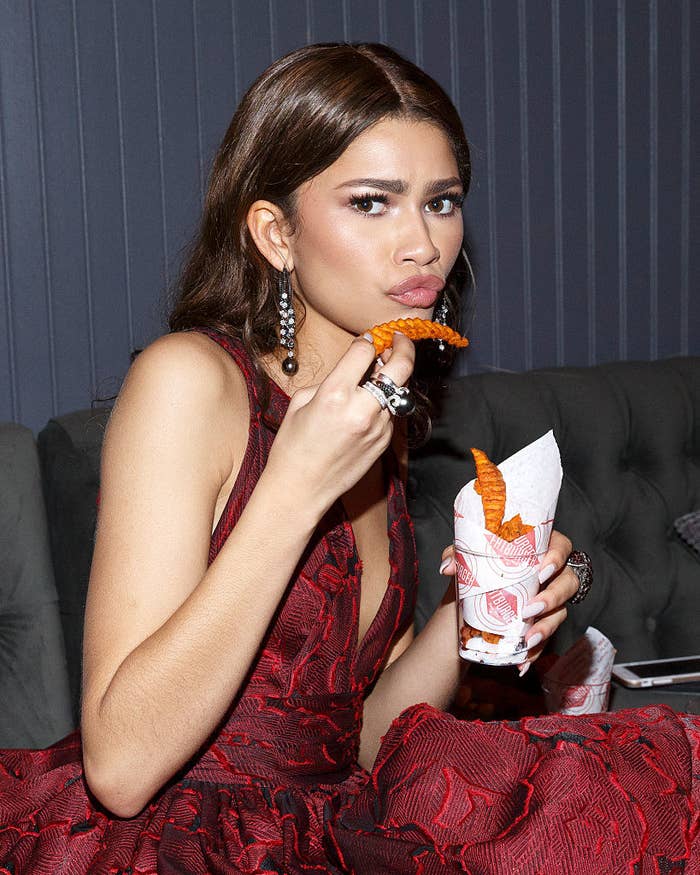 3.
This #moment of Nancy Pelosi taking a bite of crunchy, fried goodness.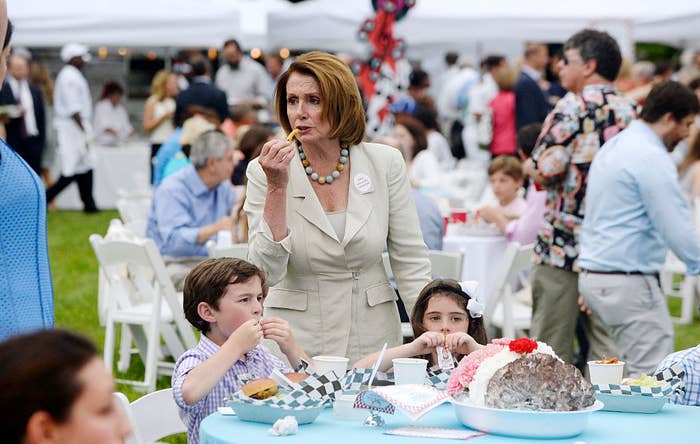 4.
Or this ~Kodak capture~ of President Obama literally having one fry because he deserves it.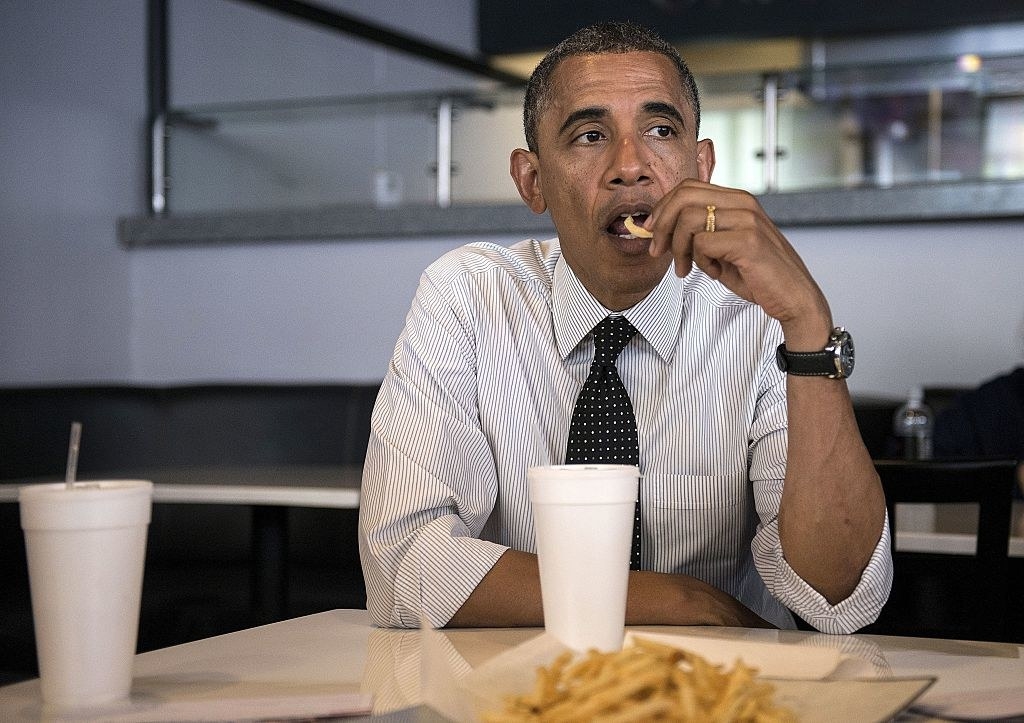 5.
This gag-worthy picture of former Miss America Jennifer Barry teaching the girls about the proper dining ware when eating fries.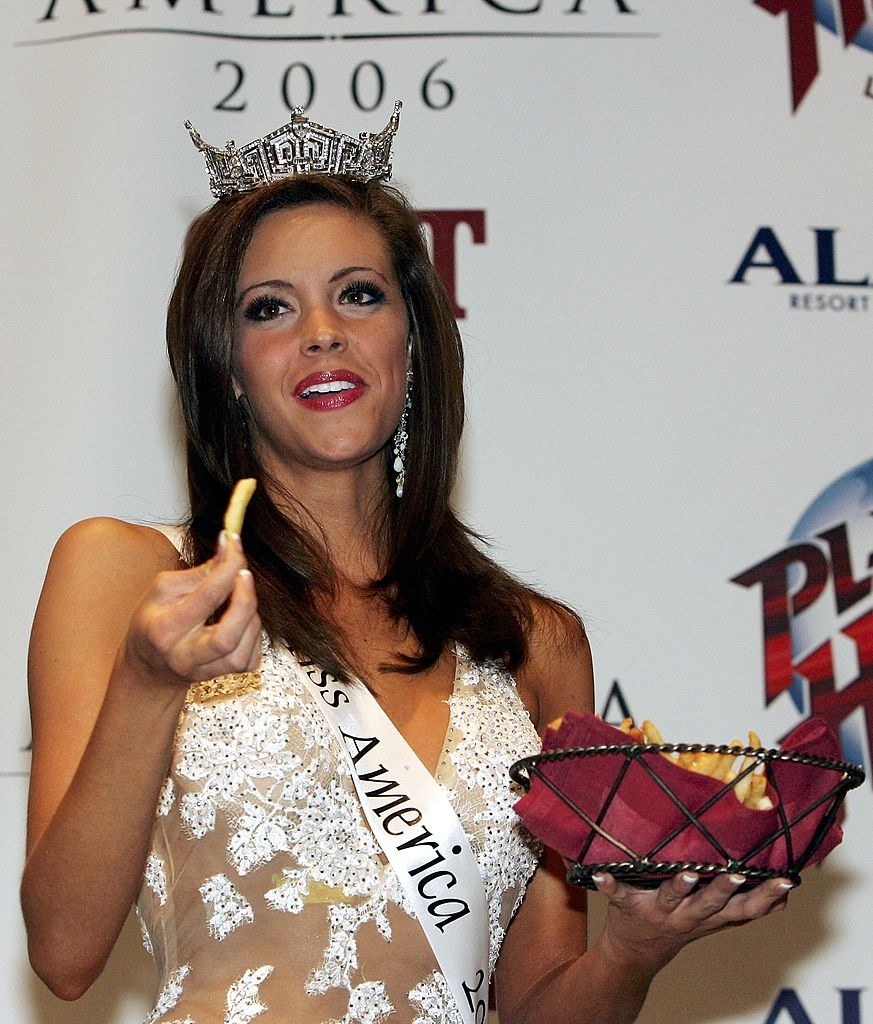 6.
This day in LGBT history when Clay Aiken officially proclaimed fries as the fast food option of the gays.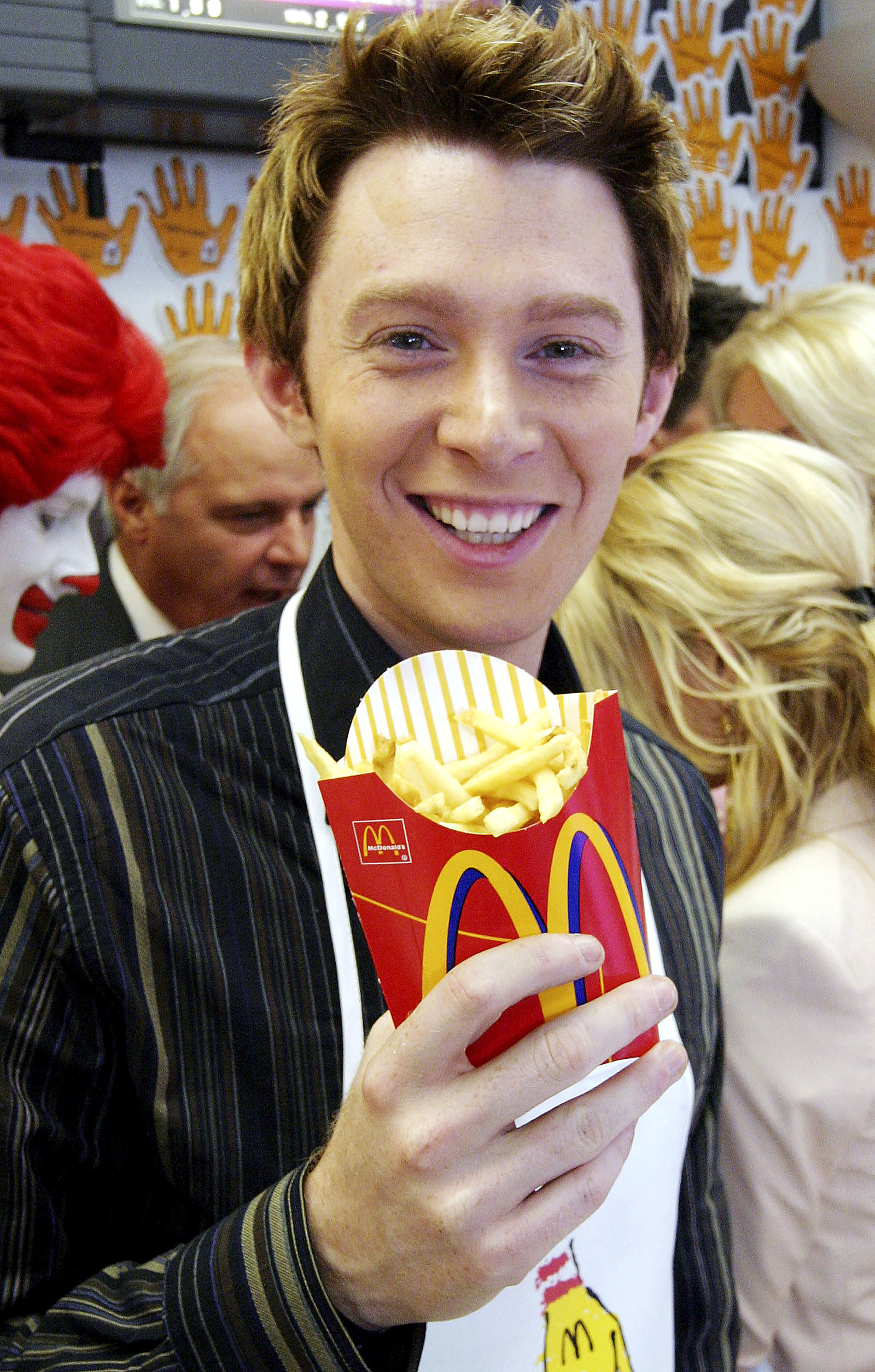 7.
This monumental event of Danish model Nina Agdal trying "Ramen fries."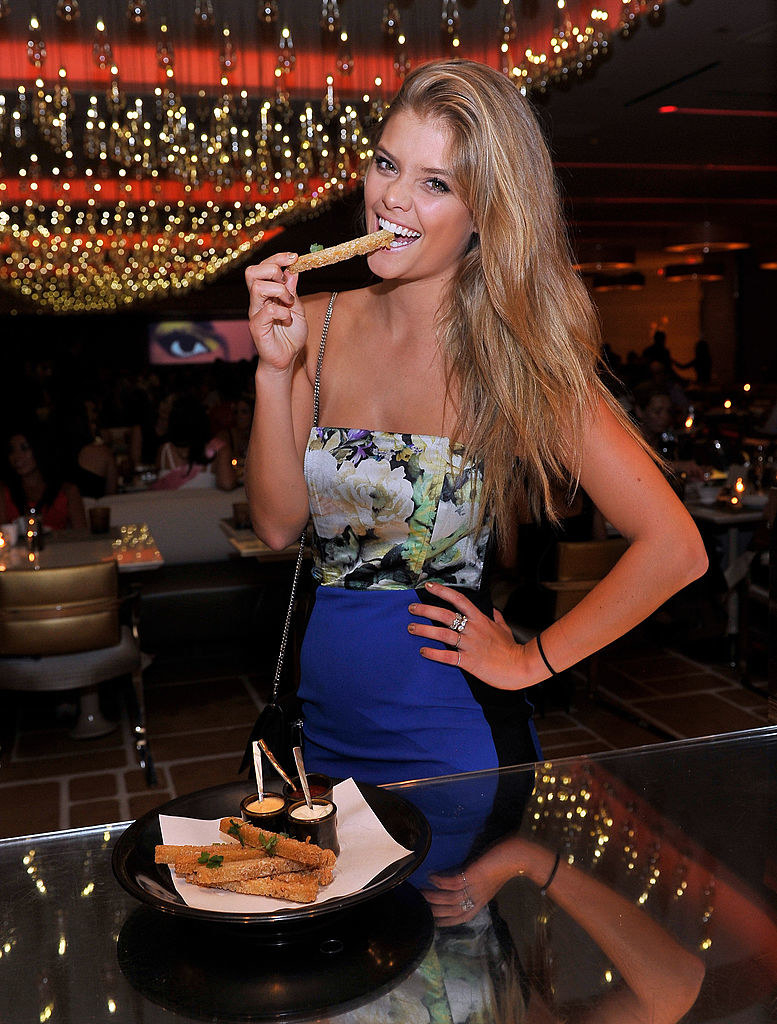 8.
This innovative depiction of Jonathan Cheban eating fries AND a burger.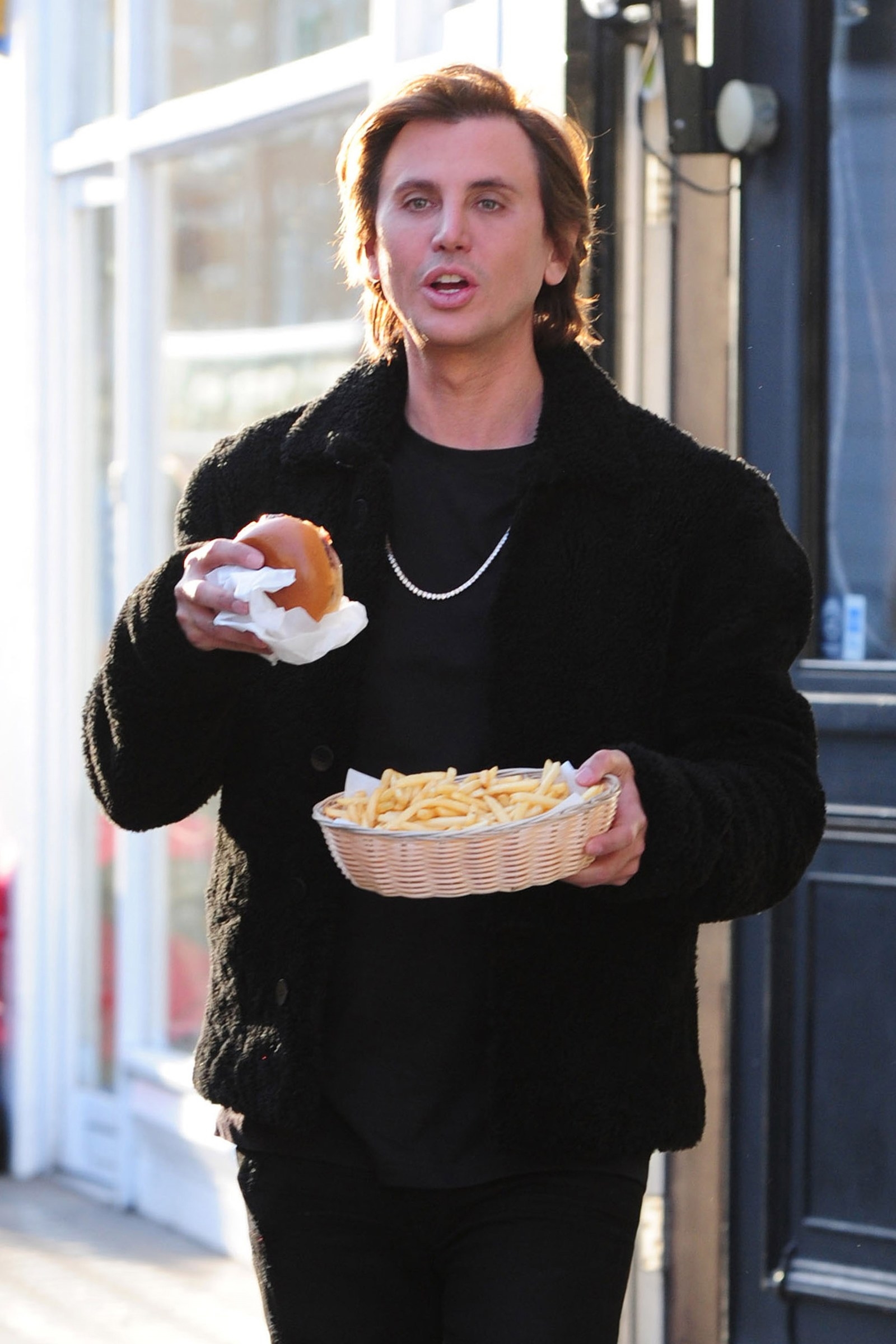 9.
This vignette of Ray J fancying a bowl of crisps.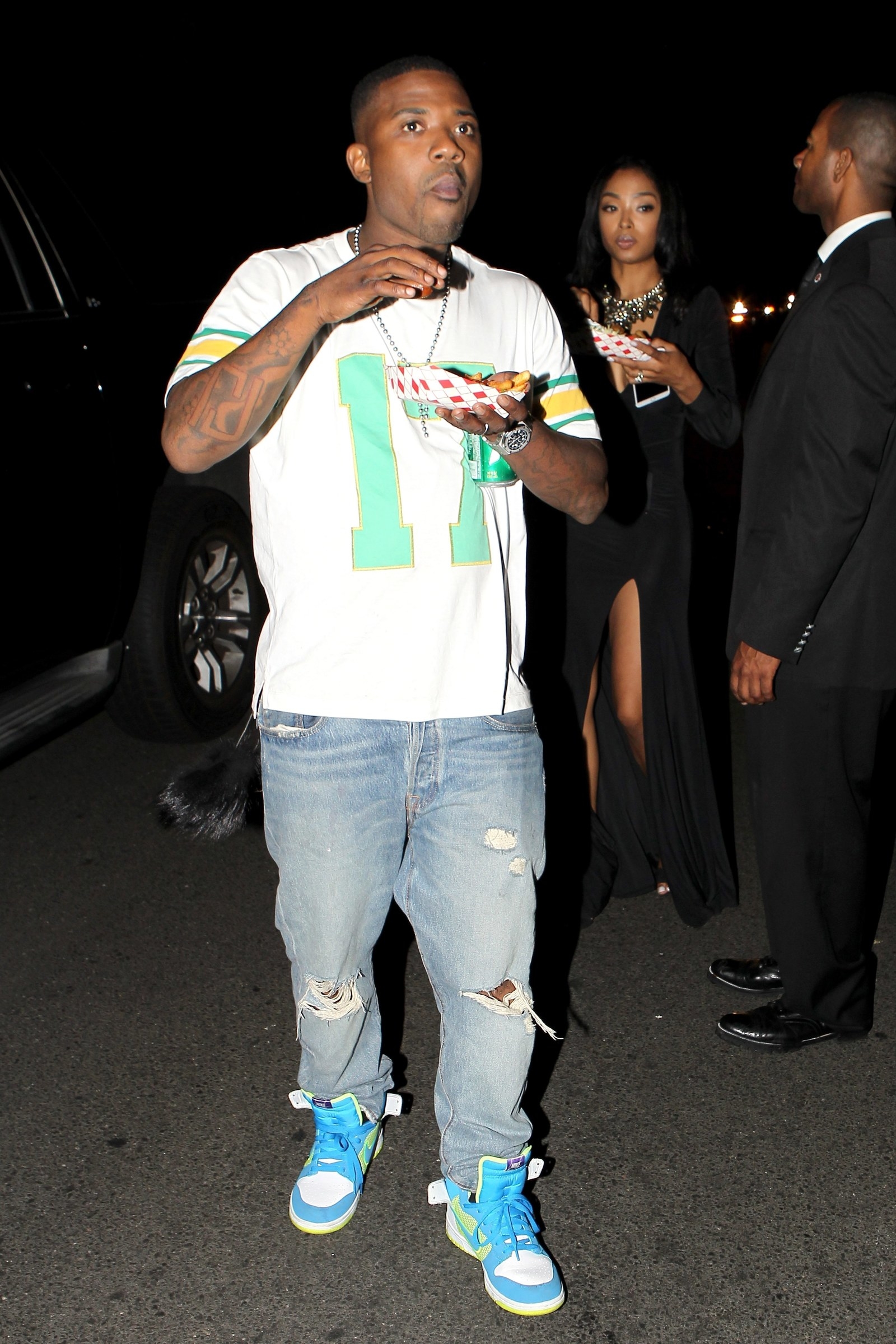 10.
This iconique portrait of Rosario Dawson balancing fries, ketchup, and a drink!!!!!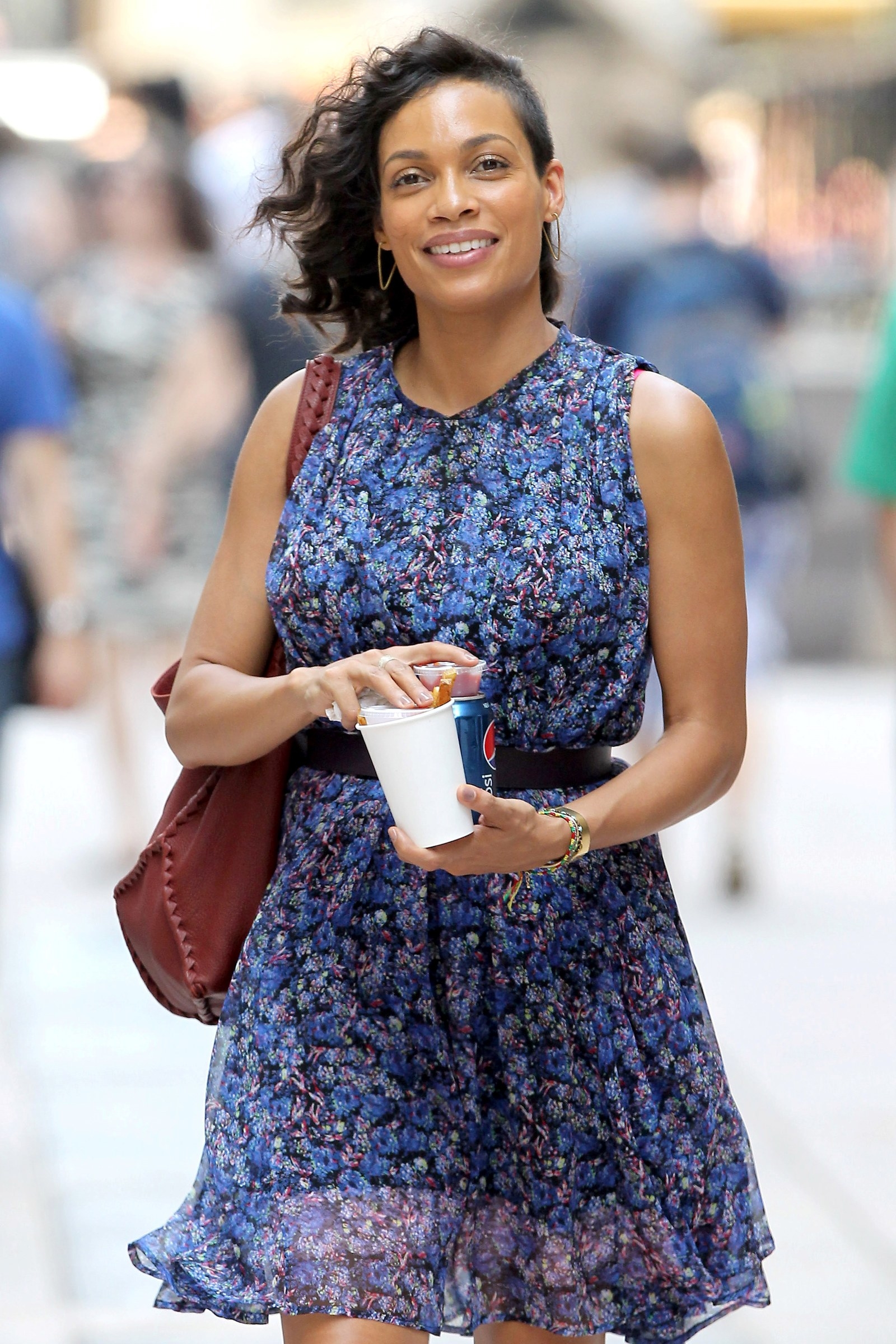 11.
This frame of Cara Delevingne refusing to share. Same.
12.
This shot of Camila Cabello showing us how to pose and eat.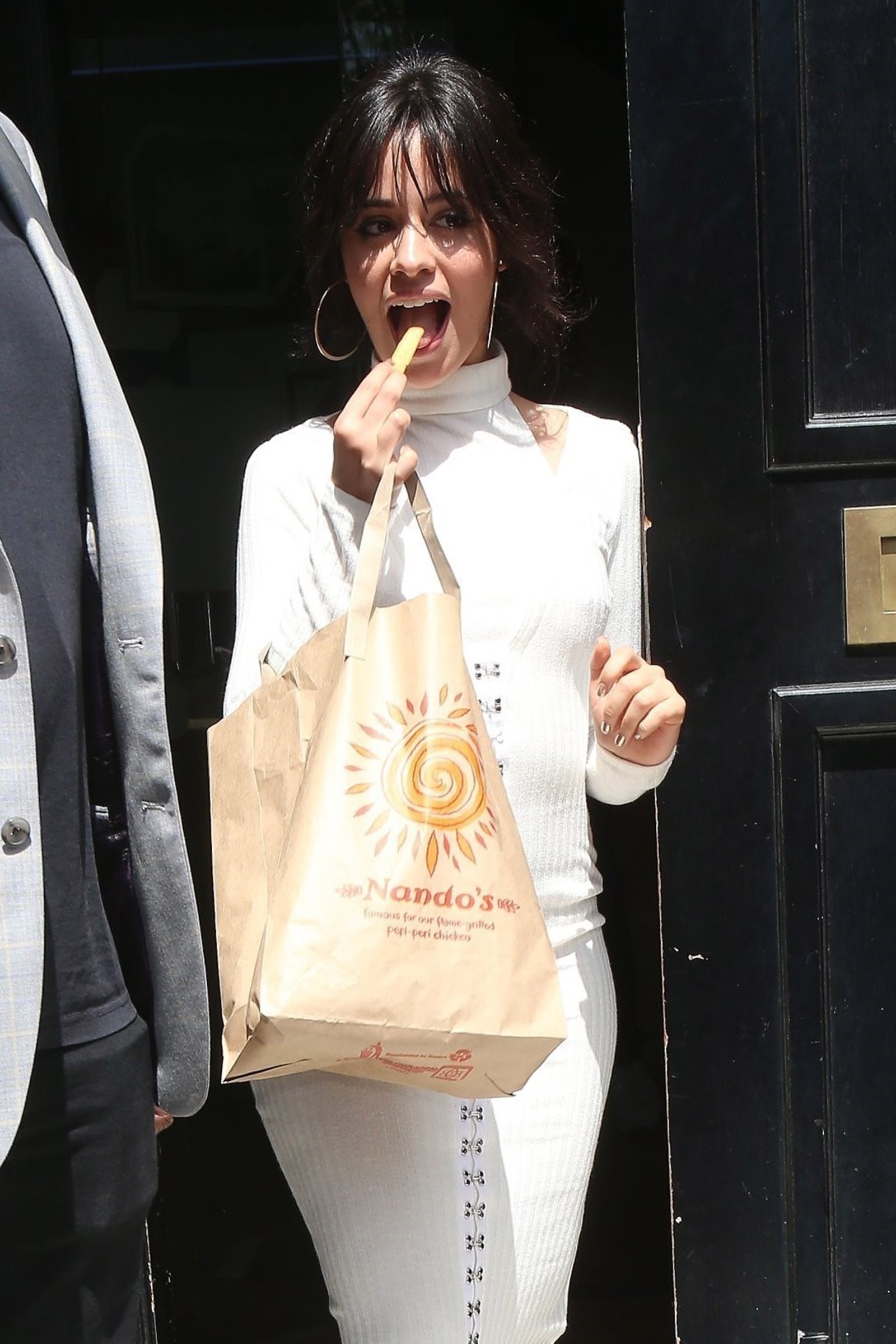 13.
This masterpiece of Kendall Jenner being a ~normal~ girl eating fries out of a tin dish.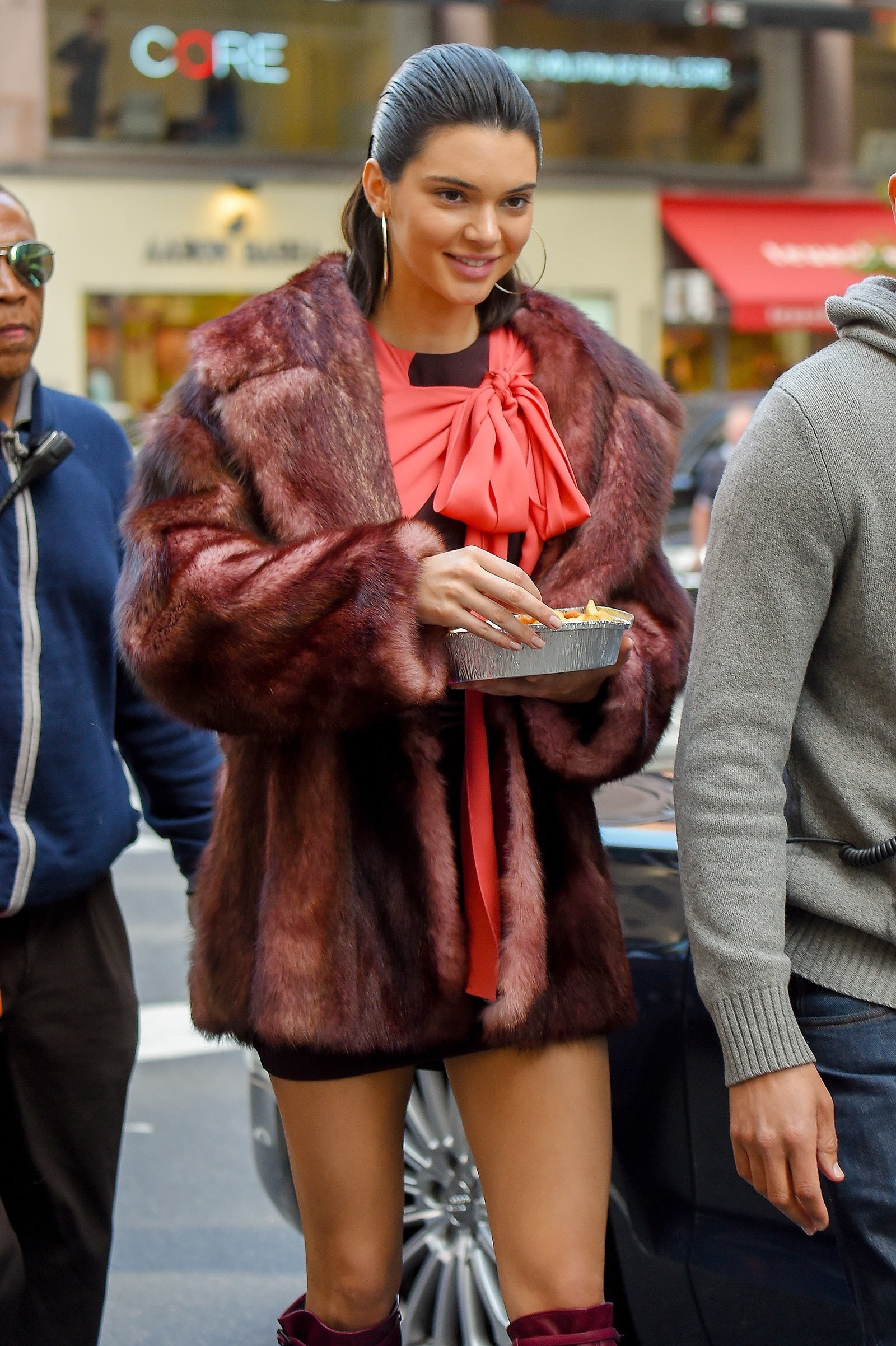 14.
This display of ~true love~ between John Travola and his canola oil-kissed baes.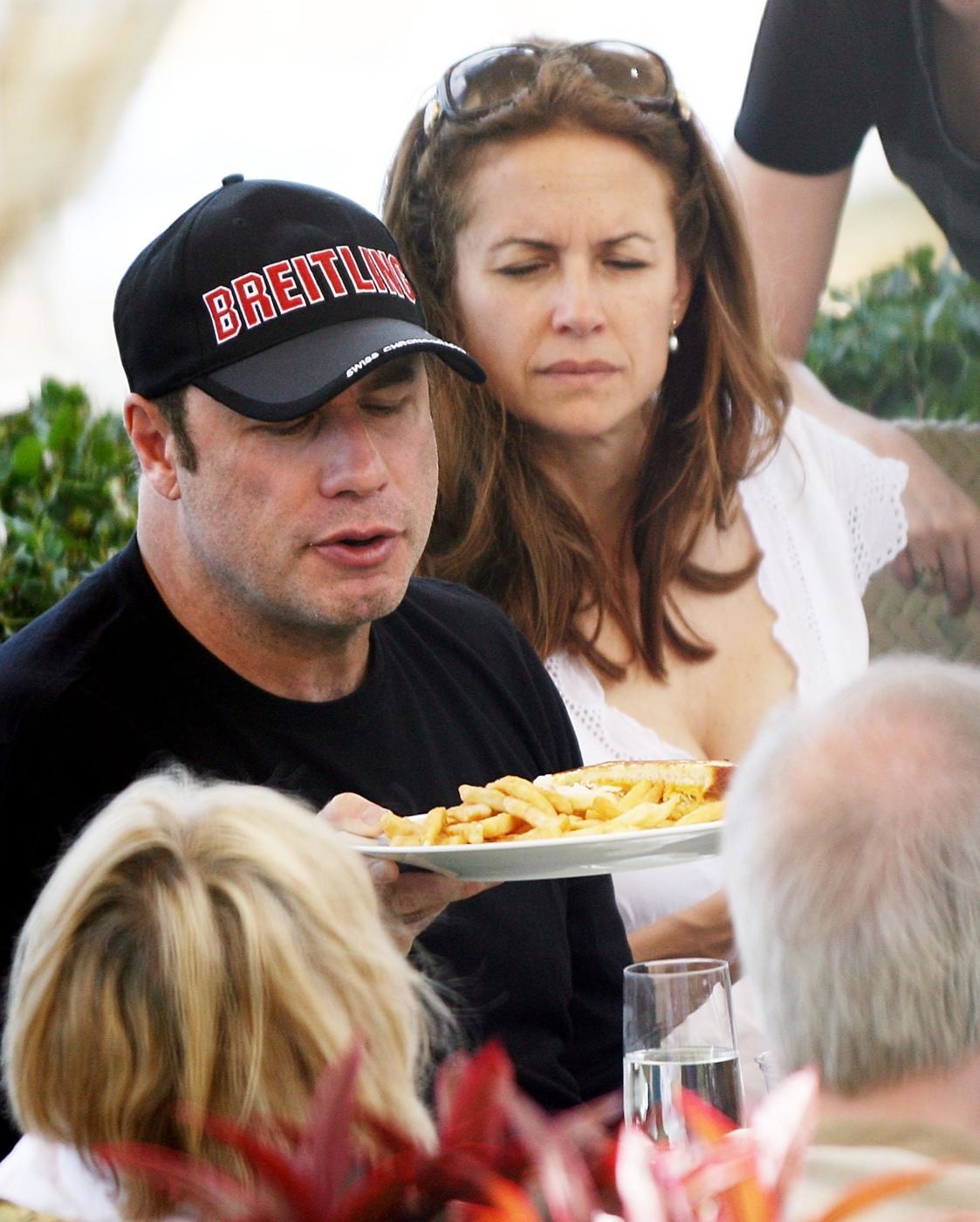 15.
And this photo of Kanye eating fries bc he loves fries more than Kanye loves Kanye.