16 TV And Movie Moments From The '00s That Were So Iconic They Left You Shook
Everything we YAAAASSSS-ed for in our youth.
1.
This lovely exchange between Lizzie McGuire and Kate Saunders.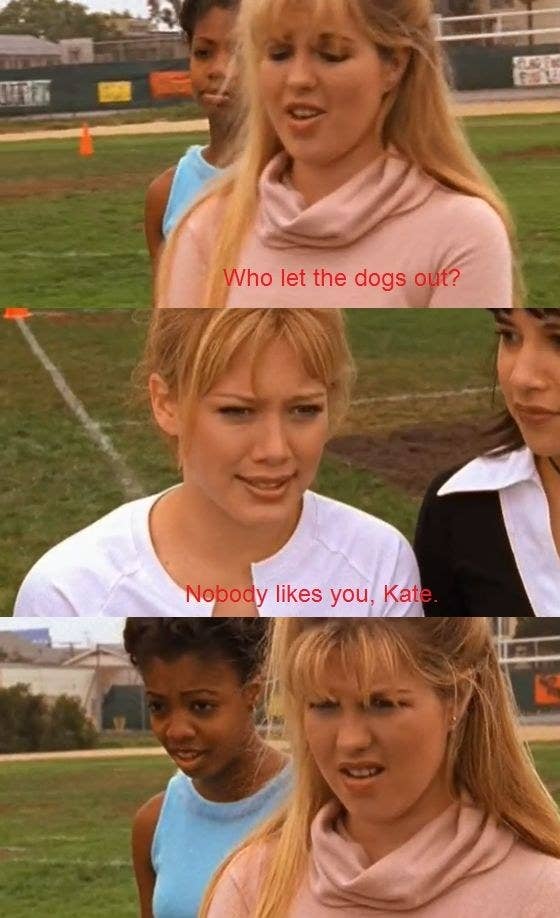 4.
Every time Azula dragged Zuko or a member of the Gaang.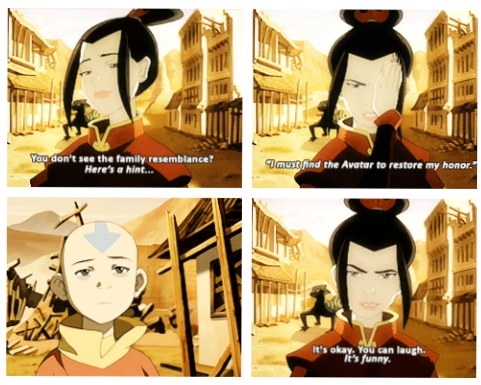 5.
Ren Stevens teaching us history with the No. 1 chart-topper "We Went to the Moon in 1969."
6.
The lewks Lindsay Lohan and Brenda Song served in Get a Clue.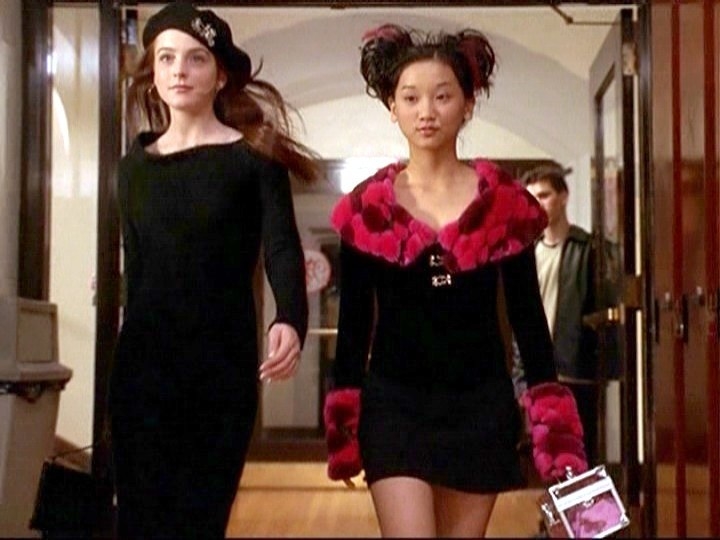 7.
Lizzie and Isabella ending Paolo's career in front of all of Rome.
9.
Anything that involved Muffy Crosswire. Ever.
11.
Sharpay and Ryan bopping to the top.
12.
The sass that Zoey gave at PCA.
13.
Every iconic fight between Kim Possible and Shego.
14.
The constant shade thrown in The Proud Family.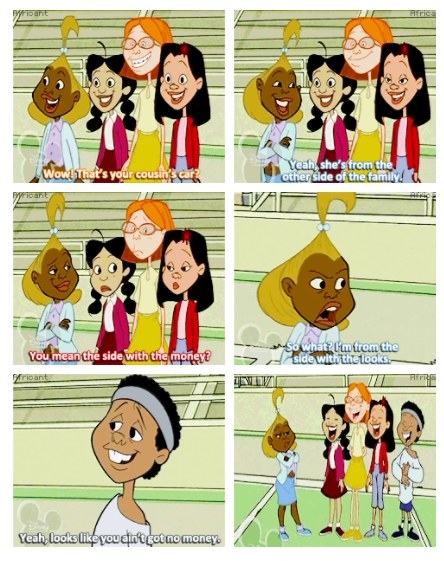 15.
When Miss Rhonda Wellington Lloyd became Queen of the Geeks.
16.
And finally, Raven dragging that body-shaming magazine editor.