This is Ariana Grande.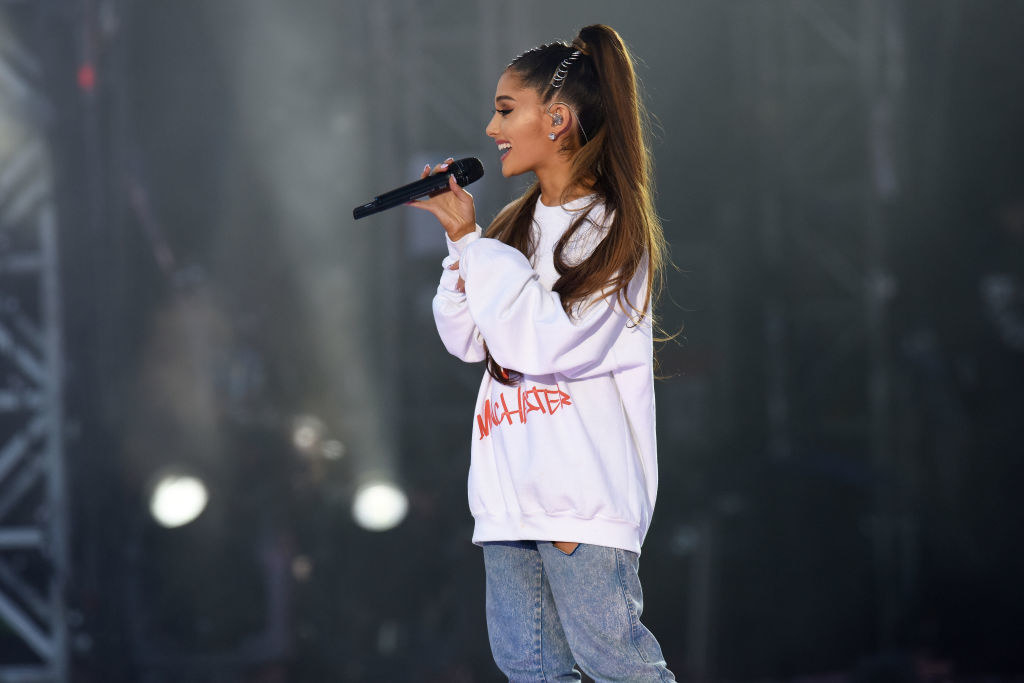 On Tuesday, Ari posted this tweet:
...and this one:
And her stans immediately questioned what the tweets could mean.
Some took Ari's tweets calmly...

...others, not so much.

But there was one common thread to all of the messages: Ariana's upcoming fourth album.

"Could it be?" they asked.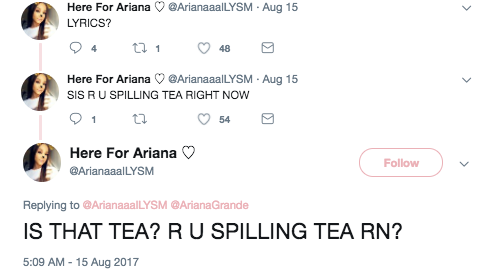 ARIANA.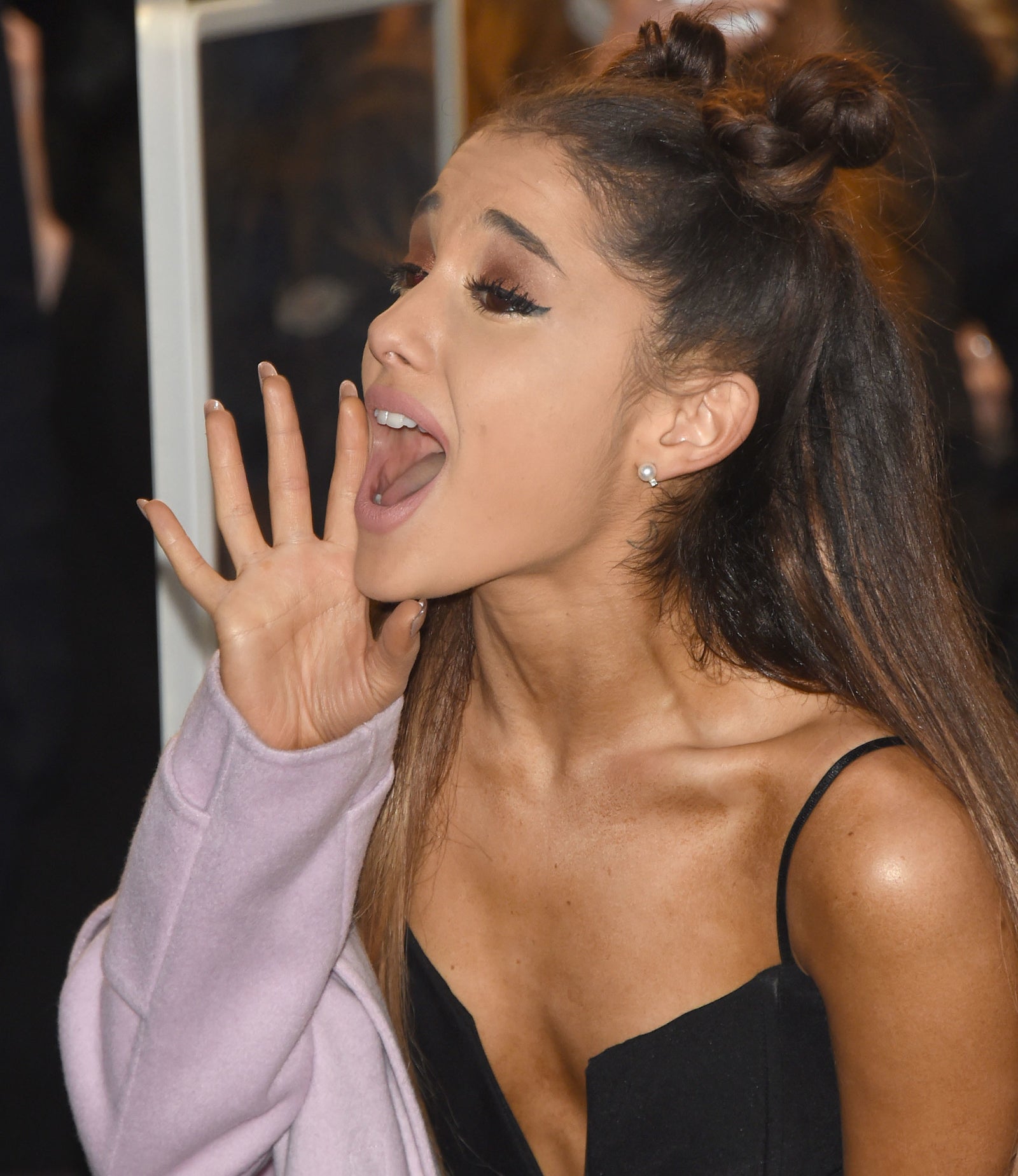 GRANDE.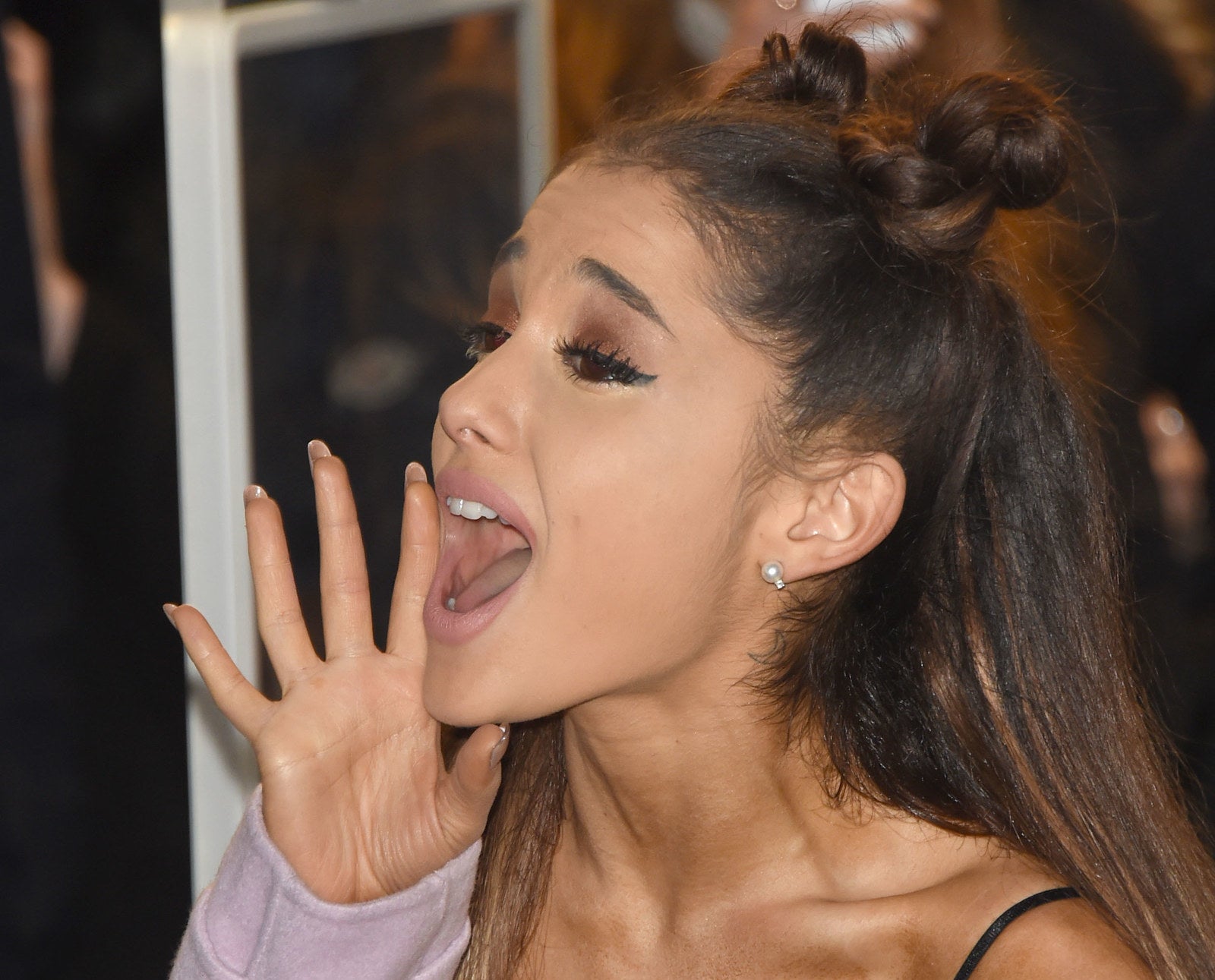 DROPPING.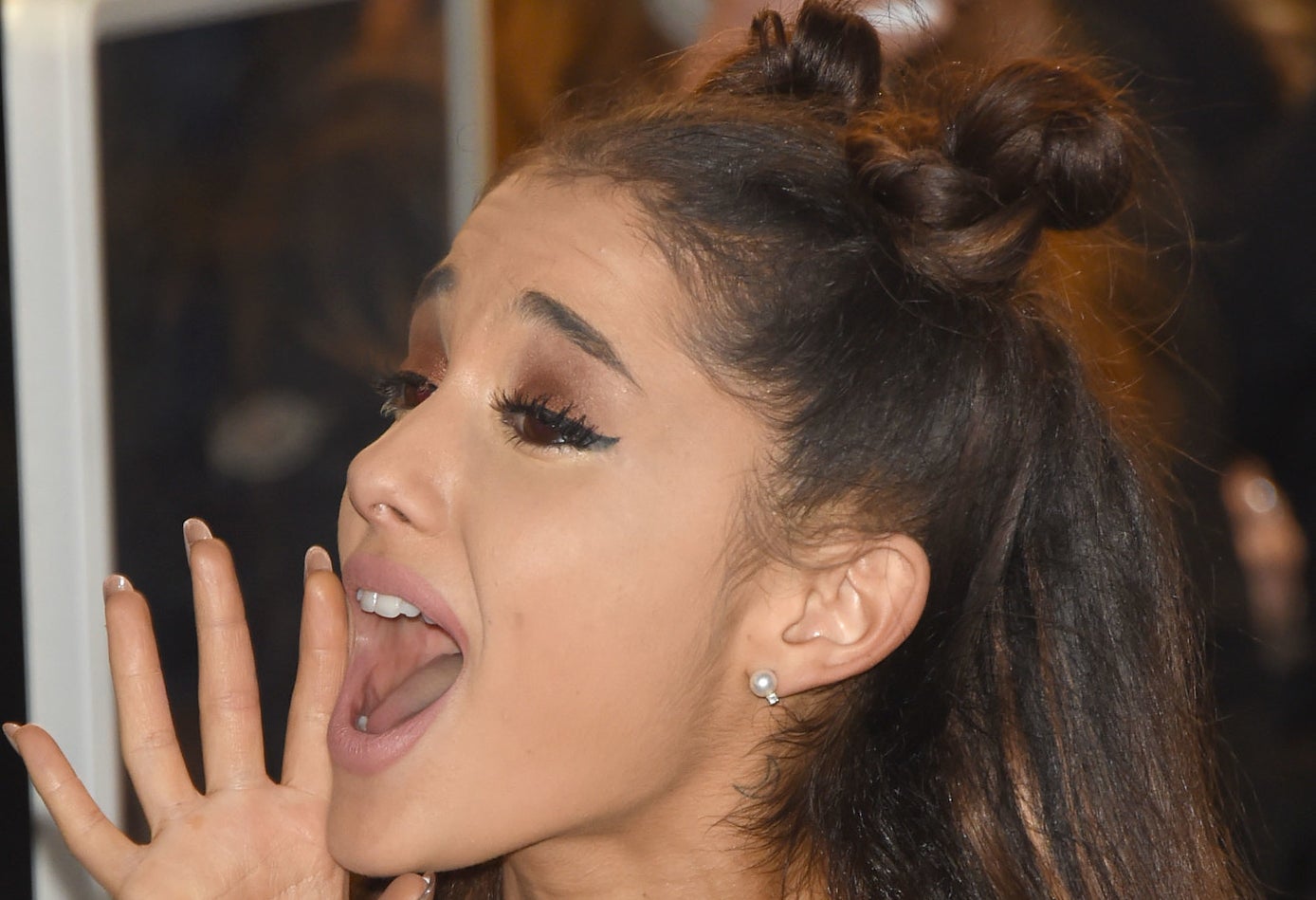 NEW.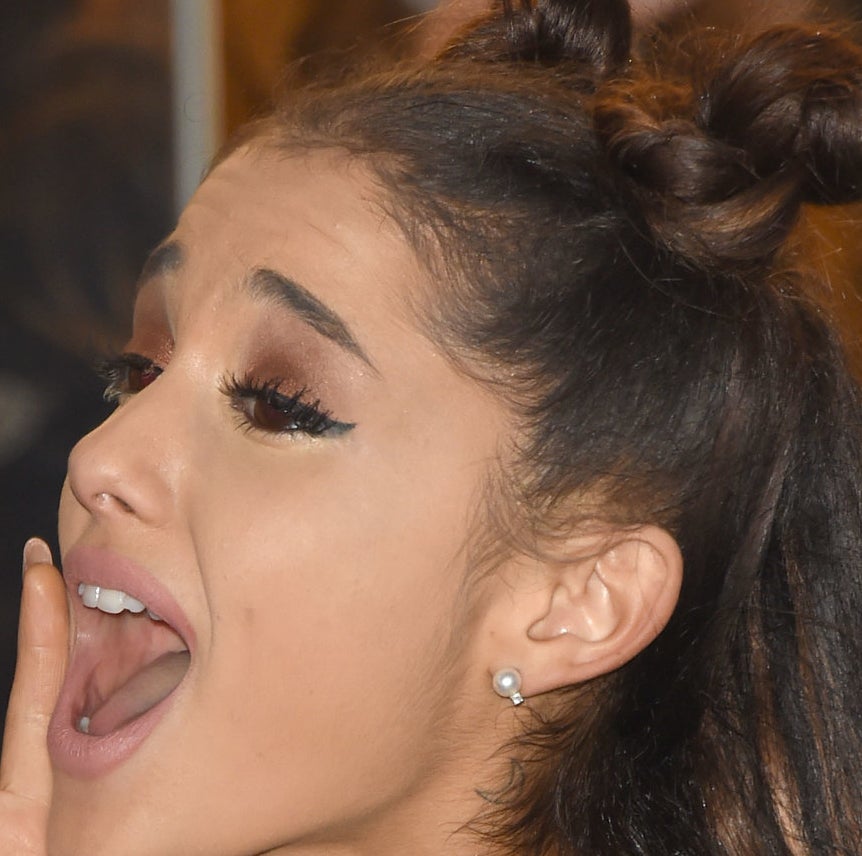 MUSIC?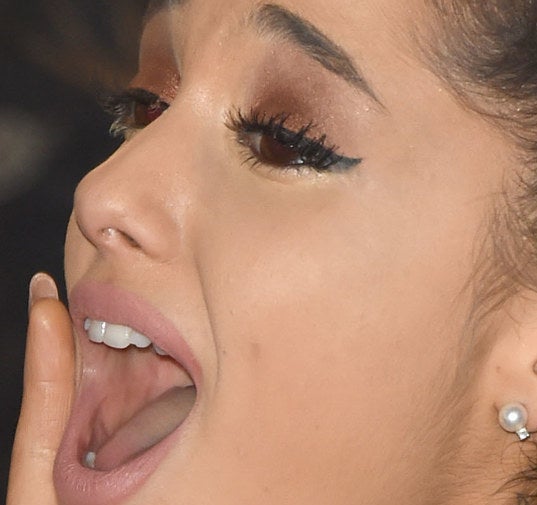 "Uhhhhh...neaux." —people who suddenly feel super old.
KIDDOS: THOSE 👏 ARE 👏 SPICE 👏 GIRLS 👏 LYRICS 👏
AM I REALLY THIS OLD?!
I'm calling Social Security now to collect my check.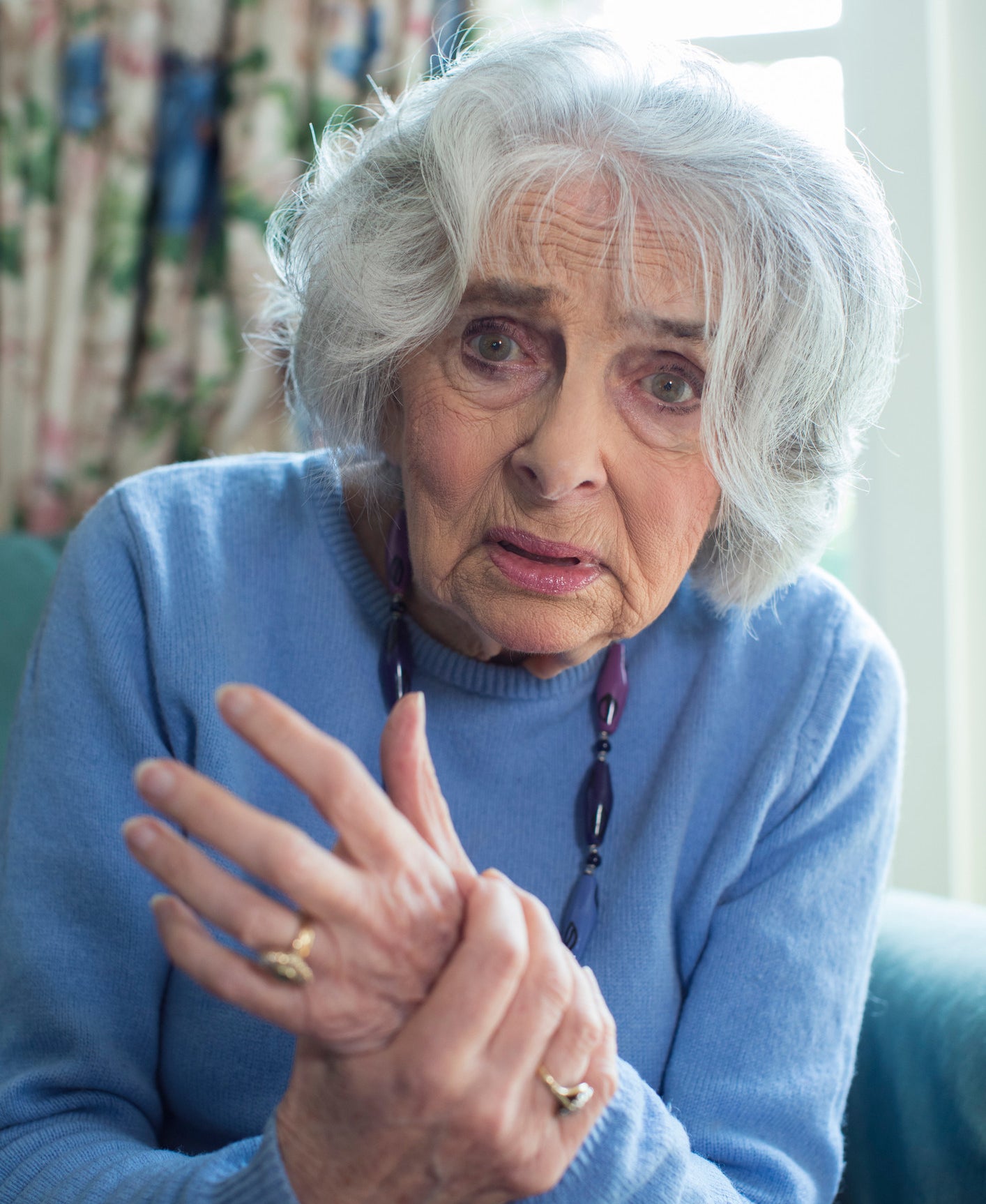 I just have one question for you teeny-bopper "Arianators..."
...how dare you disrespect these legends?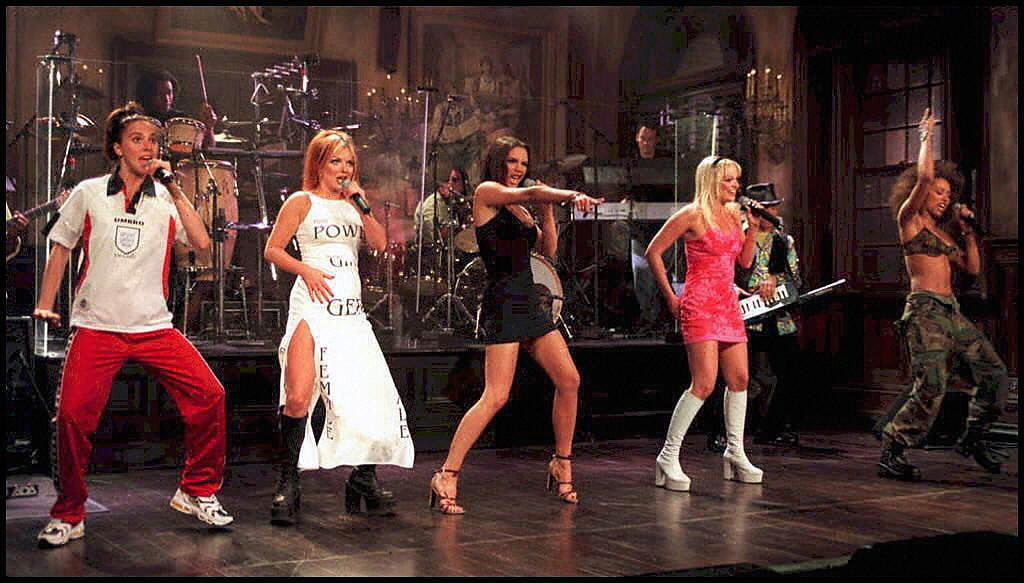 PS: Have some respect for the elderly. Who else will carpool you and your friends to the mall? *bows down*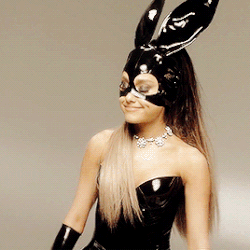 Looks like there are no comments yet.
Be the first to comment!