Wikimedia Commons

Via Wiki Commons

Via Wiki Commons

Via Wiki Commons

Via Wiki Commons

Via Wiki Commons

Via Wiki Commons

Via Kimberly Vardeman/Flickr

Via Kimberly Vardeman/Flickr

Wikimedia Commons

Via jefferyw/Flickr

Via jefferyw/Flickr

Via uits/Flickr

Via uits/Flickr

Wikimedia Commons

Wikimedia Commons

Via Wiki Commons

Via Wiki Commons

Via Matt Chan/Flickr

Via Matt Chan/Flickr

Via Wiki Commons

Via Wiki Commons

Via Wiki Commons

Via Wiki Commons

Wikimedia Commons

Via Wikimedia Commons

Via Wikimedia Commons

Via Wikimedia Commons

Via Wikimedia Commons

Via Wikimedia Commons

Via Wikimedia Commons

Via Wikimedia Commons

Via Wikimedia Commons

Wikimedia Commons
Build A Pie And We'll Tell You If You're Sex-Crazed
You got:

Sex-crazed demon
You naughty Nancy, you frisky Frank! You've definitely got a dirty mind under that nice facade.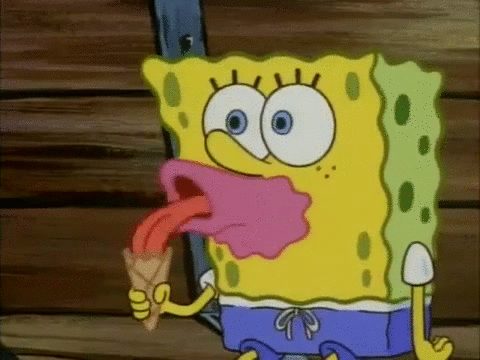 You might not be the most adventurous, but it's okay. There's some quote somewhere about nice people being prosperous in the end.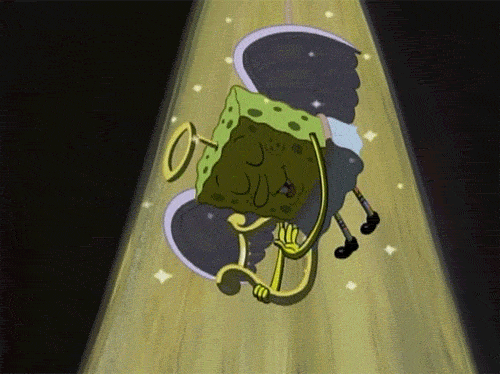 This post was created by a member of BuzzFeed Community, where anyone can post awesome lists and creations.
Learn more
or
post your buzz!