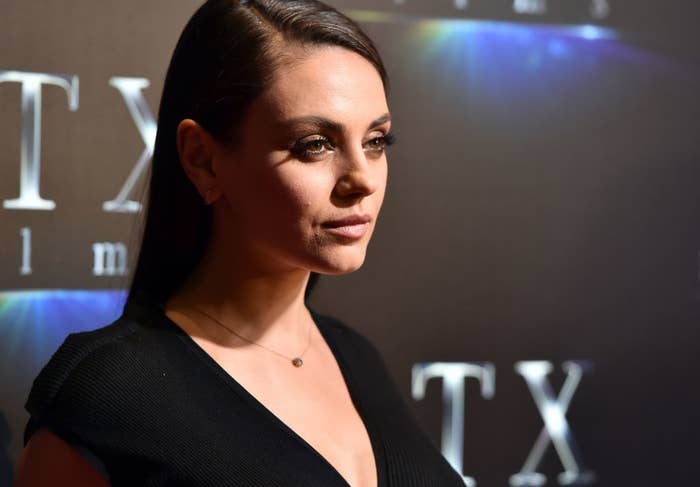 1. Mila got her and Ashton's wedding rings from Etsy. Hers was $90, and Ashton's was $100.
2. When Mila's family moved from Ukraine to the US, her parents told her they were moving "up the street."
3. Mila's first acting job was in a Barbie commercial.
4. Mila likes to have a "geriatric dinner," which she describes as having dinner between 5:30 and 6 p.m.
5. Mila debuted on Forbes' Most Powerful Celebs in 2013 at number 89.
6. Mila and Ashton Kutcher's relationship began as friends with benefits.
7. Mila has heterochromia — one eye is brown and the other is hazel green.
8. Mila had chronic uveitis, which caused temporary blindness in one of her eyes. This was until she got surgery to correct it.
9. Mila used to work at Rite Aid with her mom after she picked her up from That '70s Show filming.
10. Mila can speak Russian but can't read it.
11. The first book Mila read in English was Return to Oz.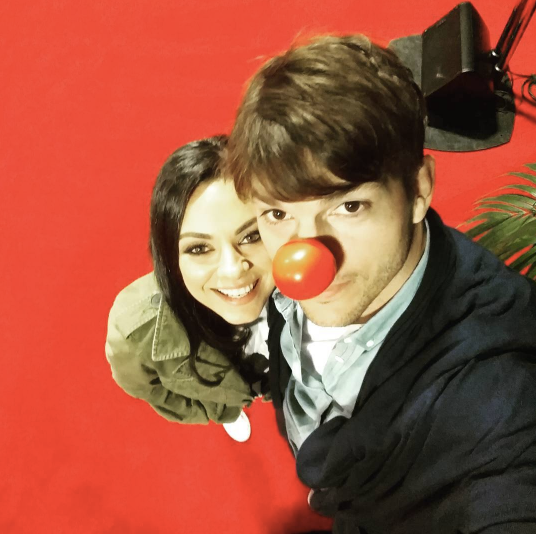 12. Ashton frequently comes to Mila's shoots and she will tell him to stay at home if she has to film a sex scene.
13. The most common thing Mila hears from fans is "Shut up, Meg," which is a reference to her Family Guy character.
14. Mila was Esquire's Sexiest Woman Alive in 2012.
15. Mila has a fake Instagram account.
16. Mila hasn't watched more than one or two full episodes of That '70s Show.
17. Mila and Ashton shared 19 onscreen kisses during That '70s Show. Ashton was also her first kiss.
18. When Mila auditioned for the role of Meg in Family Guy, she had to come back for a second and third audition after being asked to enunciate and slow down her speech.
19. Mila wanted a role on a show called Sunset Beach, an NBC soap set in Orange County, before she became Jackie on That '70s Show.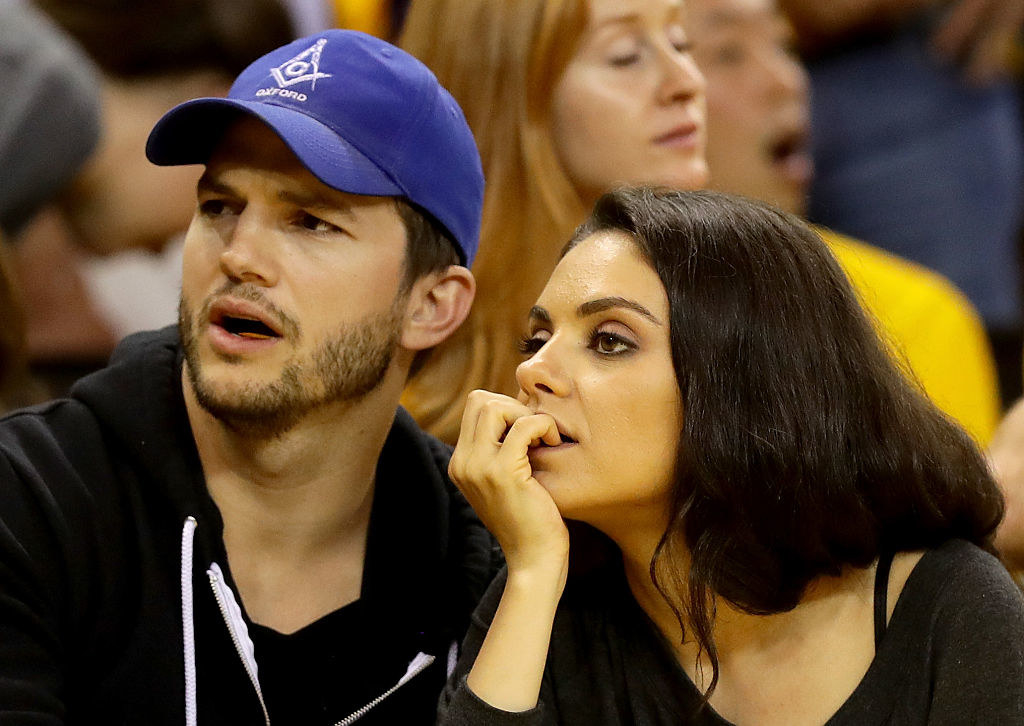 20. One day, Mila helped out her friend by working at Natural Wonders for a day when one of the employees called in sick. This was around the third season of That '70s Show, so many people recognized her.
21. Mila was 14 when she started That '70s Show.
22. Mila read the script for Black Swan three times in one sitting.
23. Mila likes to play World of Warcraft.
24. Mila used to bartend on the side for free.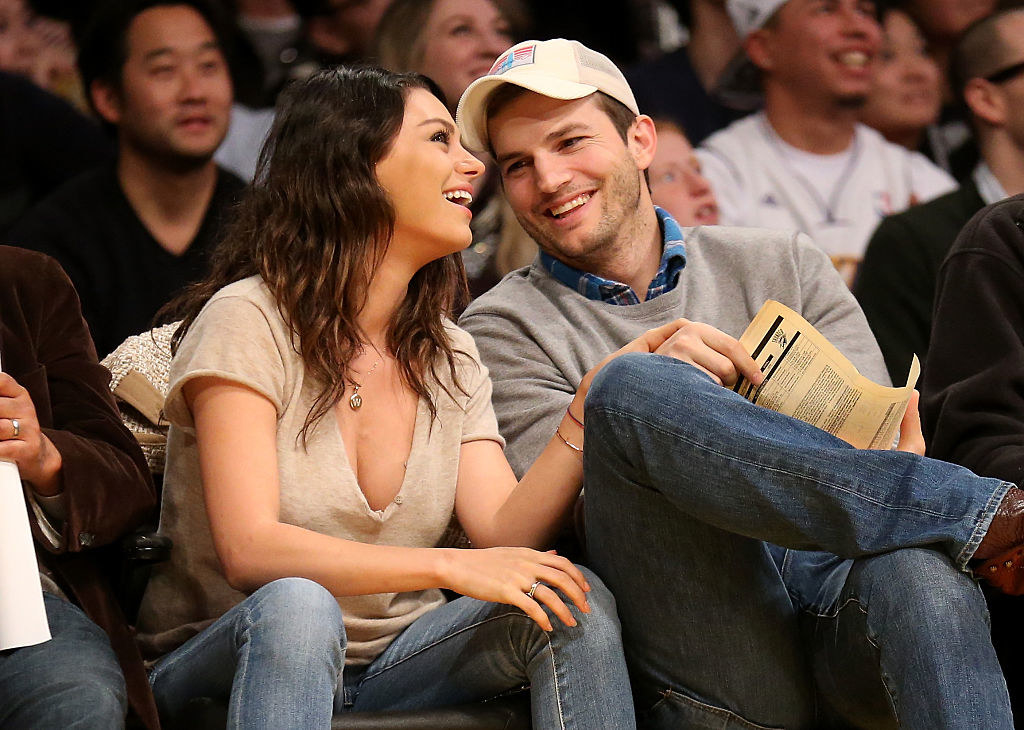 25. Mila never auditioned for the role of Lily in Black Swan, but was referred by Natalie Portman and got the part after a Skype chat.
26. Mila learned how to use a gun while shooting Max Payne.
27. When Mila was 11, she was on an episode of Walker, Texas Ranger, and Chuck Norris taught her how to throw a punch.
28. In 2016, Mila renovated her parents' condo using Houzz, an online forum that helps users with landscape design and home improvement.
29. Mila and Ashton go on dates and try to make the effort not to talk about the kids.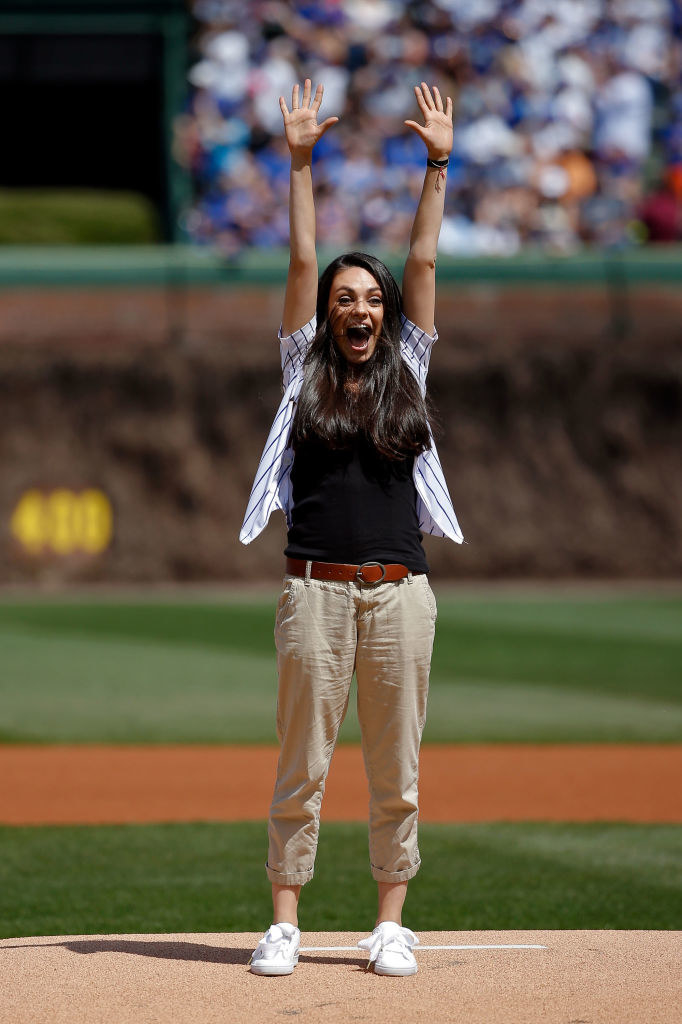 30. In 2011, Mila attended a Marine Corps ball celebrating its 236th birthday after being asked by Sgt. Scott Moore.
31. Wilmer Valderrama taught Mila how to drive.
32. Mila credits Judd Apatow for expanding her career after That '70s Show with a role on Forgetting Sarah Marshall.
33. Mila briefly attended Loyola Marymount University before withdrawing.
34. Mila will get each of her kids only one gift for Christmas because their grandparents spoil them.