1.
They have a fundamentalist attitude towards Zombies.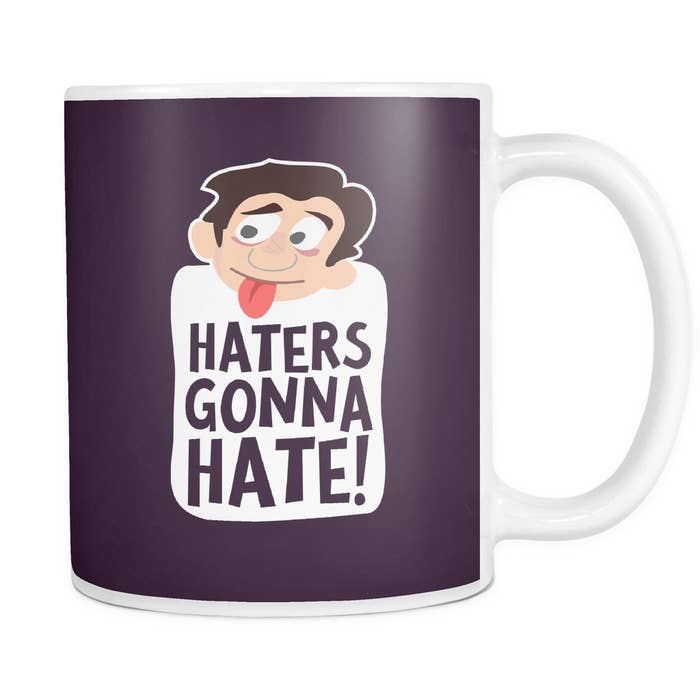 2.
They are obsessed with poo illustrations.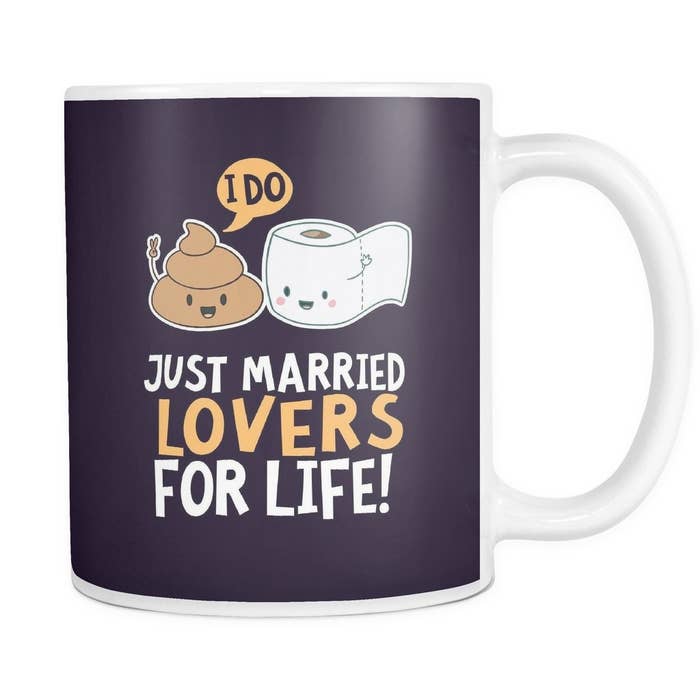 3.
They are unbelievably racist.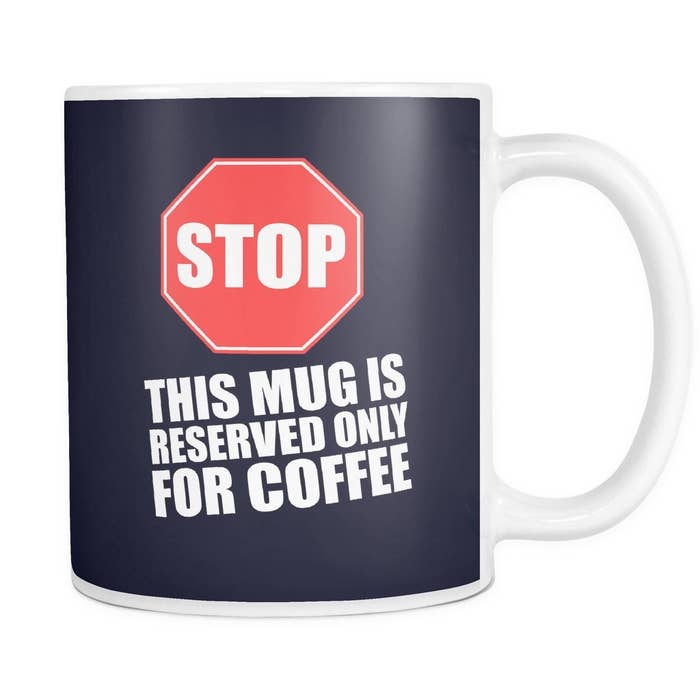 4.
They are "allegedly" promoted by The Big Orange Man.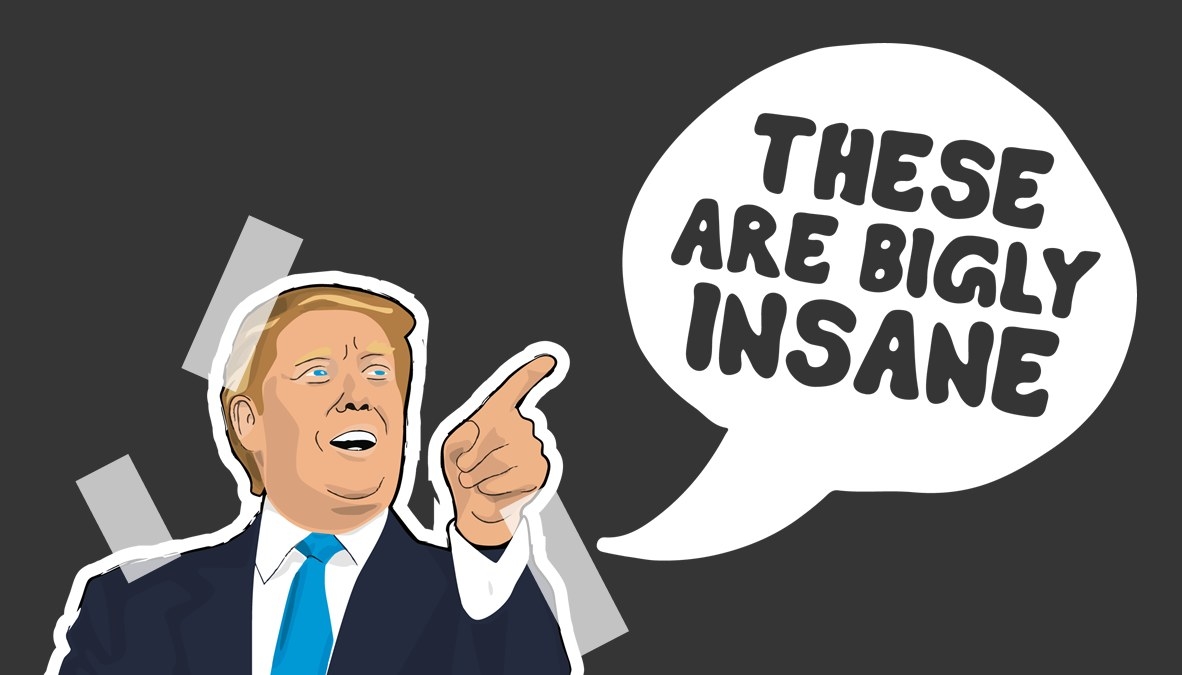 5.
They are supported by a weird Non-Eatable Clause.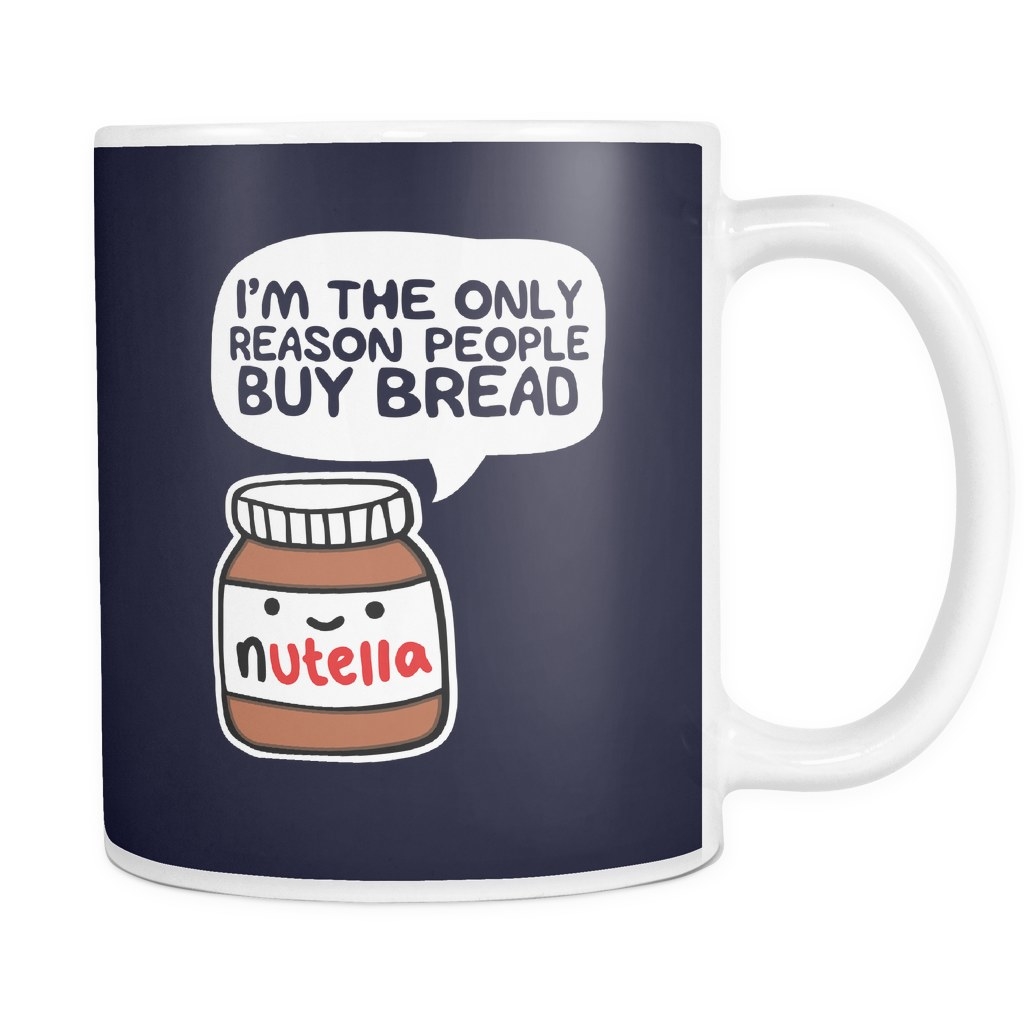 6.
Insane Mugs are part of a larger conspiracy.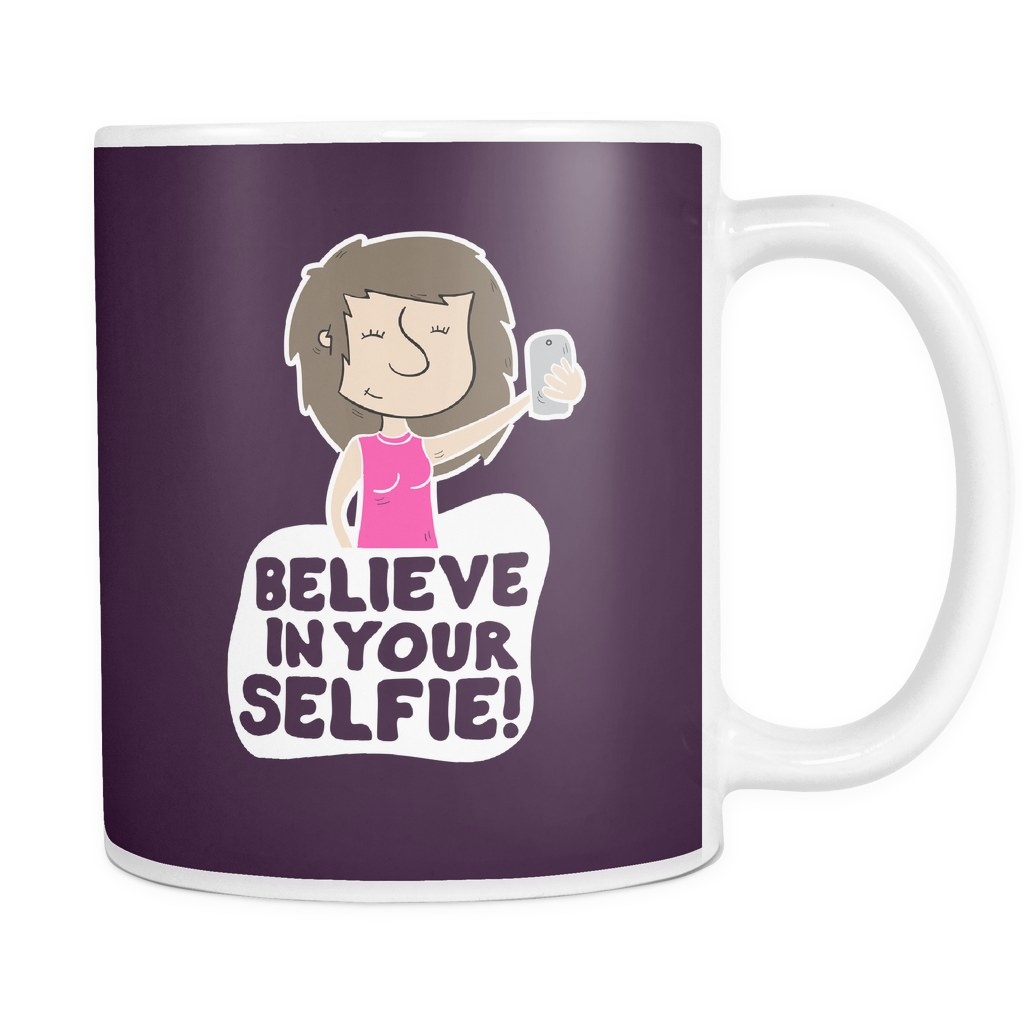 7.
They continually watch you, smell you, feel you, ...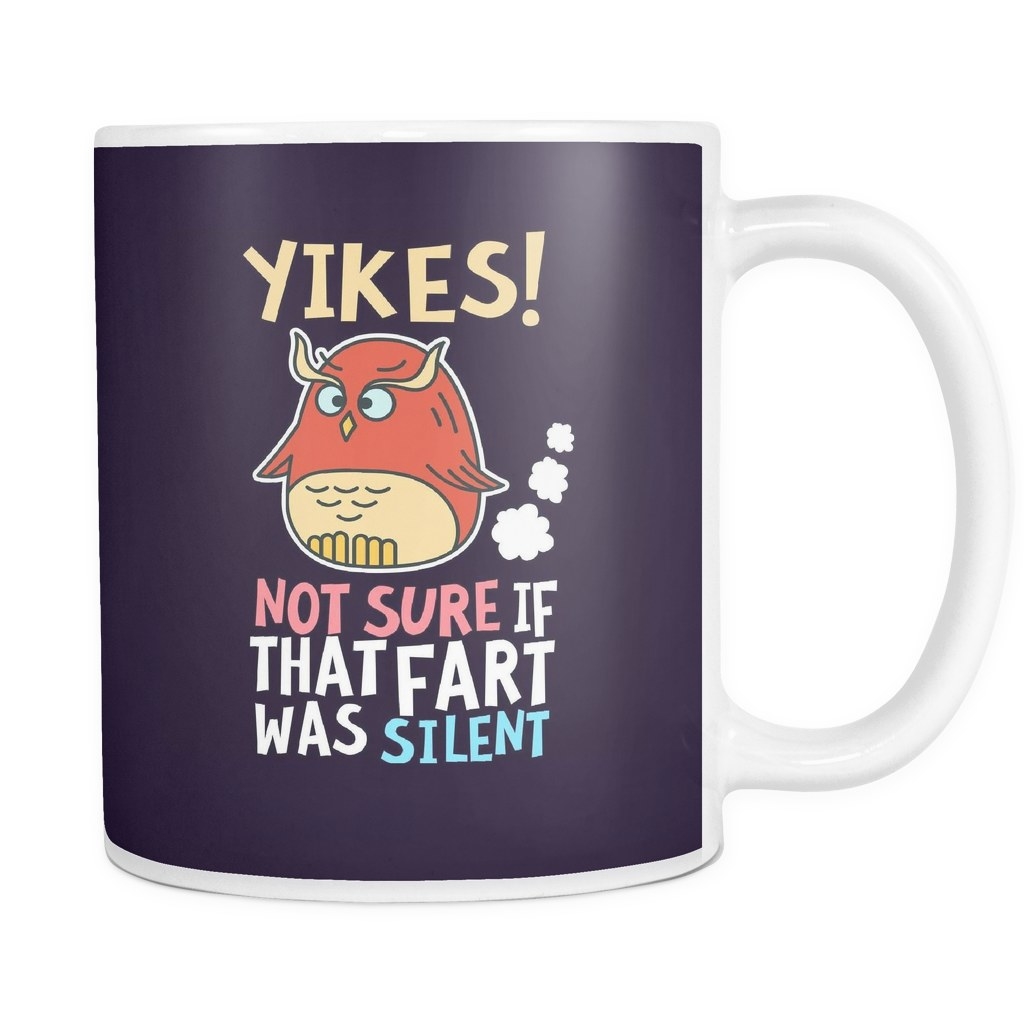 8.
They impose outrageous prohibitions on us all.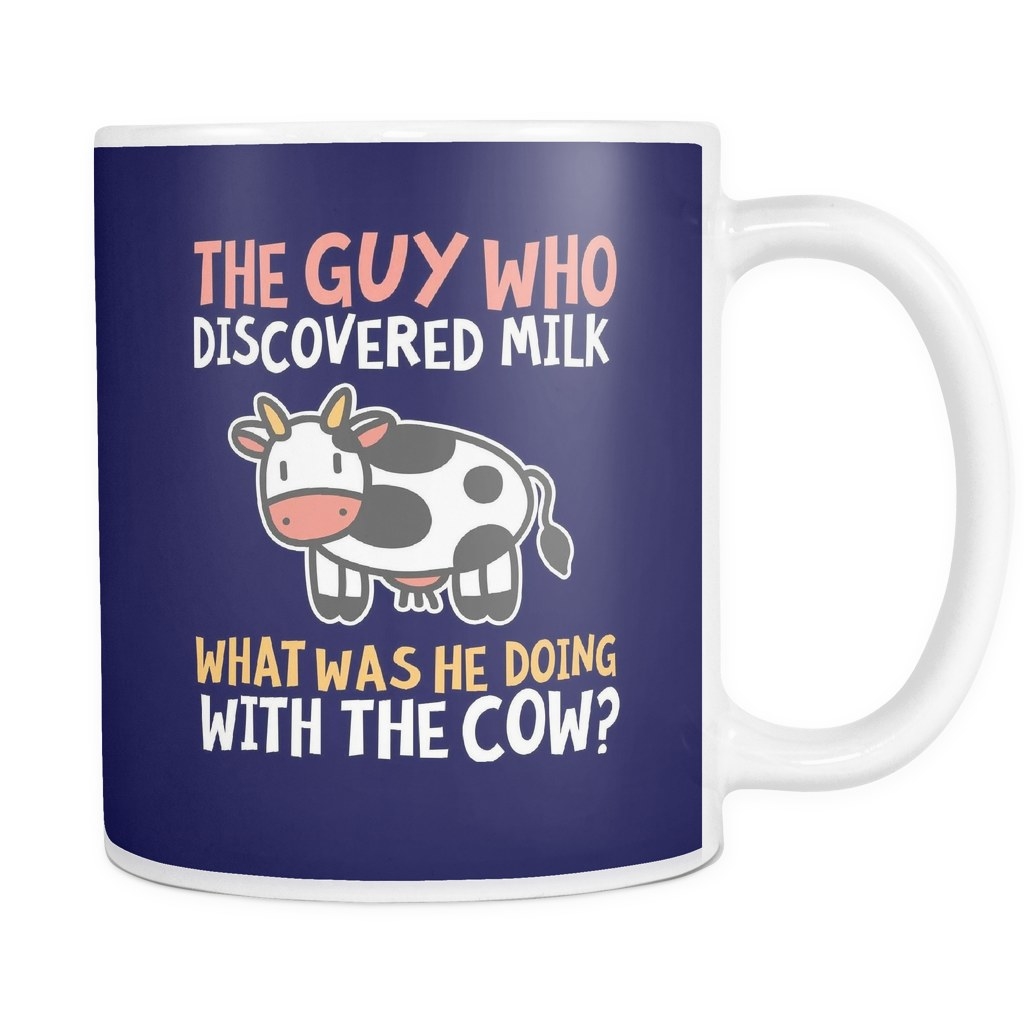 9.
They have no brains or brainpower.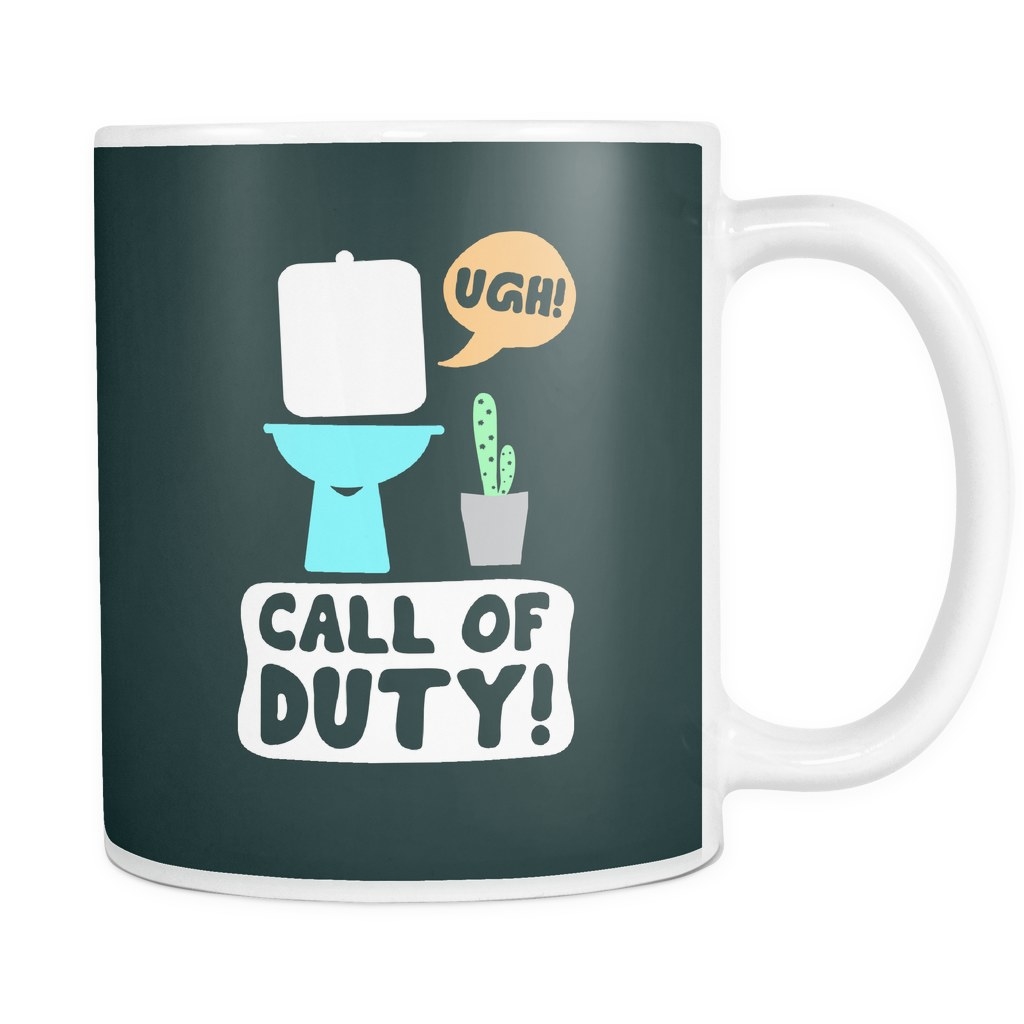 10.
They are insanely good at pulling your leg!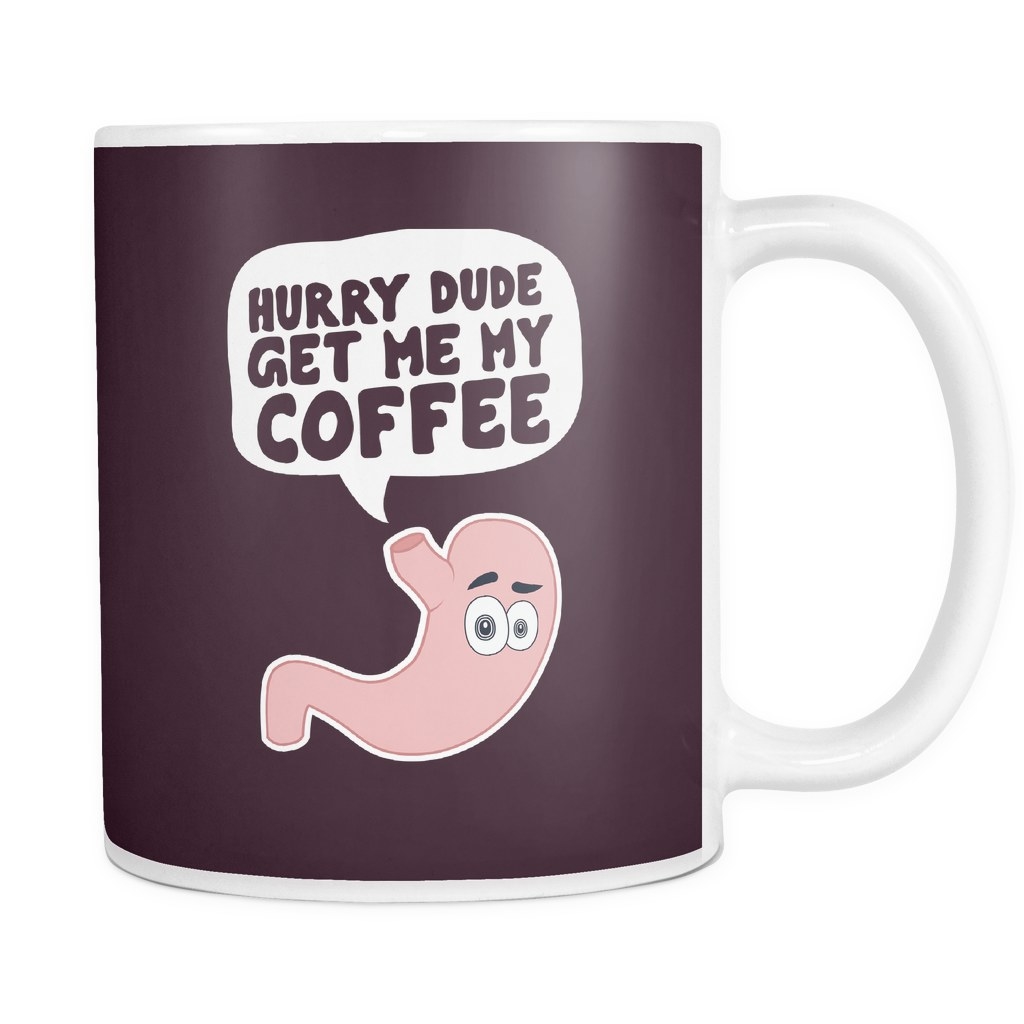 11.
And they can't stop being insane!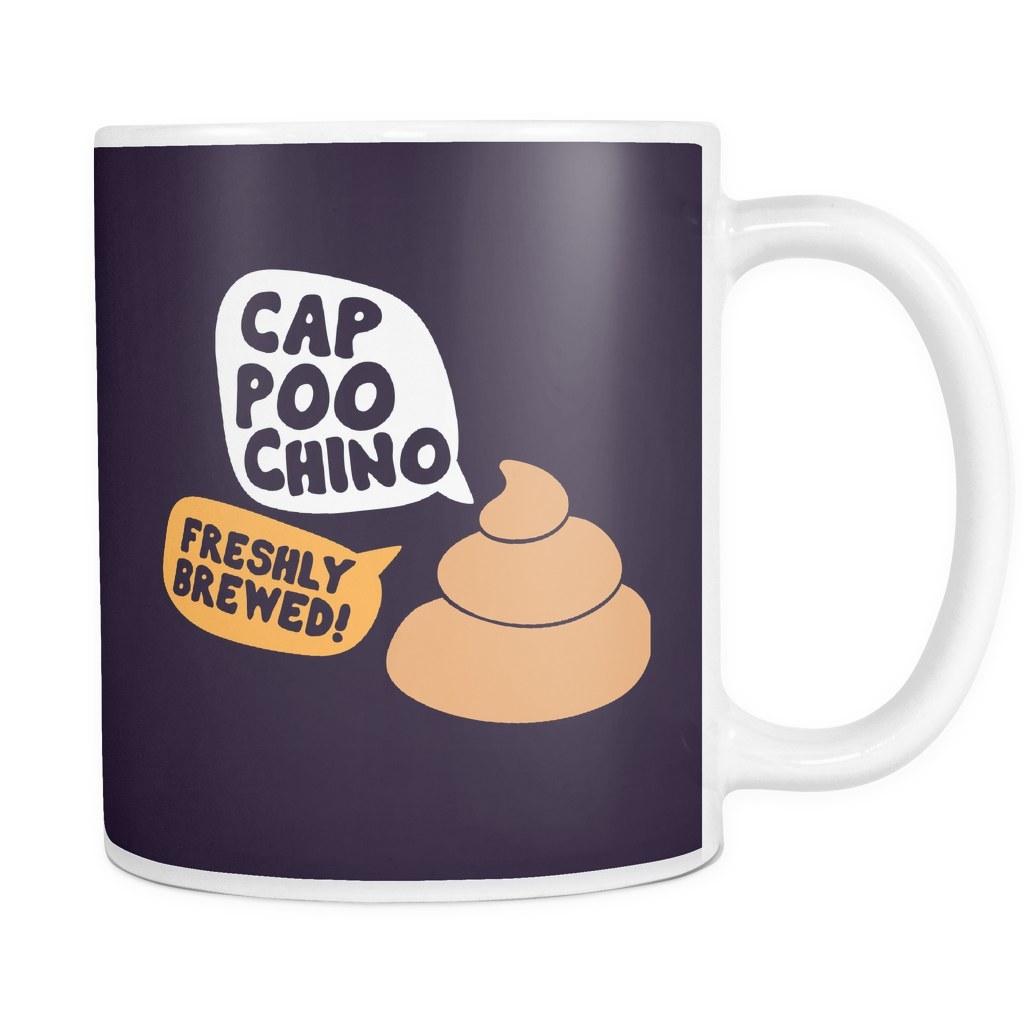 12.