Safari Edventure is a non-profit hands on nature and wildlife organization. They care for over 120 species of exotic animals with over 200 animals on display each day at the facility.
A Male Kangaroo!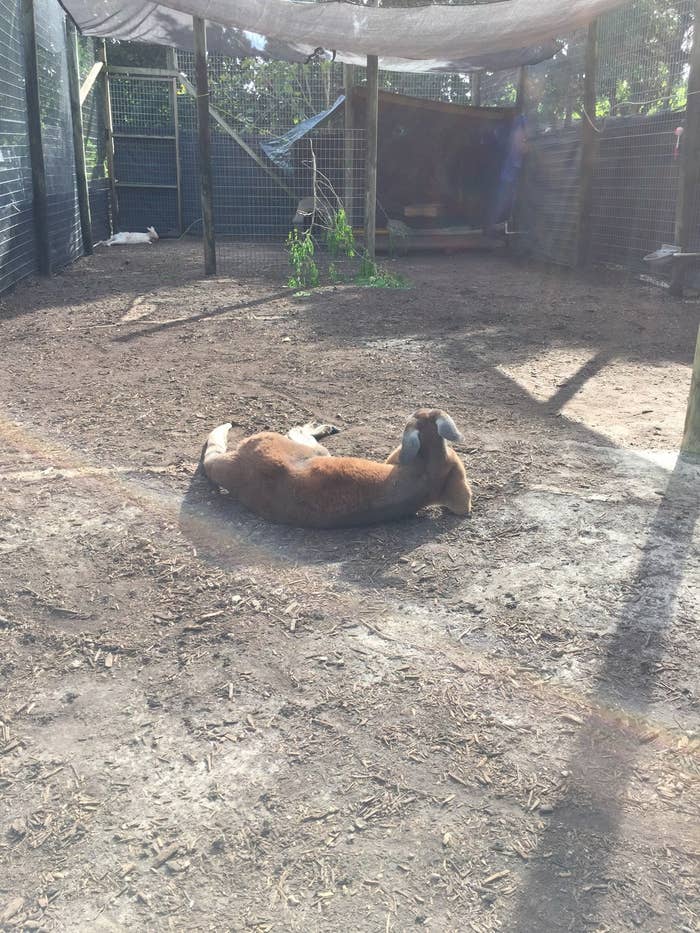 90% of the animals are there as one of the three "R's" – Rescued, Re-homed, or Rehabilitated (or have been born at the facility). The majority of the animals were born from parents that originally came to them as one of the three "R's" listed above. The remaining animals were acquired for conservation and education, (mostly through trades to other wildlife facilities.).
A baby sloth with her momma!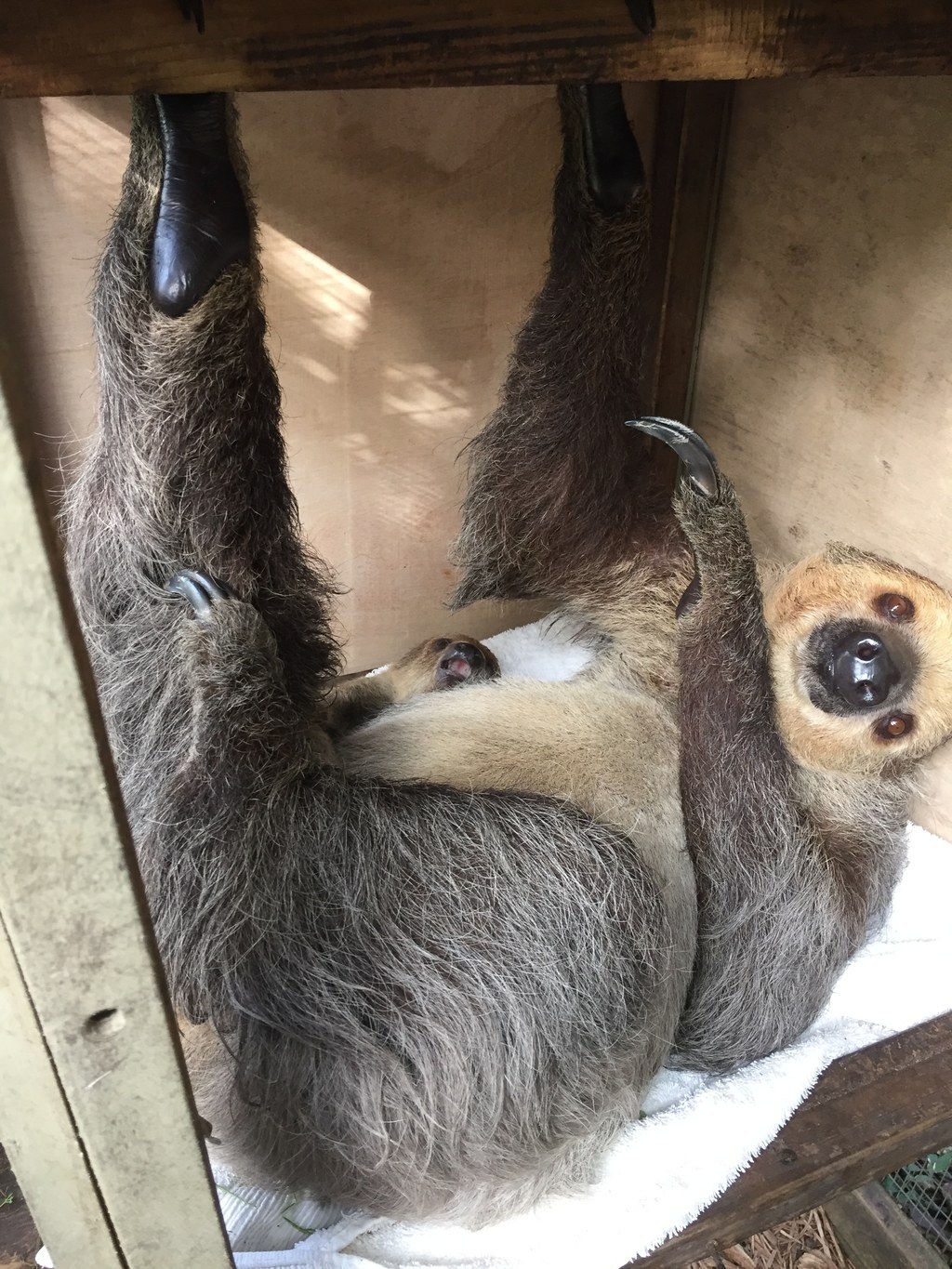 Piglets!
The friendliest Peacock!
The 5-acre property that this facility sits on is up for SALE!!! This is not the first time this has happened. The organization needs YOUR help to raise the money to buy it and secure their property!
Marmoset!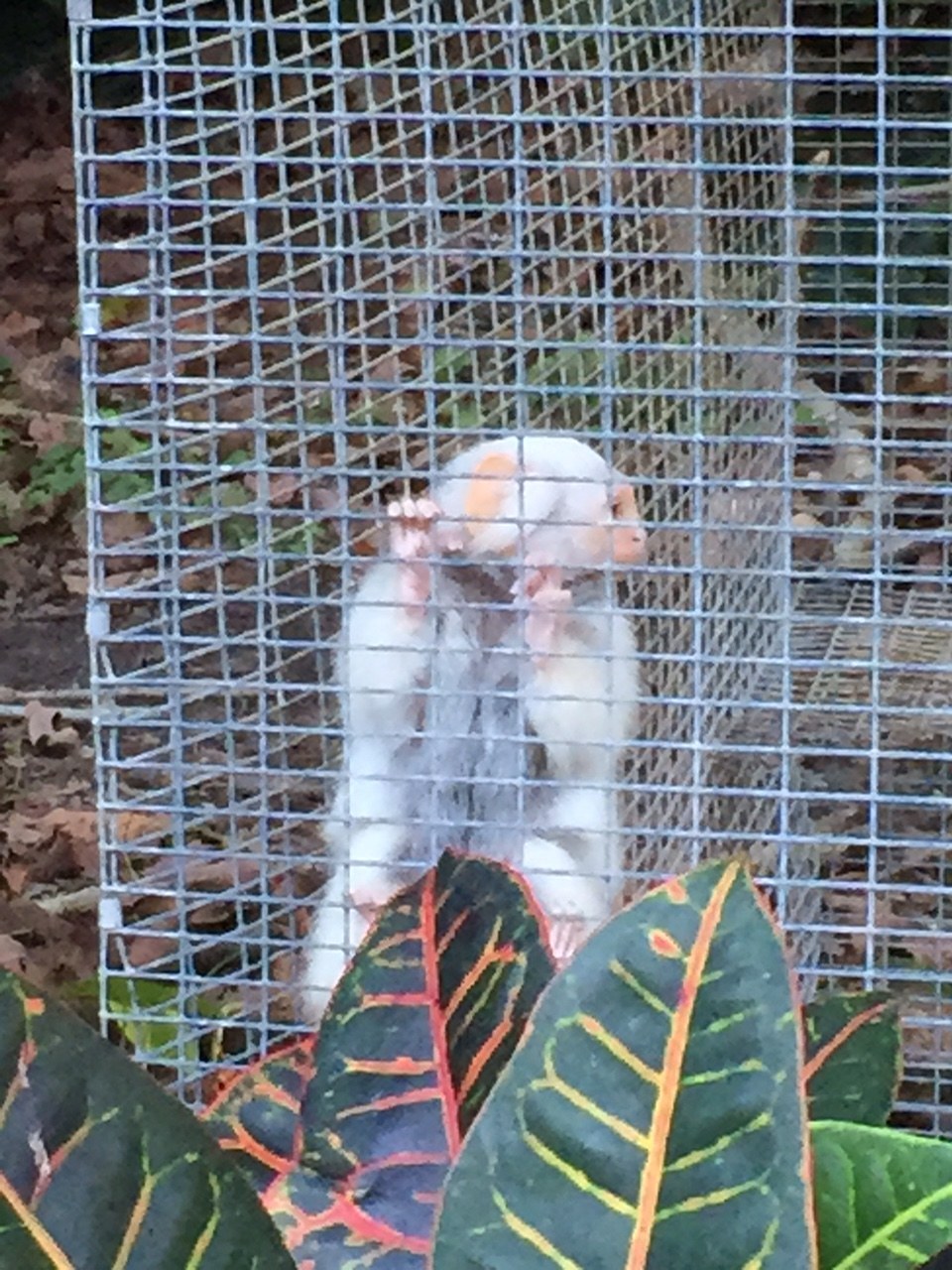 I have visited this establishment twice now, and it's better each time. They have sloths, kangaroos, timber and arctic wolves, marmosets, lemurs, roaming peacocks, armadillos, and SO MUCH MORE! Not only do they have amazing animals, but you get to interact with so many! I'm not sure what would happen to these innocent animals is they were to lose the property.
Aurora the Arctic Wolf!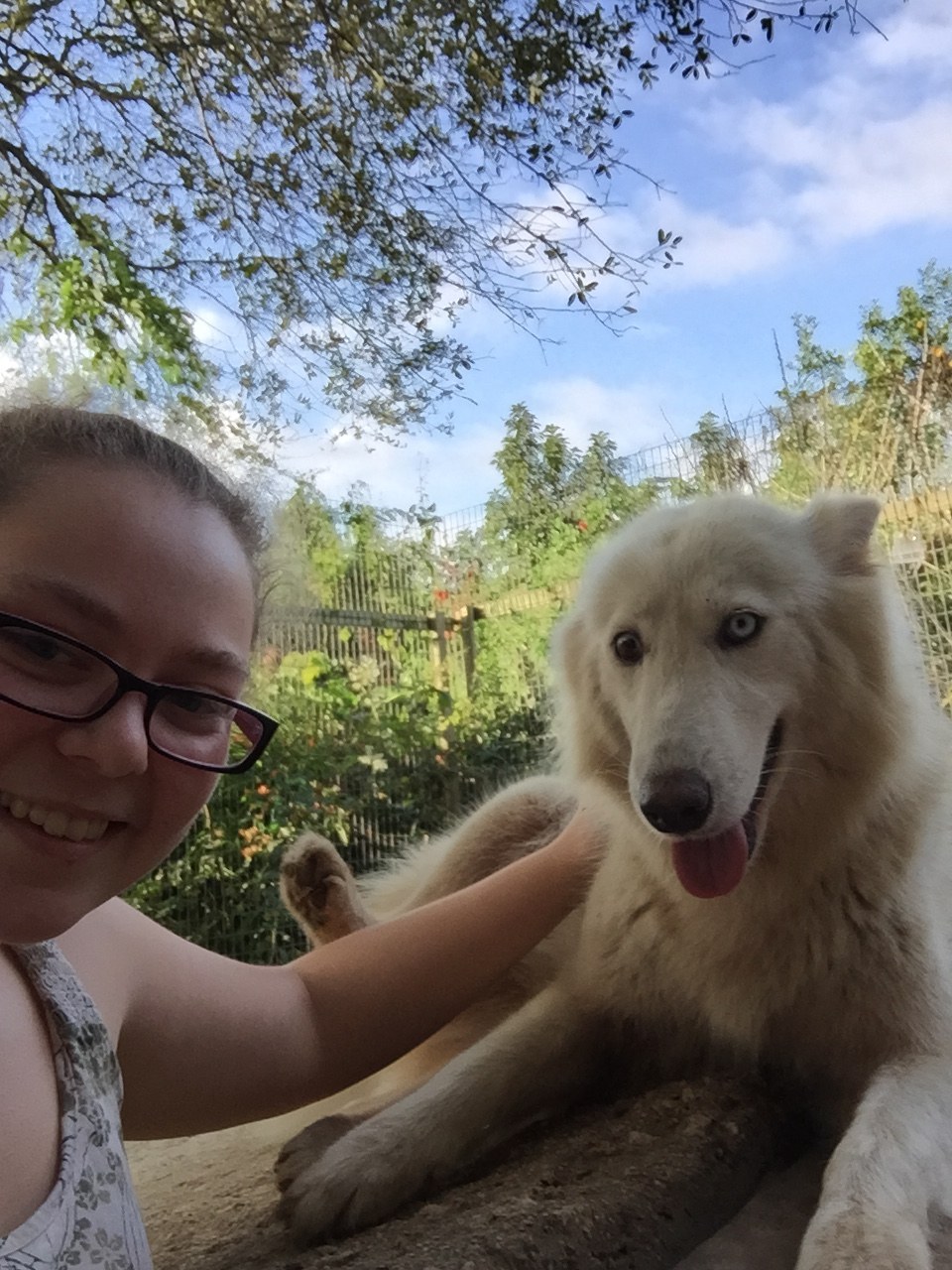 Beautiful Peacock!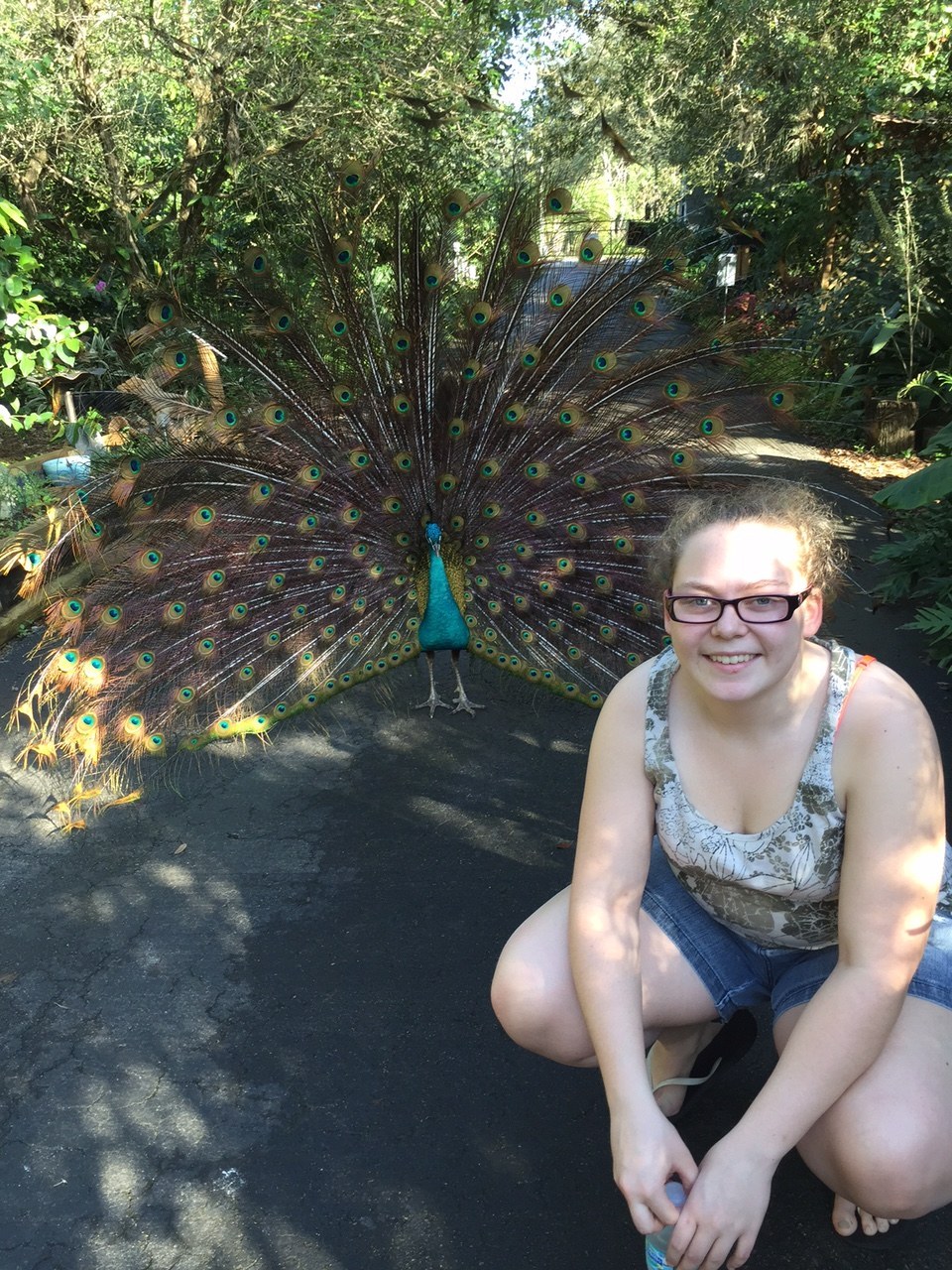 Burmese Python!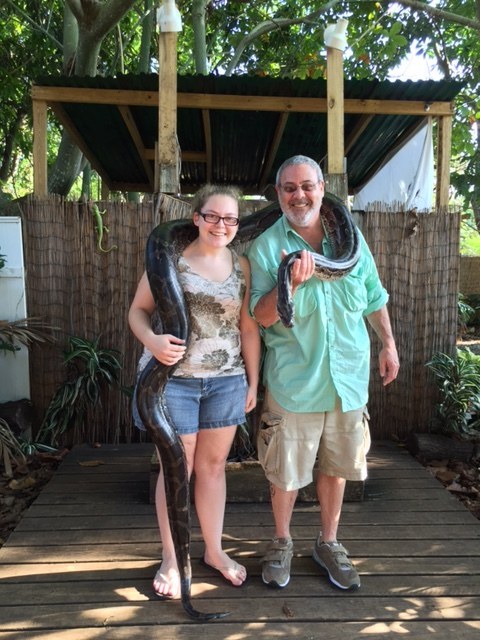 Arthur the Father Sloth!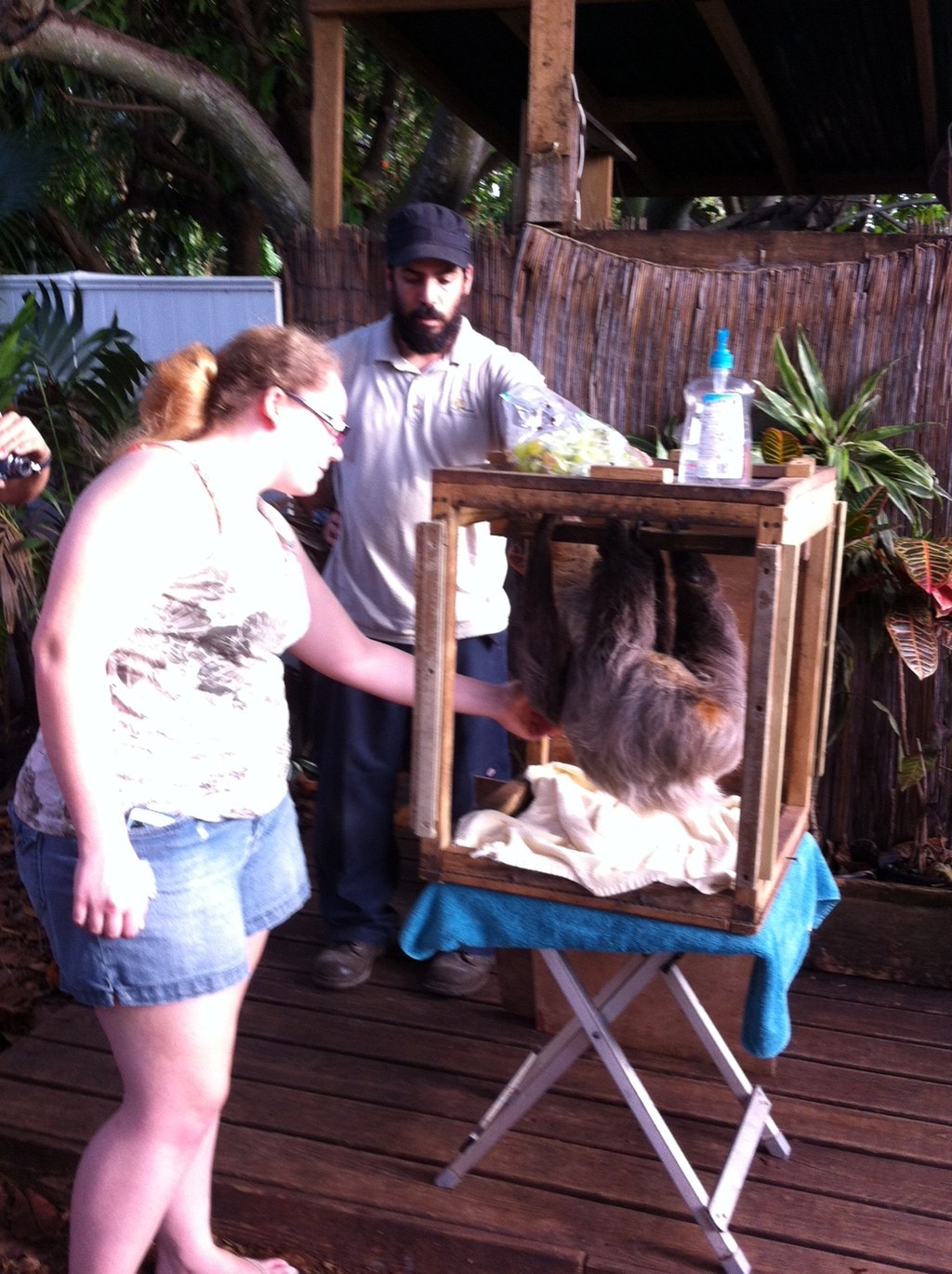 You can learn more about the facility HERE!
Feeding Time!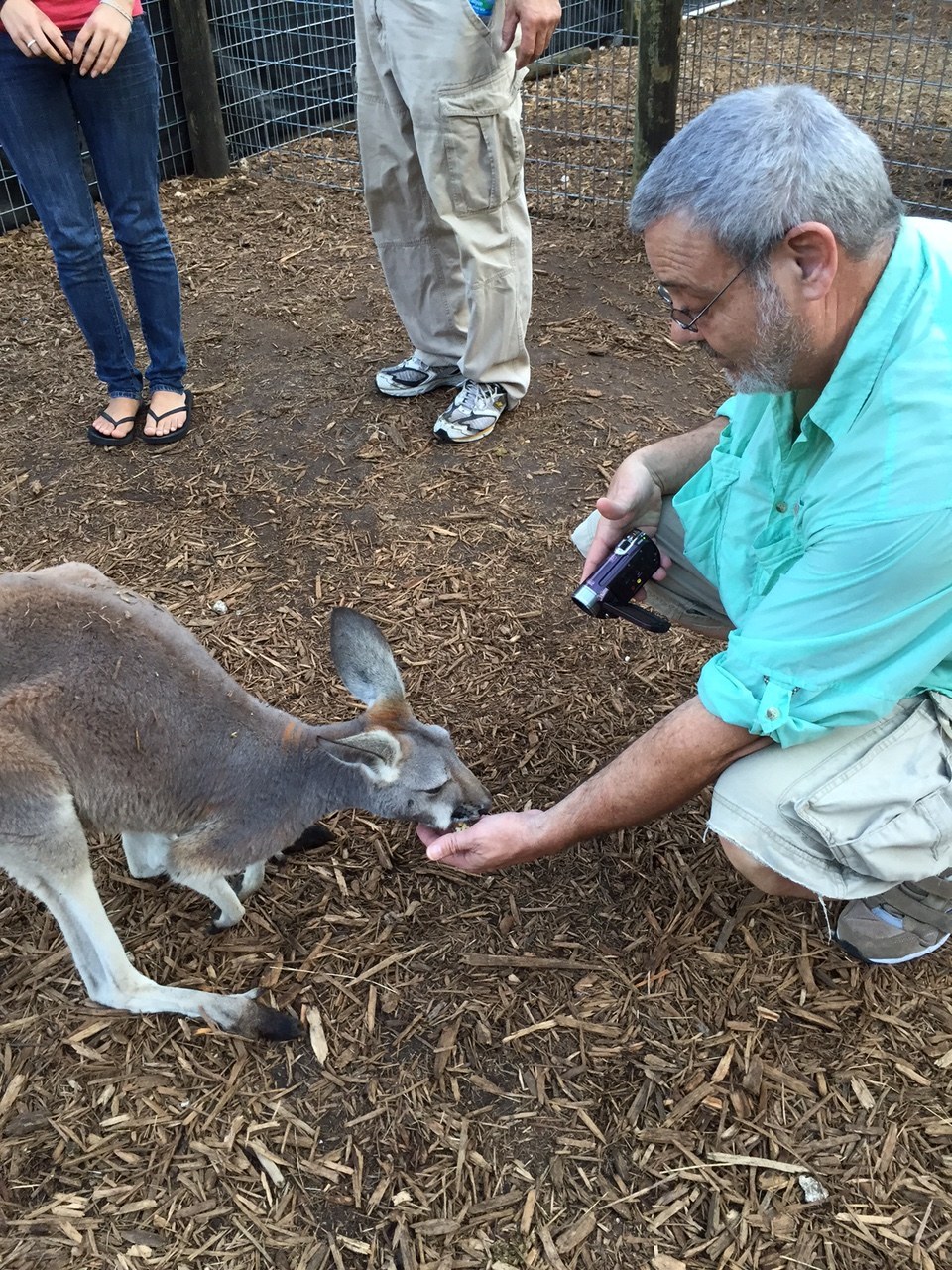 Click HERE to DONATE. Every bit counts! HELP SAVE THE ANIMALS!
The Lemurs would like to THANK YOU!