Attention Oreo Creme Enthusiasts!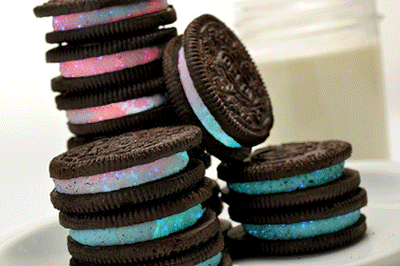 If Double Stuf doesn't do it for you...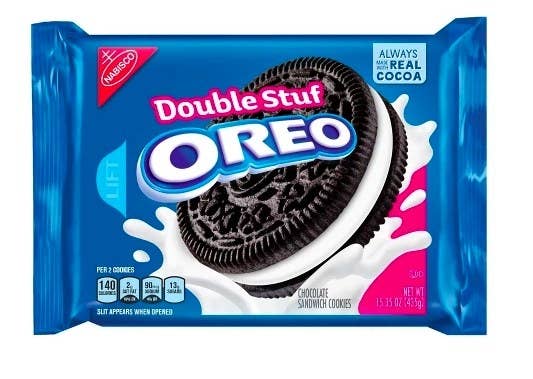 And Mega Stuf still isn't enough stuf...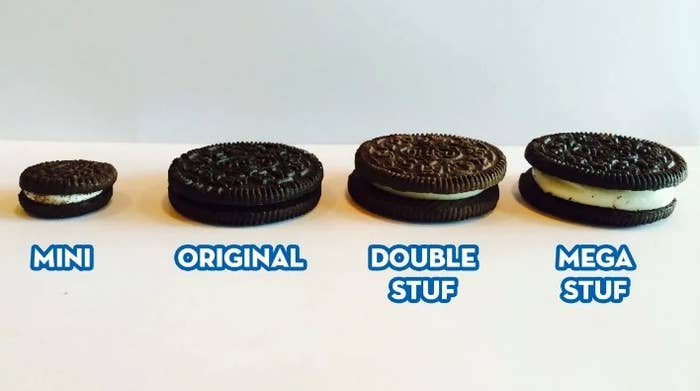 Rejoice! The Most Stuf Oreos are here to satisfy your wildest creme cravings
Other Oreos pale in comparison
So much delicious creme
Seriously. Things things are massive.
What would Marie Kondo think? Do these Oreos spark joy?
The Most Stuf Oreos are limited edition, so grab 'em before they're gone!
Happy dunking!