Hi! I'm Amaryllis, and I'm OBSESSED with cars.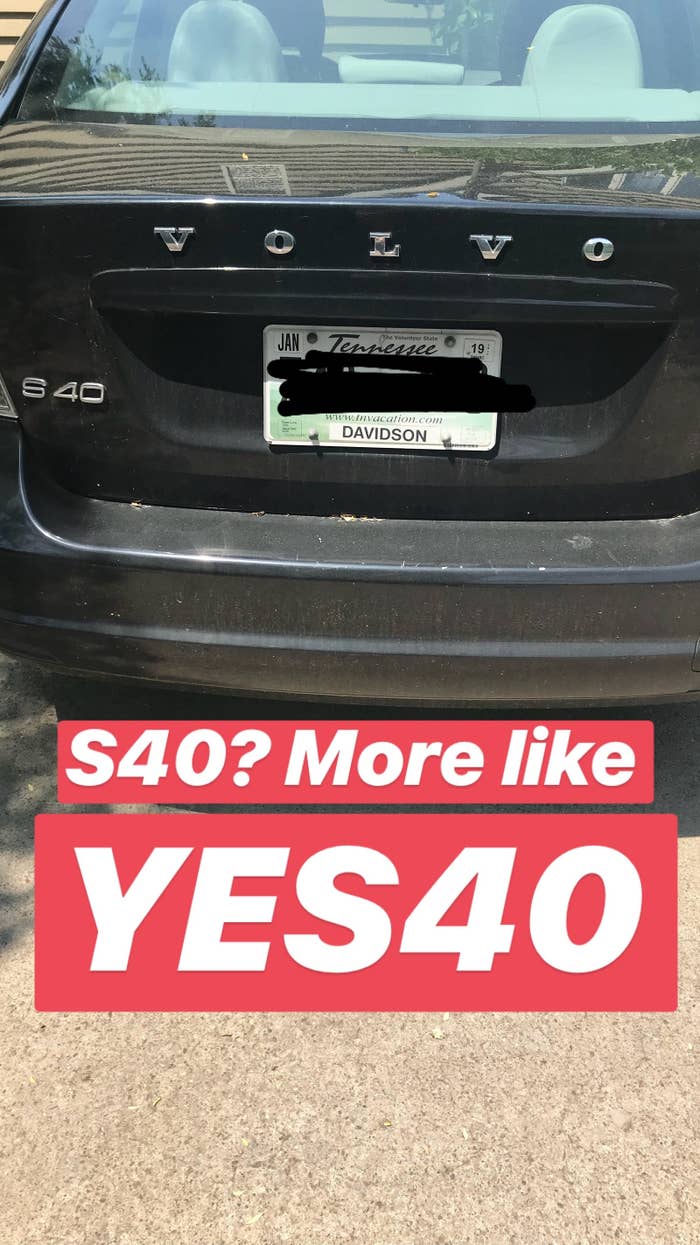 Fancy cars are kinda my weakness...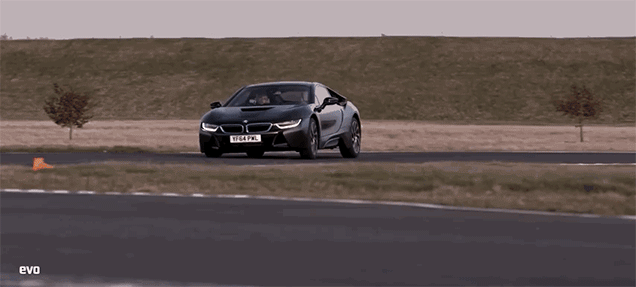 And as much as I love researching cars and living vicariously through the Top Gear guys, I decided that it just wasn't enough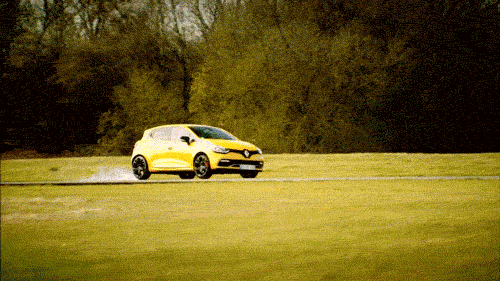 But test driving? That's free!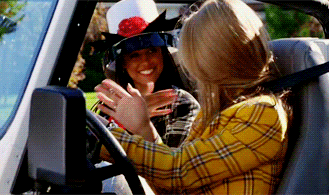 Everything was beautiful and shiny and I immediately felt like I didn't belong here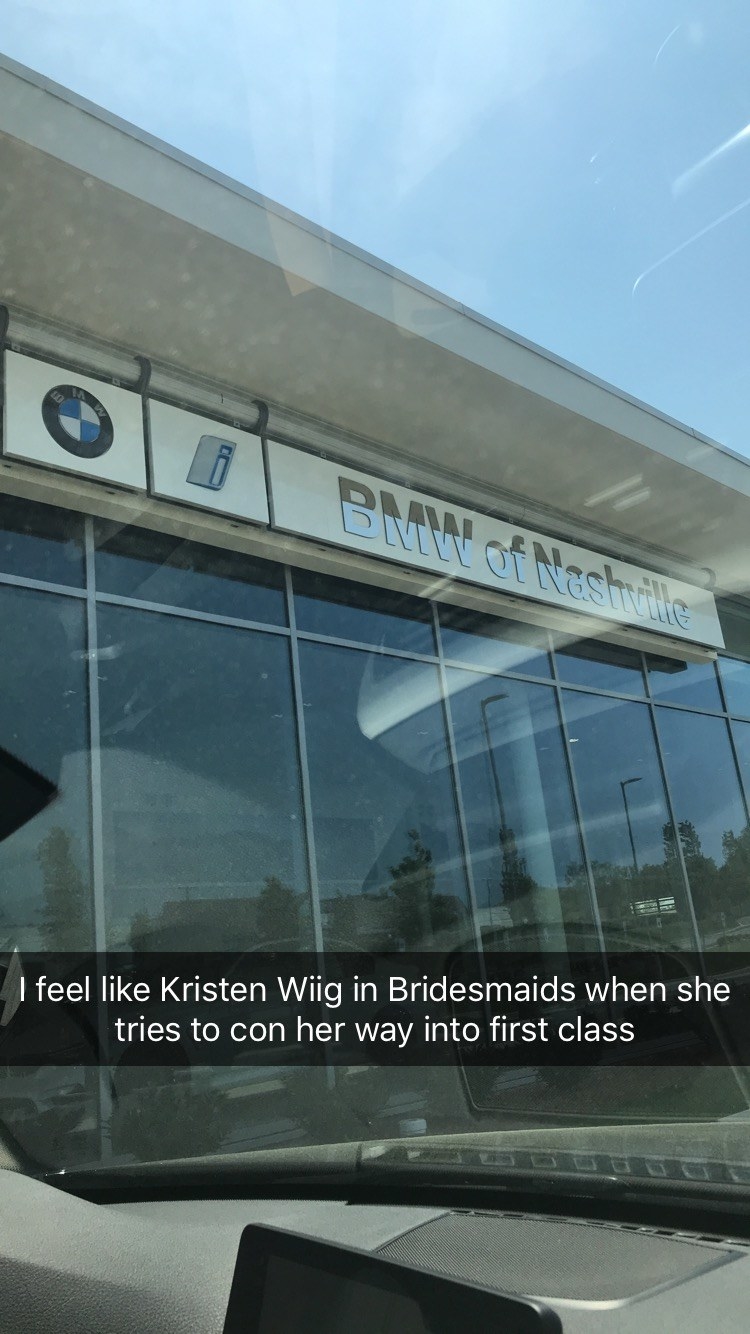 Seriously, though...so shiny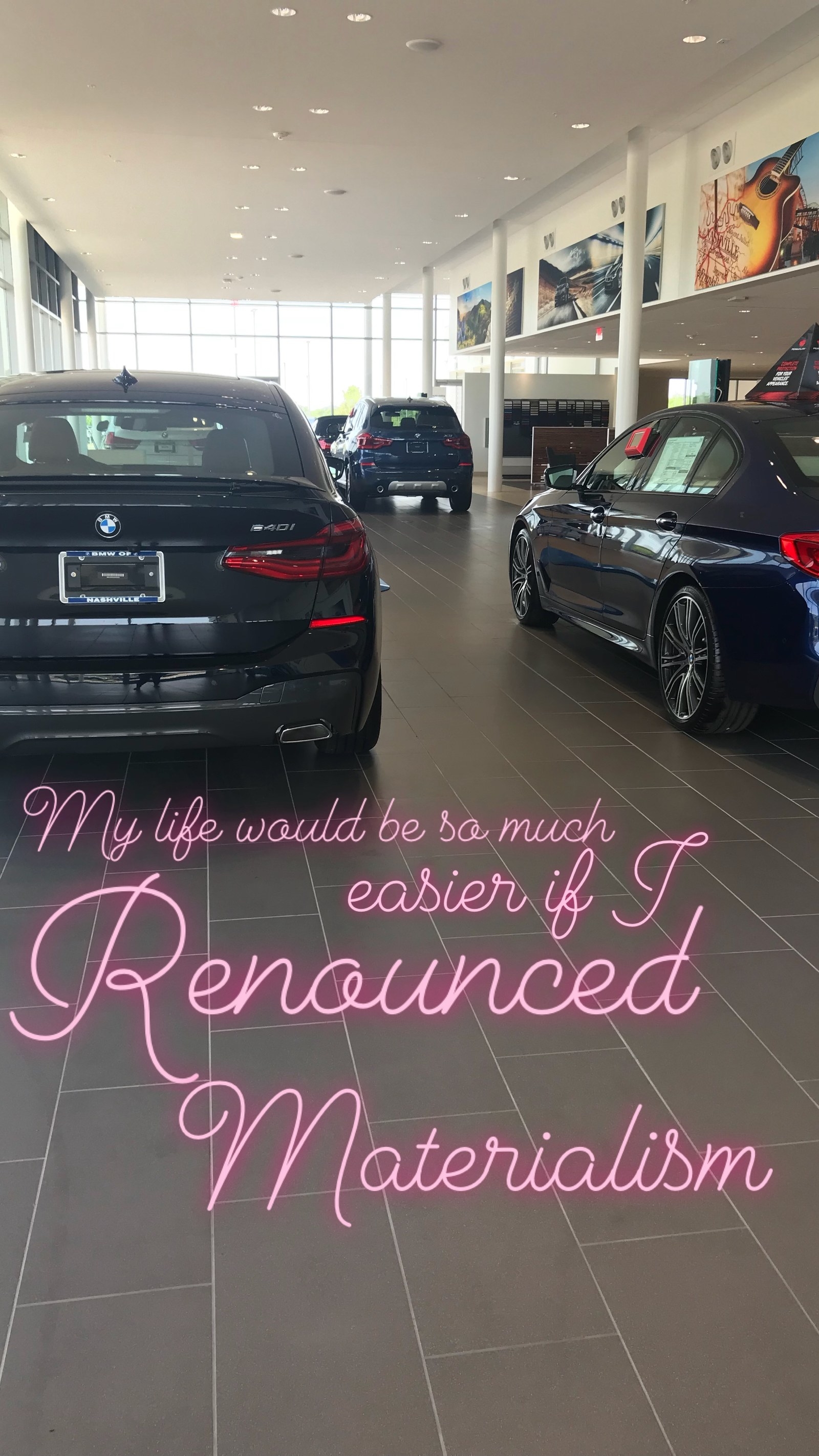 Fortunately, I came prepared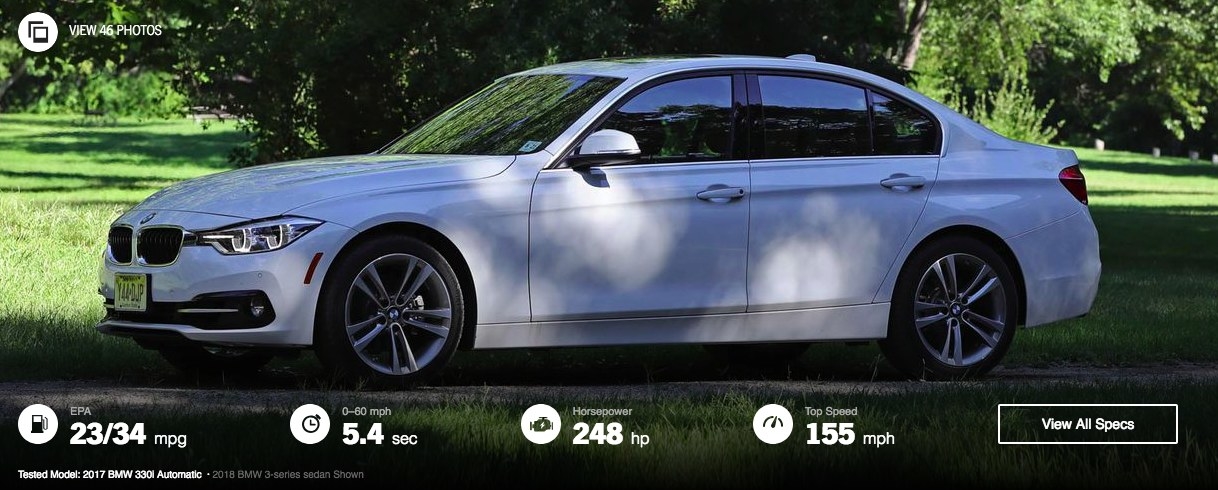 But once I got behind the wheel...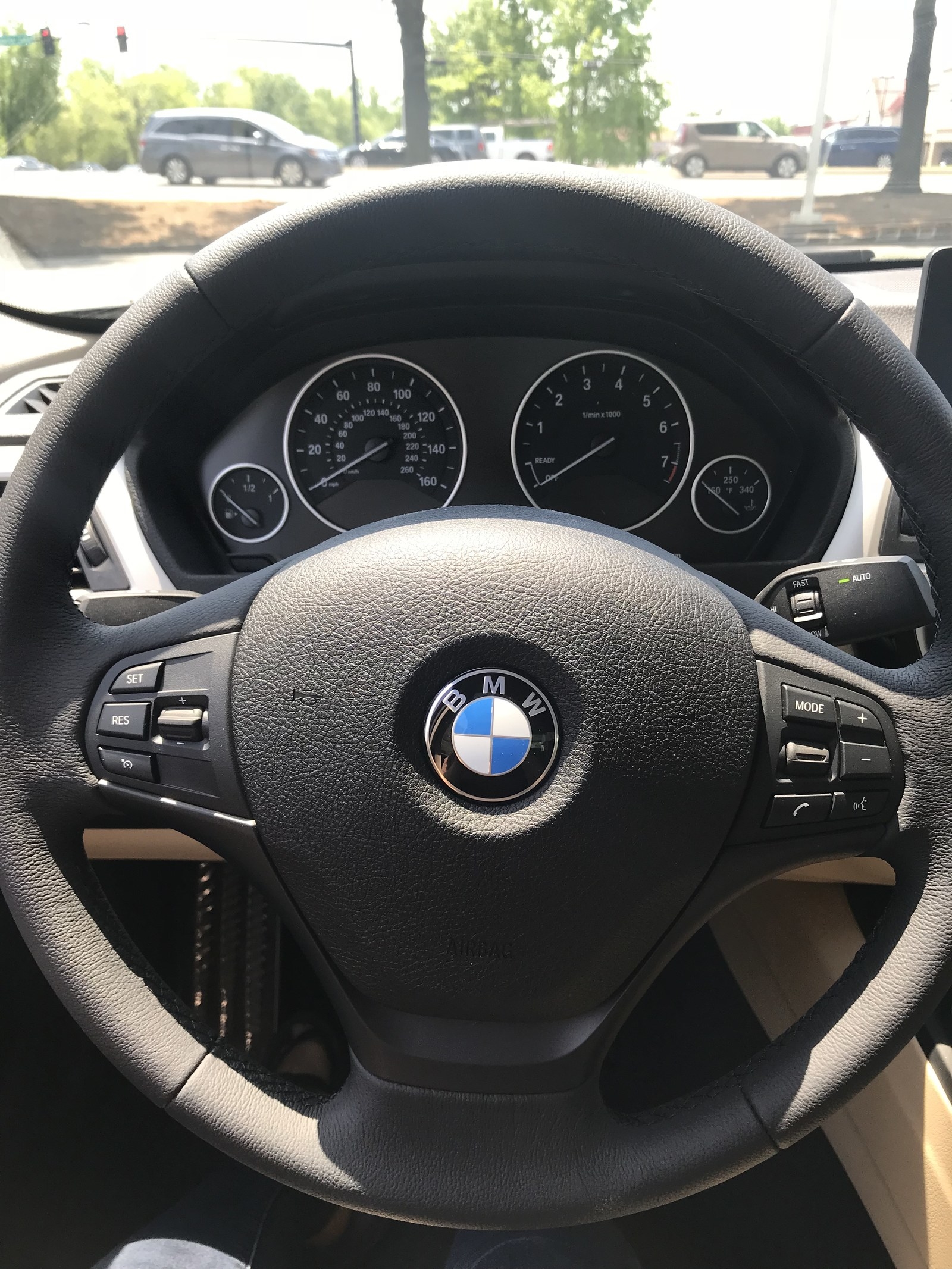 Then I kinda started freaking out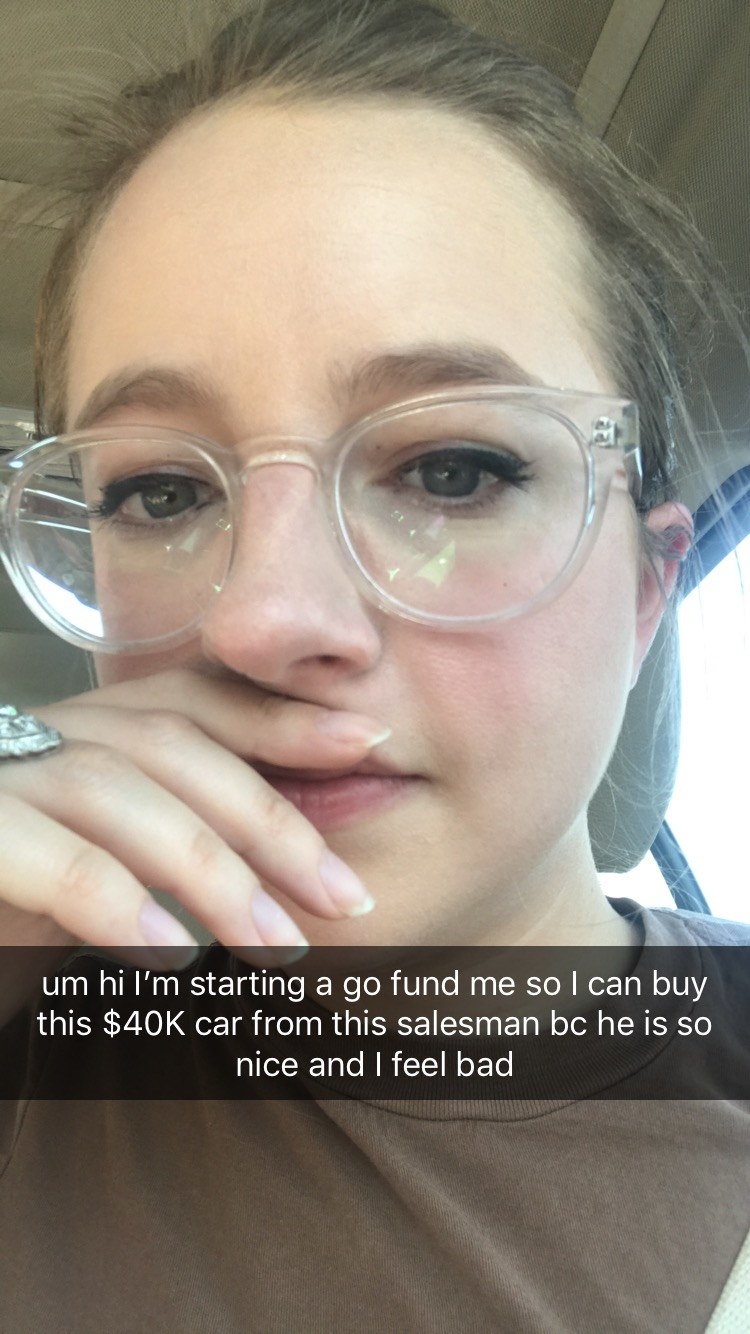 All these complicated feelings aside, I'm so glad I satisfied my curiosity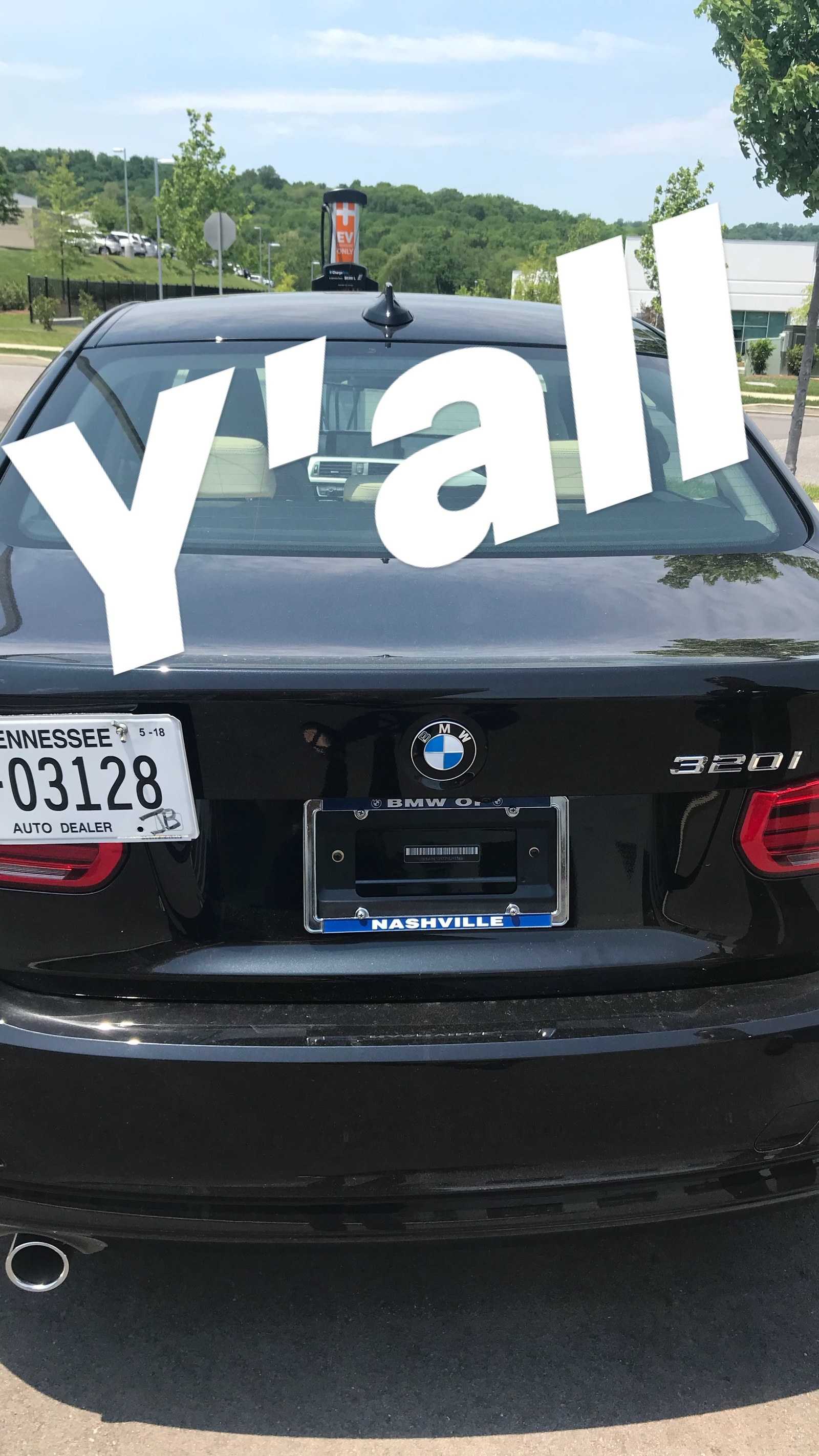 Would I test drive again?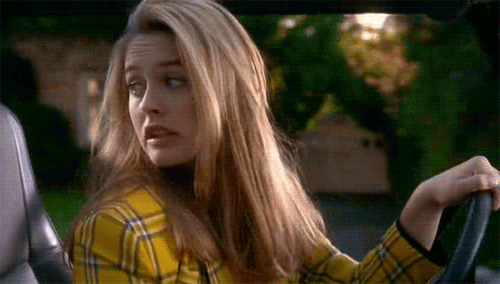 And are these kinds of cars worth it?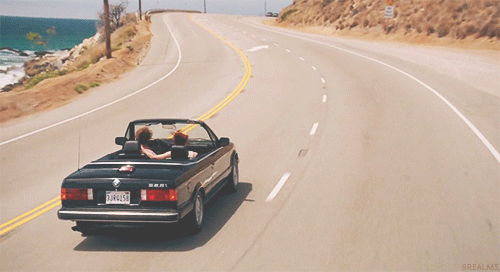 Overall, I had a blast.