1.
When Hildi Santo-Tomas designed an indoor beach cabana on Trading Spaces, complete with actual sand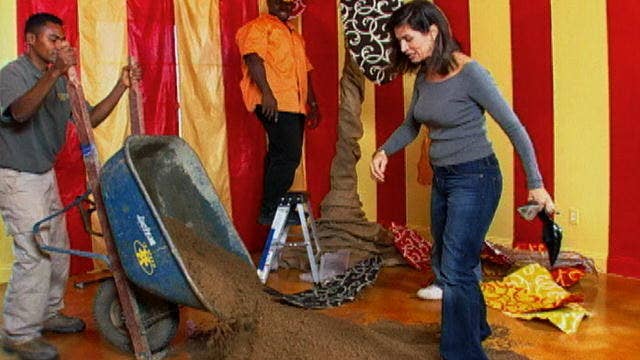 2.
While we're at it, we need to talk about pretty much everything that happened on Trading Spaces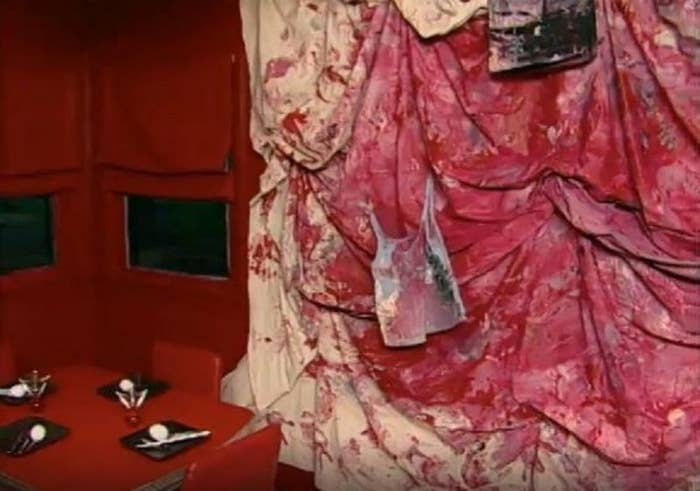 3.
We also need to talk about Fear Factor
4.
And To Catch a Predator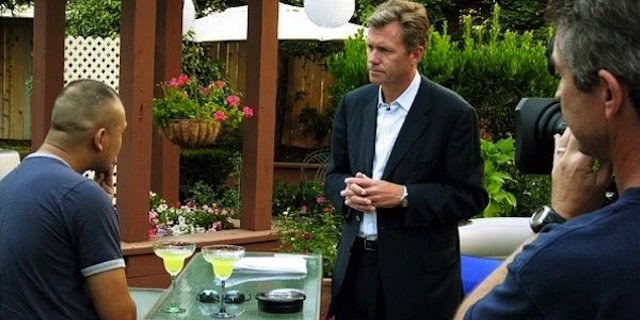 5.
When Tom Cruise freaked out on Oprah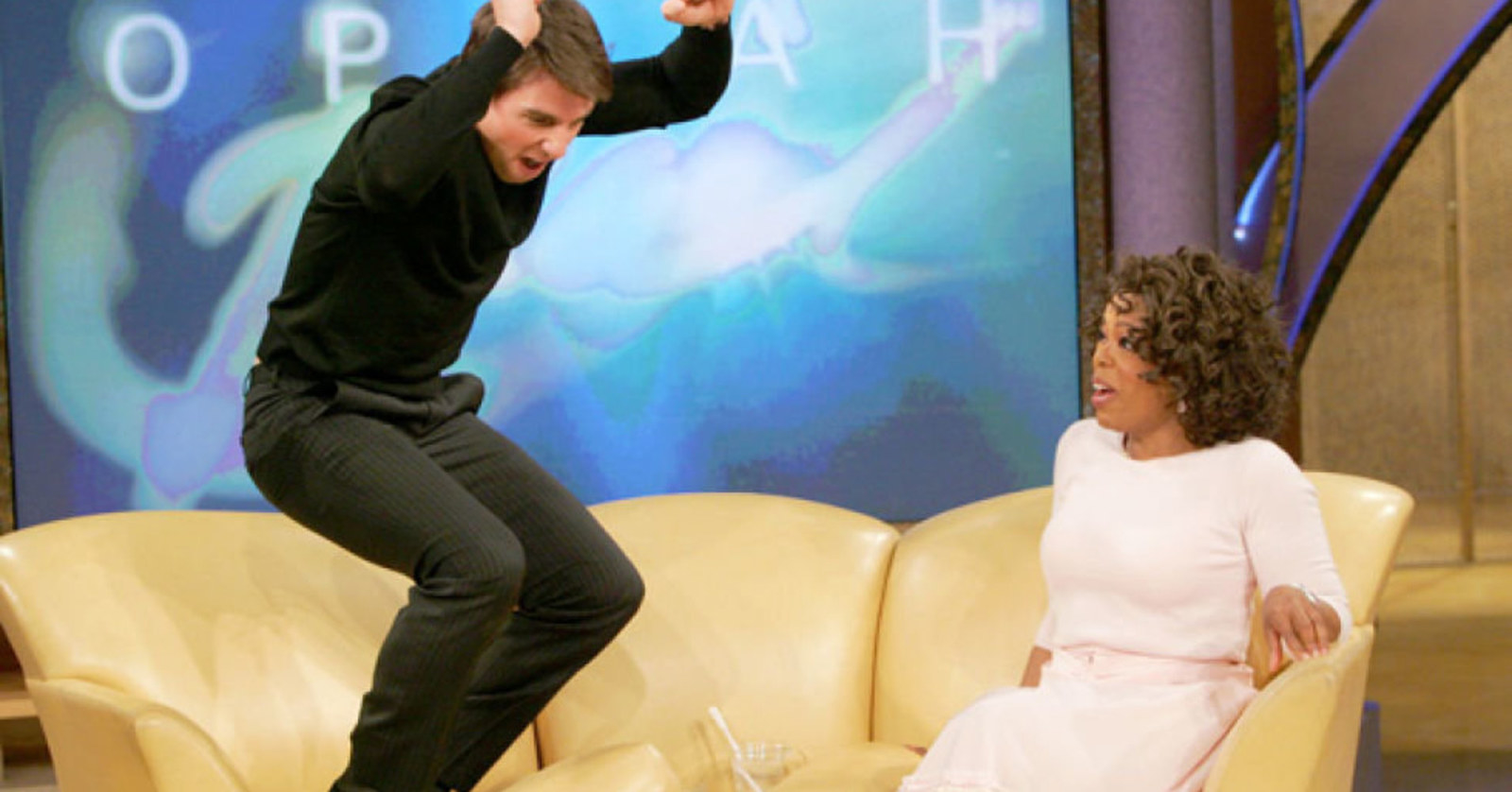 6.
And when Tom Cruise told Matt Lauer "you're glib"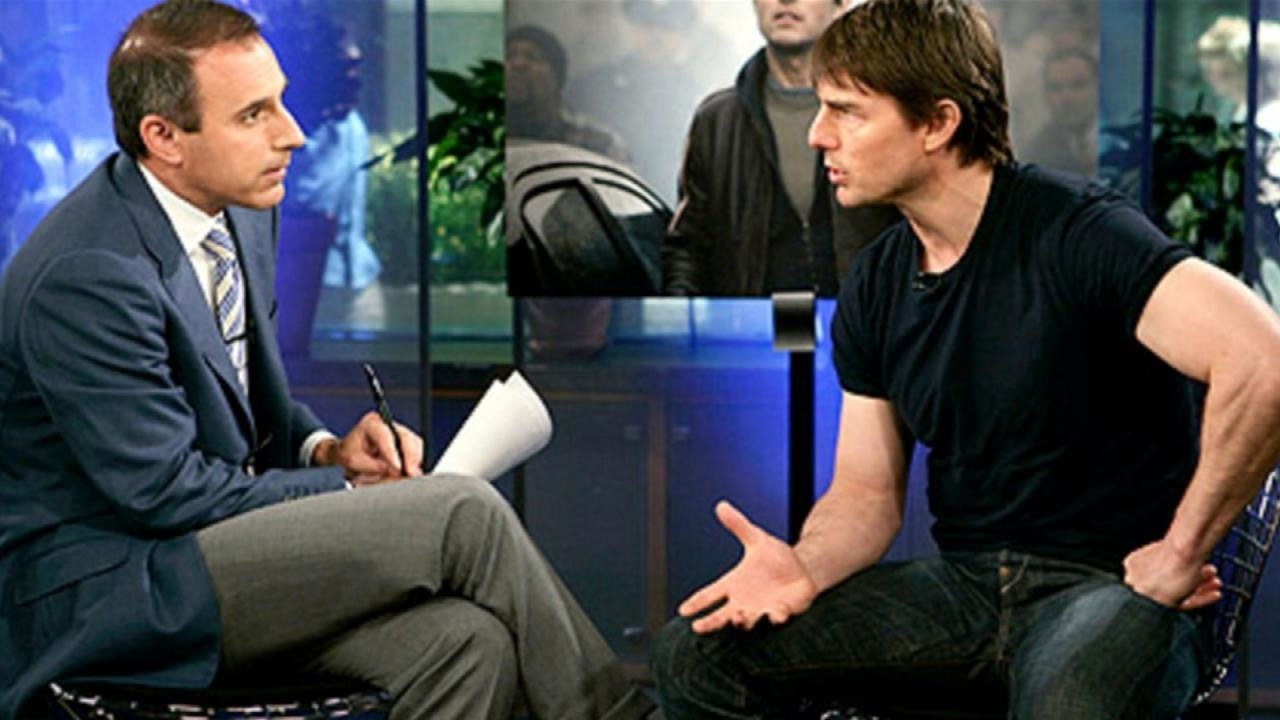 7.
The Original Magic Bullet Infomercial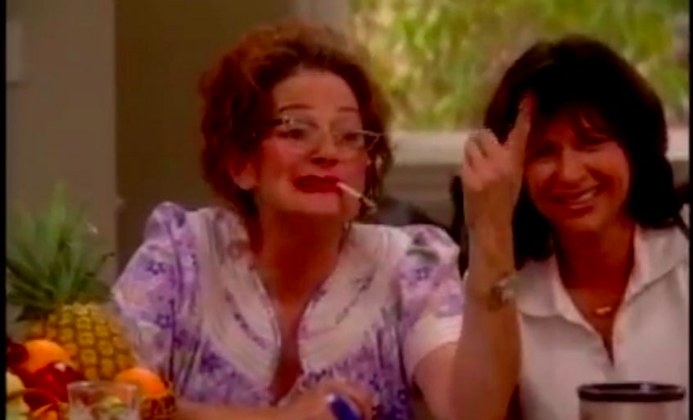 8.
When Kanye West went off script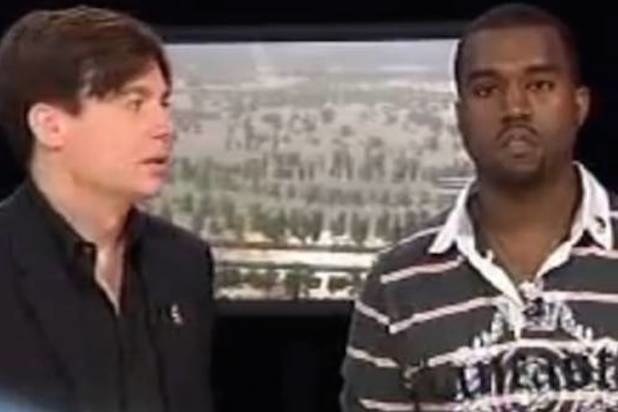 9.
When Pumpkin spat on New York on VH1's Flavor of Love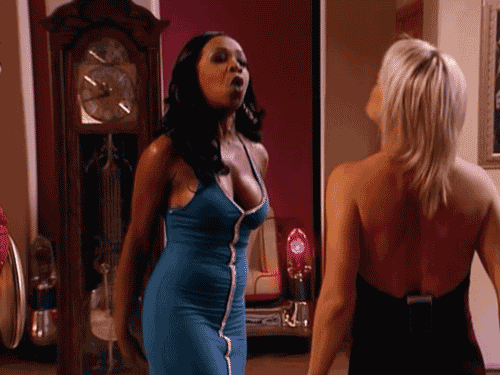 10.
When Zac Efron mentioned his mom while going through an underwear drawer on Room Raiders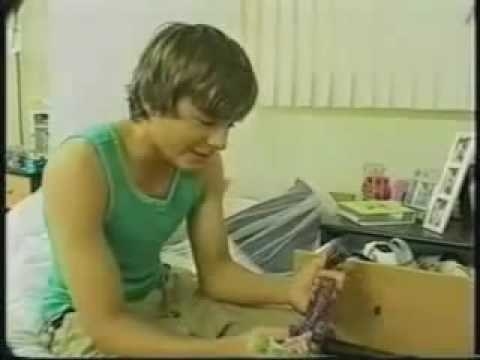 11.
And pretty much all of MTV's reality programming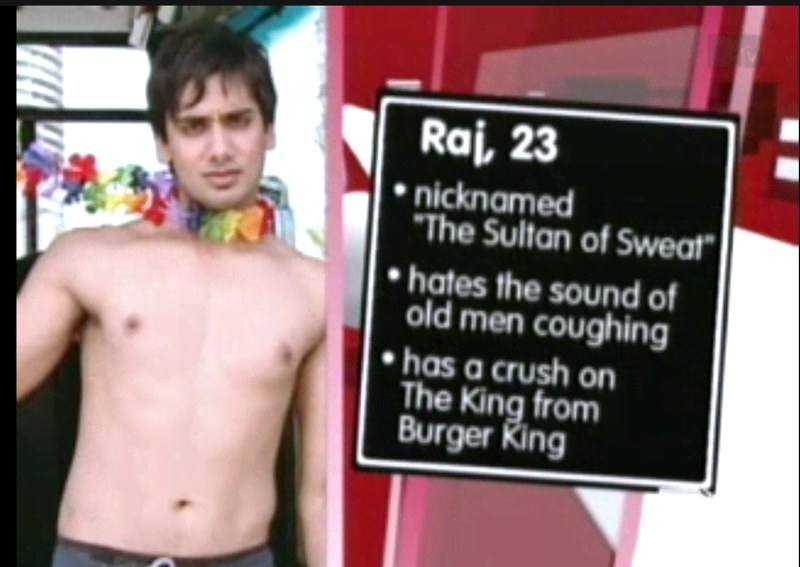 12.
Paula Abdul's uncomfortable local news interview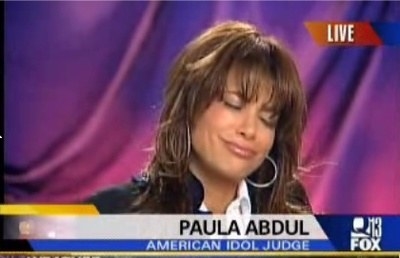 13.
"WE WERE ALL ROOTING FOR YOU" on America's Next Top Model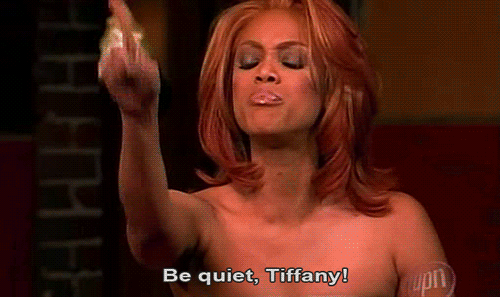 14.
The Oliver Trask storyline from The O.C.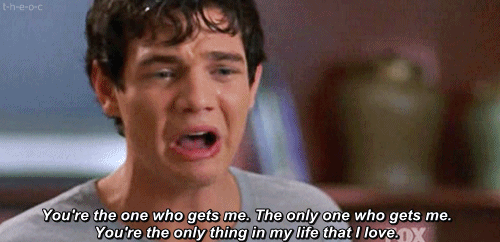 15.
And The Hills finale