1.
For your coworker who's a taker, not a giver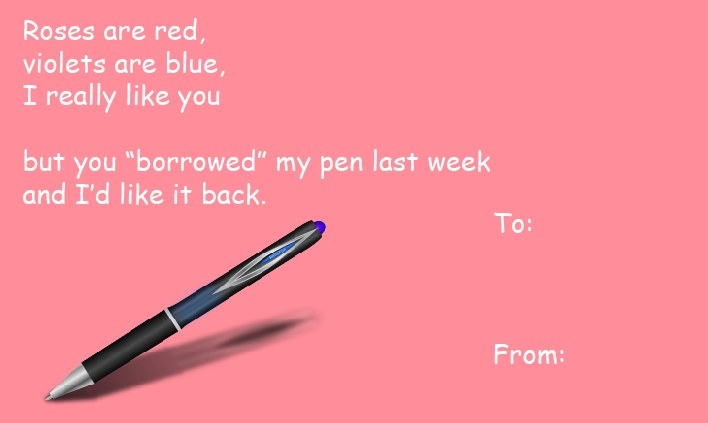 2.
For your coworker who might've *embellished* their skills on their resume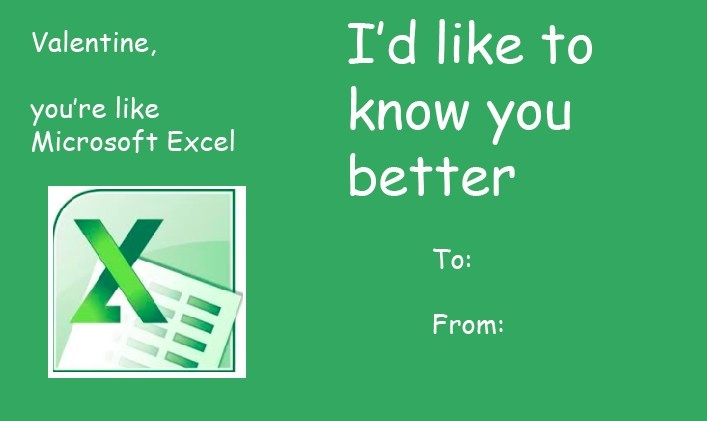 3.
Here's a way to use your favorite buzzword in something other than a PowerPoint presentation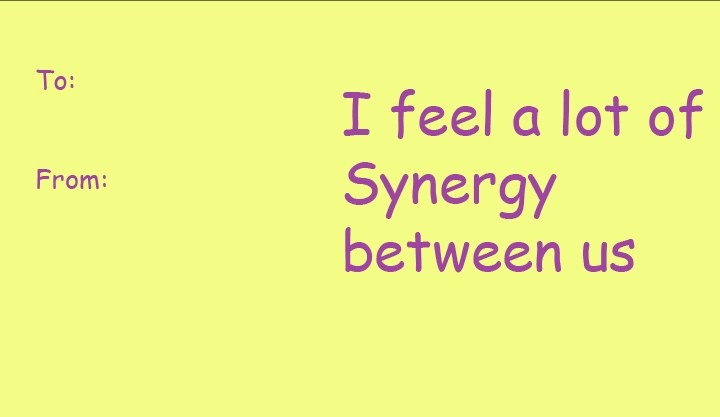 4.
Make some new connections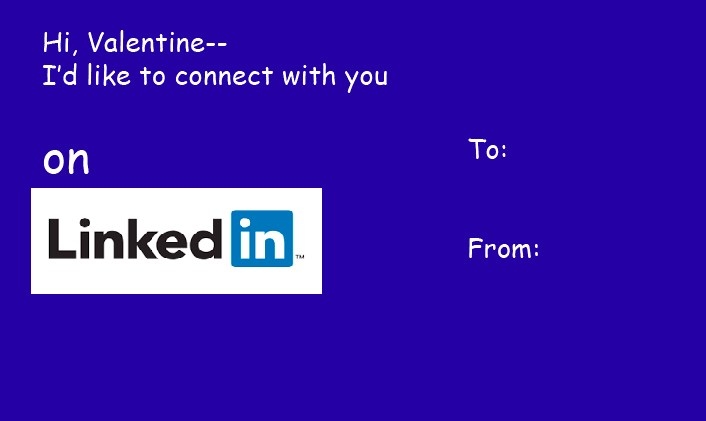 5.
And keep those connections secure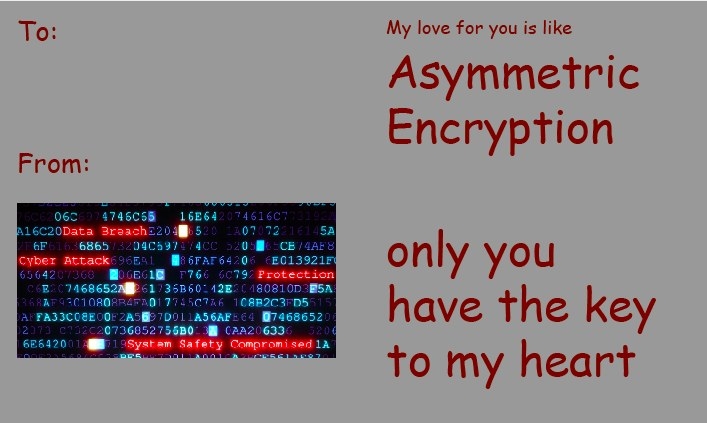 6.
For your coworker who's a pro at writing tersely-worded emails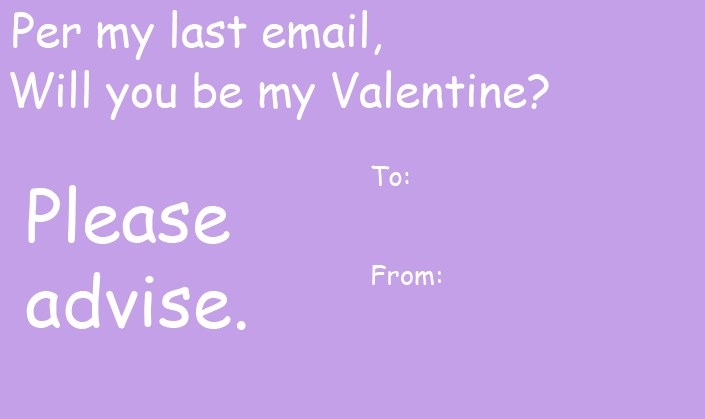 7.
Let them know that email is sometimes the best way to communicate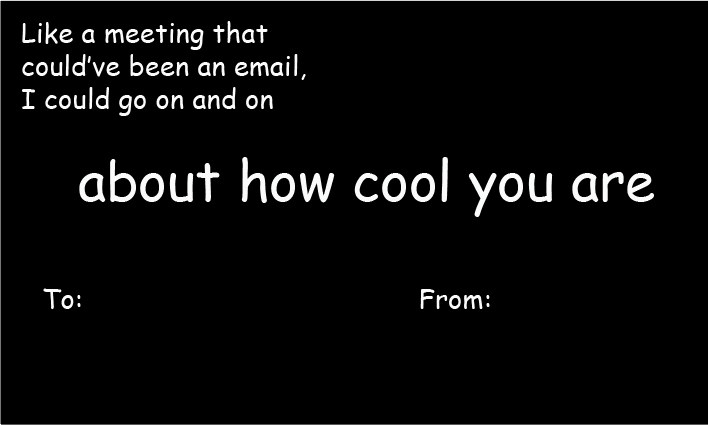 8.
And while you're at it, drop a hint that it's time for a coffee upgrade.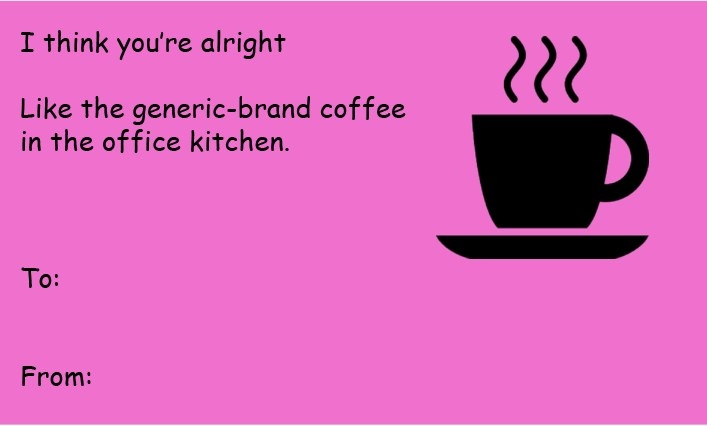 9.
For your coworker who used all of their PTO in January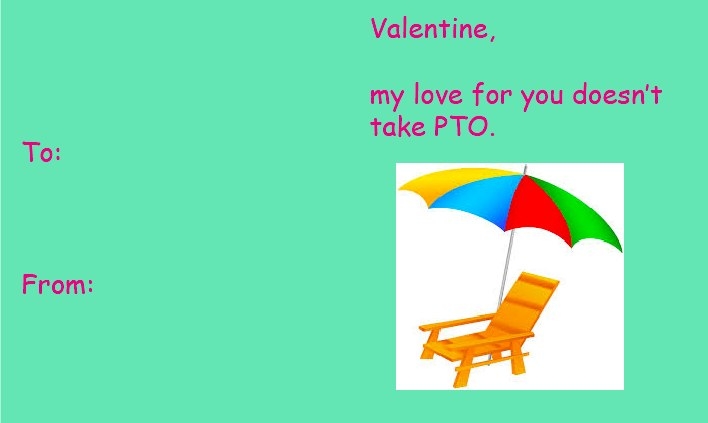 10.
And finally, let your coworker know that you're onto them, but you're also not a snitch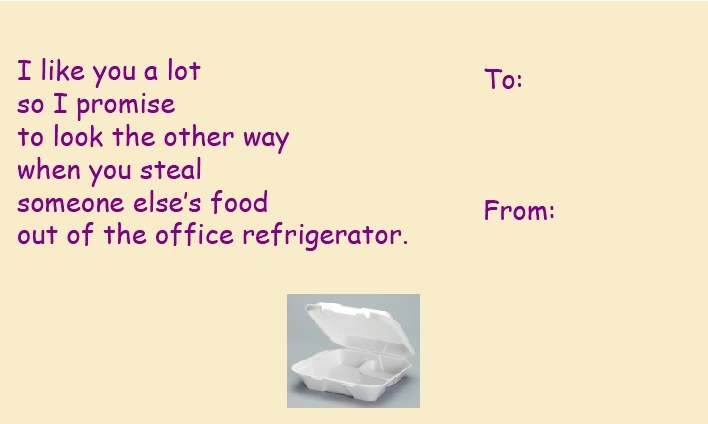 This post was created by a member of BuzzFeed Community, where anyone can post awesome lists and creations.
Learn more
or
post your buzz!