Keep a distance.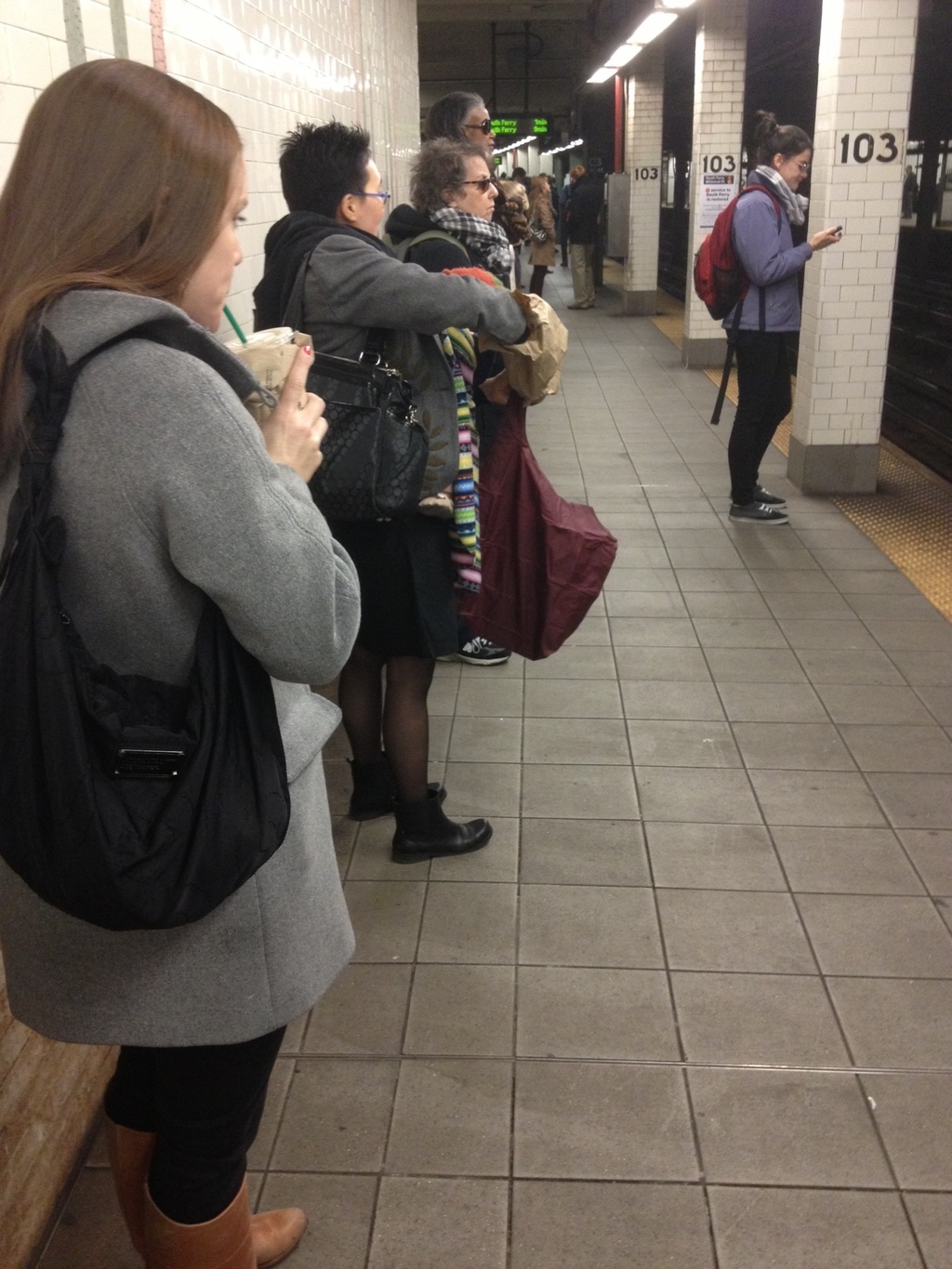 Make sure the baby is really cute.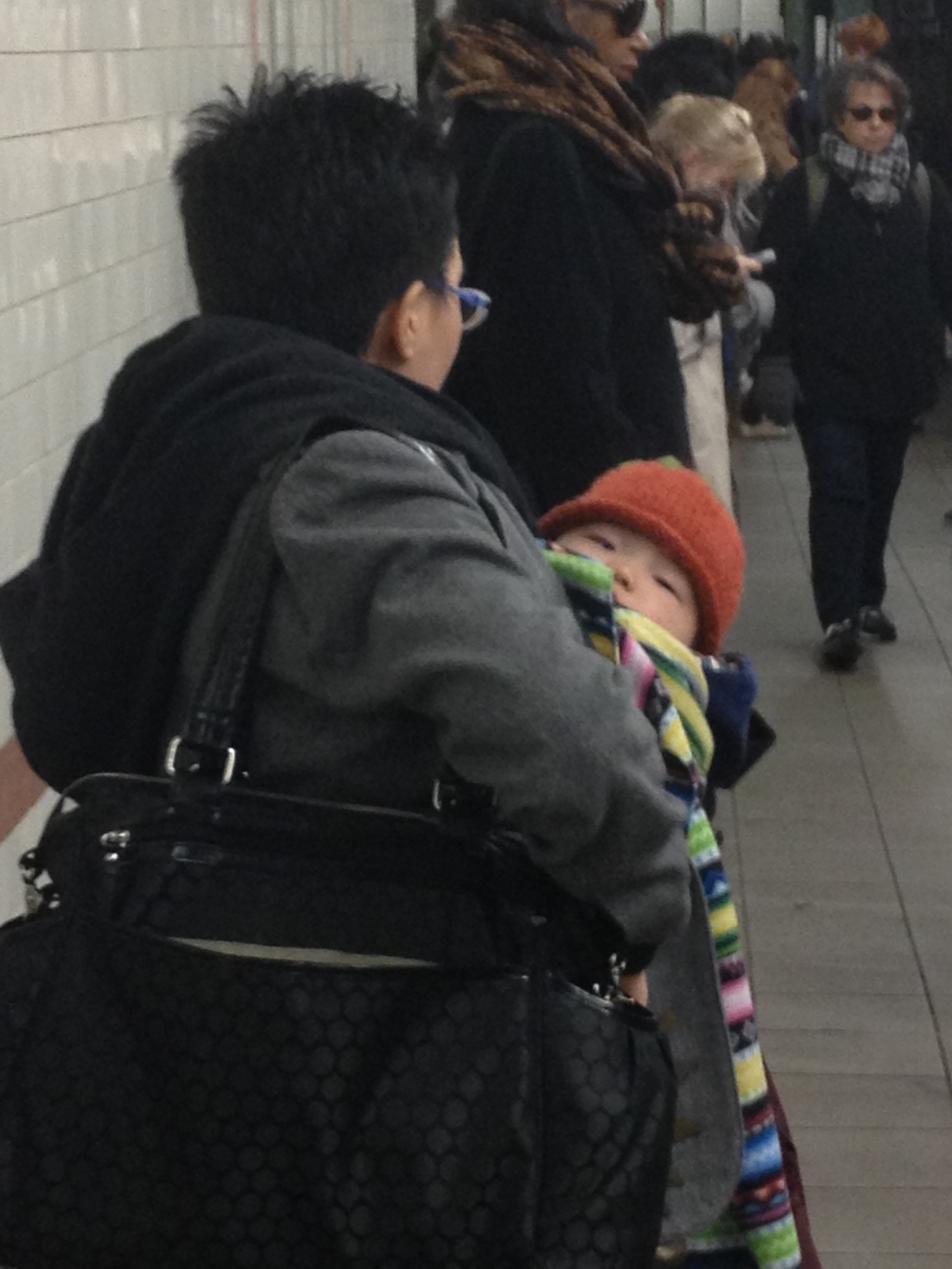 Wait until Mom puts down her Burger King.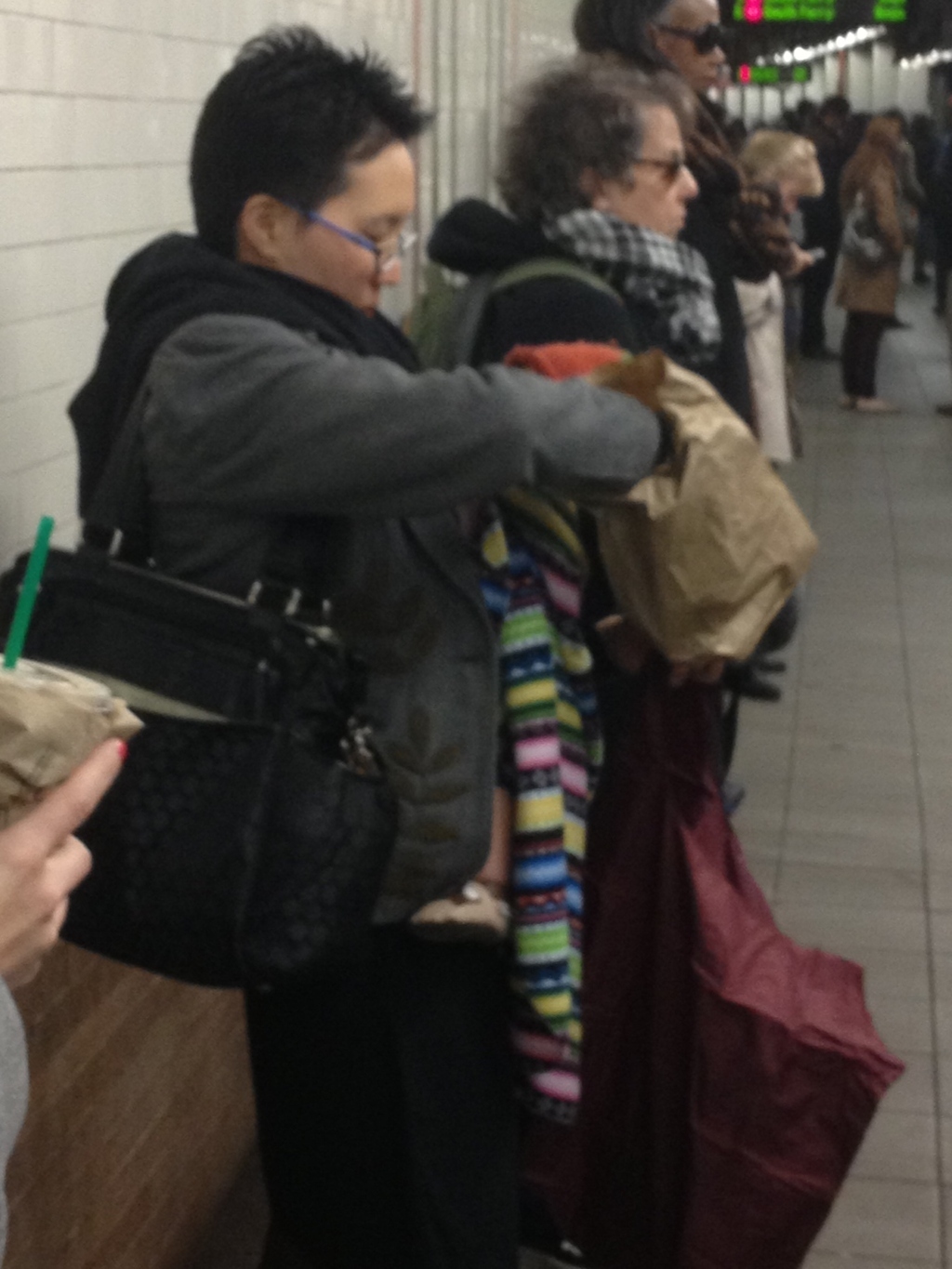 Hide behind the other people taking pics.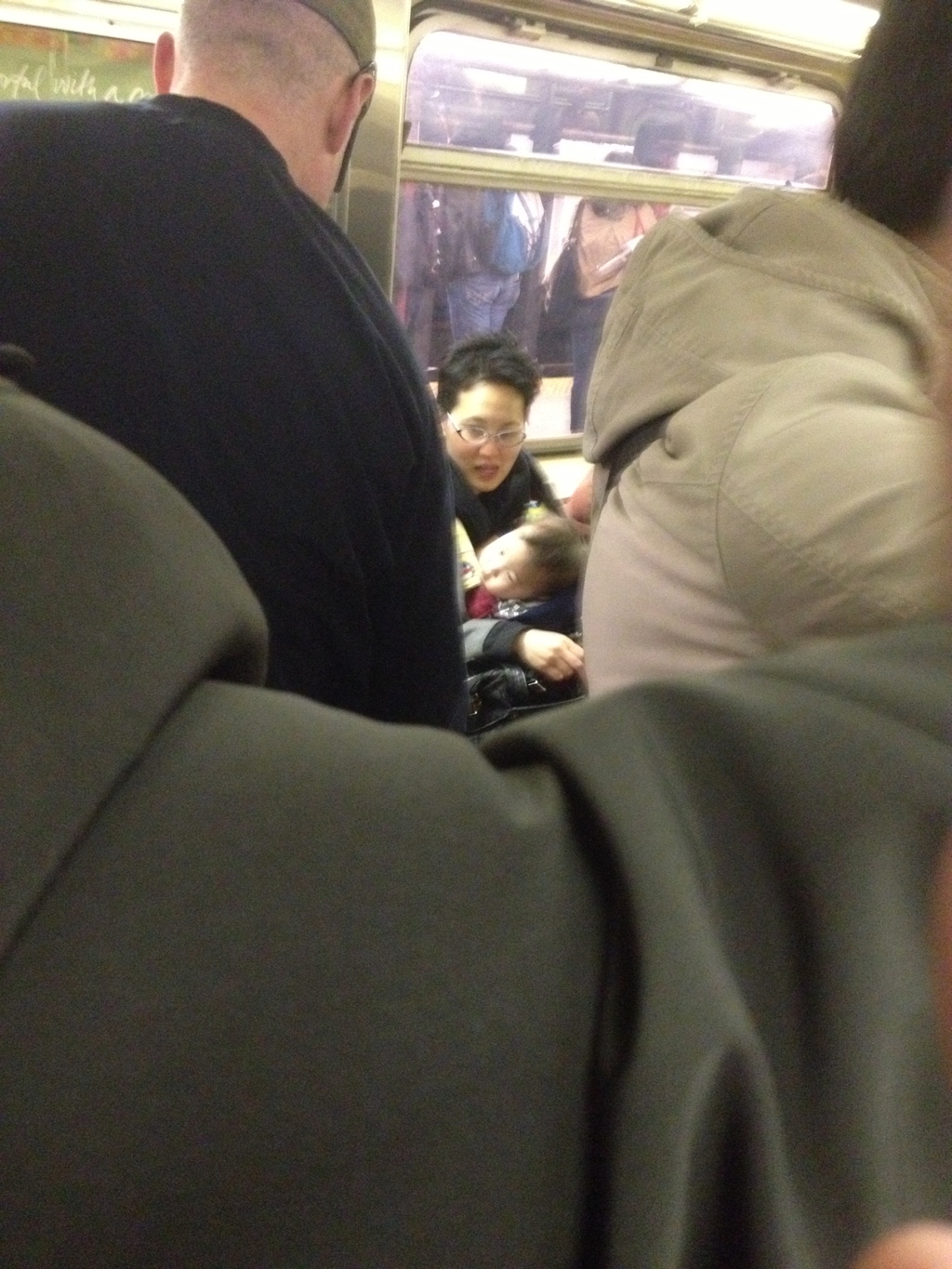 Wait until the train comes to a complete stop.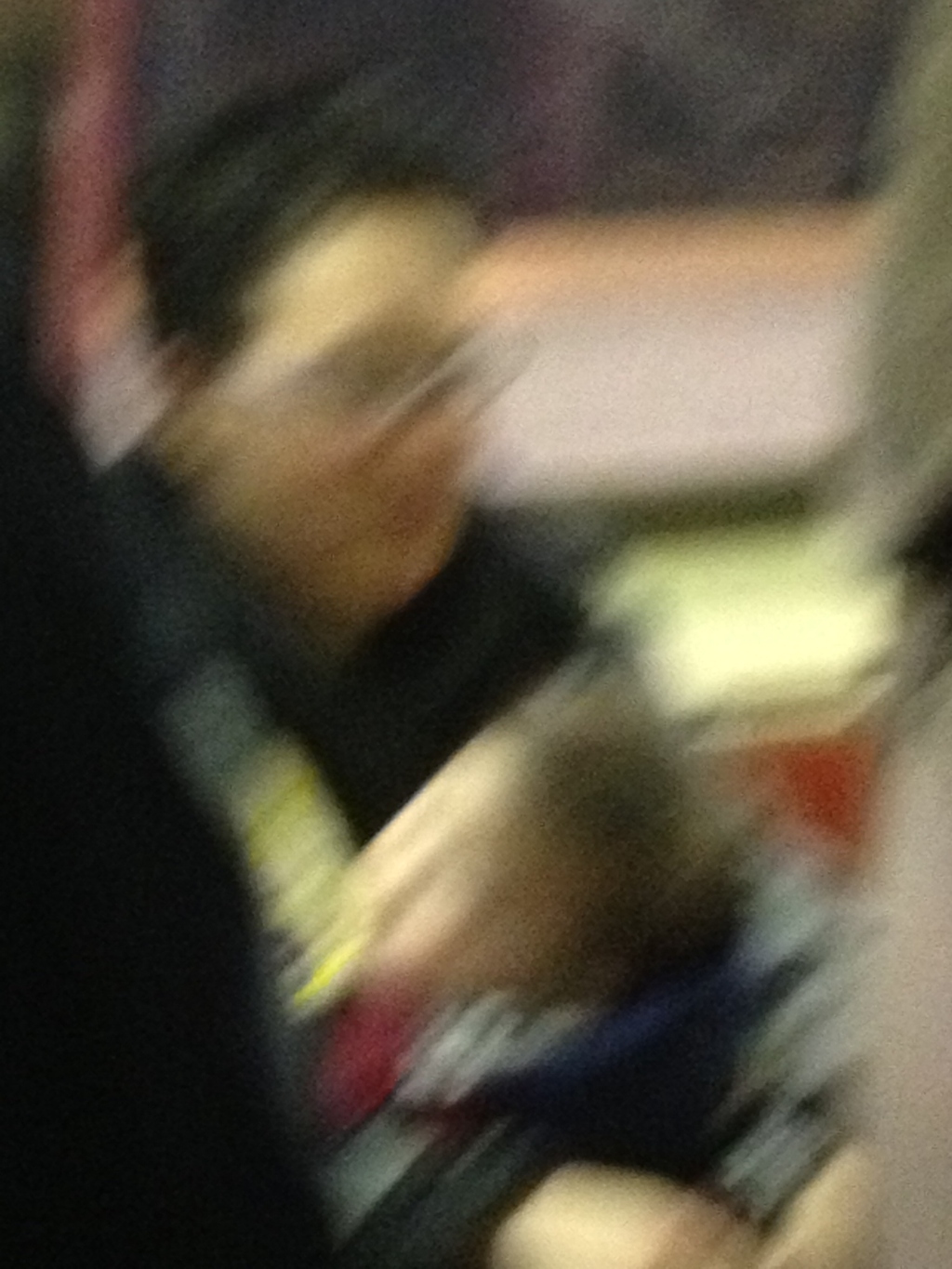 Make sure the baby is still really cute.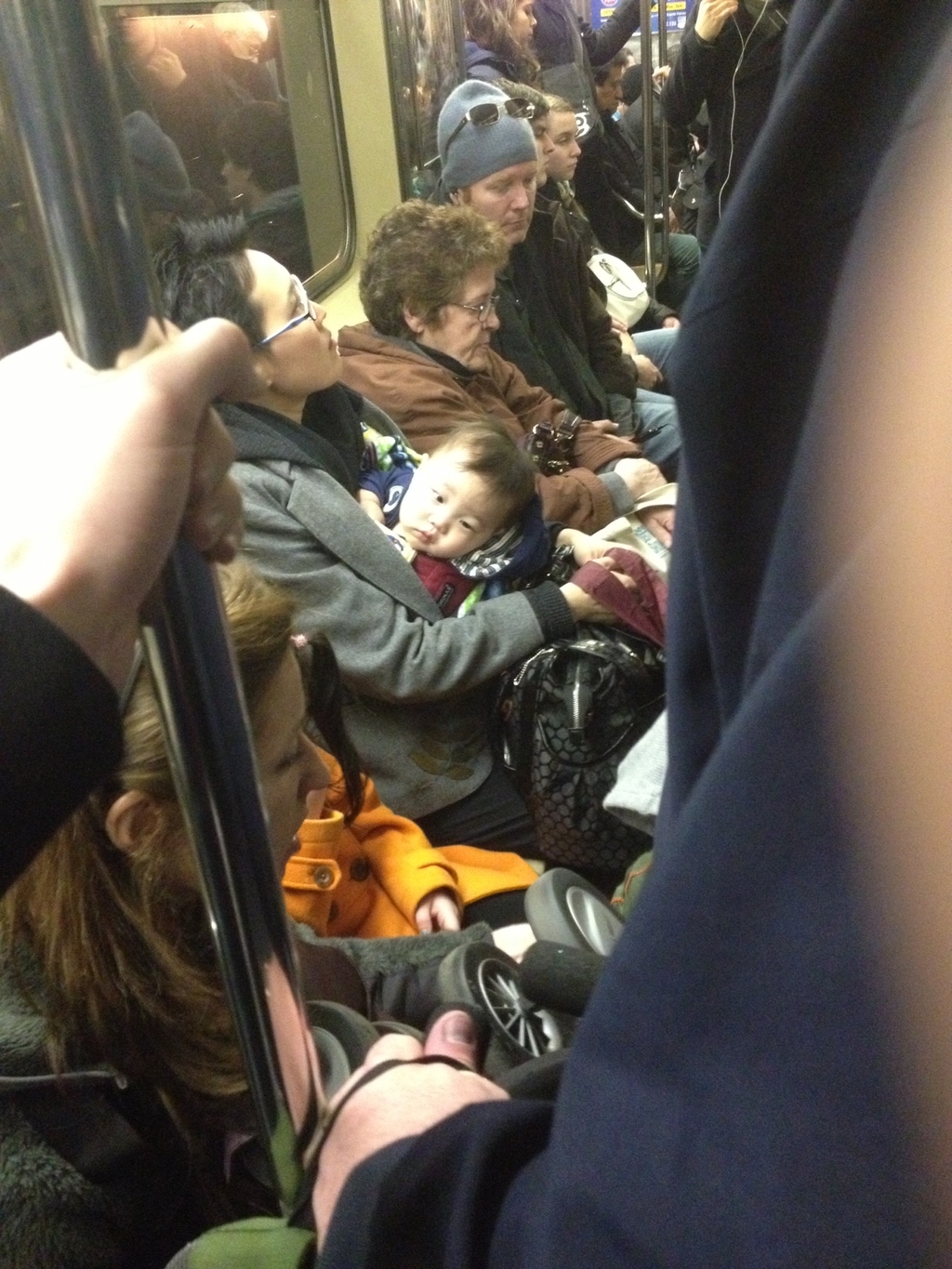 Photograph the other babies so they don't feel left out.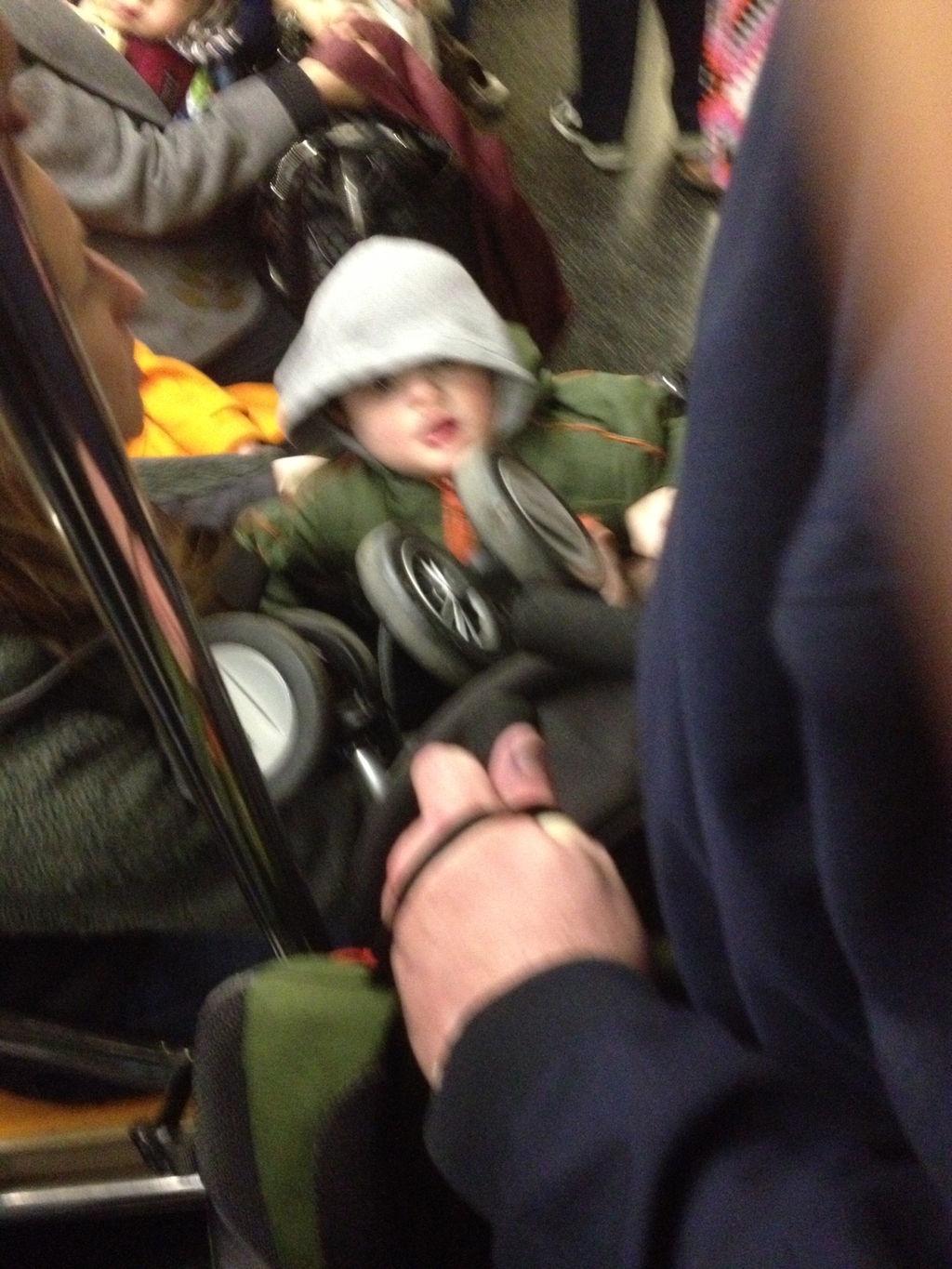 Settle on a similar-looking / camera-ready baby.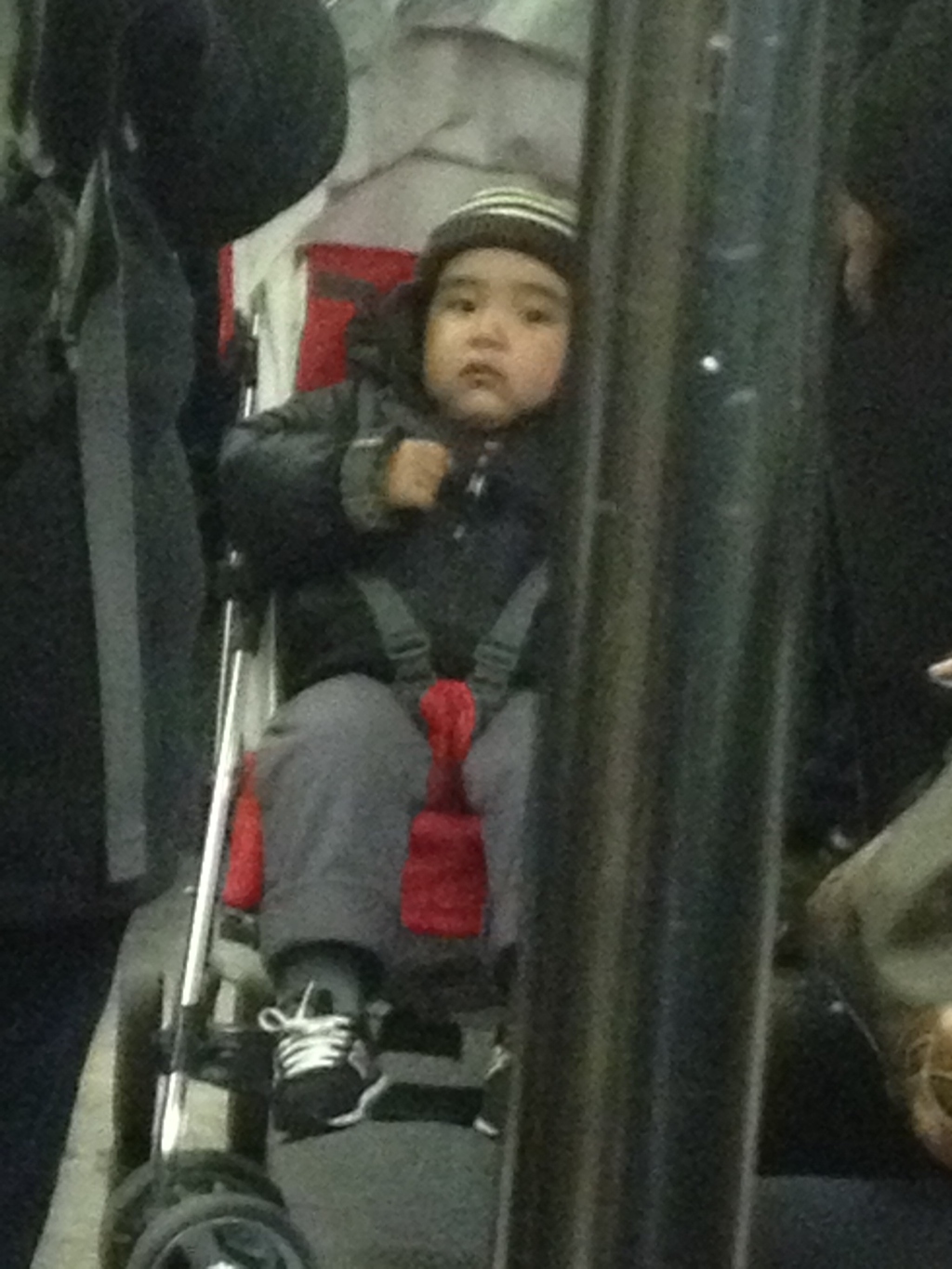 Looks like there are no comments yet.
Be the first to comment!